Choi Yoojung accidentally reveals identity of next member in Fantagio's upcoming girl group
Choi Yoojung may have prematurely leaked one of the members set to debut in Fantagio's new girl group.
Yoojung was the first member of Fantagio's upcoming girl group to hold a live broadcast and she talked about her profile and then began drawing.
She started off drawing an orangutan, followed by the famous Line bear Brown, and pork belly being grilled. Her next drawing, however, surprised viewers.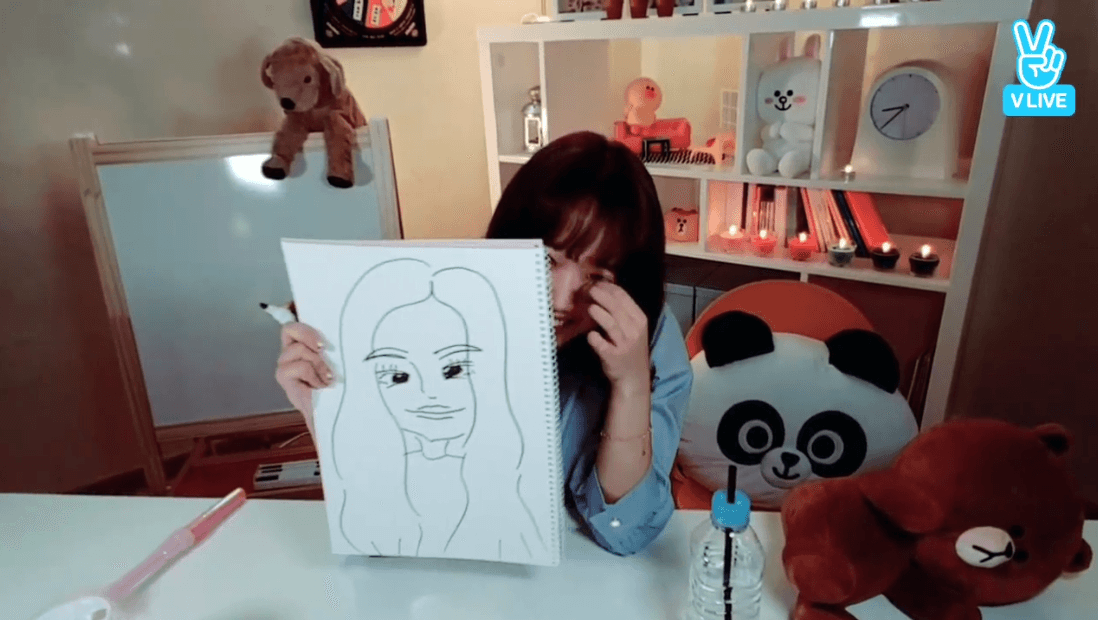 When Yoojung revealed her portrait of a person, viewers were confused as to who it could be. Some viewers even believed it was Jang Moon Bok, but Yoojung revealed it was meant to be Doyeon.
At the end of her broadcast, Yoojung was giving her final remarks when she accidentally let slip the name of the next member of i-Teen Girls who would be broadcasting live.
When she accidentally revealed that Haerim would be the next member to have a broadcast, she tried to hide while laughing in embarrassment.
Jung Haerim was also a participant on Produce 101 Season 1 and has been rumored to be a member of the upcoming girl group for some time.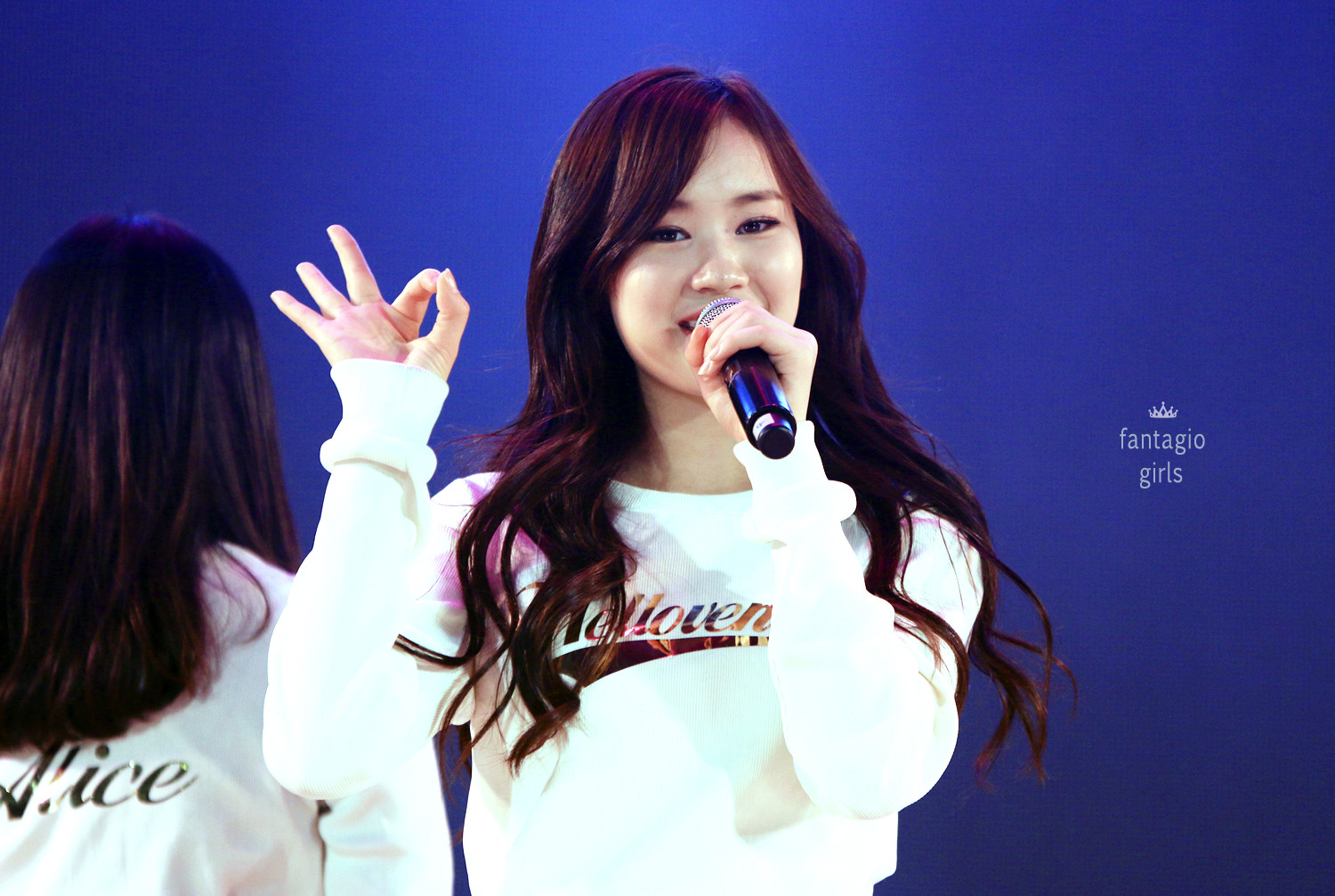 Earlier in the year, Yoojung and Doyeon spent 2 weeks in the United States taking courses from famous American personalities and shooting a pictorial. Fantagio is expected to debut their girl group during the summer.
Share This Post