Choo Sarang Will Not Get A New Sibling, Her Parents Tried But Couldn't
Two years ago, Choo Sarang held a campaign for a younger sibling where she wore a yellow shirt that read:
"I want a younger sibling. I'll go to bed early from today onwards."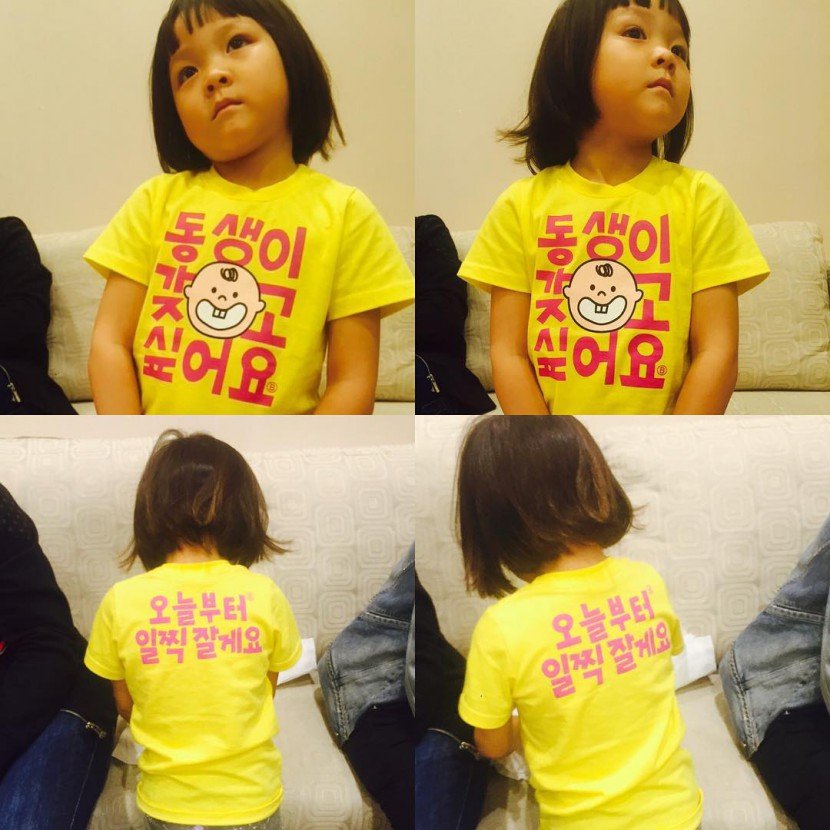 Yano Shiho had also voiced to her husband, Choo Sung Hoon, several times that she wanted a son.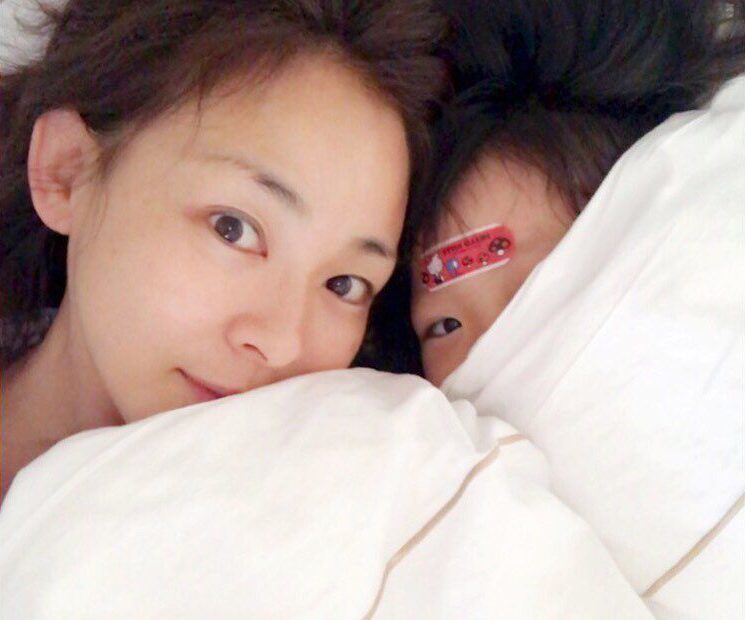 In a recent interview, however, Yano Shiho revealed that they will not be pursuing this dream anymore.
"Right now, I'm having a lot of fun working. It's because we've decided not to have a second child. We've tried several times because we wanted one, but we failed."

— Yano Shiho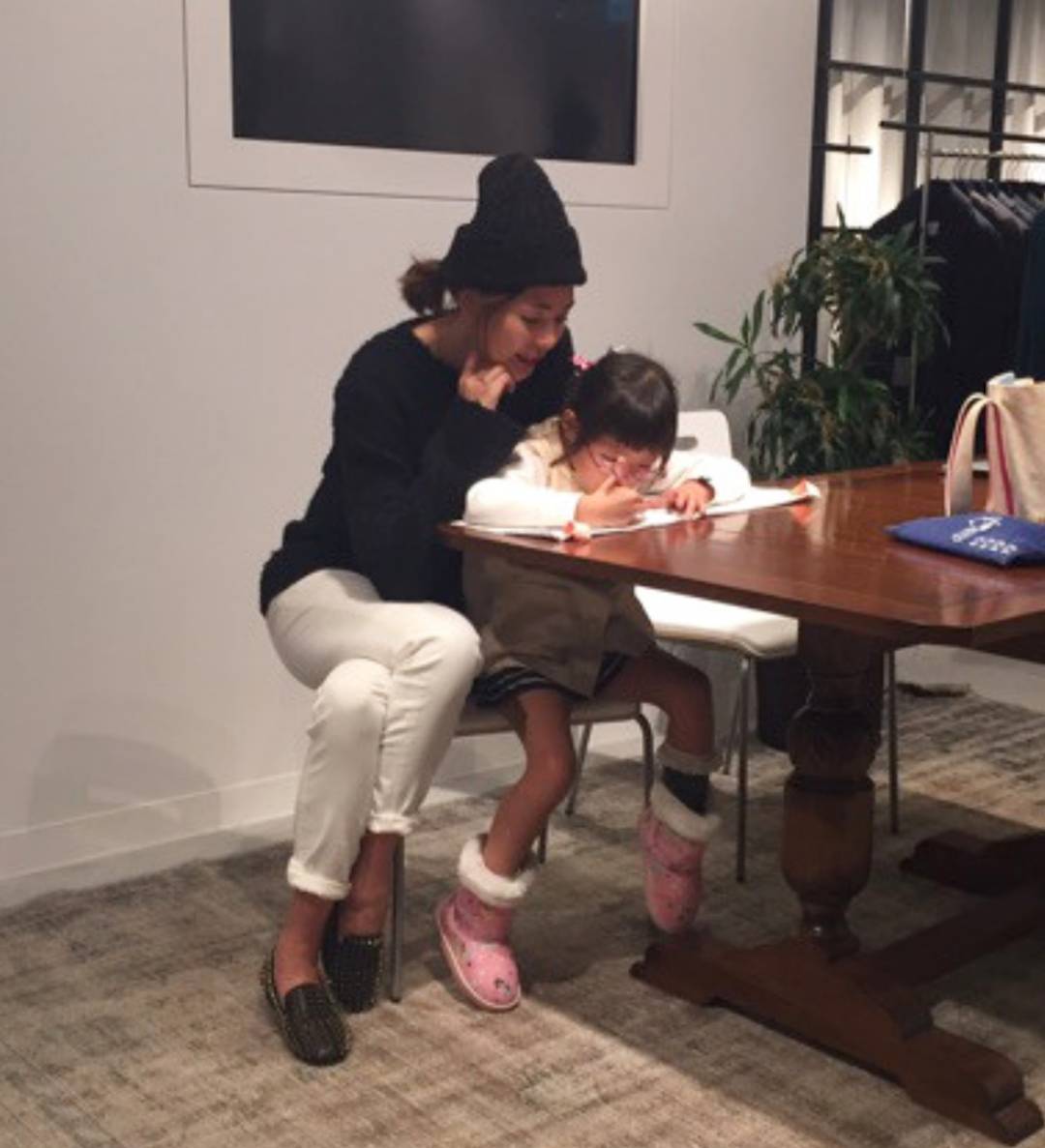 Yano Shiho also revealed that she wanted a son in a recent episode of Choovely Family Outing…
"I want a son. Mr. Sung Hoon, I want a son like him!"

— Yano Shiho
…especially when they met a young Mongolian boy by the name of Tamir, whom she grew very attached to.
"I keep crying at the thought of not being able to meet him again…"

— Yano Shiho
While it may have been a painful decision for their family to make…
…Choo Sung Hoon tried to stay optimistic and strong by telling her that Choo Sarang was all they needed.
Share This Post