Choo Sarang's Mom Maybe 40 Years-Old But She's Still Ridiculously Hot
Everyone knows about Choo Sarang, but not many people know much about her mother, Yano Shiho.
Yano Shiho was born in 1976 and debuted as a model in 1994, when she was only 18.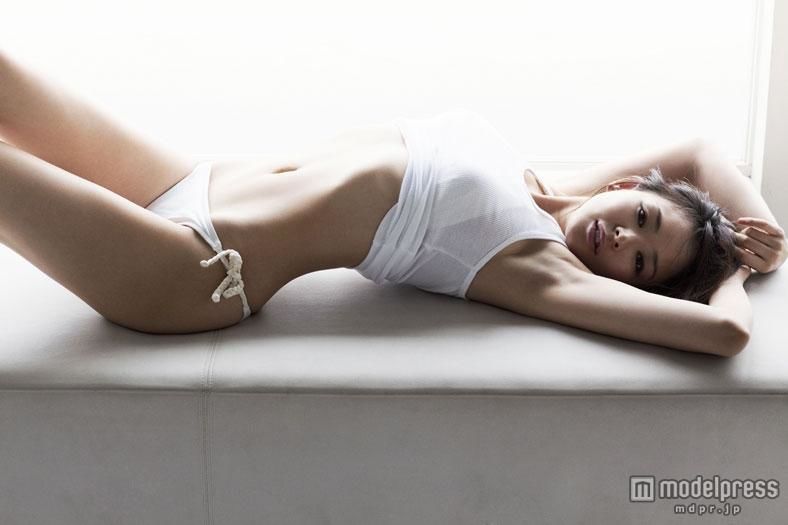 In 2007, she started dating Choo Sung Hoon and in 2009, they got married.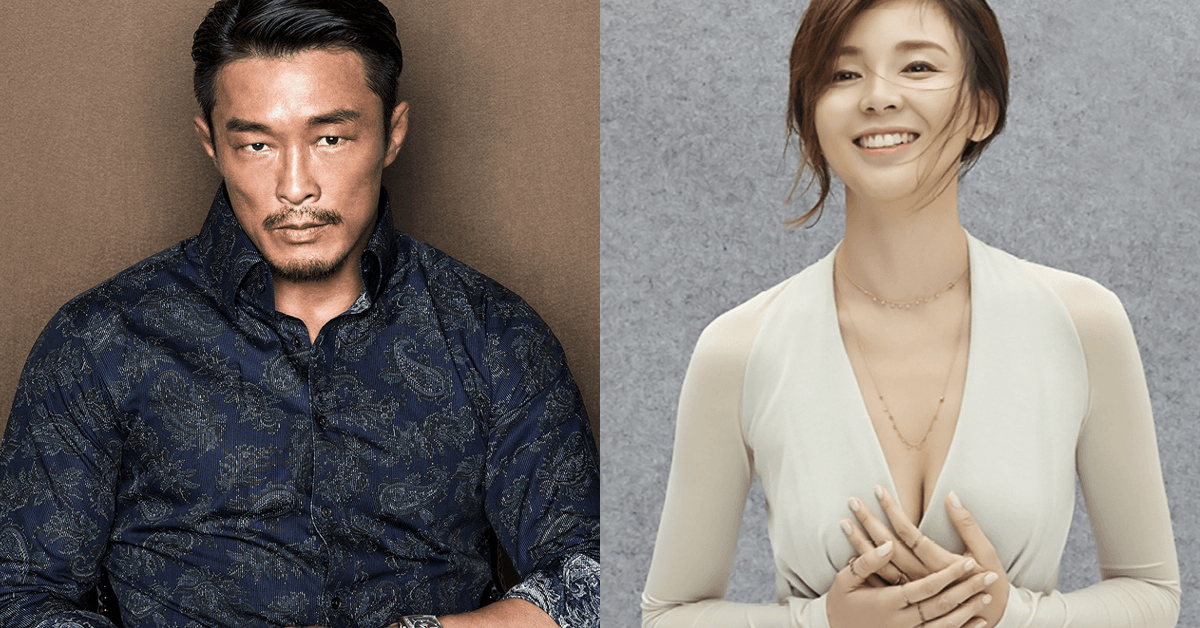 2 years later, their daughter Choo Sarang was born.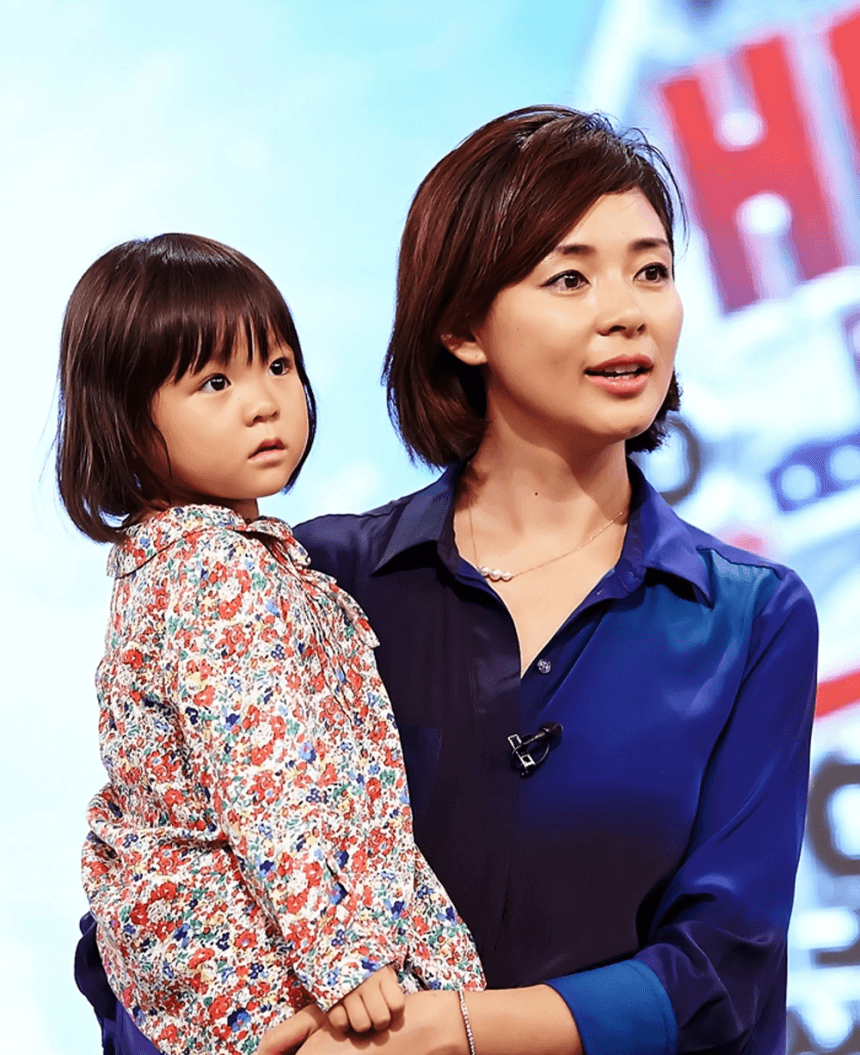 Yano Shiho has worked as a model for 23 years now and is known for her extremely long legs.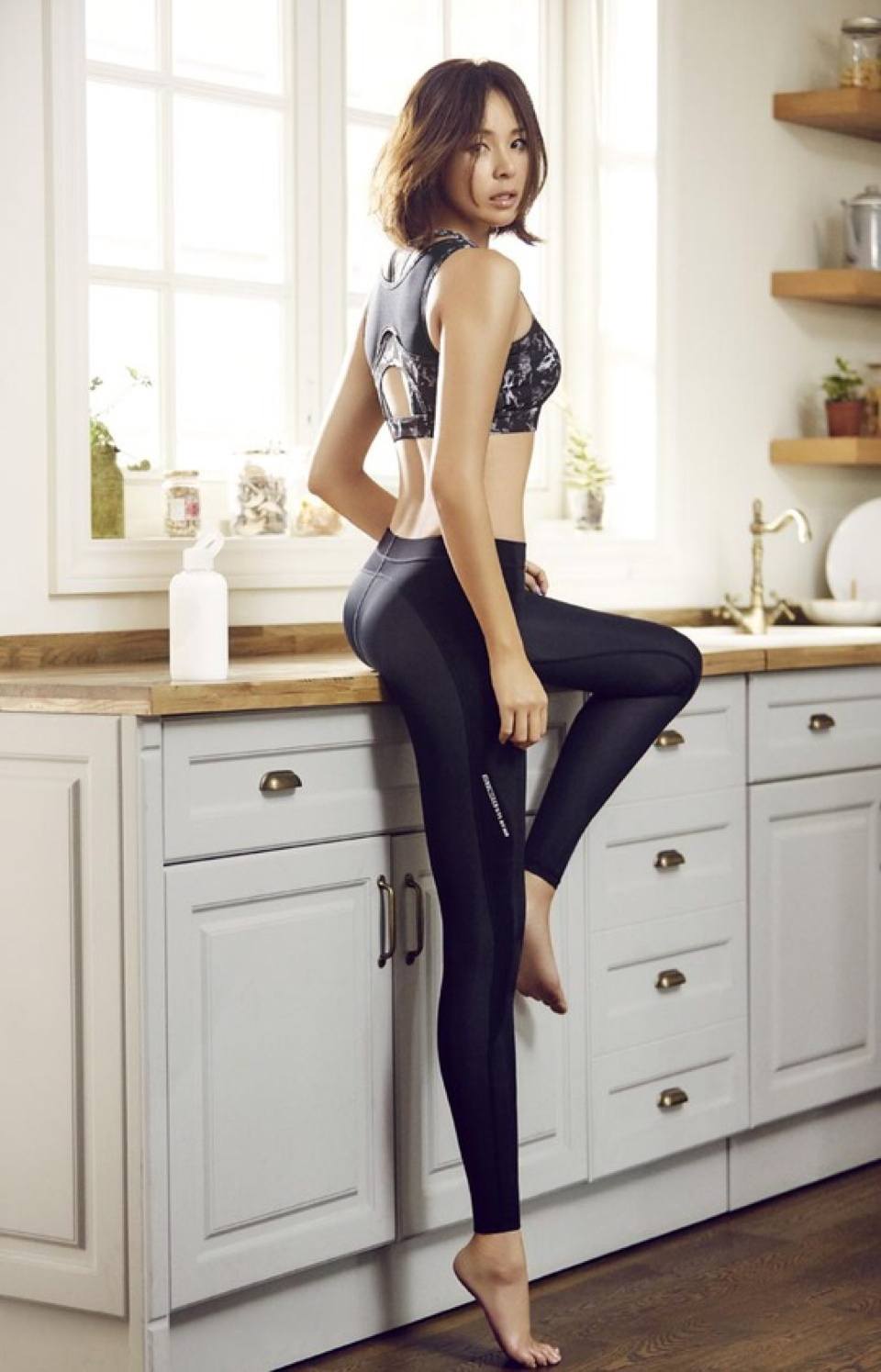 Recently, she modeled for Marie Claire, Harpers Bazaar, and Instyle.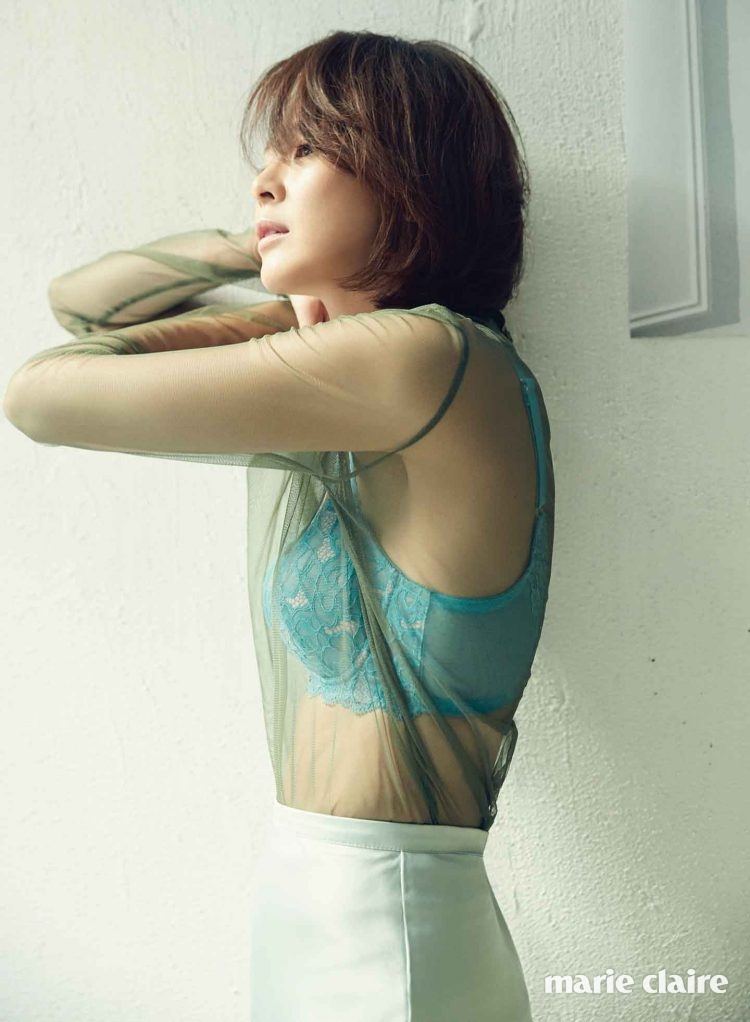 She has also spent her free time working on a Yoga instructional DVD, which was released in January 2016.
Yano Shiho and her family are full of visuals!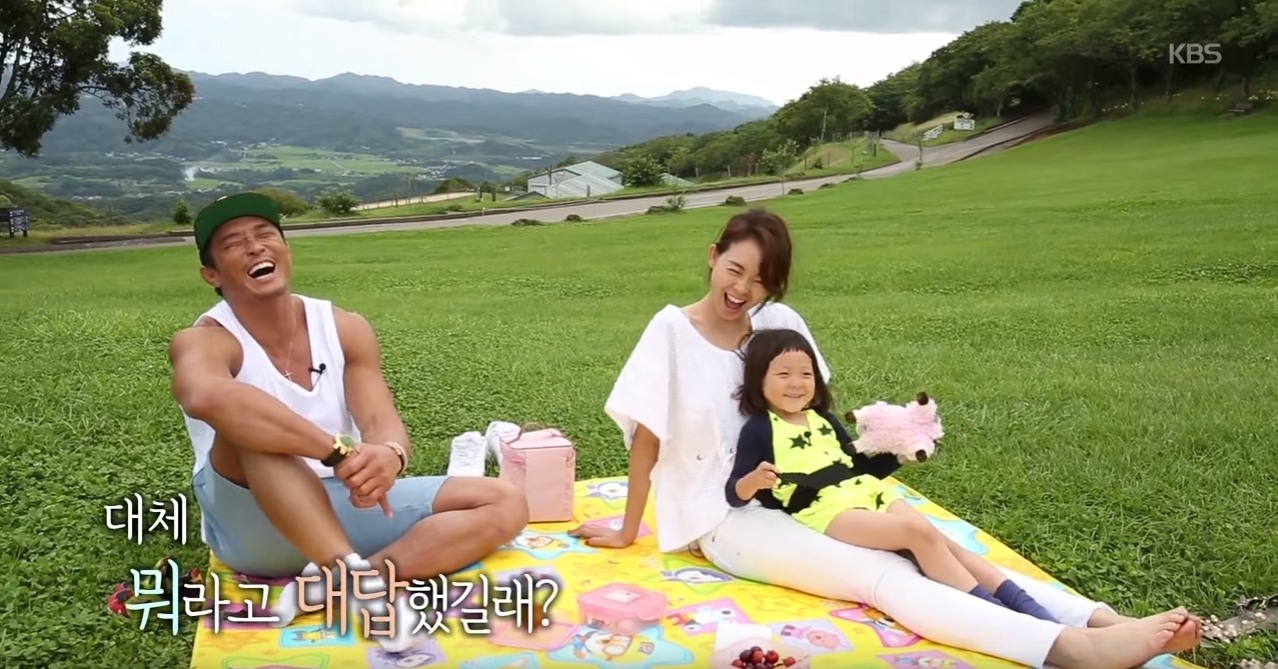 Share This Post