Guardians Of The Galaxy Star Chris Pratt Shows His Love For Korean Fan Artist
Actor Chris Pratt showed some love and appreciation for this very talented Korean artist's amazing artwork.
Wooh Nayoung, professionally known as Obsidian, is a South Korean illustrator who specialises in drawing various characters in a comical style, putting them in Hanbok clothing. Her first project was the series Women in Hanbok, which was published in 2010. Since then, she has published more works with the same distinct style.
Recently, Obsidian posted her new artwork on Twitter, which was a poster of the movie Guardians of the Galaxy. The poster once again featured her unique artistic style, which put Chris Pratt in Hanbok clothing. Additionally, Groot was illustrated as a bonsai tree.
이번에 개봉한 마블의 <가디언즈 오브 갤럭시 VOL.2>와 공식 콜라보레이션으로 한국화 포스터 작업을 했습니다 😀 오늘 마블코리아 페이스북에서 공개되었네요! https://t.co/NadCPfMab1 pic.twitter.com/7zJWYXPzhF

— 흑요석 Obsidian (@00obsidian00) May 4, 2017
The artwork attracted the Guardians of the Galaxy actor Chris Pratt, and he showed his appreciation for Obsidian's work in his reply.
I WANT THIS!!!! SO AWESOME!!! https://t.co/2dLSgJGBj7

— chris pratt (@prattprattpratt) May 4, 2017
Check out more of her work below: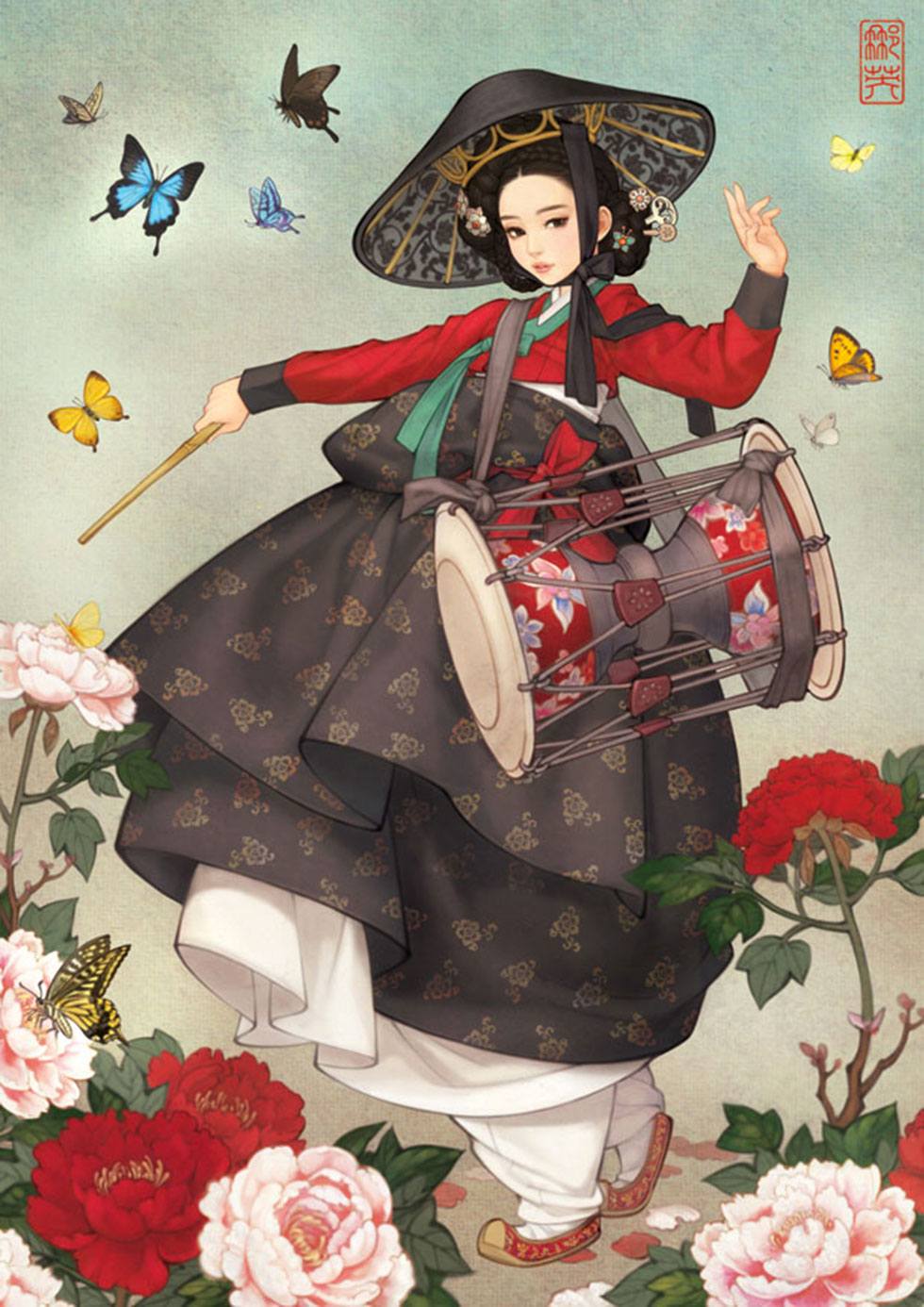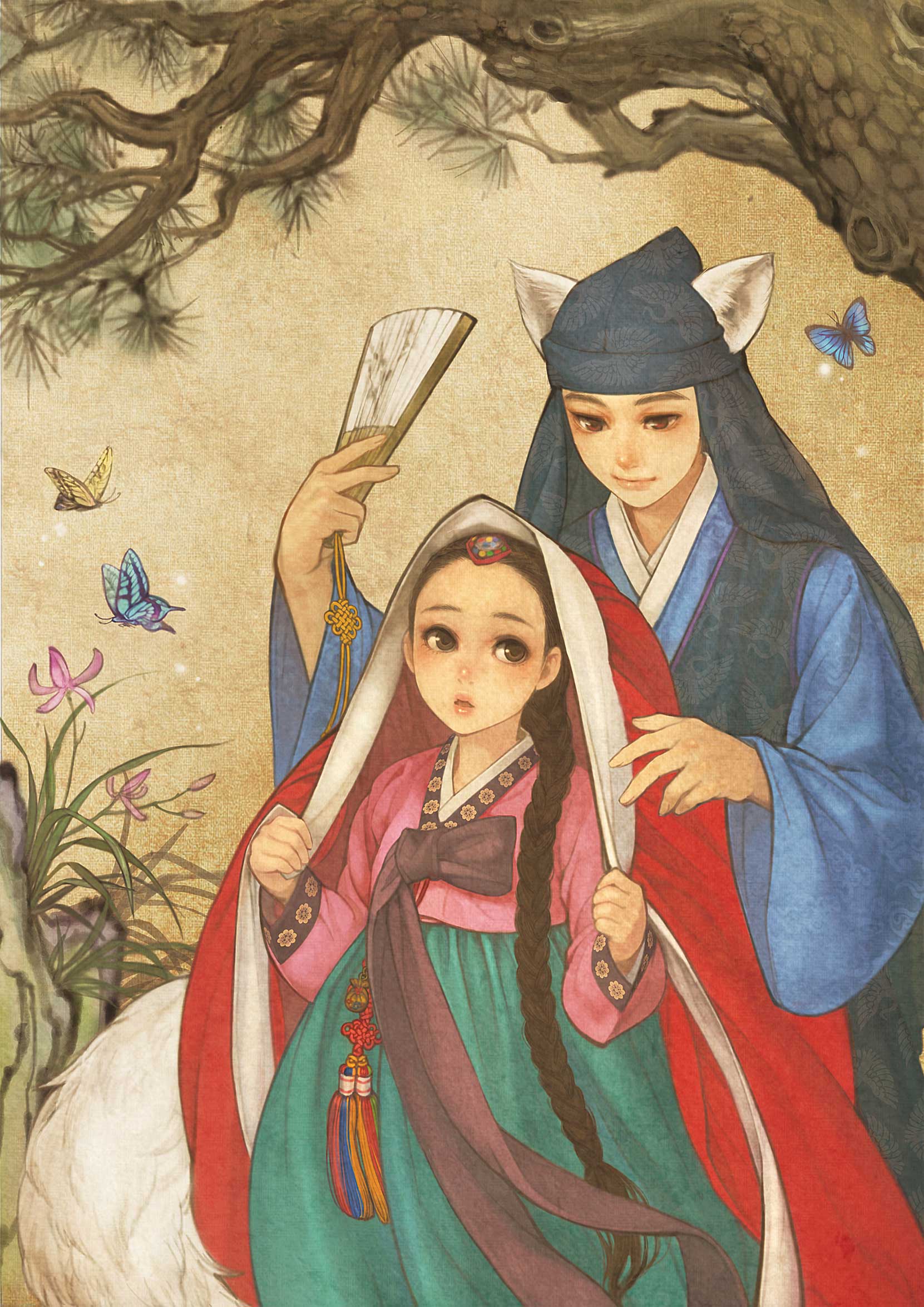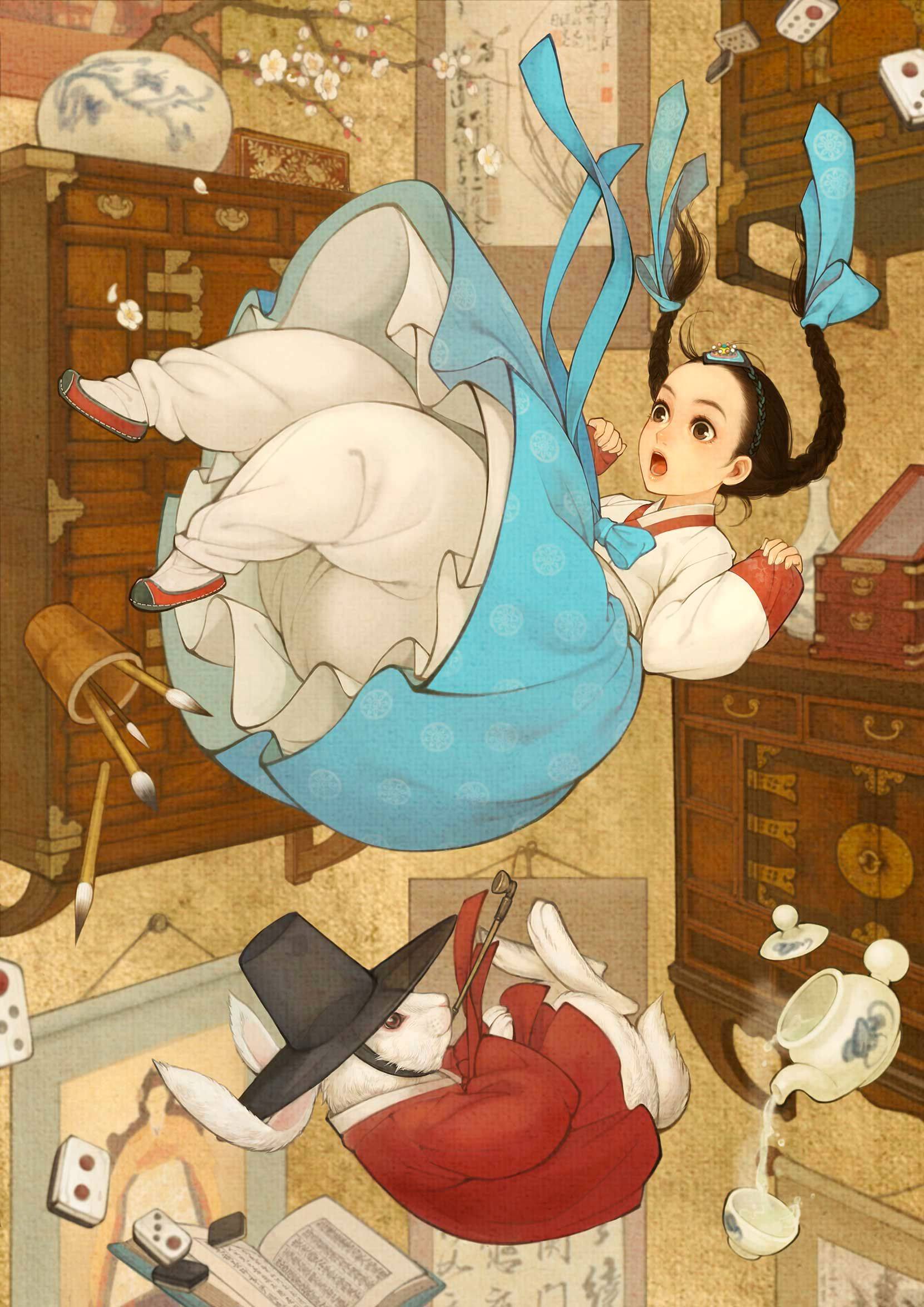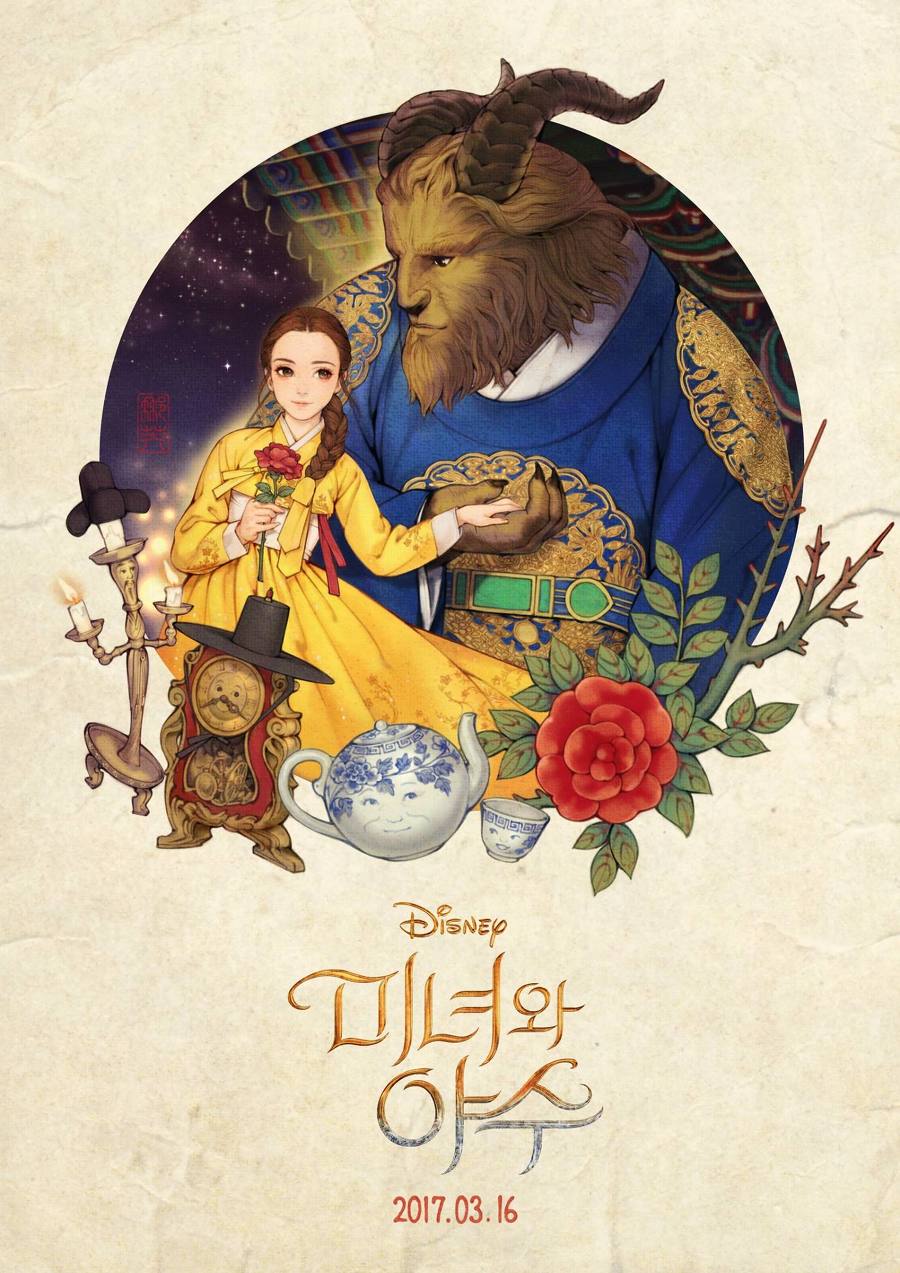 Share This Post