Cirque du Soleil KÁ Have Joined ARMYs In Their Support of BTS at the BBMAs
Cirque du Soleil's KÀ performers have now joined the ever-growing list of international celebrities who have shown their support for BTS.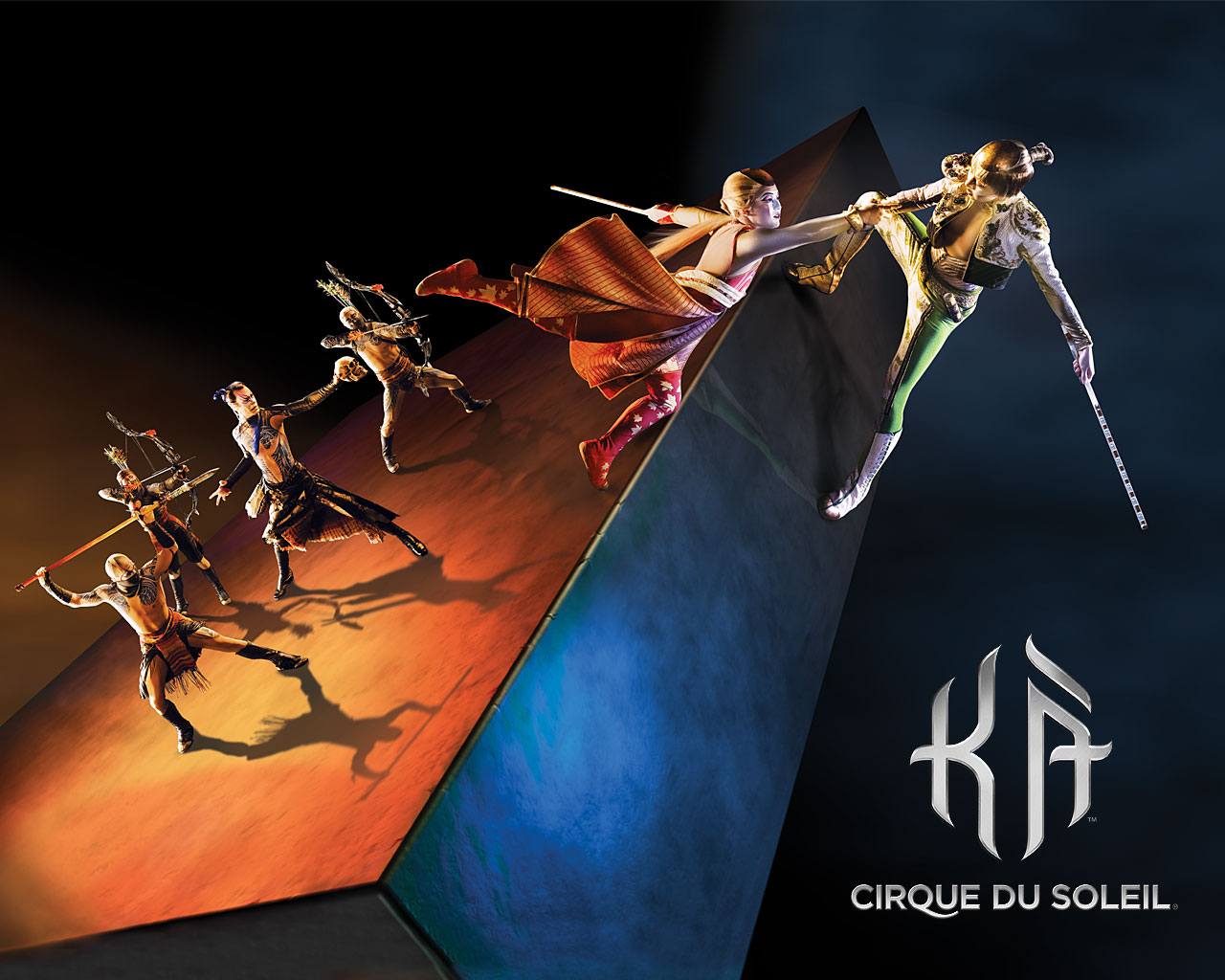 BTS recently arrived in Las Vegas for the Billboard Music Awards and have been enjoying their time with American celebrities such as Laura Marano.
Lowkey became the 8th member of @BTS_twt today…tune in tomorrow on the @BBMAs Magenta Carpet to see more pic.twitter.com/fyBFIeCiQK

— Laura Marano (@lauramarano) May 20, 2017
Just last night, BTS attended Cirque du Soleil's show and called it "the greatest show of their lives".
Las Vegas 4대 쇼 저희도 함께 했습니다!!!
인생 최고의 쇼!!!너무 재밌었어요 !!!@cirque #KA
😍🙌👍🌃🙏 pic.twitter.com/koTyYYEZwS

— 방탄소년단 (@BTS_twt) May 21, 2017
Cirque du Soleil also posted the same picture on their official Twitter and didn't forget to wish the boys of BTS luck at the Billboard Music Awards.
#BBMAs top social artist nominee @bts_bighit spent an evening with #KÀ tonight! Best of luck to you at the @BBMAs! pic.twitter.com/V0KelEeUFt

— Cirque du Soleil (@Cirque) May 21, 2017
BTS has already smashed the world record for most votes recorded in a fan-voted award with over 300 million! ARMYs can watch the Magenta Carpet live on Twitter when it begins later today!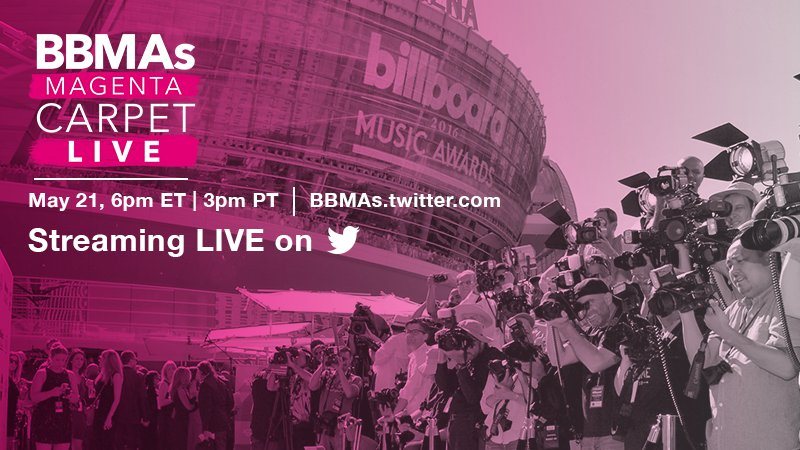 Share This Post