CL Beats Out Kylie Jenner to Win Best Style of 2016
CL was recently voted as having the best style of 2016, and she beat out some extremely popular celebrities.
CL was crowned as the most stylish of 2016 in the PopCrush Fan Choice Awards. Included in the poll were other popular celebrities such as Kylie Jenner, Lady Gaga, and Beyonce. The poll consisted of fashion icons who's style is praised worldwide. The K-pop idol won with around 64% of the votes. Second place went to Lauren Jauregui with about 22%, meaning there was a 42% difference between her and CL.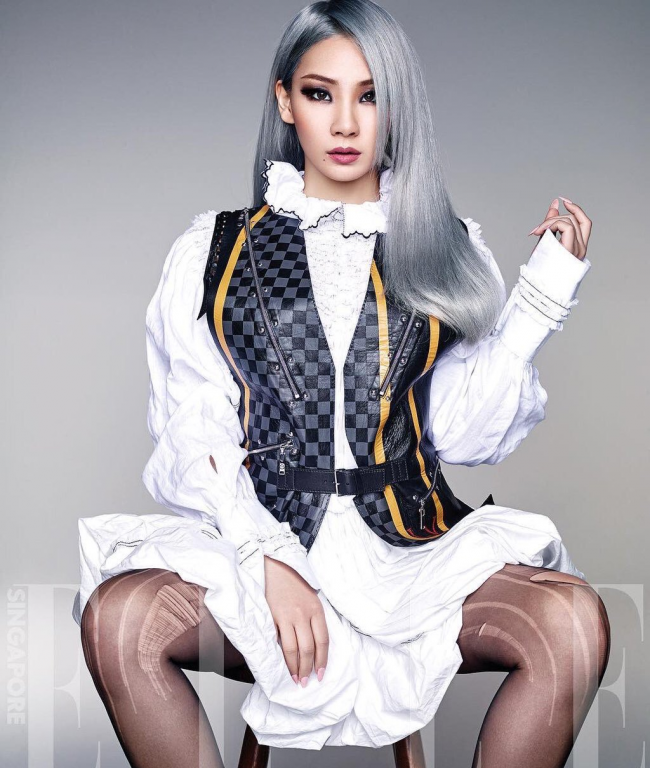 CL is consistently praised for her bold and unique style of clothing, which is elegant yet bold. Her unique style is what has made her stand out from the other K-pop idols. In 2013 she won the "20's Style Award" at MNET 20's Choice Awards. She was also nominated as one of the top 10 style icons at the Style Icon Awards.
Check out a few of CL's iconic outfits below!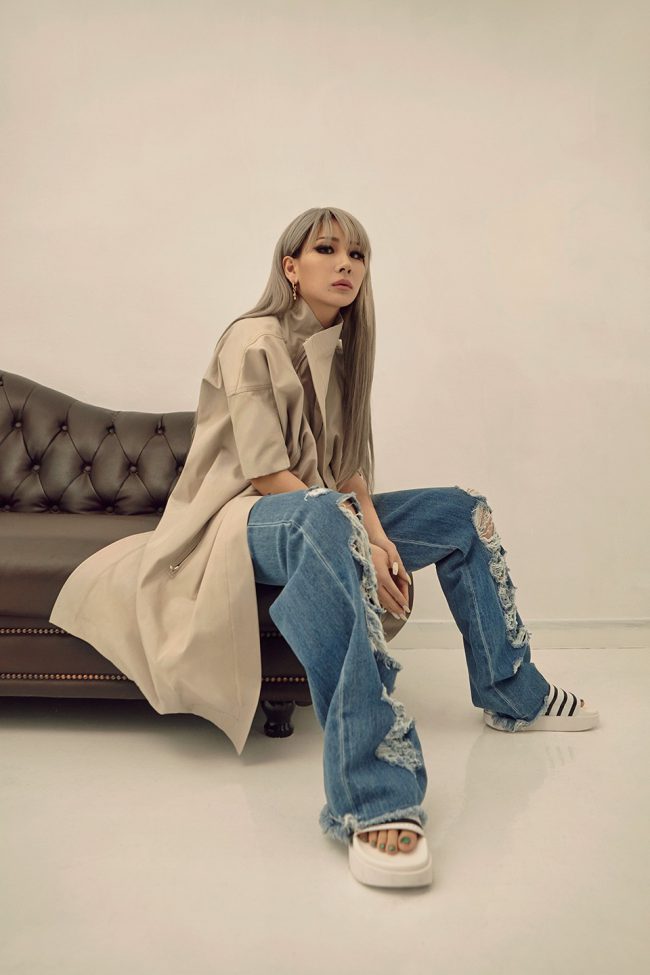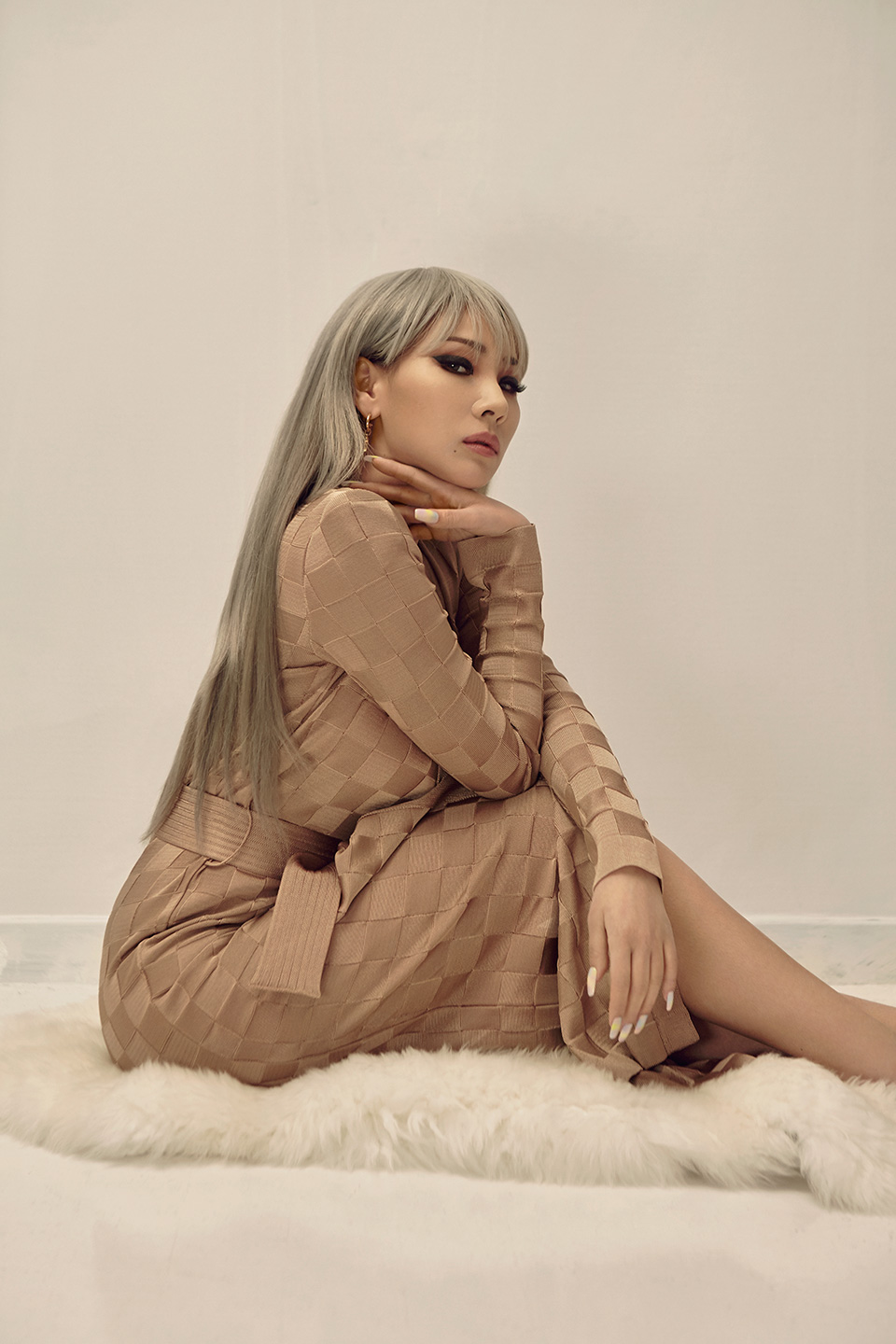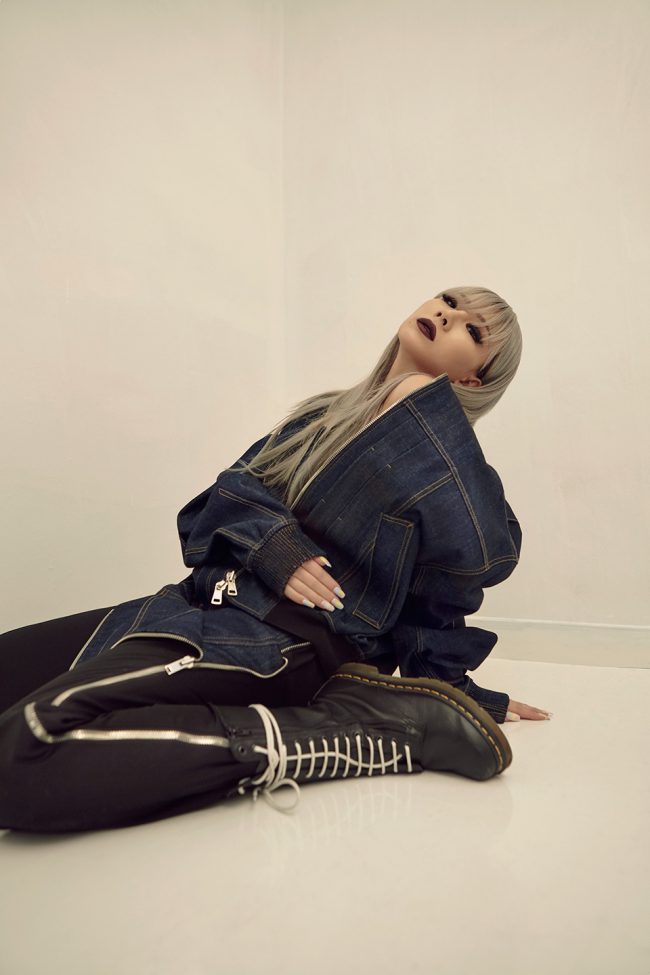 Source: PopCrush, highsnobiety
Share This Post