CL Is Sexy As Hell With No Makeup And Bed Head
CL's recent Instagram Polaroid of her looking bed-headed and beautiful is being praised for her "naturally glamours body".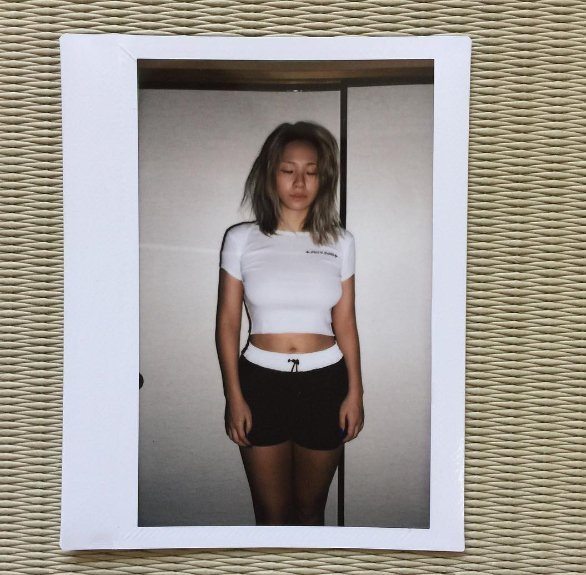 CL also posted several other glamorously sexy shots to her account showing her lounging off stage…
… and enjoying some drinks!
She also recently posted several selfies that were total fire.
She is sexy no matter how she looks!
We just can't get enough of CL crushing the game.
Share This Post