Clara Revolutionized The Mukbang Game With These Revealing Shots Of Her Cleavage
A recent Instagram post by Clara has been gaining attention for her sexy outfit.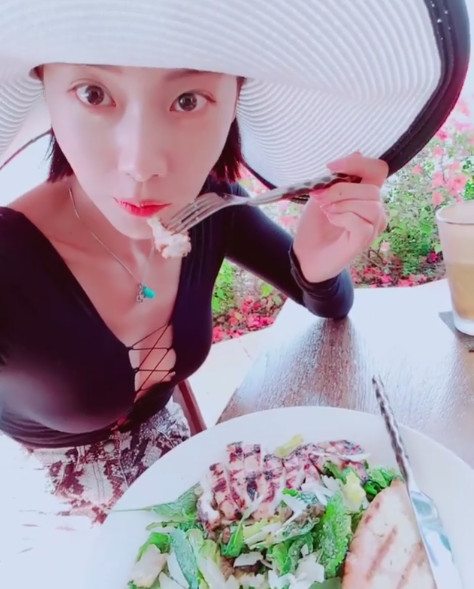 She posted a video of her enjoying a chicken salad, but people seemed to be focused more on her cleavage.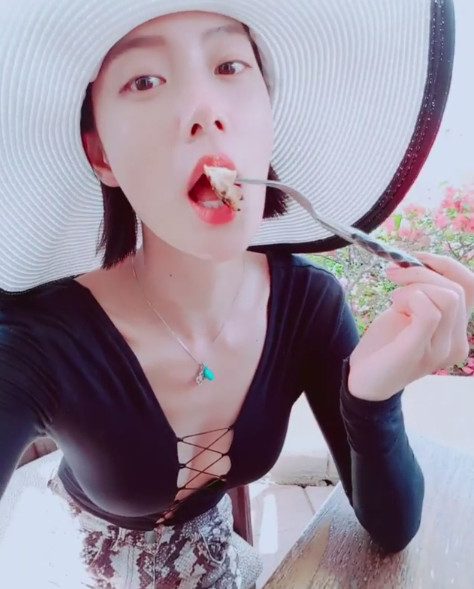 She wore a deep plunging V-neck top that kept itself in place with just a few crisscrossed strings.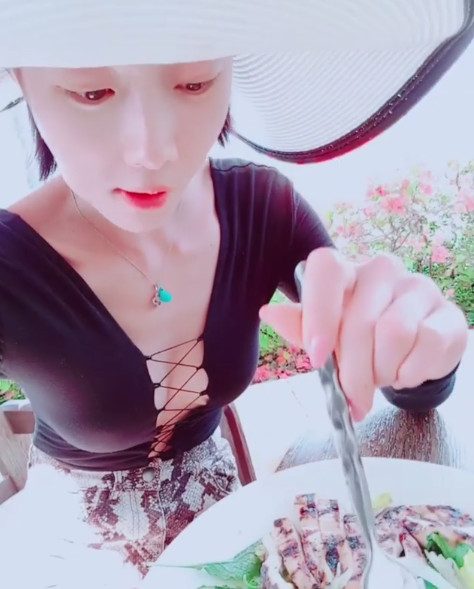 While Clara may have been wearing a sexy top, her aegyo was still present as she smiled brightly for the camera.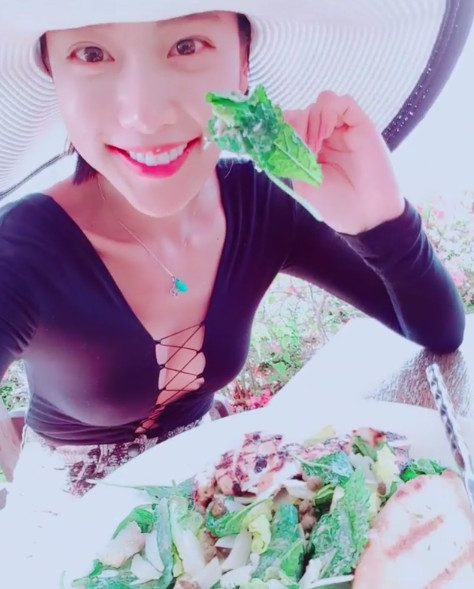 Watch the full video of her below:
Share This Post