Clara Shows Off Her Sexy Body In New Lingerie Photoshoot
Clara Lee one again flaunted her body in a recent pictorial for an undergarment brand.
Clara recently returned from her hiatus and showed that she was as beautiful and sexy as ever in a lingerie photoshoot for Charmante. While this photoshoot may appear to be like many other underwear shoot she has modeled for in the past, she actually took part in the designing of these lingerie.
The silky black material of these garments emphasize her sensuality while giving her a more classy aura as well showing that the lingerie were designed to enhance the wearer's allure.
Take a look at Clara Lee's pictorials for Charmante: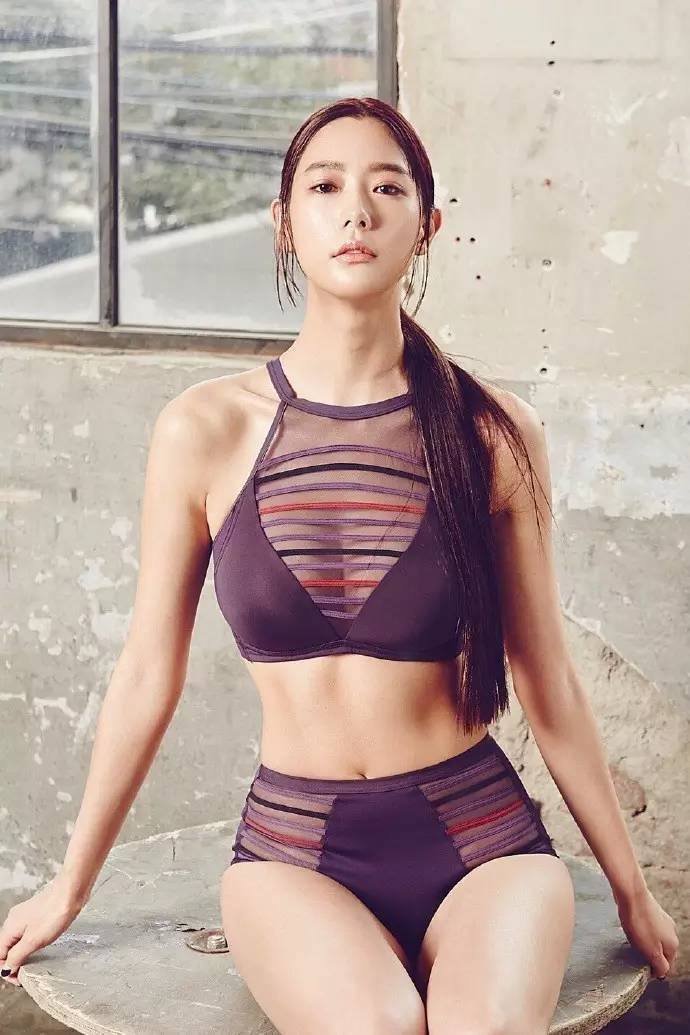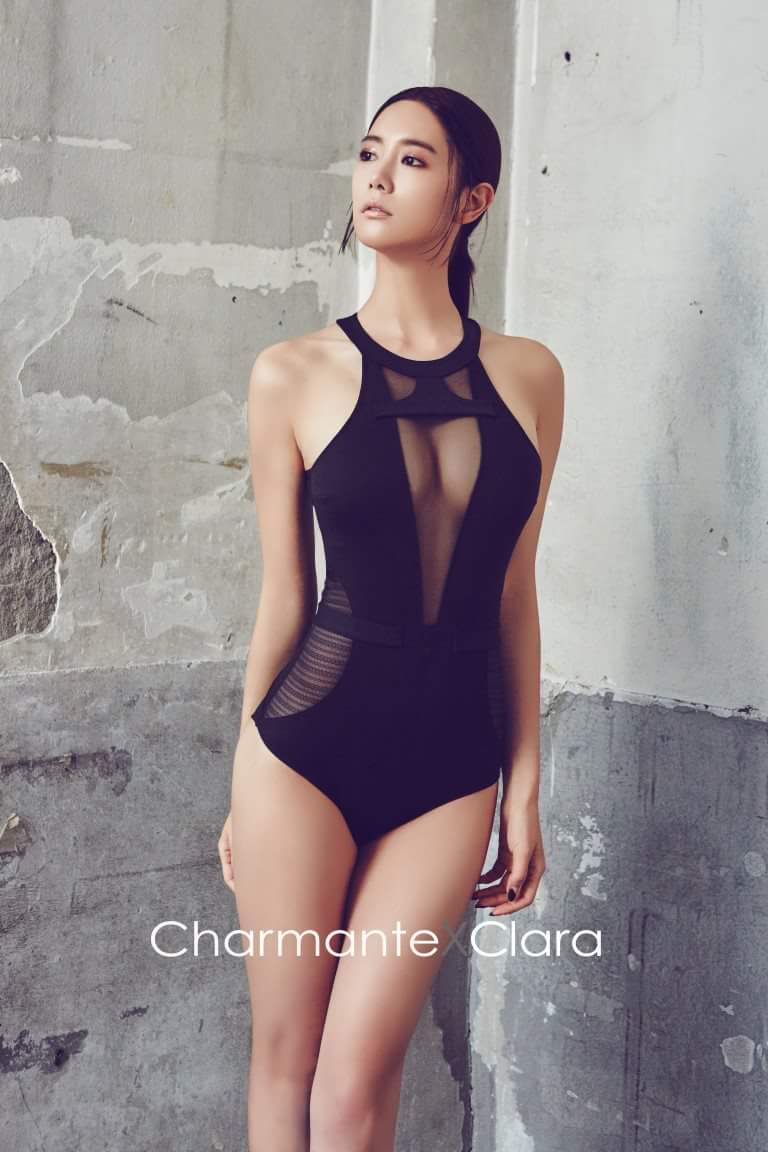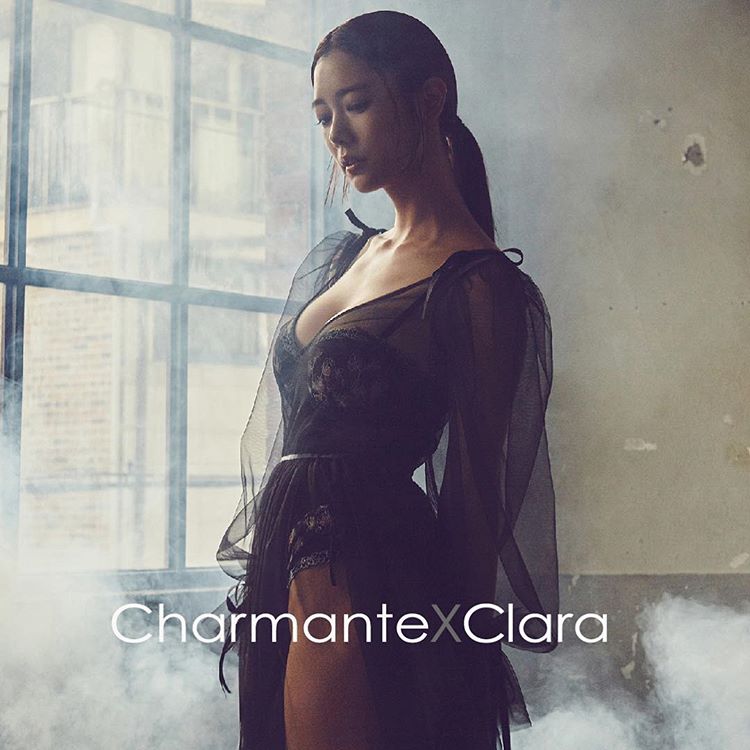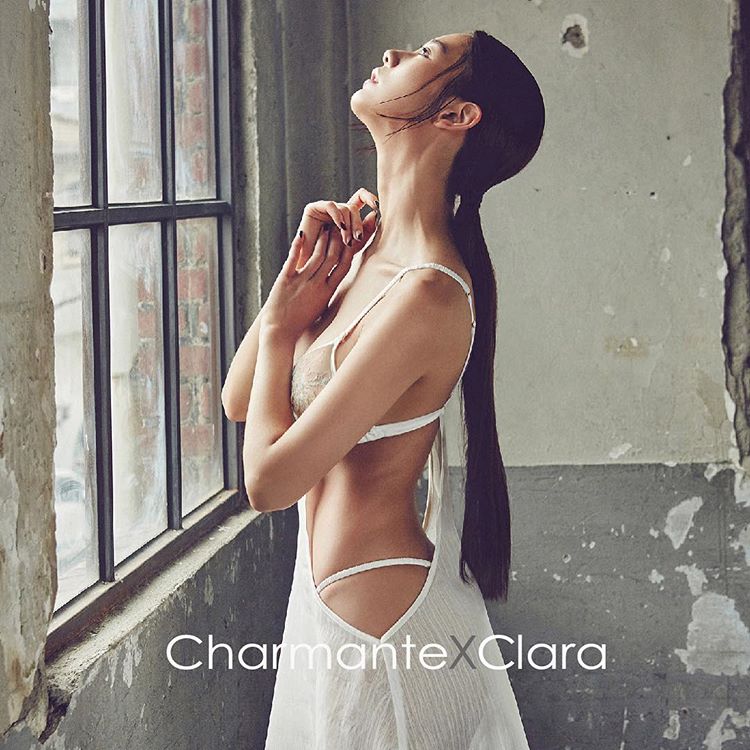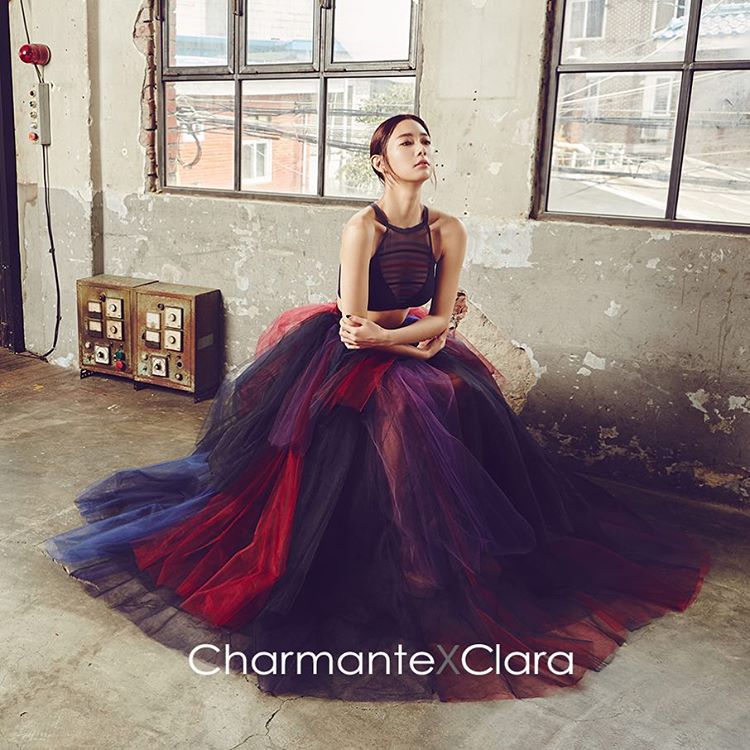 Share This Post