CLC Sorn Exposes How Foreign Members Don't Get Paid The Same As Korean Members
A video clip of Sorn revealing details in the differences in pay between members caused quite a discussion online.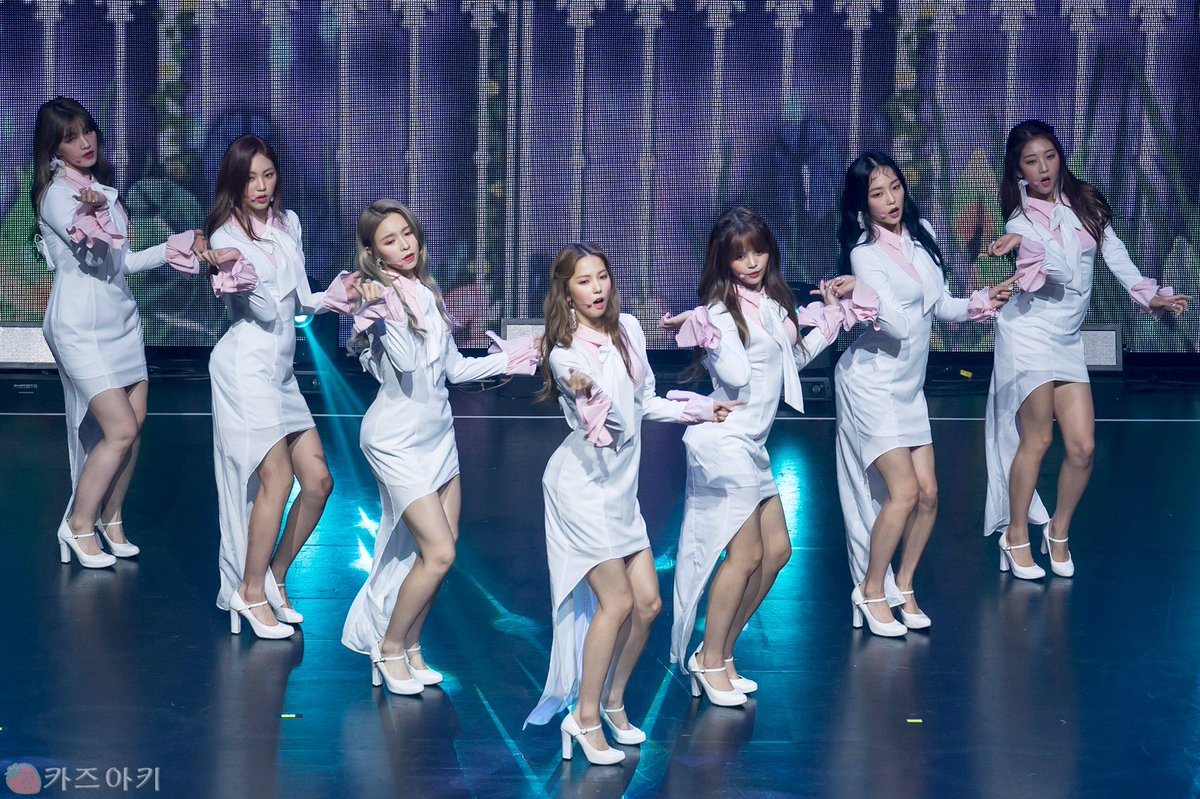 In a recent interview, she explained in detail as to how she found out about this discrepancy.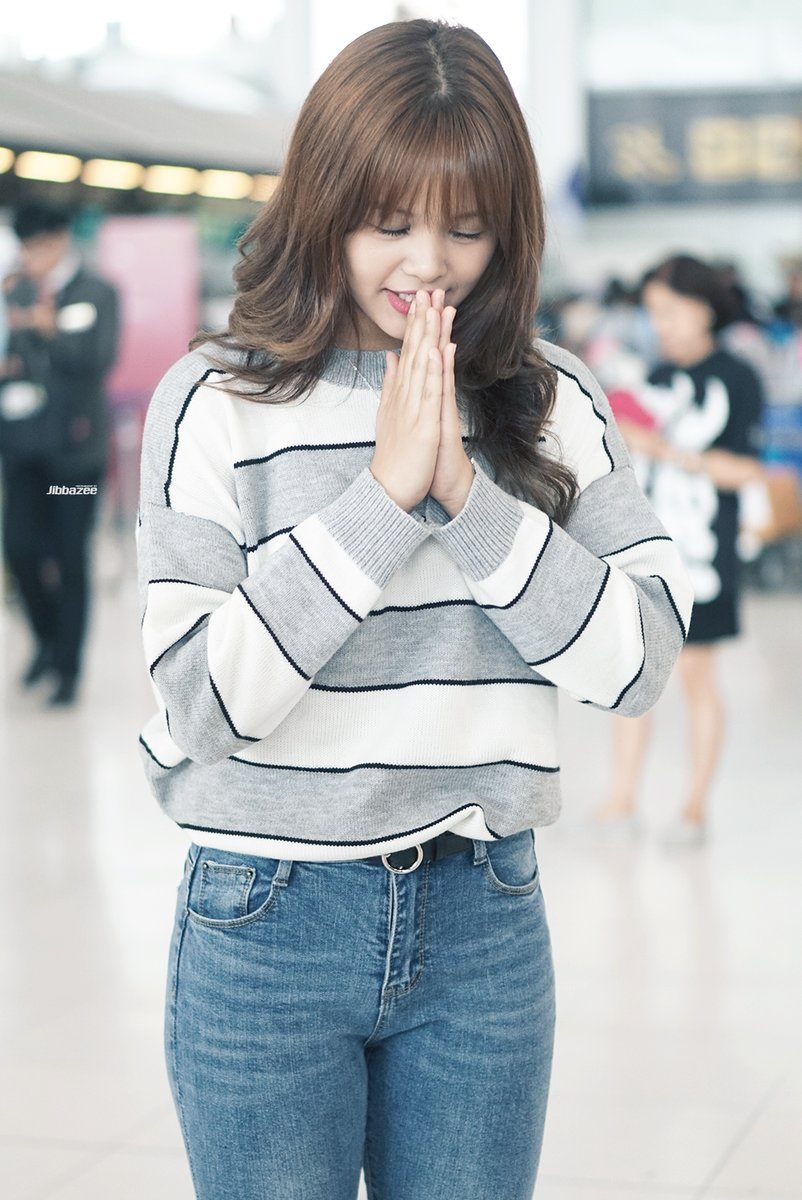 Although the original clip was in her native language of Thai, a number of fans have provided transcripts of it online. 
CLC's Sorn expresses her frustration regarding royalty payment laws for foreign artists like her and Elkie via @allkpop #CLC #Sorn #Elkie pic.twitter.com/WspI7ZtbhD

— T.E.A. UnitedCube (@UnitedCube94) October 12, 2017
According to Sorn, she and Elkie get at least six less than the amount given to their other members.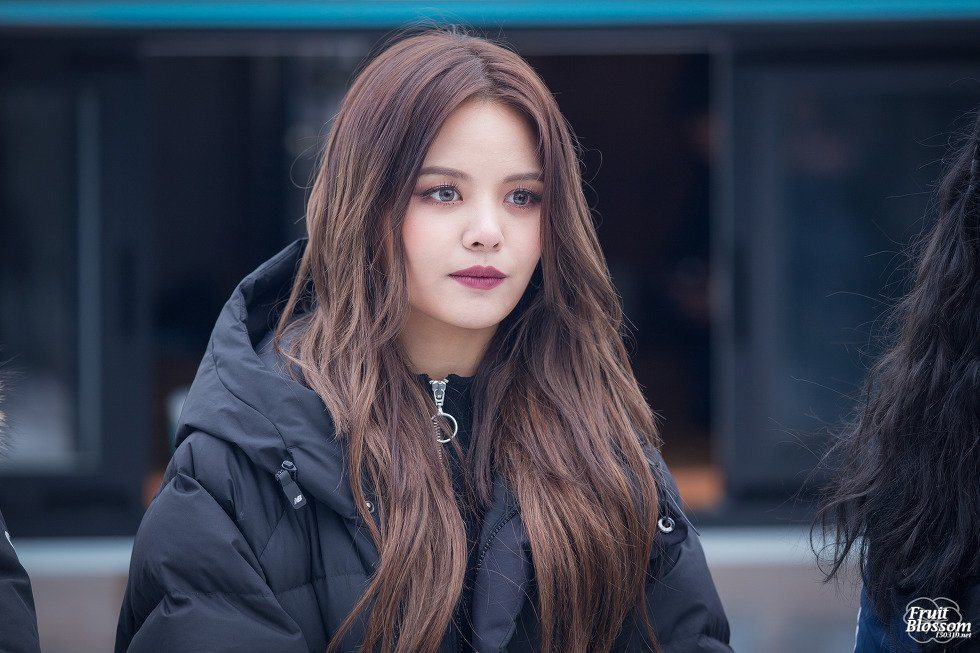 There was also a moment where the Korean members received money in their account only to find out that theirs were not deposited on time.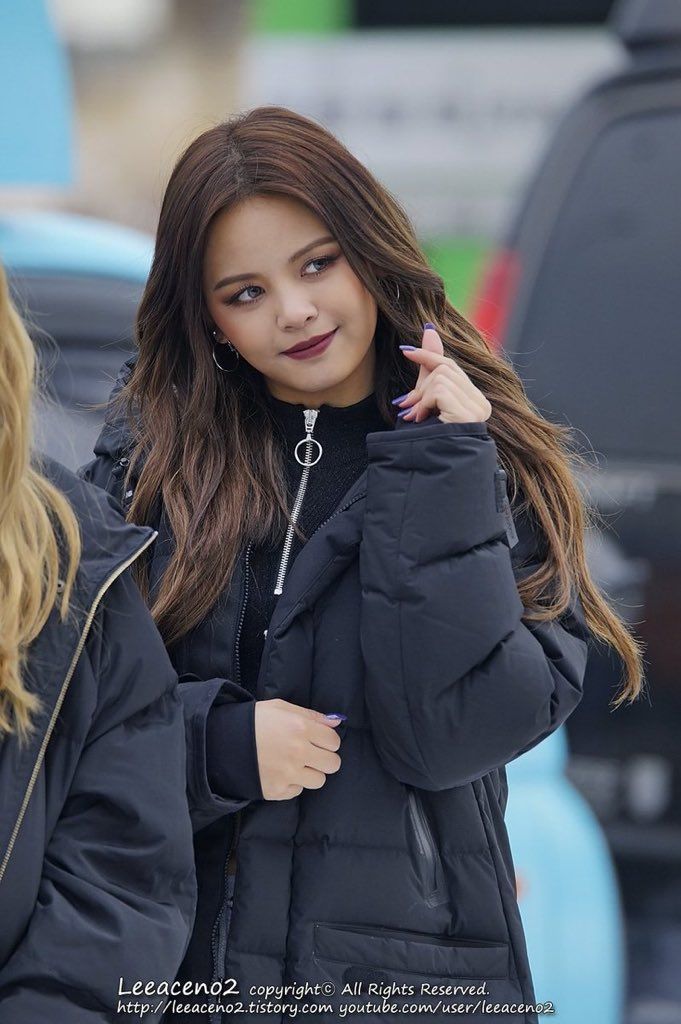 The entertainment company did confirm that it was because she was a foreigner and there was a law passed to back it.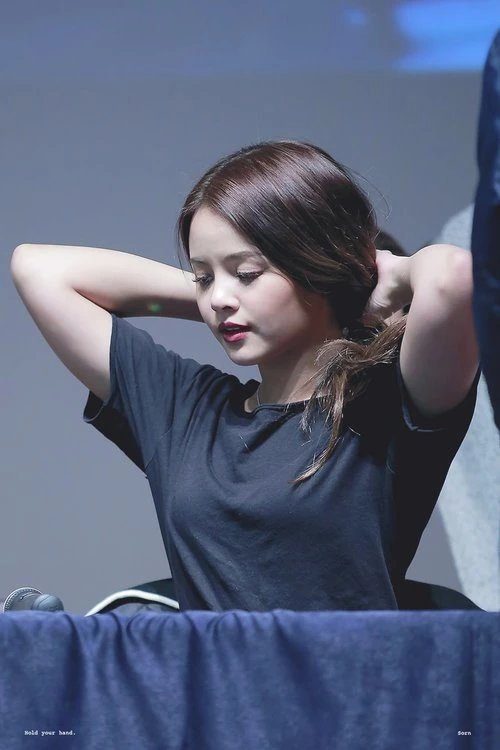 She did acknowledge the Cube Entertainment tried their earnest to register everyone so they can receive royalties. But because of legislation between different countries, Sorn can only receive a portion of it.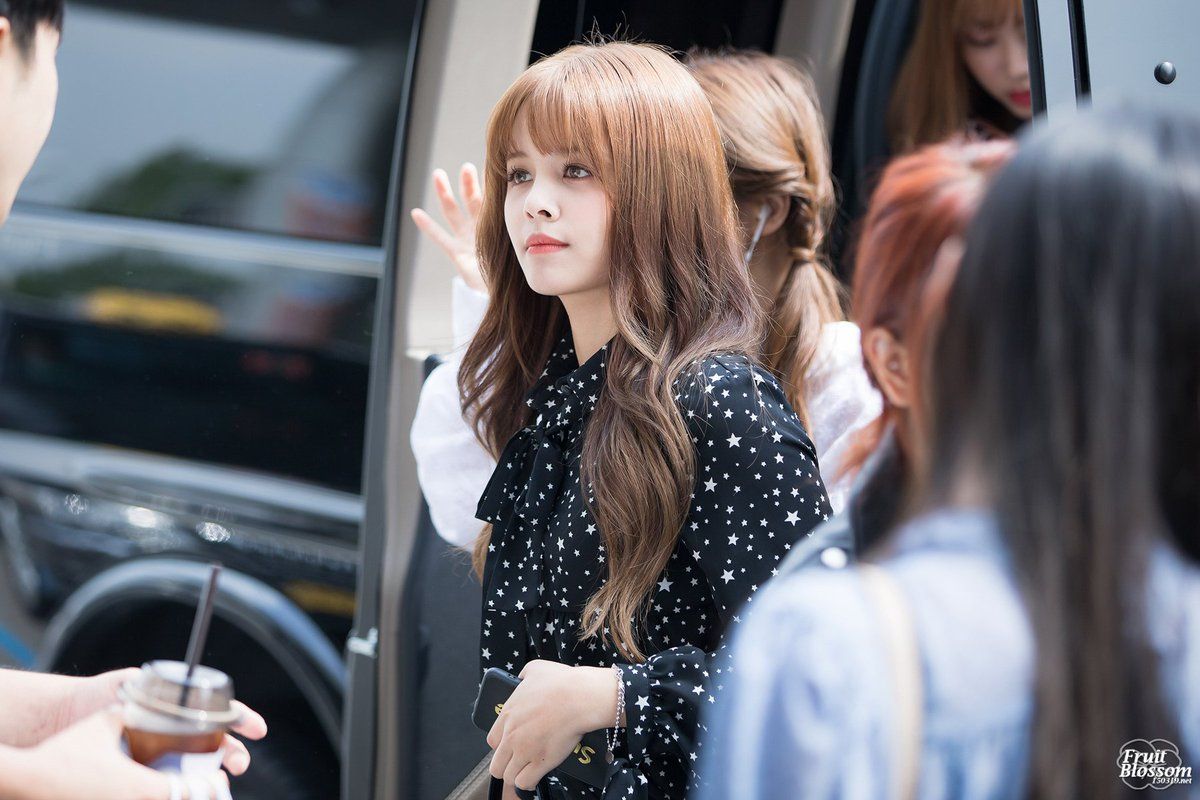 Sorn is a foreign member group from Thailand while Elkie was from Hong Kong before making their debut under CLC. 
— @PaP (@Par14Ap) October 12, 2017
The original video has been deleted since but clips of her interview, along with its transcripts, continue to circulate online.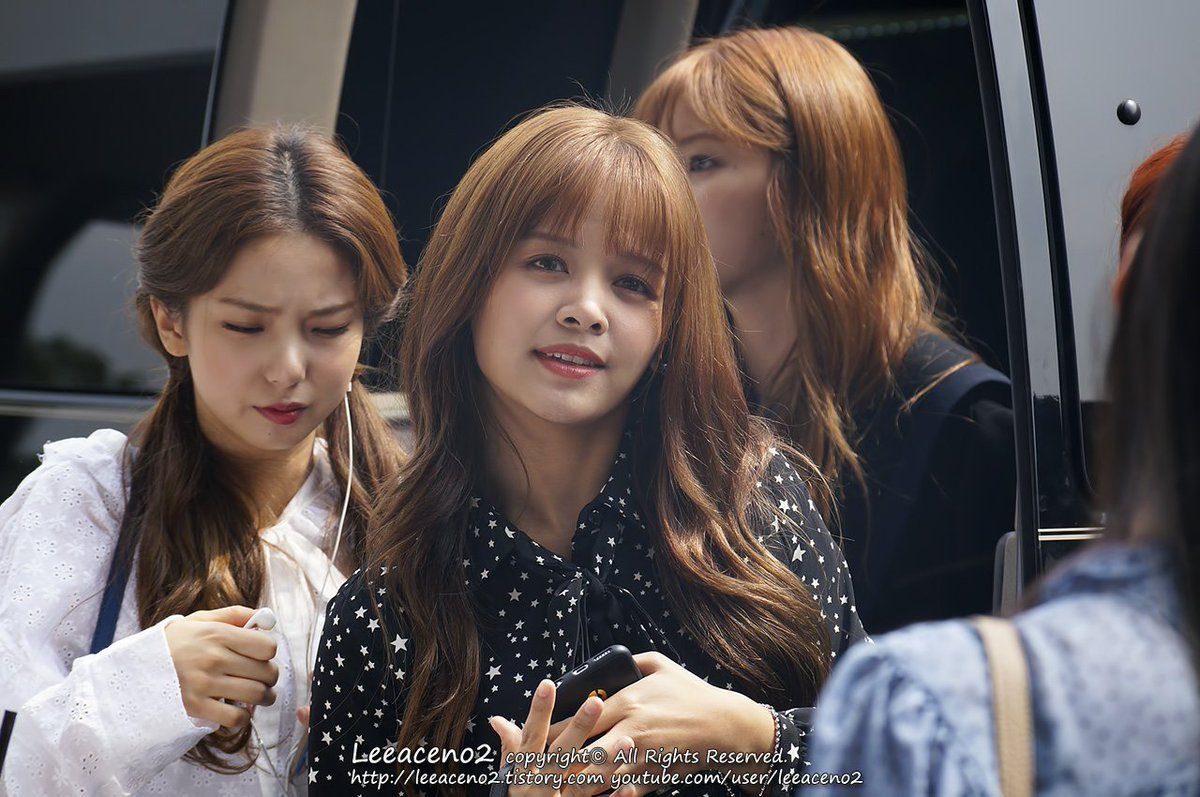 Share This Post