CL's American Performances Are 50x More Sexy
CL has had some sexy stages in the past, but this performance still has fans talking about it.
During her solo tour, she performed her signature solo tracks like "Hello Bitches", "MTBD", and "Doctor Pepper".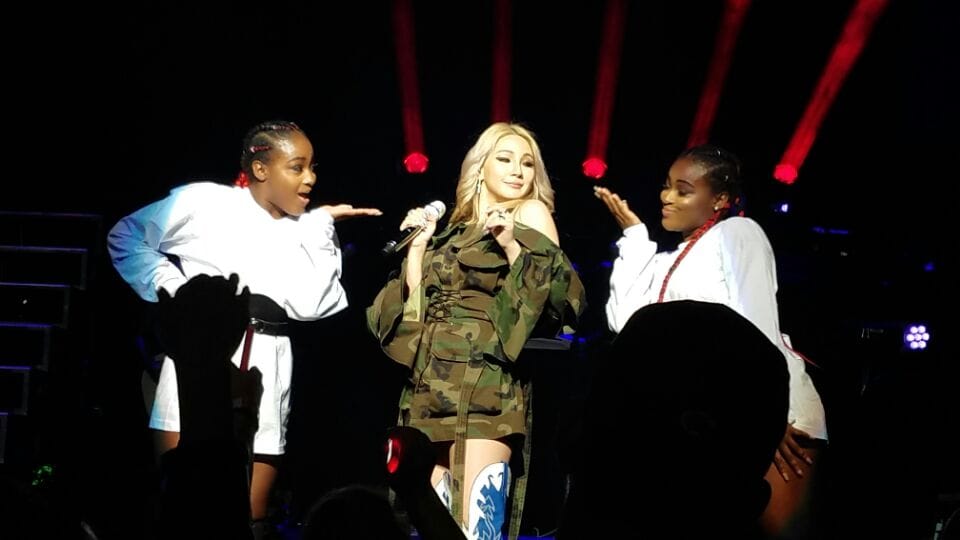 And CL accentuated her unique style with jaw dropping choreography.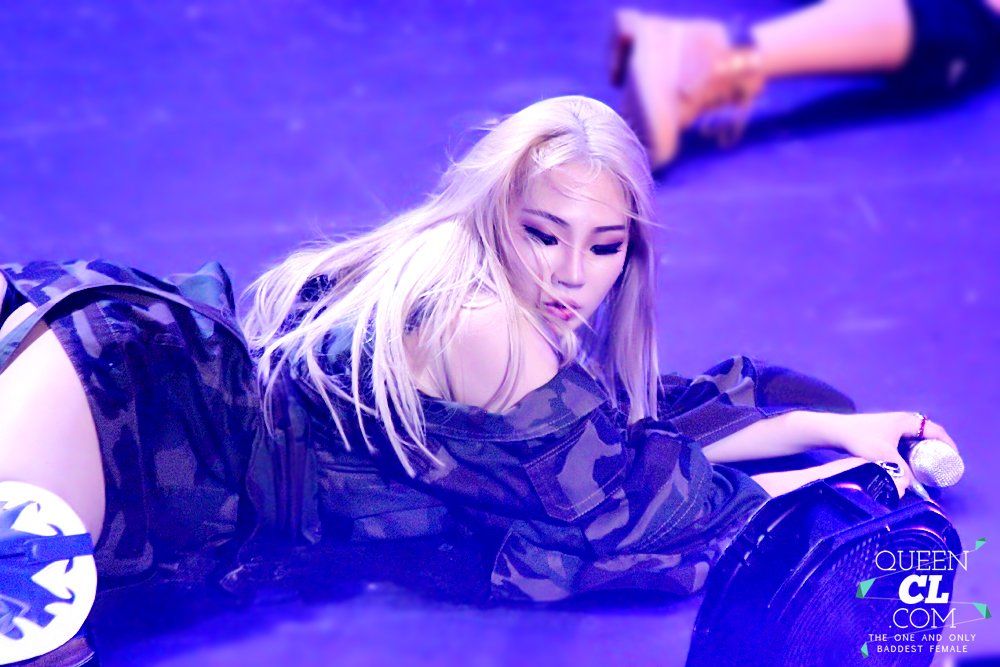 She twerked while grinding on stage.
She twerked while lying flat on the ground.
She showed off some of the most risque moves ever seen in K-Pop.
CL proved that K-Pop can get on a whole new level of sexy!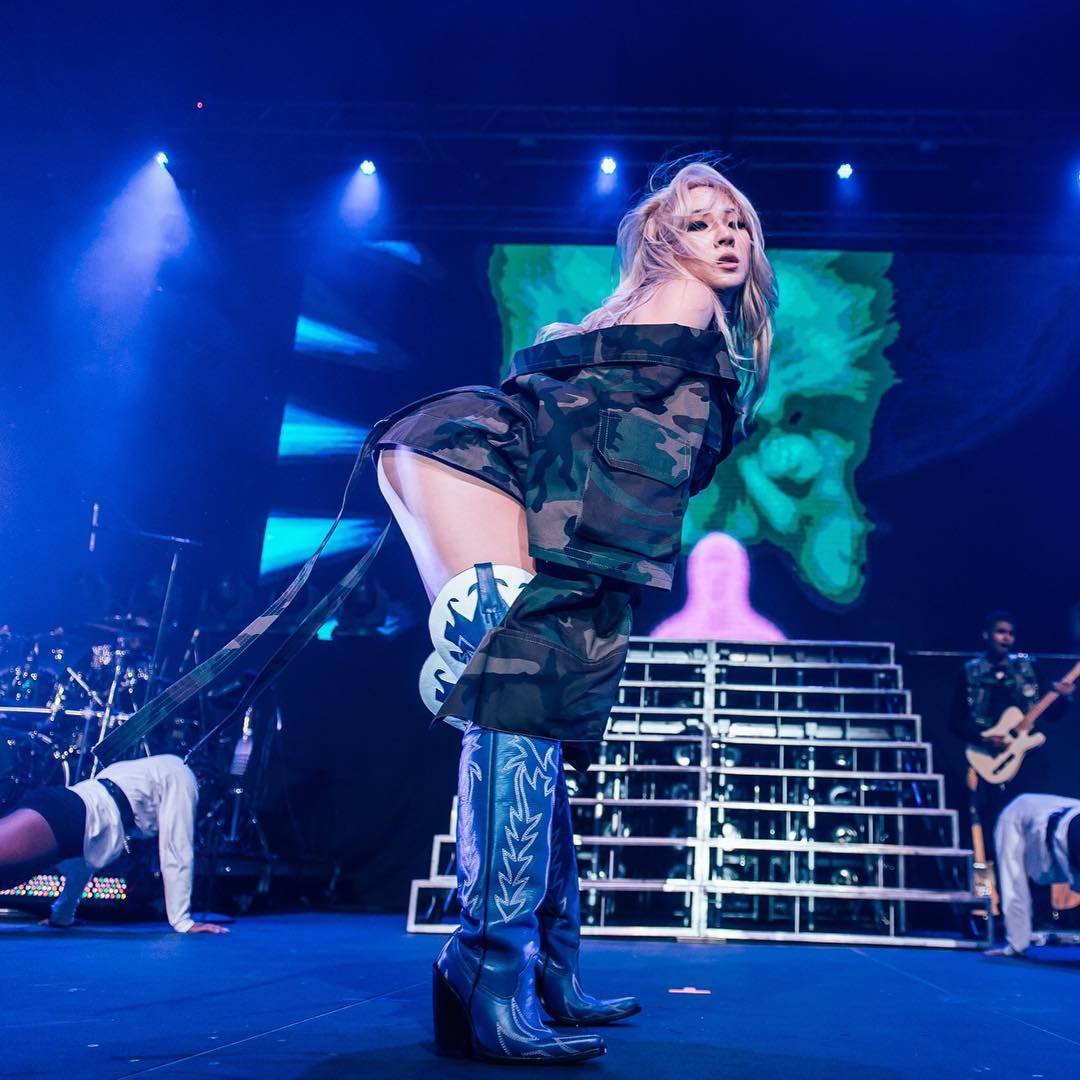 Check out her complete sexy performance below!
Share This Post