CL's Sister Has Been Borrowing Her Clothes and It's Too Relatable
If you have siblings, you've probably had your fill of the very same problem CL has been having with her sister.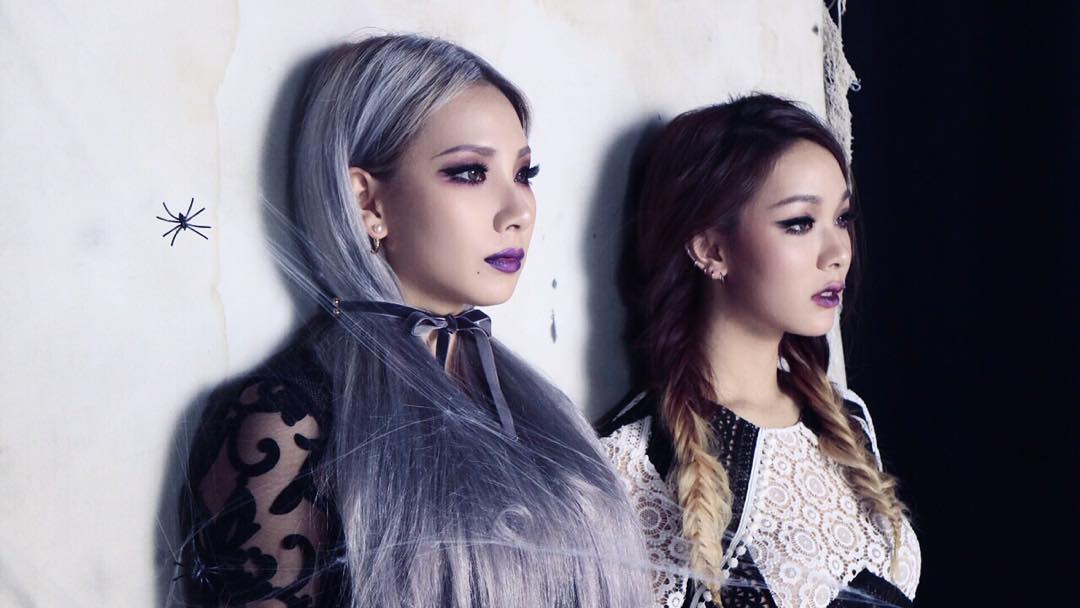 CL's sister, Ha Rin, has been stealing her clothes and pulling them off like no other, and even CL has to admit it.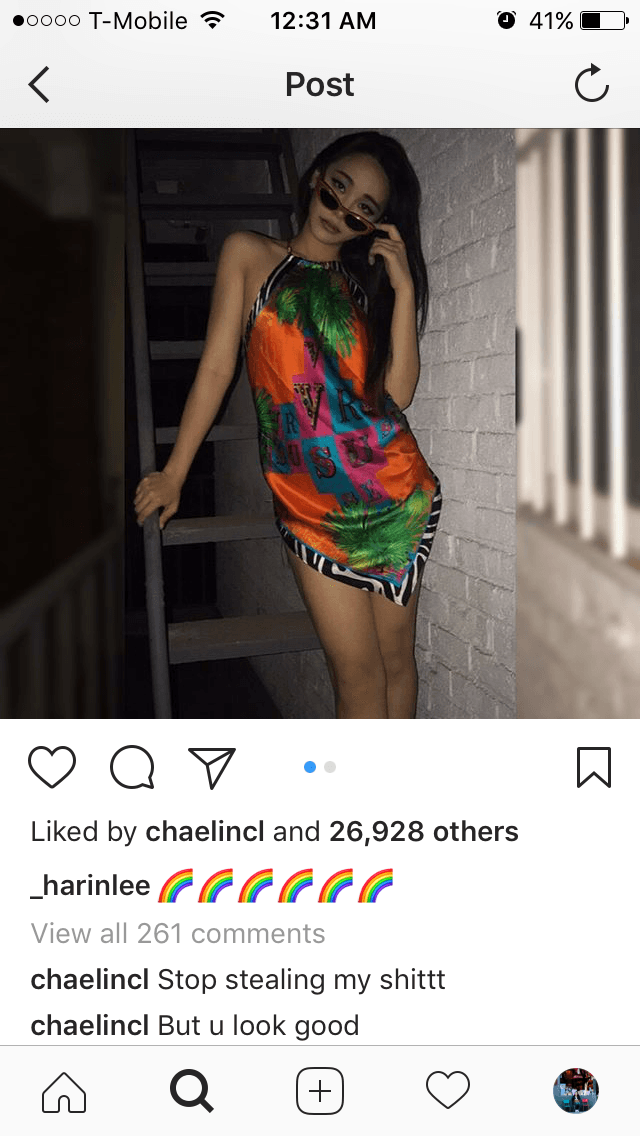 … But it seems clear that Ha Rin is not about to stop stealing her sister's clothes.
"Could you please stop taking my clothes from me"

— CL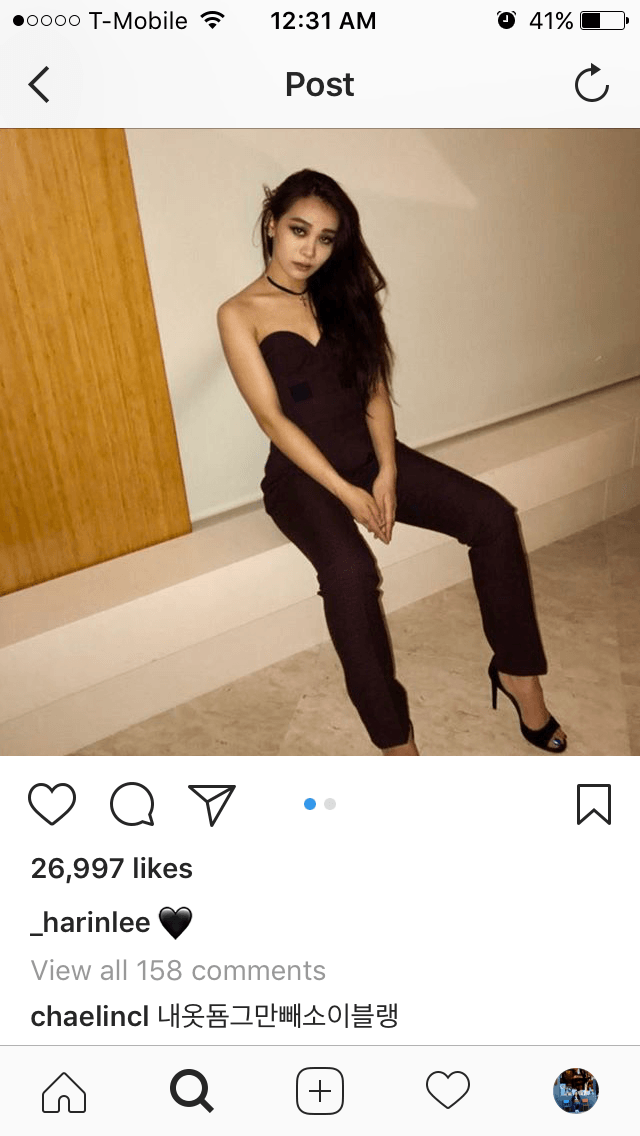 Ha Rin even took a picture with Dara while wearing CL's favorite heels!
"Oh my god.. those are some of my favorite heels, she must be out of her mind…"

— CL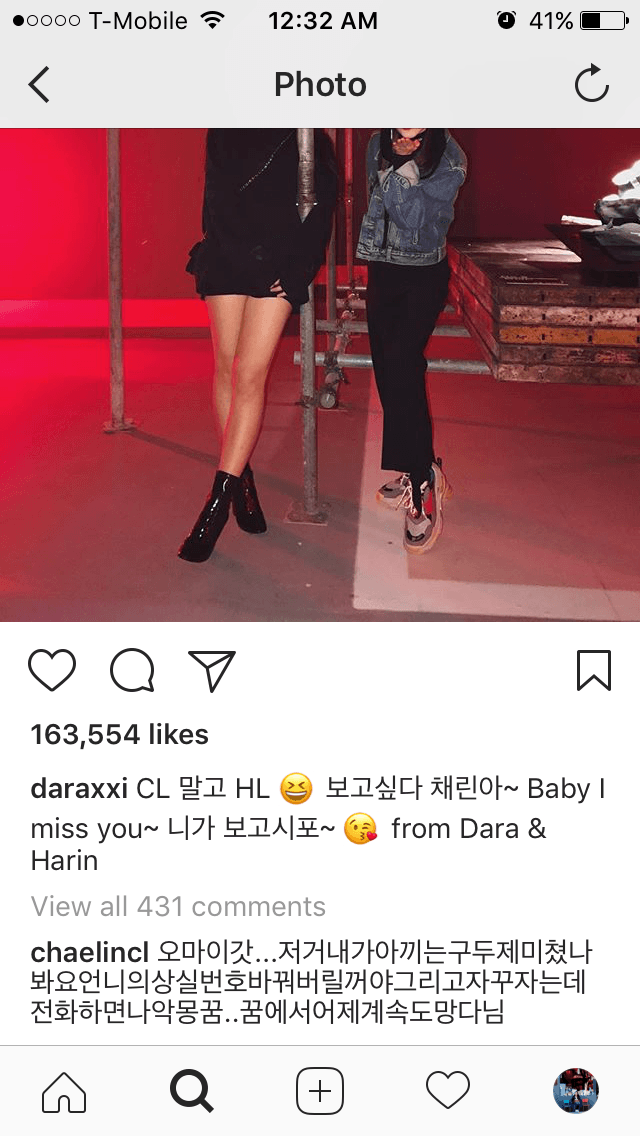 … And, of course, Ha Rin took CL's favorite Pigalle from her!
"Hey Lee Ha Rin!! Not that one!! That's my favorite Pigalle.. You dumbass!!! "

— CL

":) 🙂 🙂 🙂 🙂 It's way too cold out here so I'm only borrowing it for a bit 🙂 🙂 🙂 🙂 :)"
— Ha Rin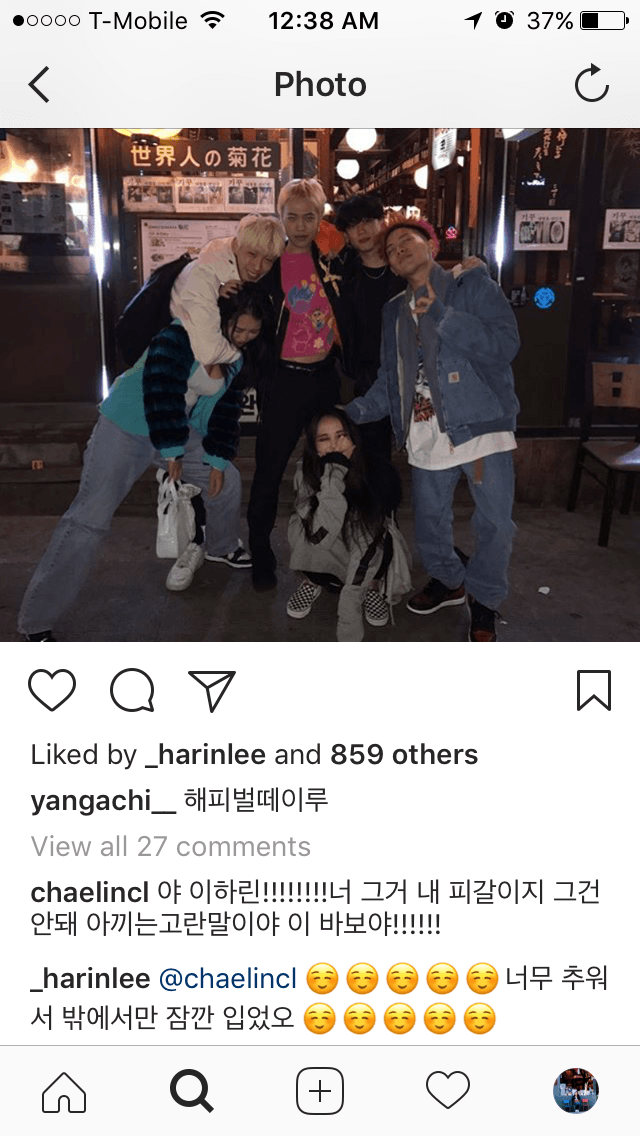 Talk about sibling rivalry!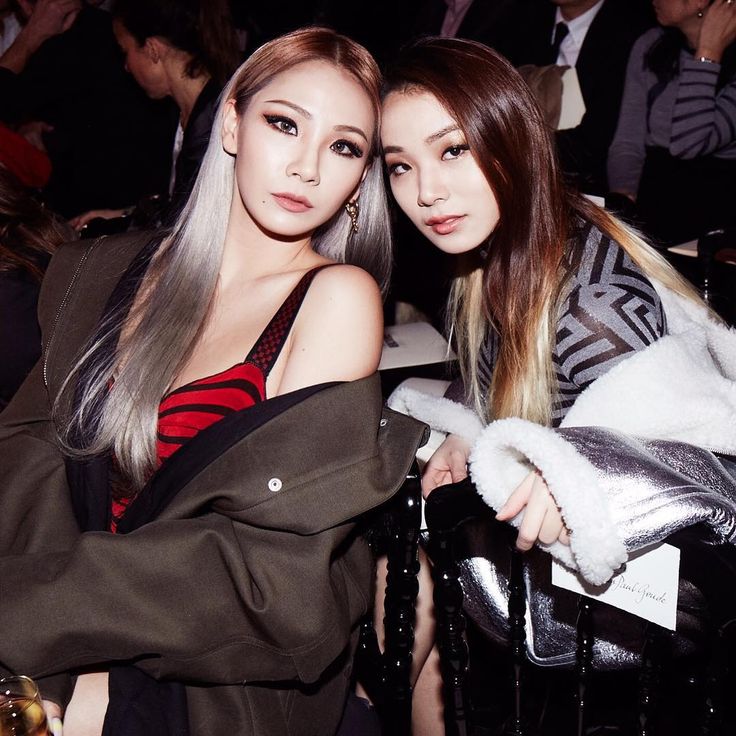 Share This Post