CL spotted rocking outfits like Beyonce, Britney, and Justin Timberlake
CL brought the fire and excitement to the stage with her unique fashion choices.

CL's North American Hello Bi+ches Tour 2016 came to an end recently after holding concerts in nine different cities. Fans couldn't help but notice her stage outfits resembled some modern iterations of old-school fashion styles once sported by Beyonce, Britney Spears and Justin Timberlake.  
CL's stylish camouflage jacket-dress matches an outfit Beyonce once wore, along with her group Destiny's Child back in the day.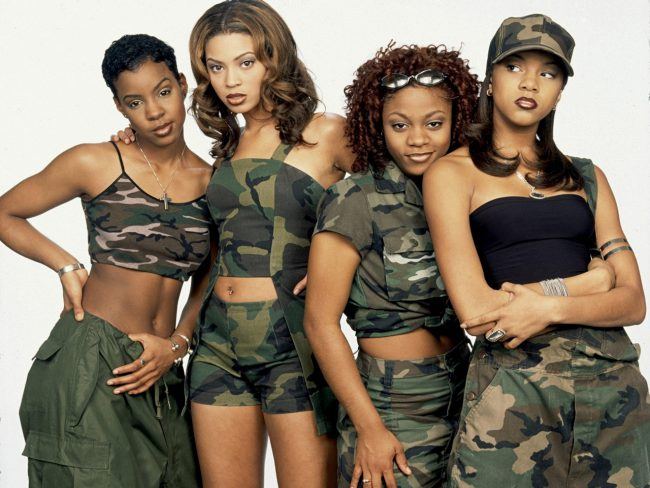 It takes a brave soul to rock denim that's not your everyday jeans. CL rocked patchwork denim bottoms paired with a black top. Back in the day Britney Spears and Justin Timberlake wore head-to-toe matching denim outfits.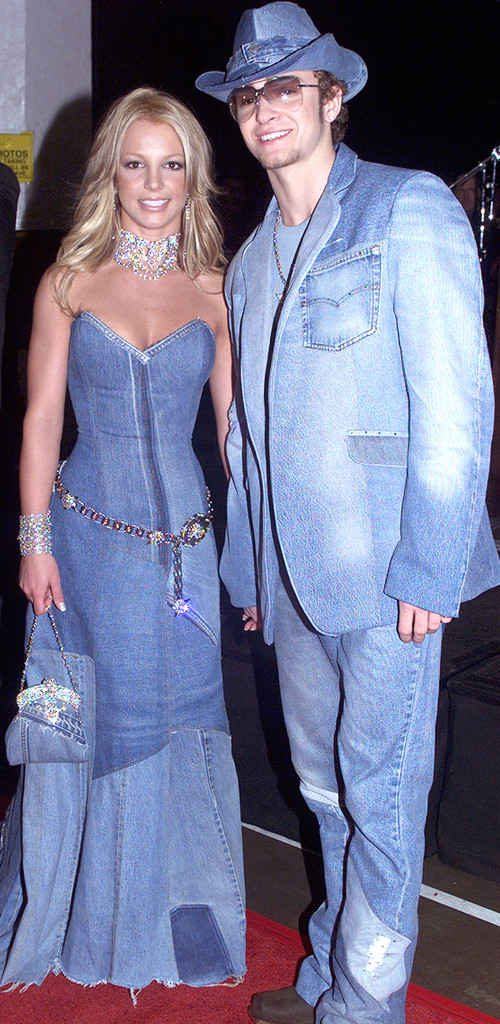 You can't go wrong with looking good in leather! CL paired a black trench coat with a leather bodysuit while Beyonce wore hers plain.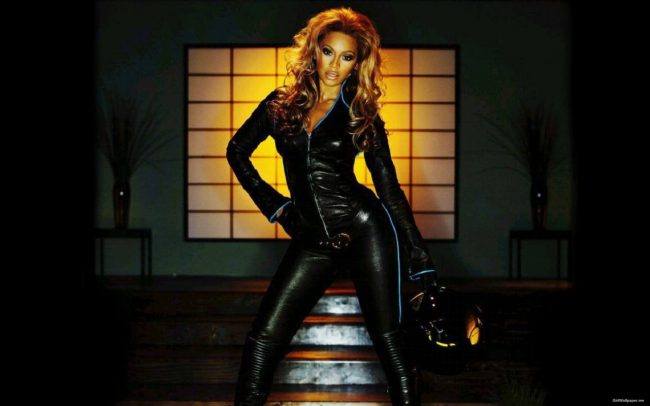 CL brought back a fashion trend from the 2000s in a shiny satin dress. Beyonce wore a similar dress years ago at the Grammys.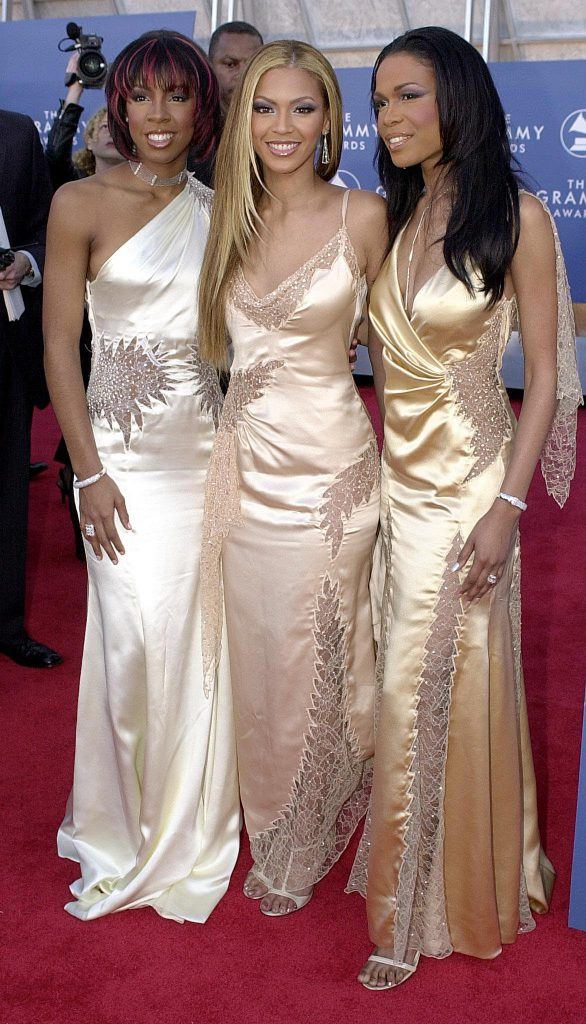 CL's lace dress is paired with a detailed, fur-trimmed lace overcoat, while Britney's look is simpler.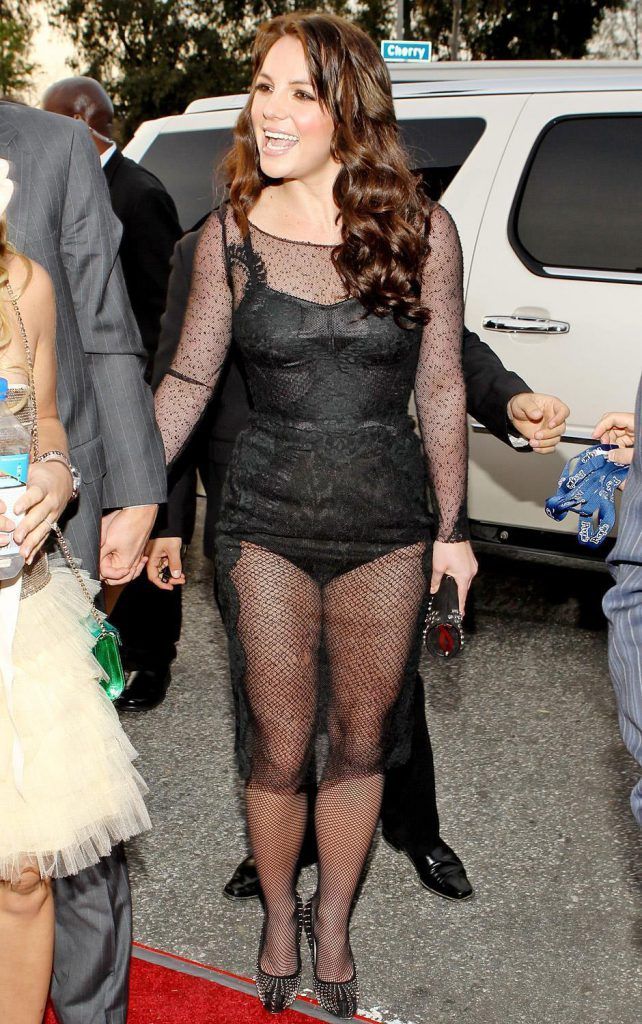 Fans of CL and fashionistas alike must be excited to see what kinds of outfits CL shows off next!
Share This Post