CNBLUE Minhyuk Reveals He Drank a $2,000 Champagne with Son Naeun
CNBLUE's Minhyuk revealed in MBC's Video Star that he drank a bottle of champagne with Son Naeun that costed $2,000!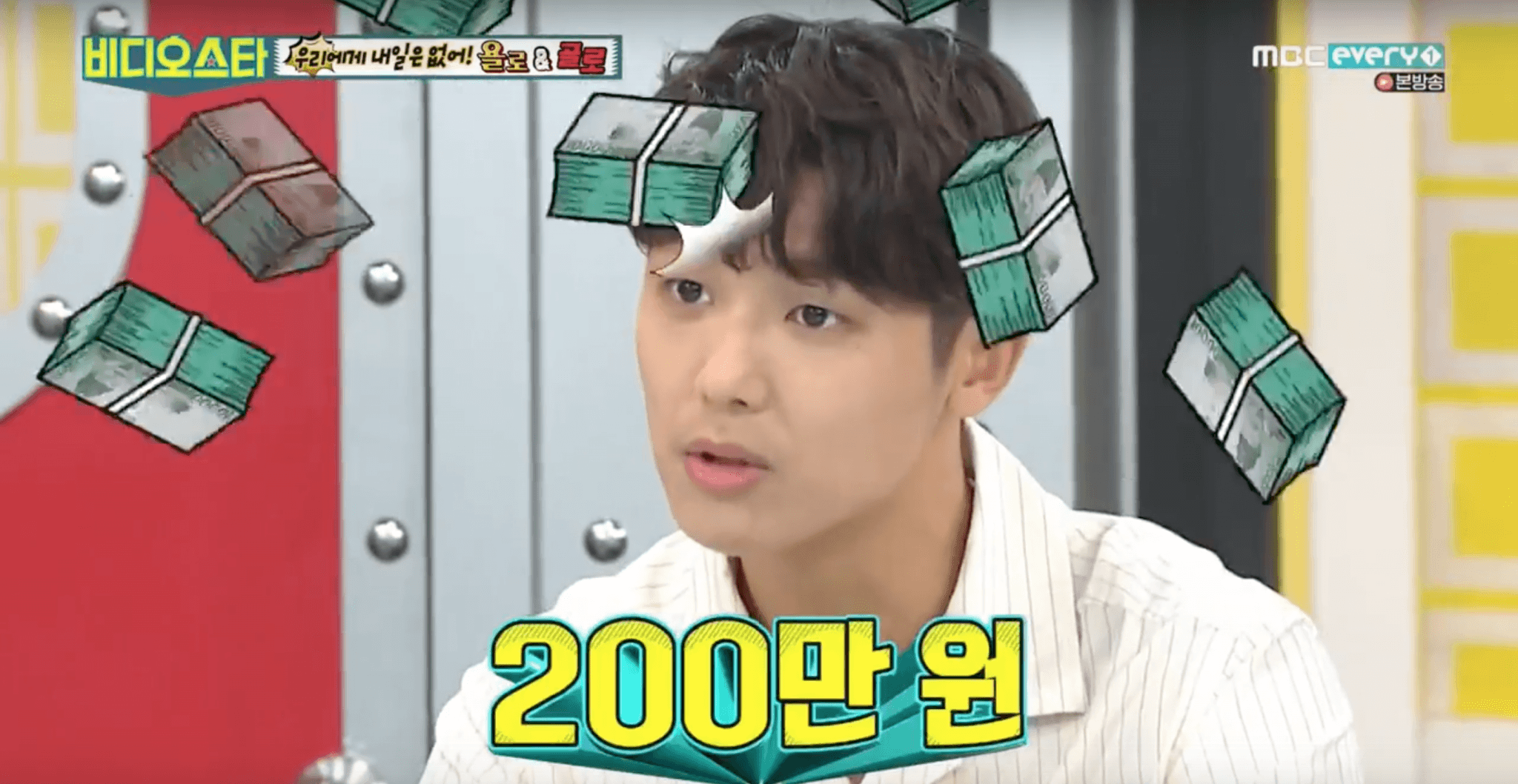 The show's MCs questioned him about a rumour of him going on a date in Thailand with a famous female idol.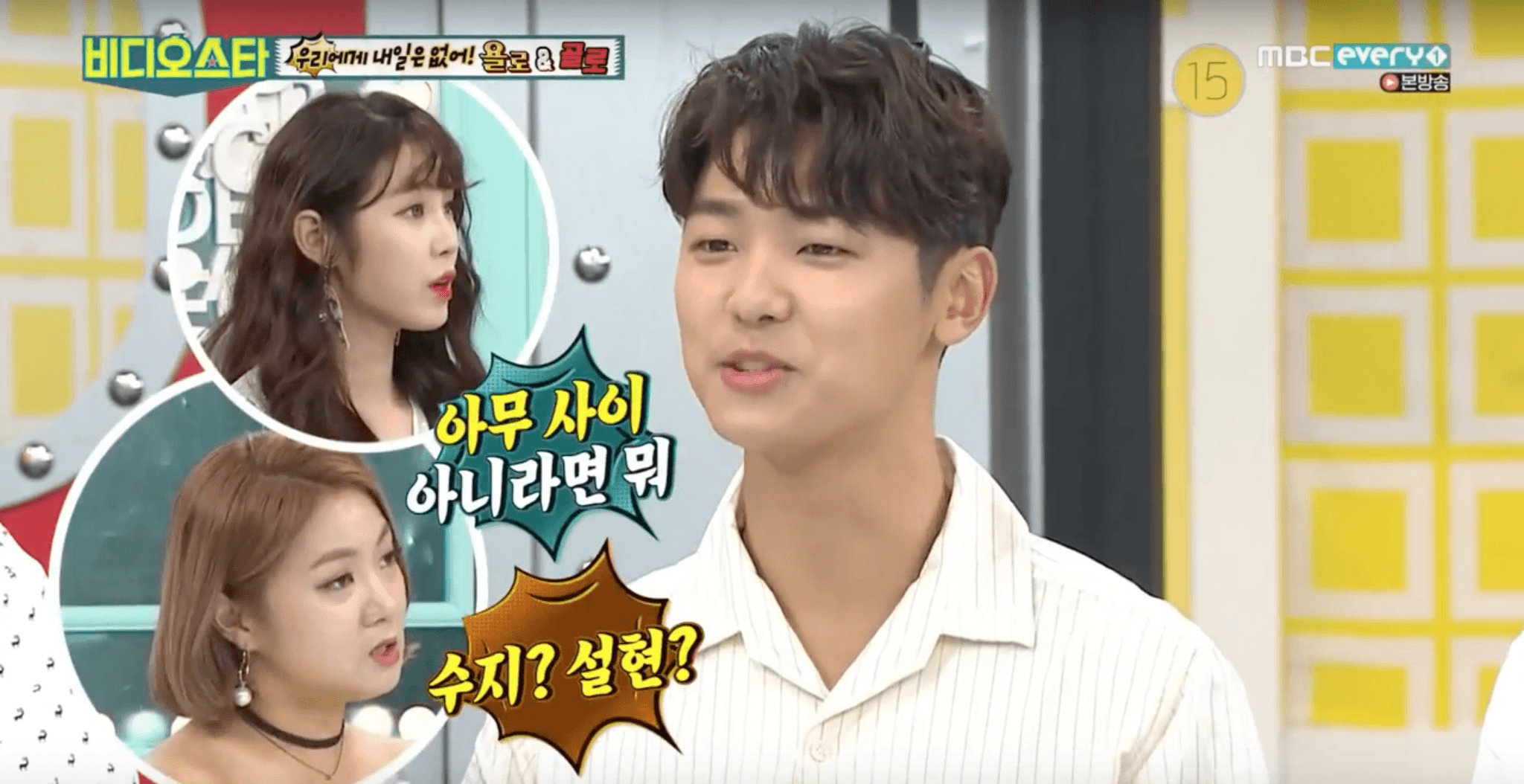 Minhyuk explained that he had gone to a rooftop bar in Thailand with Son Naeun and Lee Jongshin for a glass of champagne.
After paying the bill, he received a call from his mom the next day who asked him if he had payed $2,000.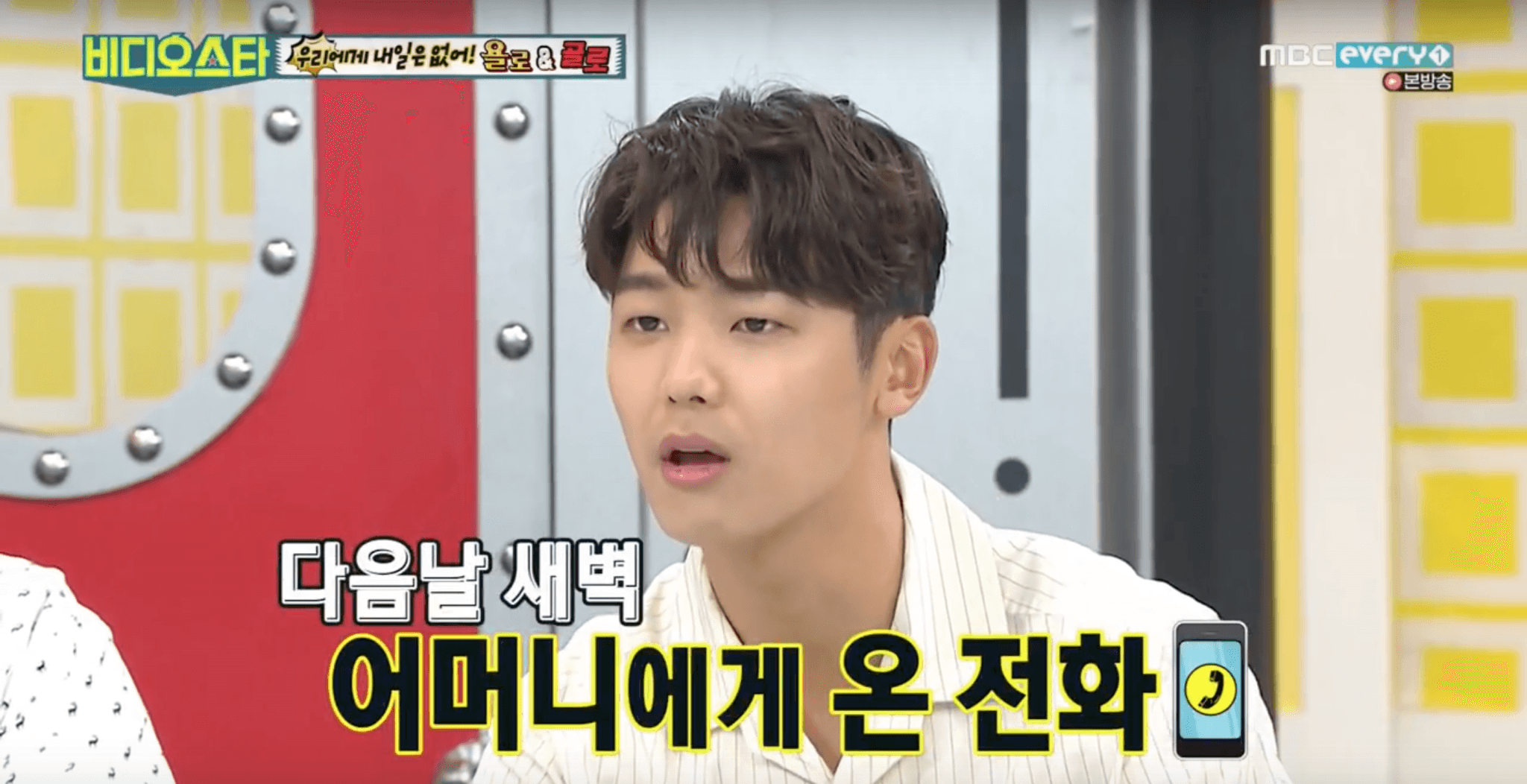 Minhyuk was surprised to hear this since he had payed at the bar without knowing the cost of the champagne he had drank!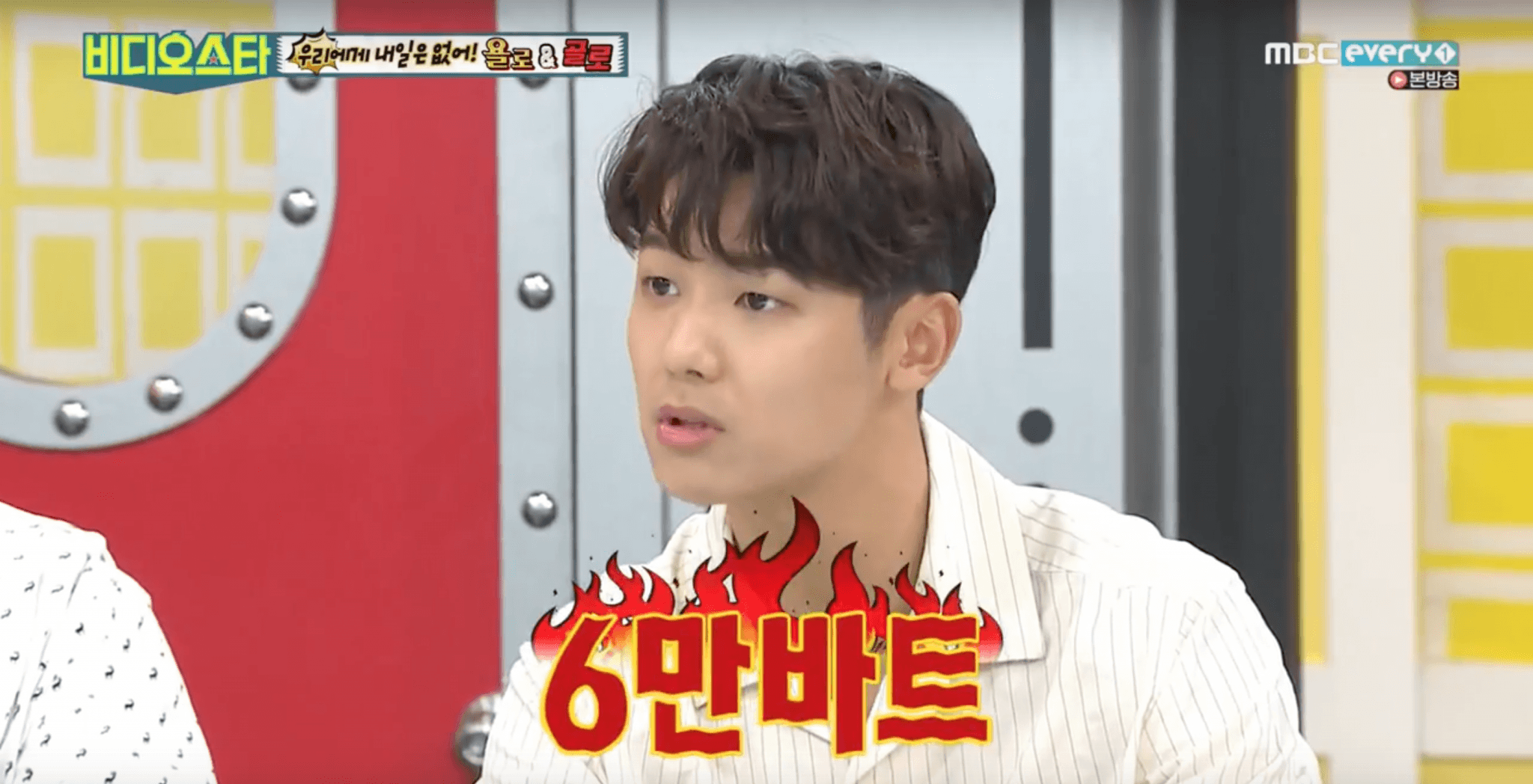 "We drank the champagne together and I got a call from my mom the next day. She asked if I had payed for something overseas and I told her I had. At that moment I realized that the champagne costed 60,000฿ which equals to $2,000"

 

— CNBLUE's Minhyuk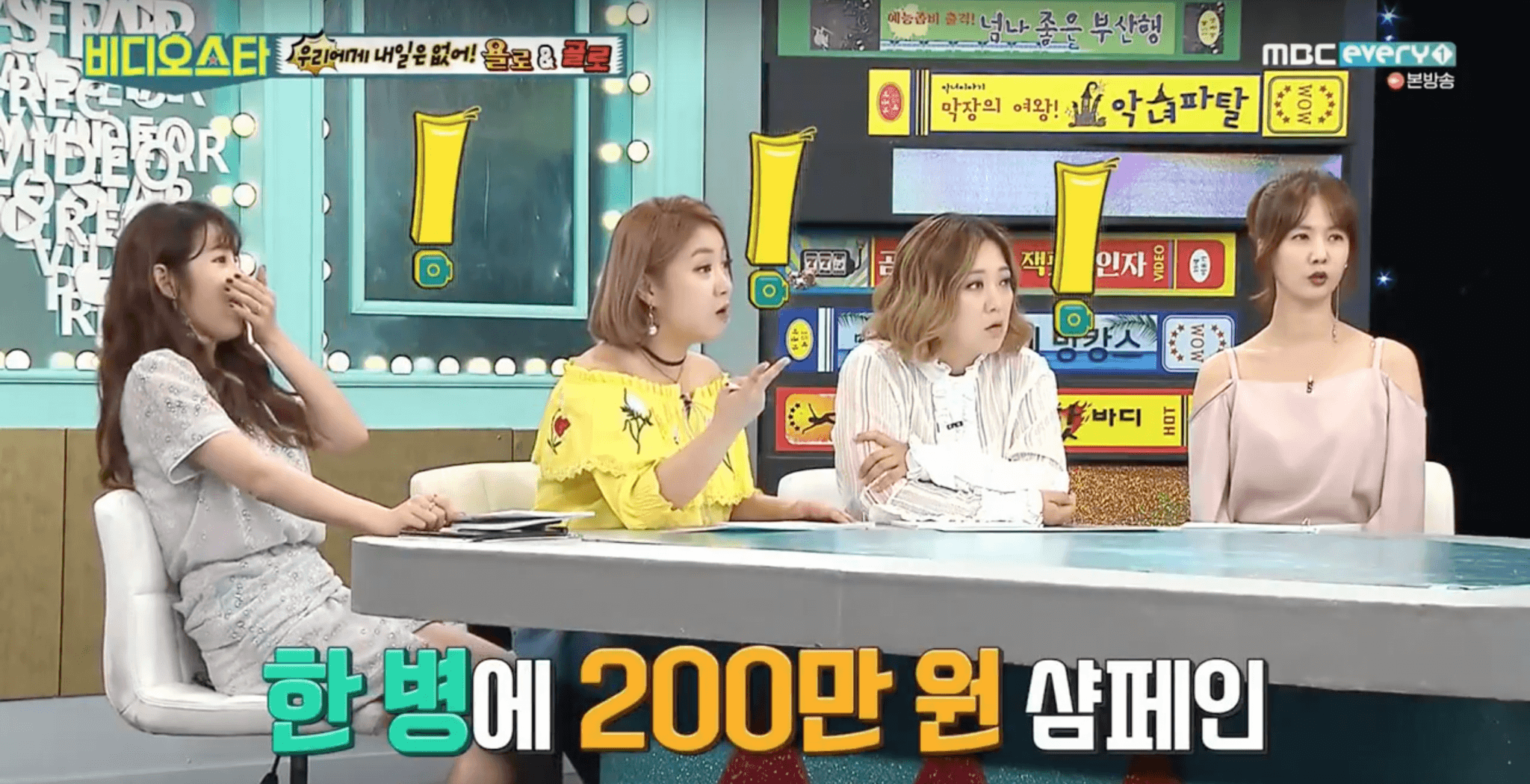 Source: Chosun
Share This Post