This College Student Is Korea's New Standard For The Perfect Boyfriend
Korean model Jang Sung Hoon is gaining quite a following for looking like perfect boyfriend material.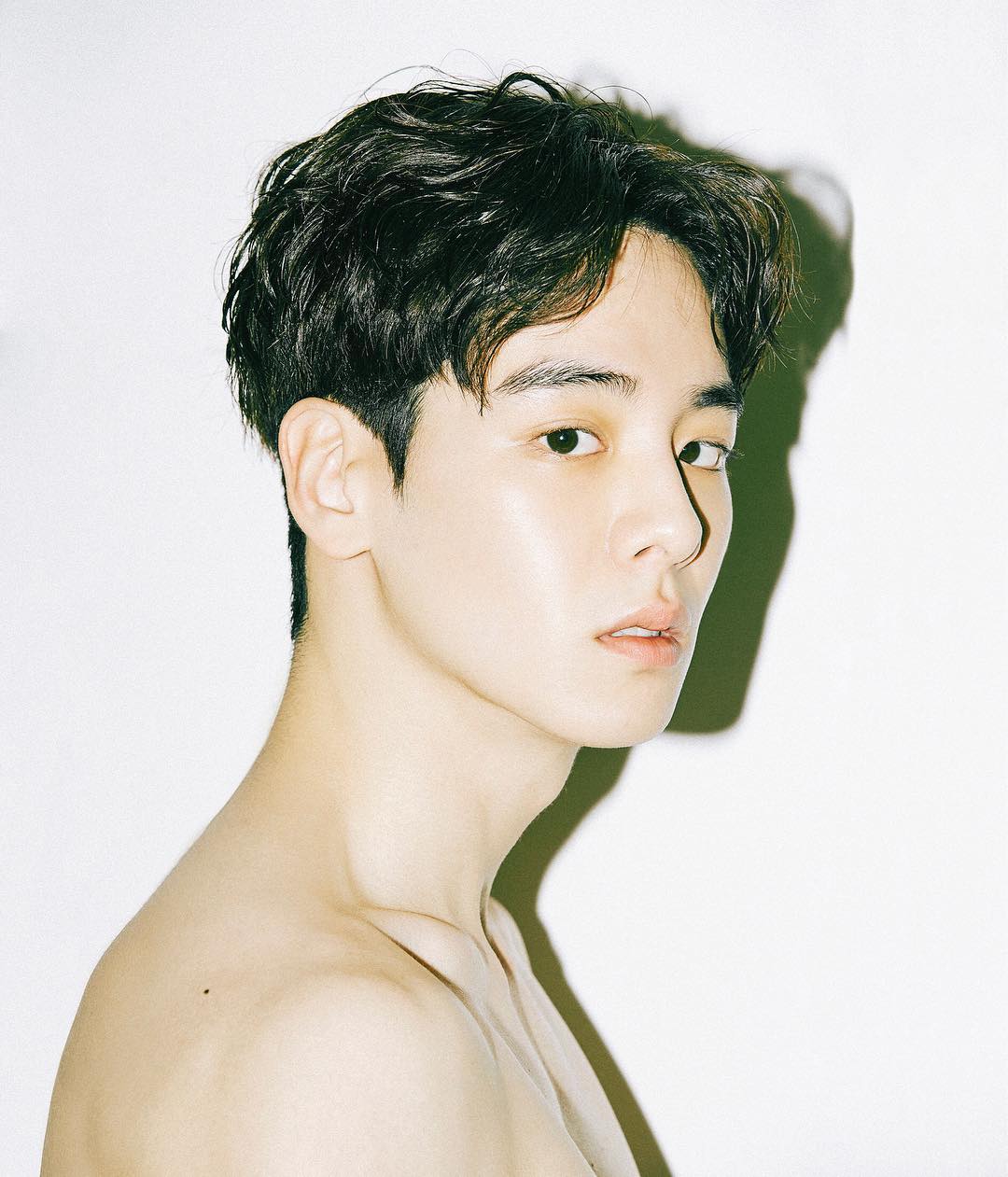 He was originally a regular student at Joongang University, but he was already well-known to be the "handsome tutor".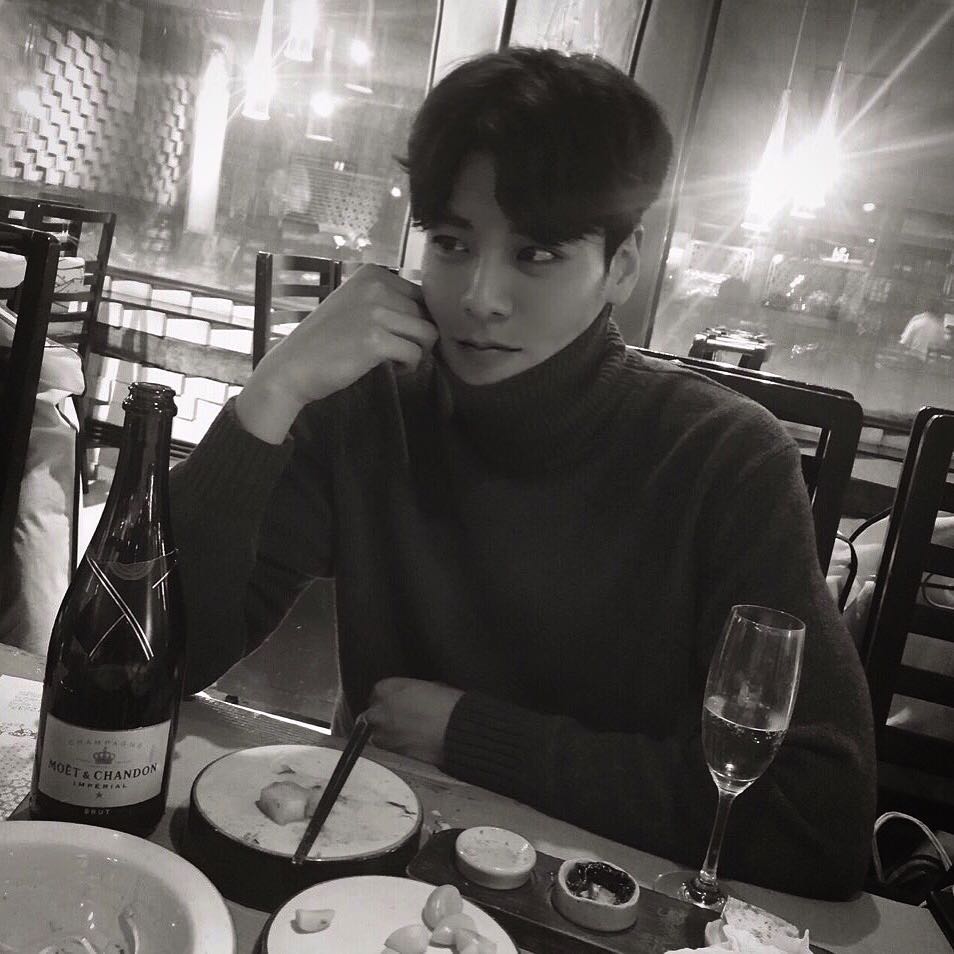 As a part time job, he tutored students around his university but soon became famous on campus for his good looks.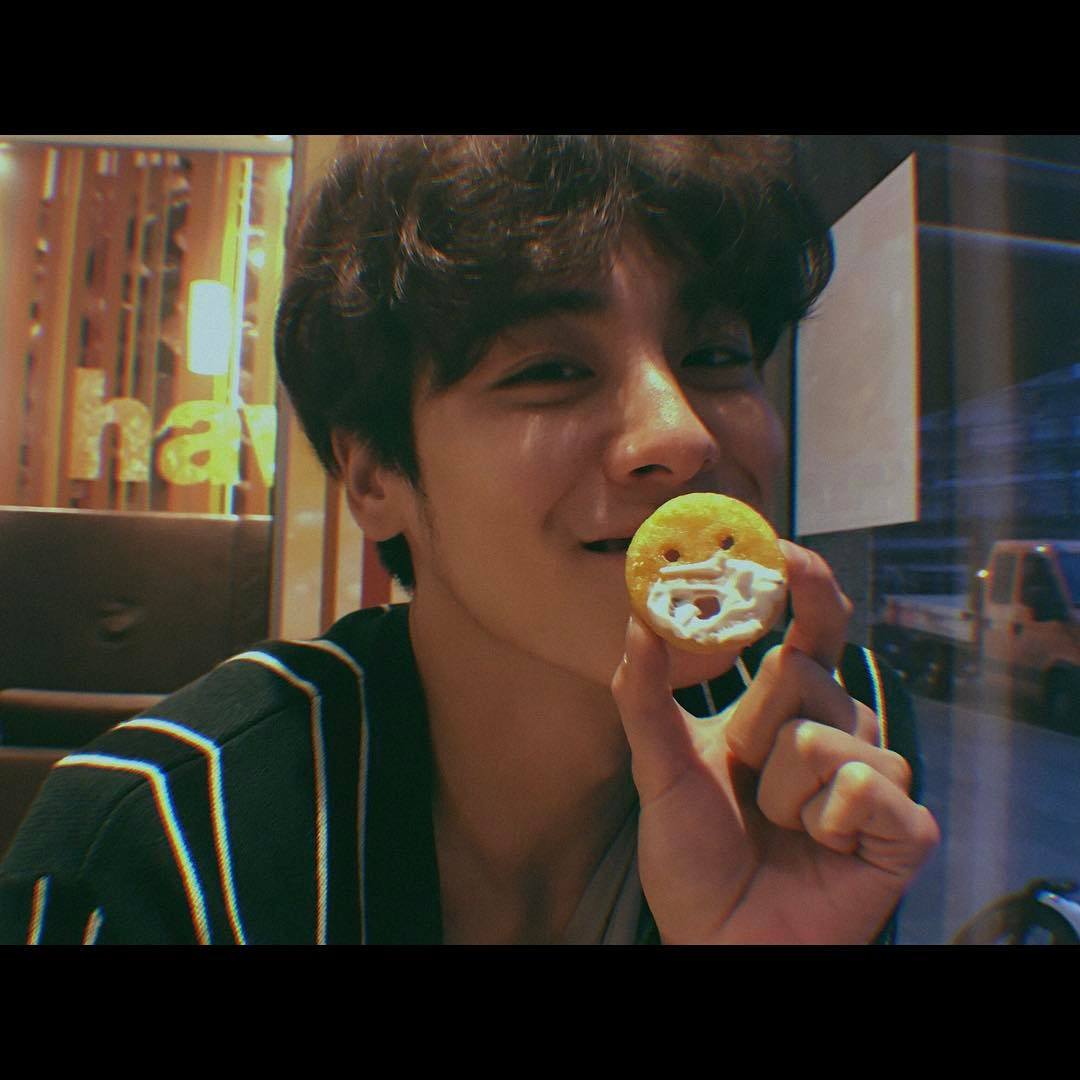 Not only is he handsome, but his height and body ratio were also too perfect to be true.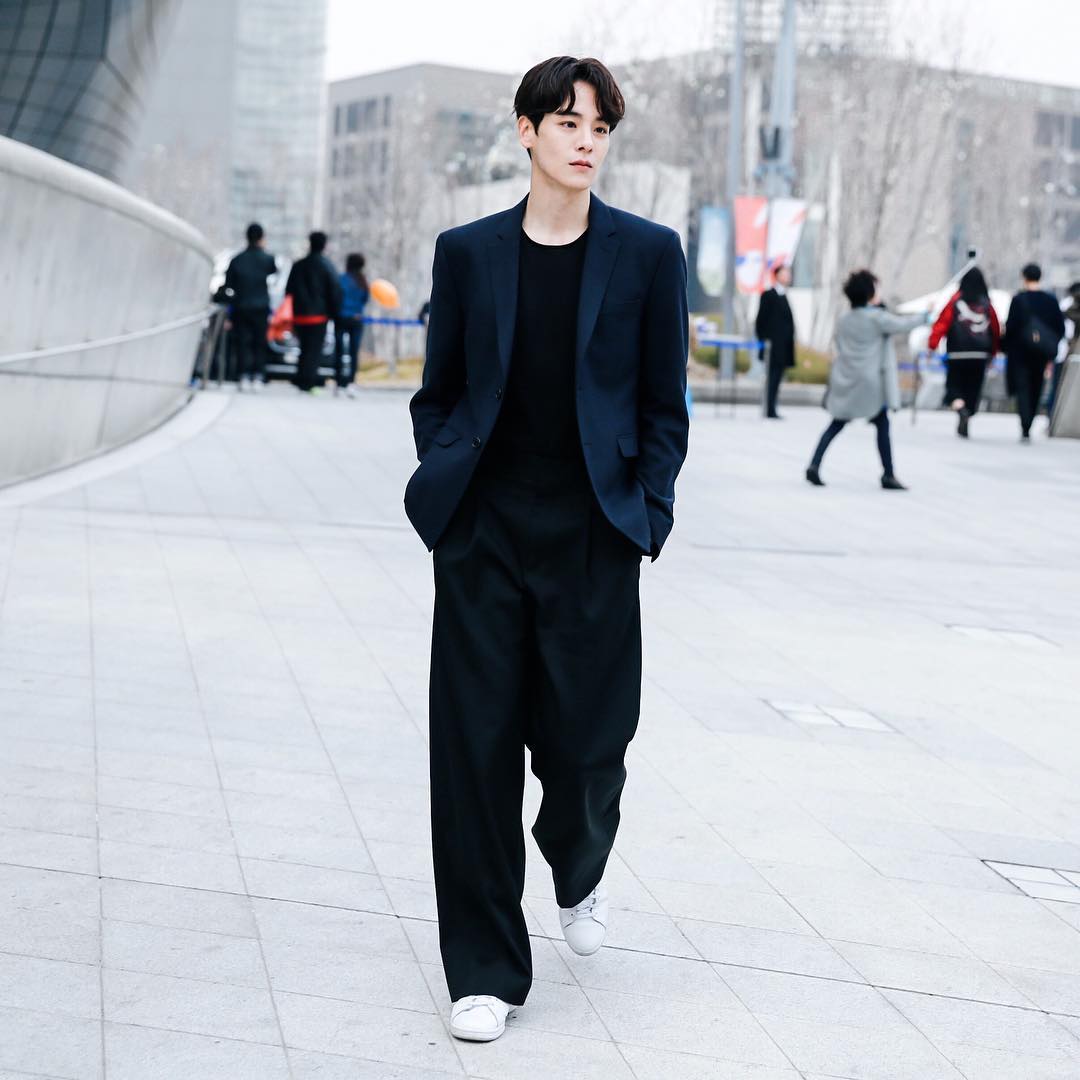 Standing at 186 cm tall (6'1″), he had the perfect proportions and visuals to be a model.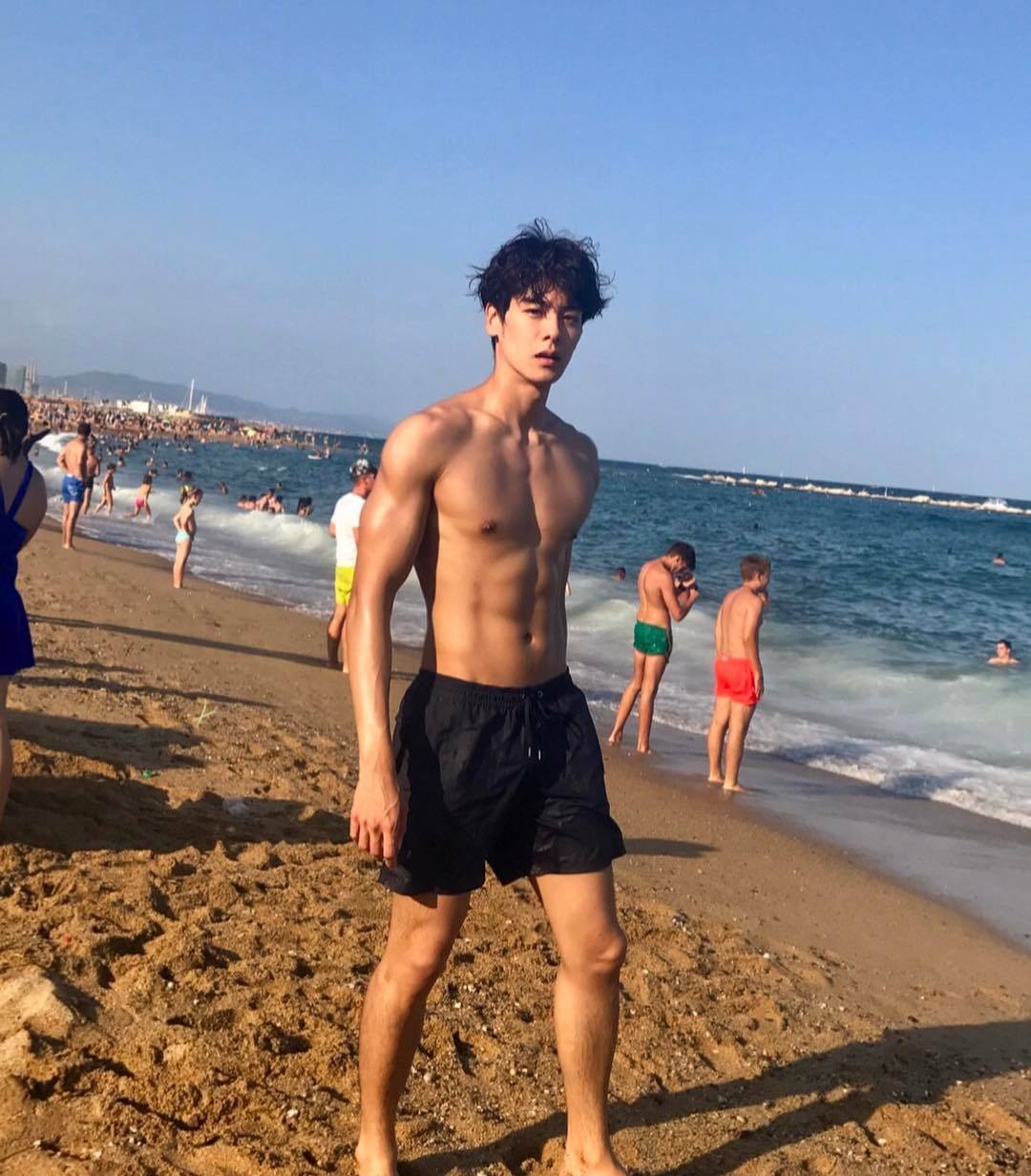 In 2015, he finally made his official debut as a model and is Instagram famous for his stylish daily looks.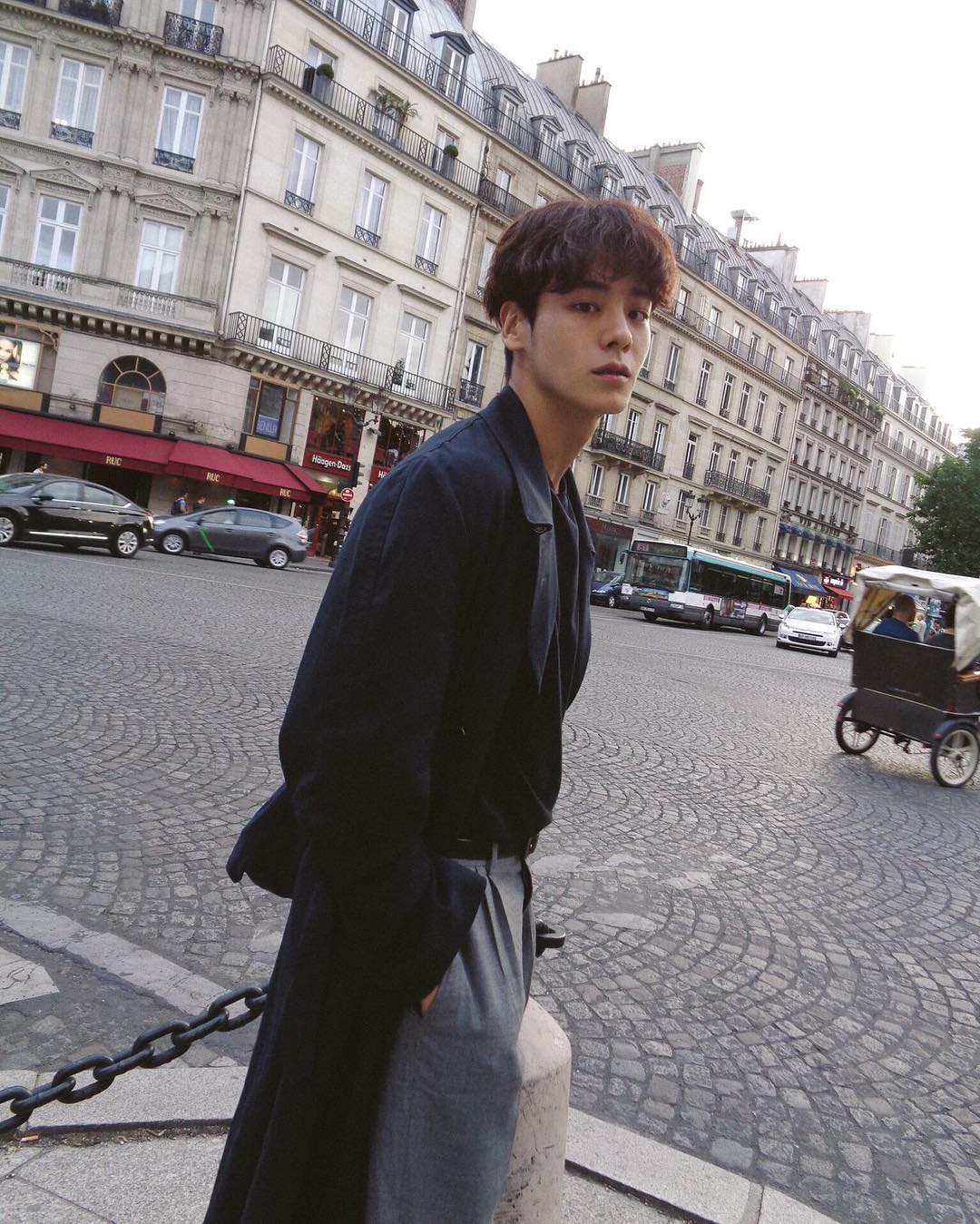 In fact, his style is so highly praised by many that it's even been given its own name, "Boyfriend Standards".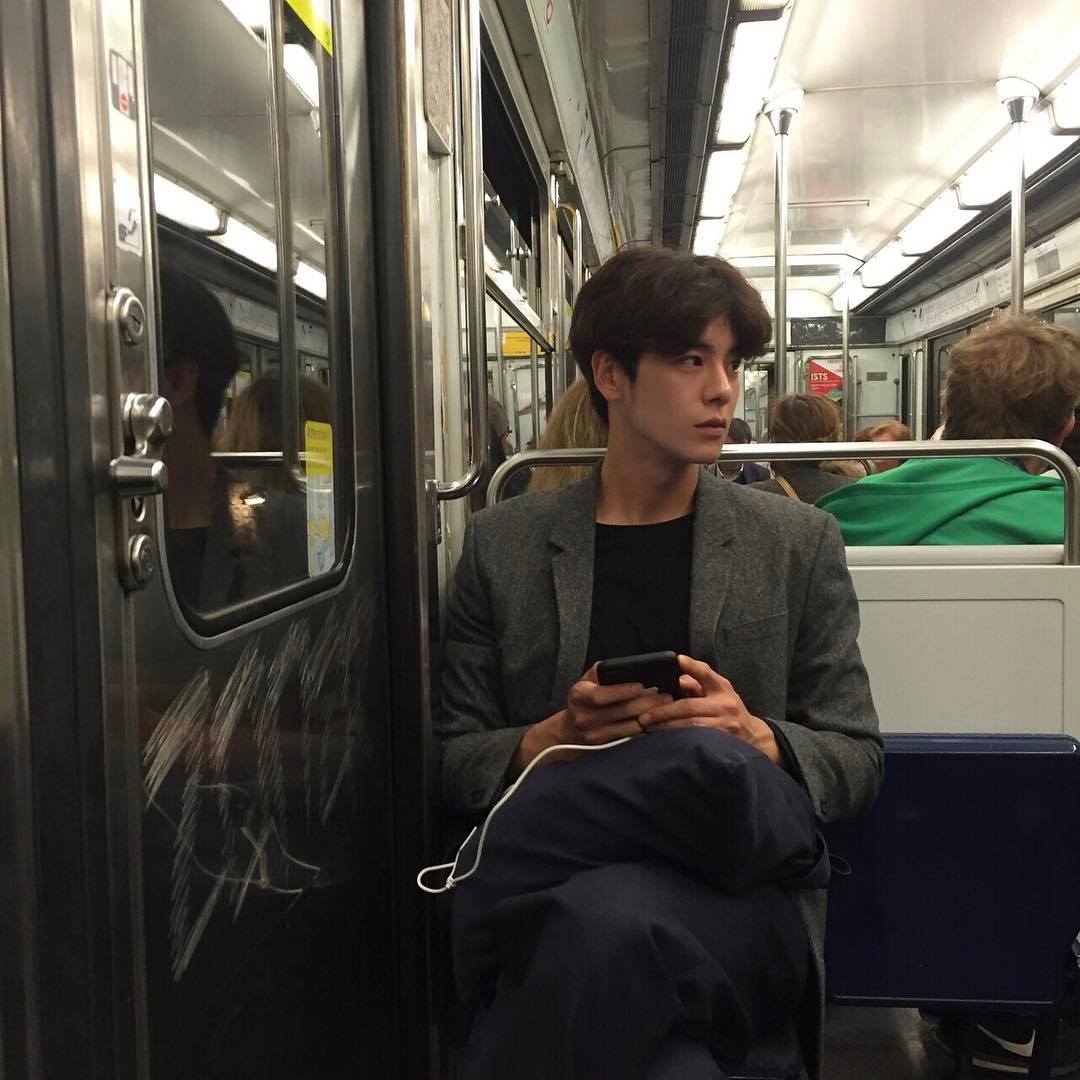 Check out more drool-worthy photos of the handsome Jang Sung Hoon below!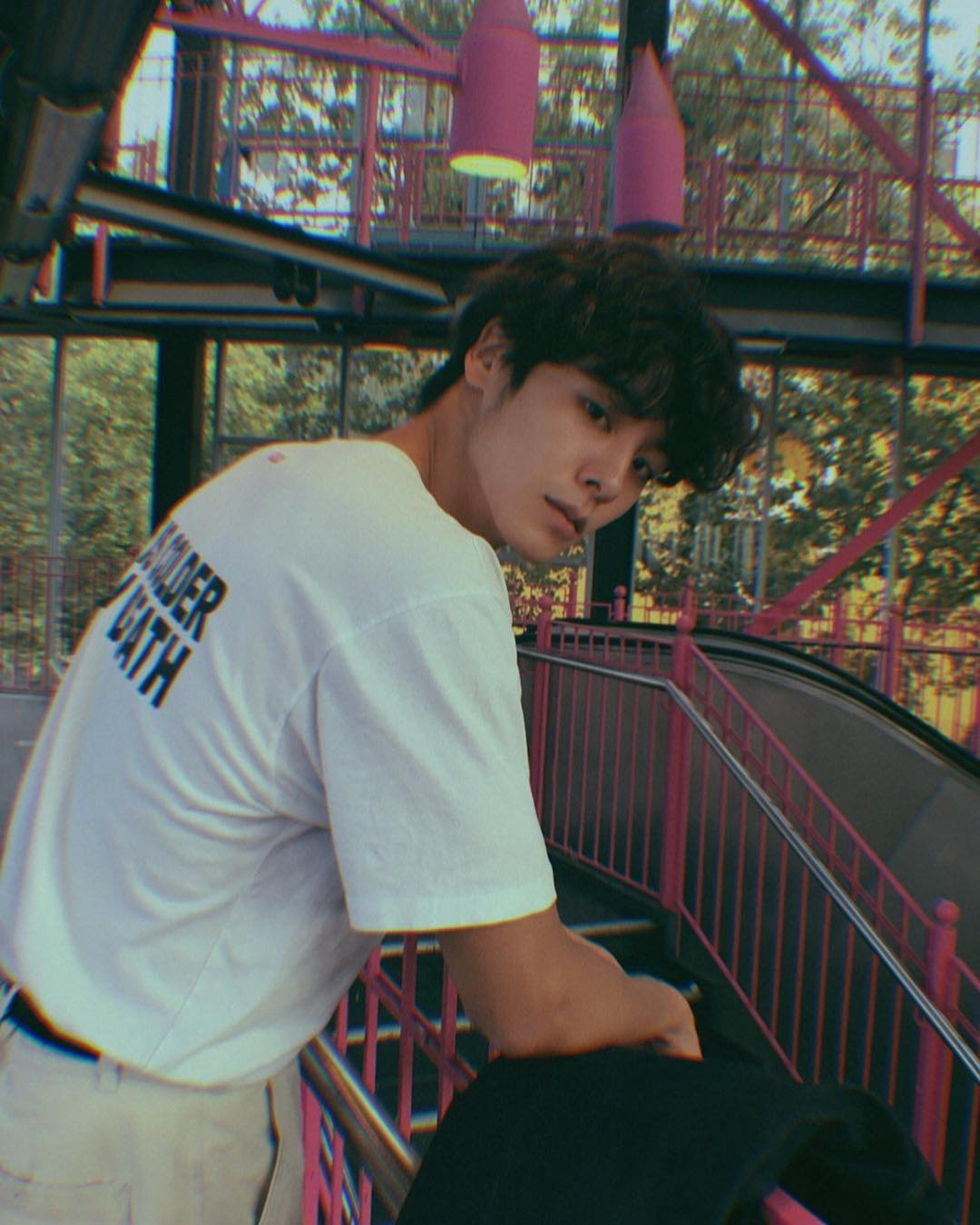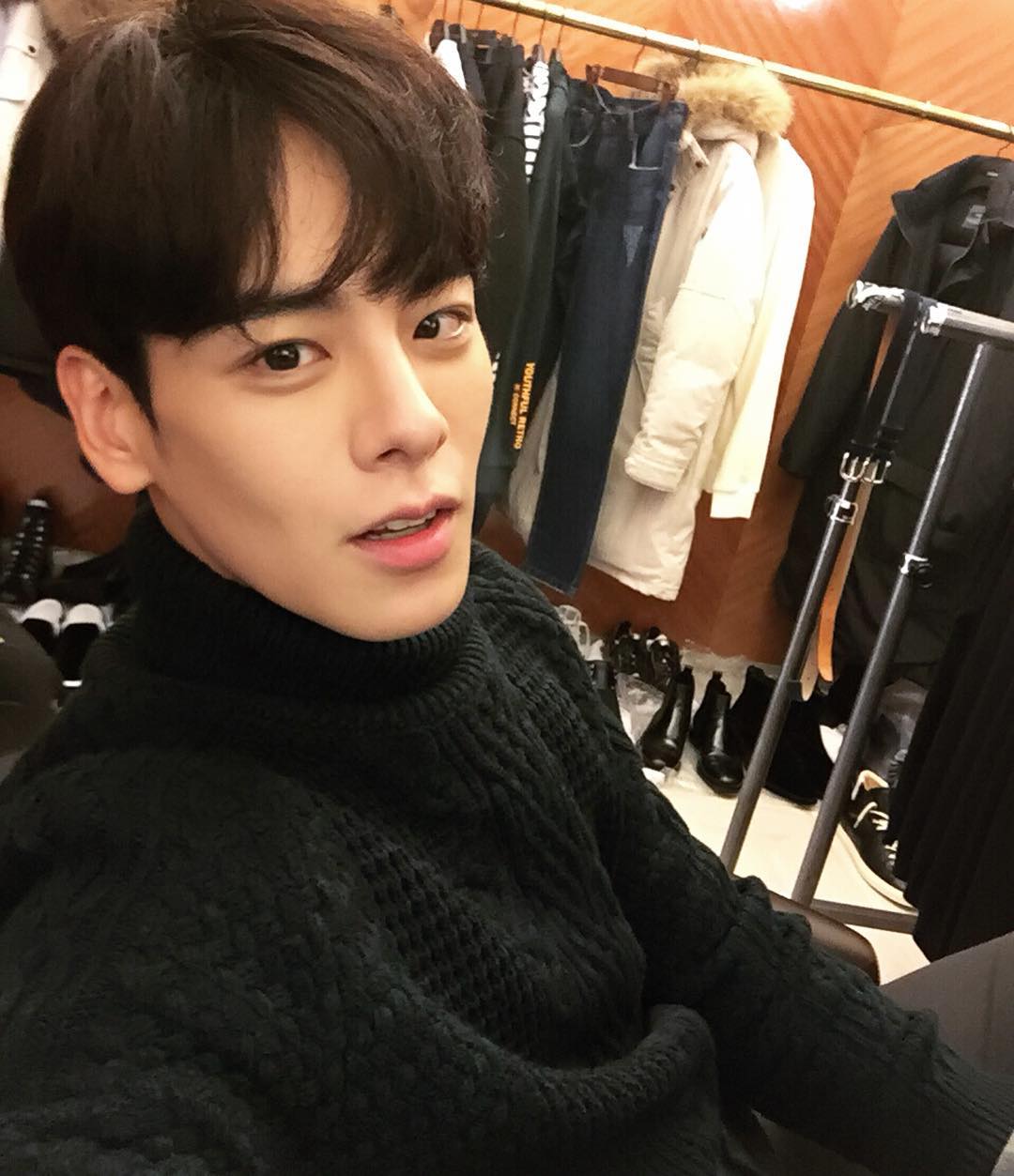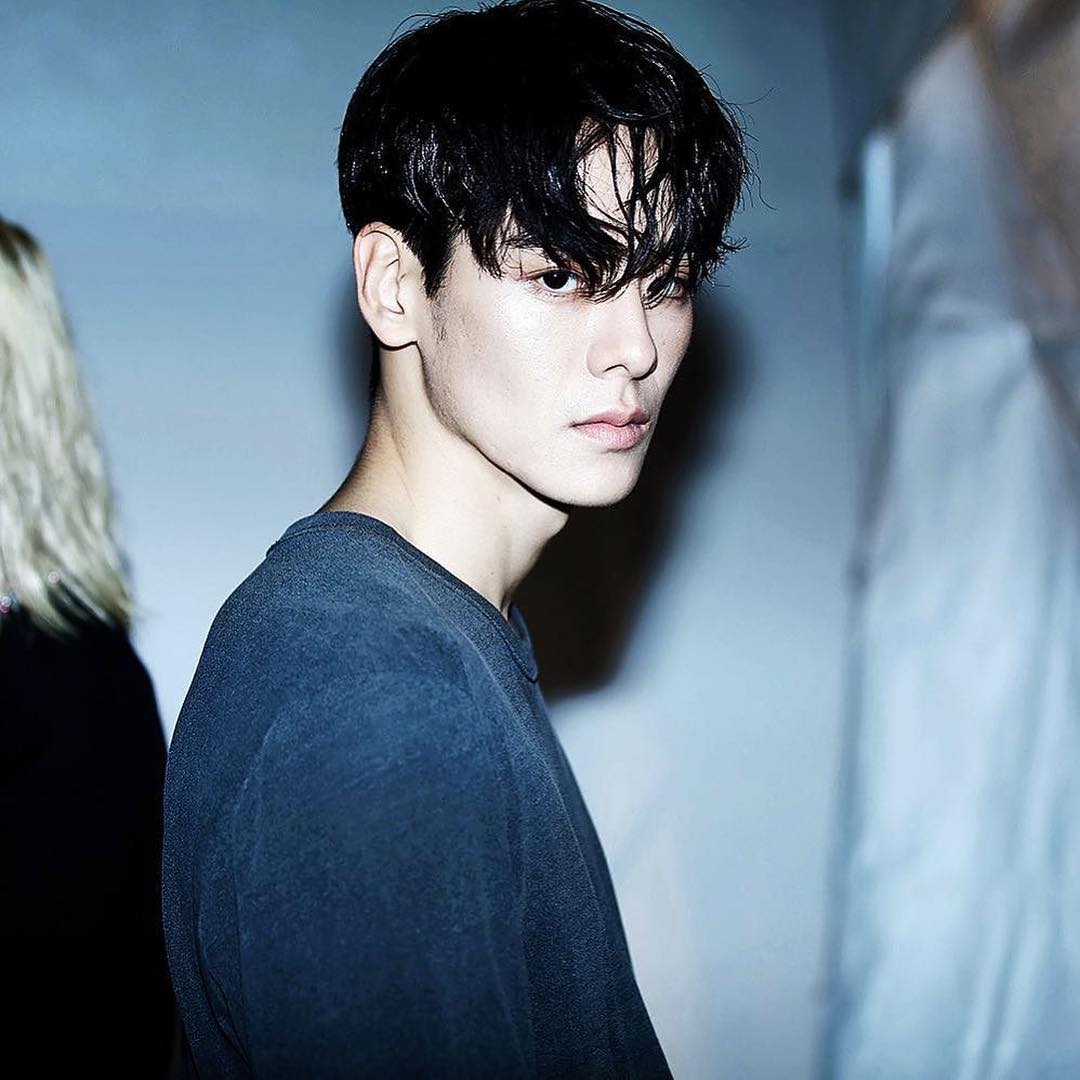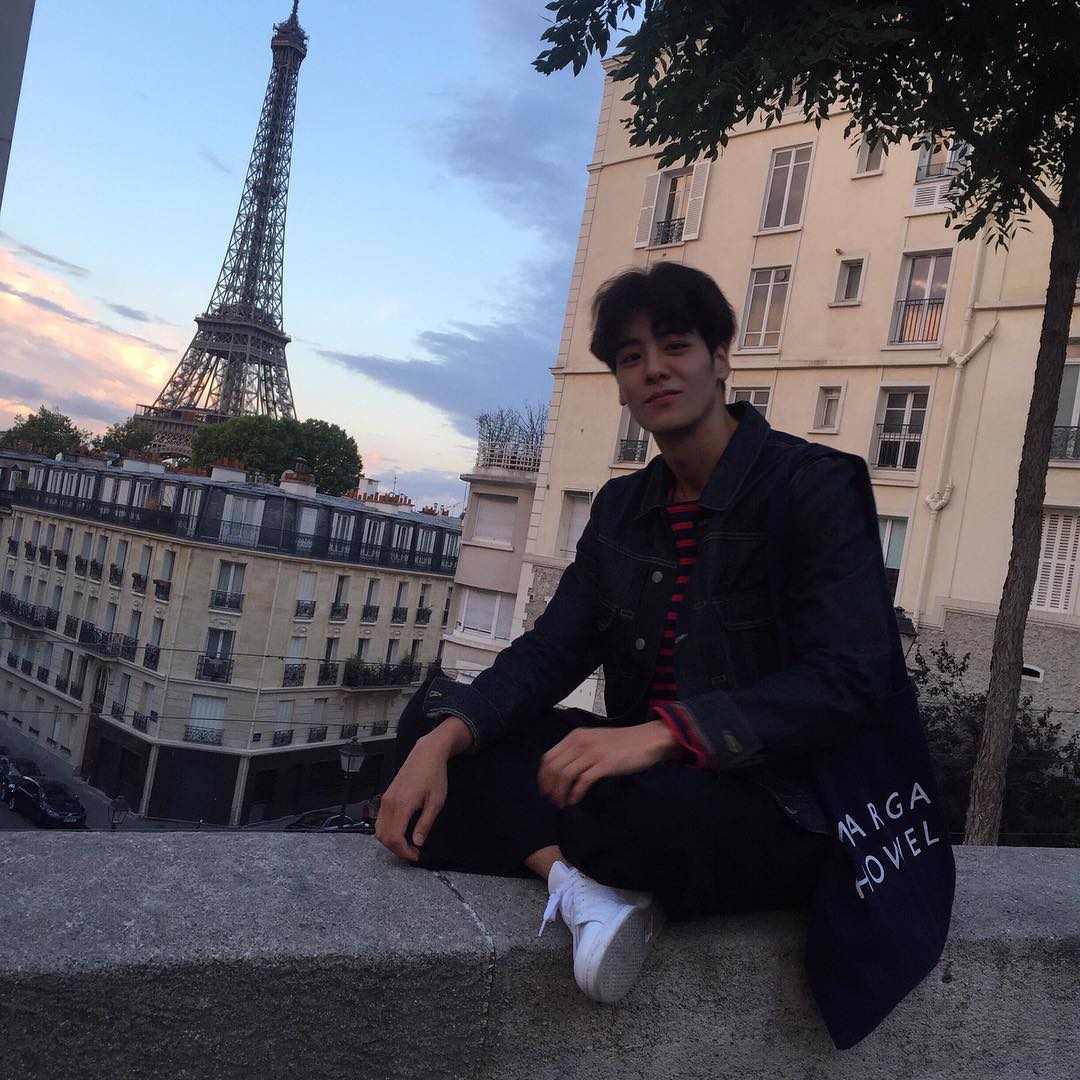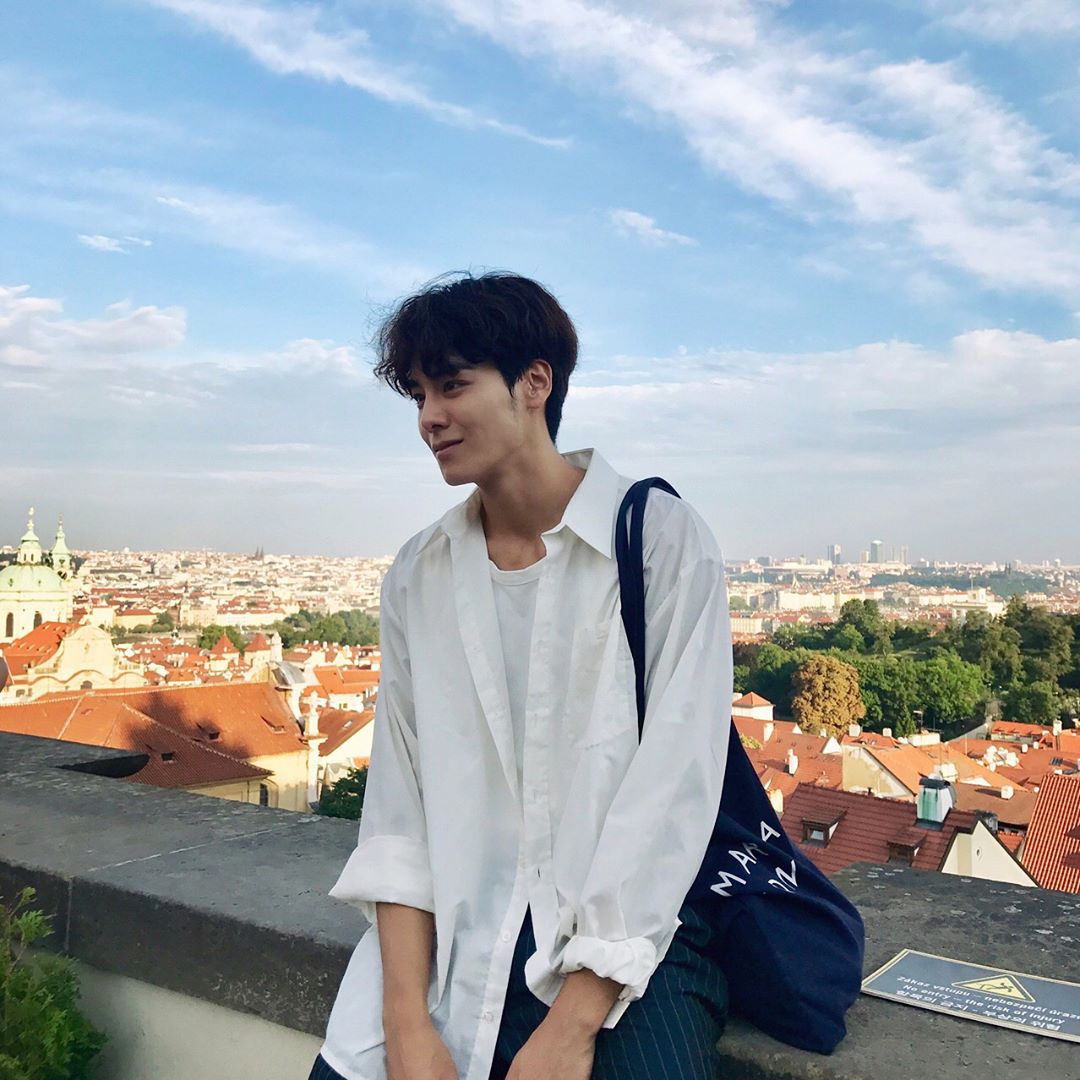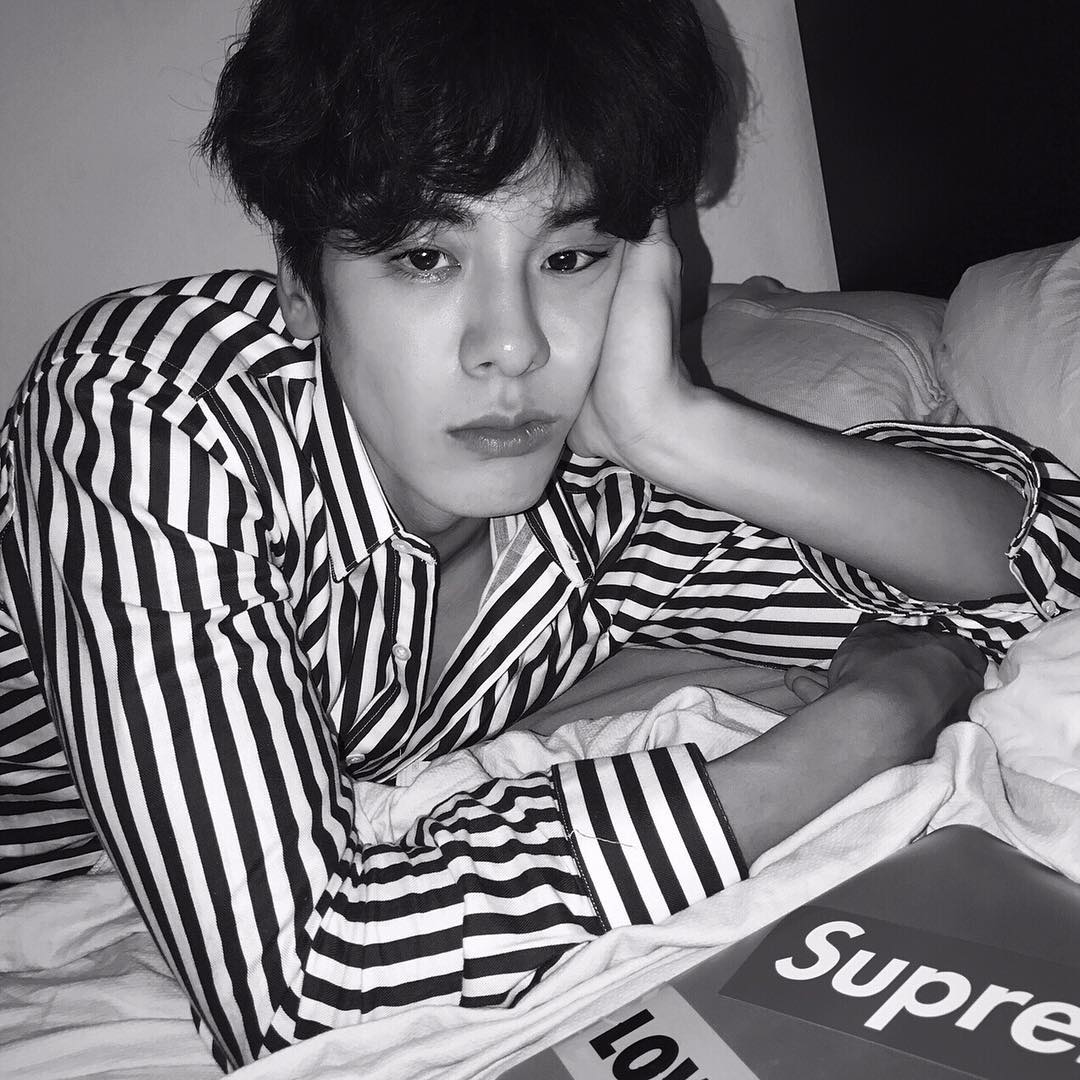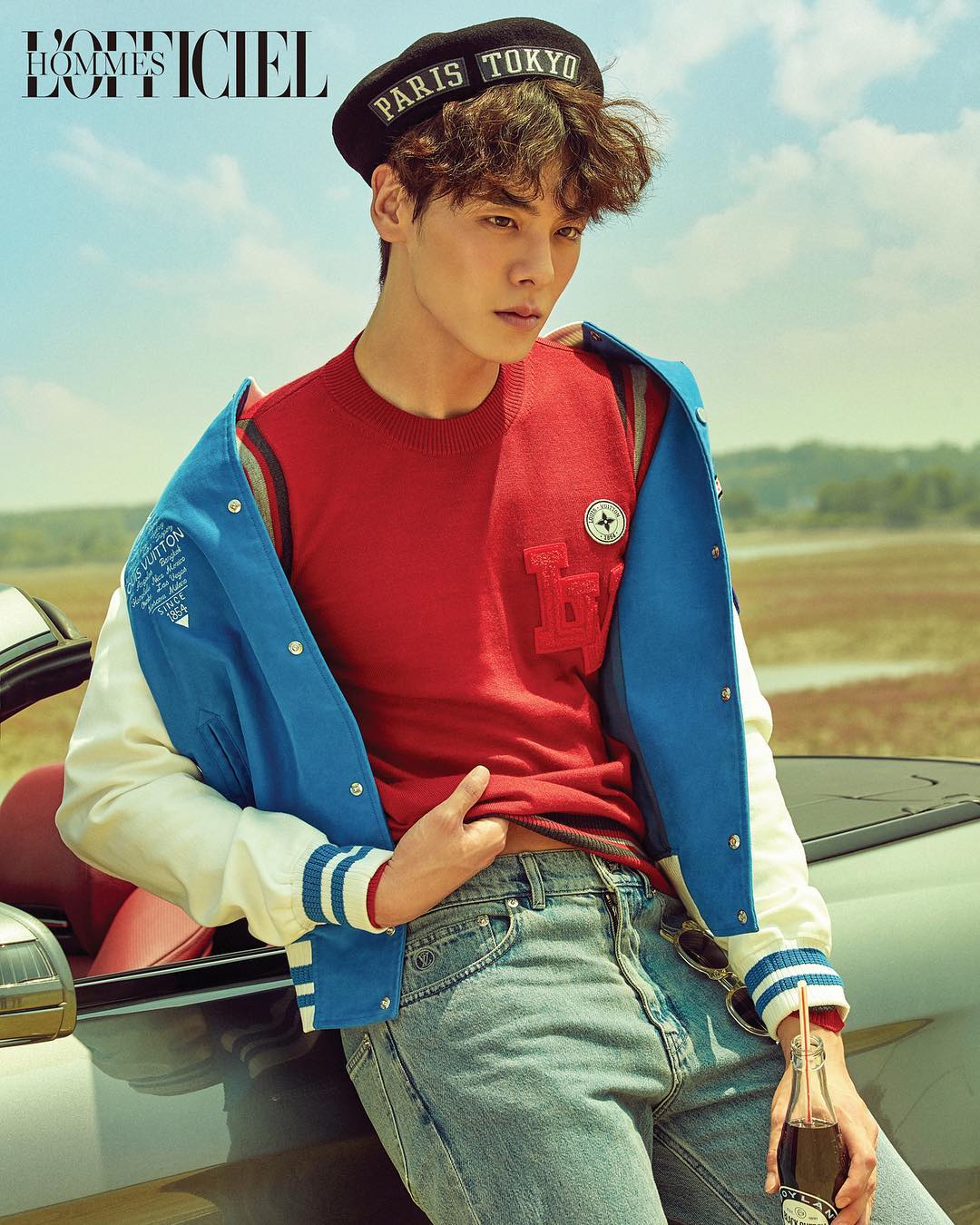 Share This Post