Compilation of After School Nana's sexiest moments
After School/Orange Caramel member Nana is quite well known, not just for her fabulous 'S line' body but also for her top tier visuals and talent.
Recently, this gif compilation of some of Nana's most alluring moments has been gaining popularity on the web. After looking through all of these gifs, it will be hard not to fall for her!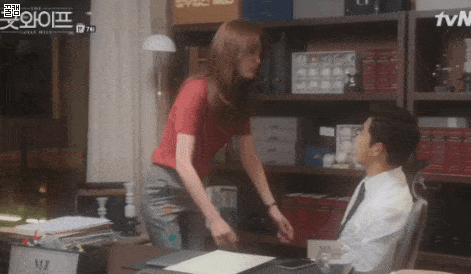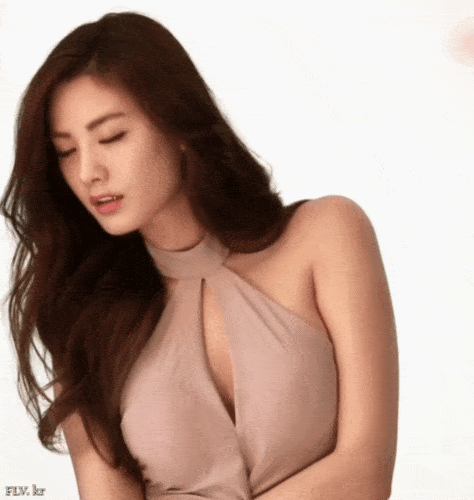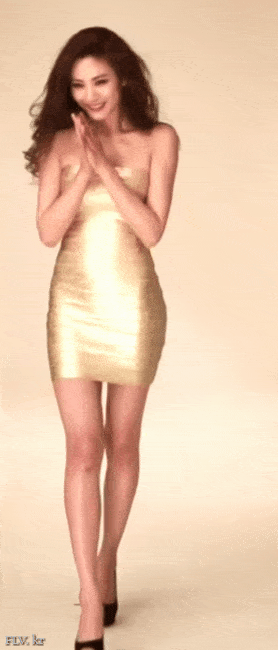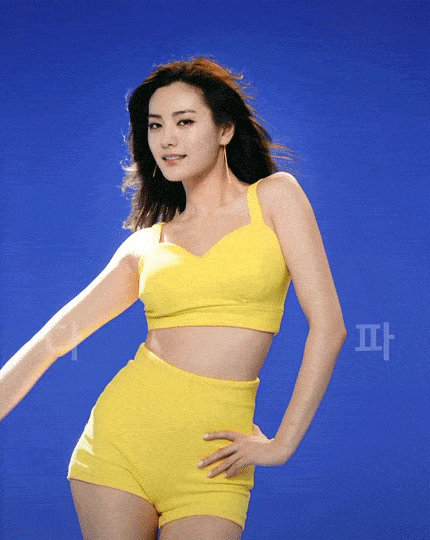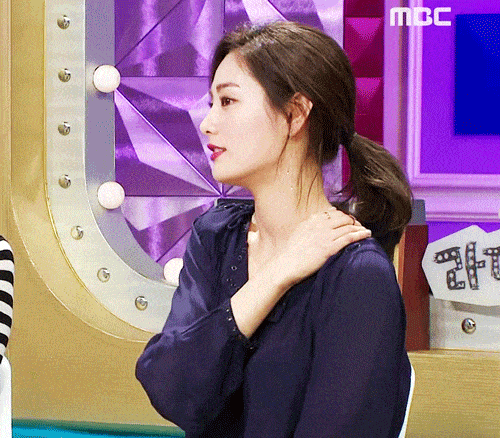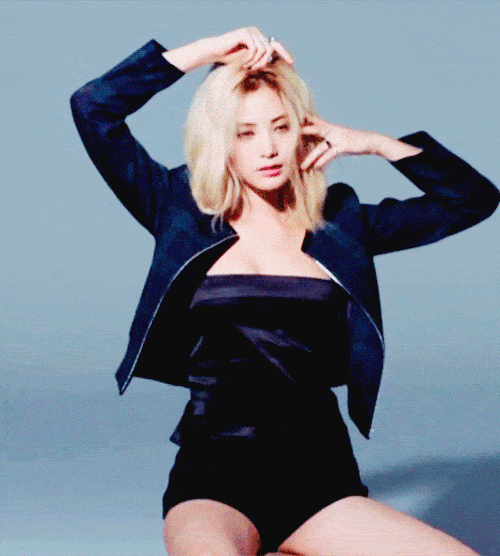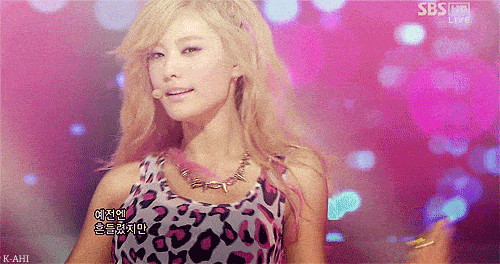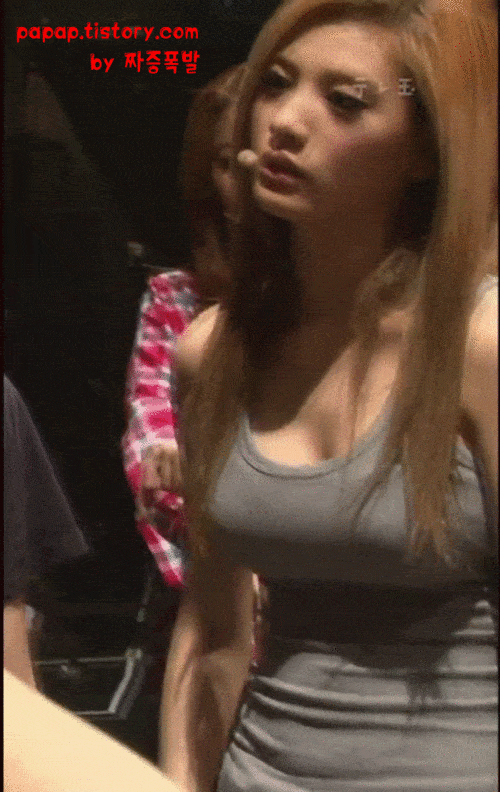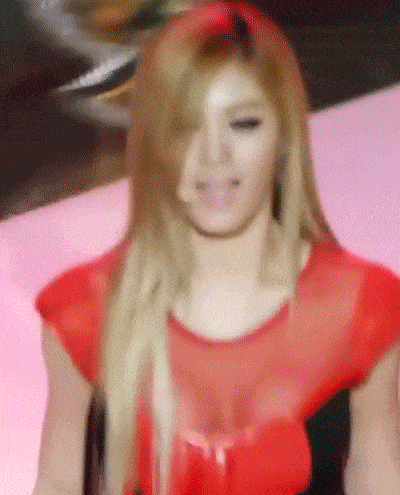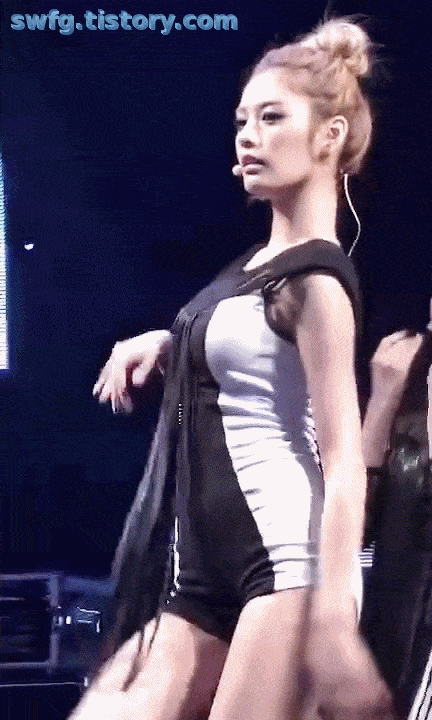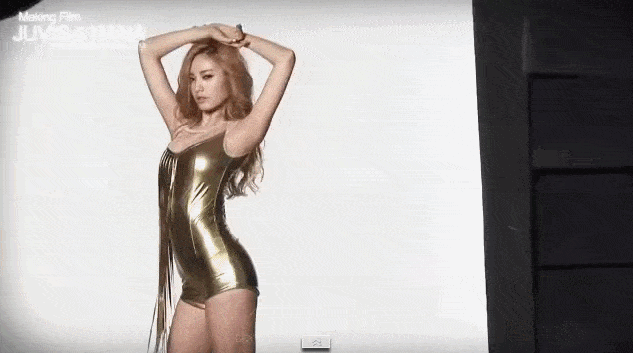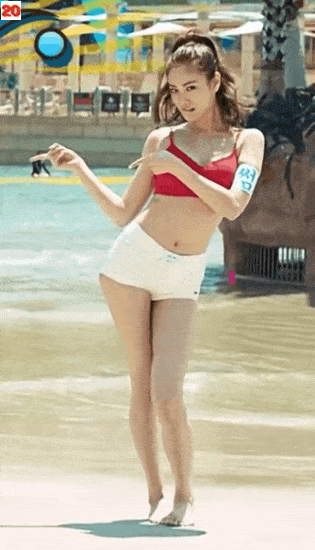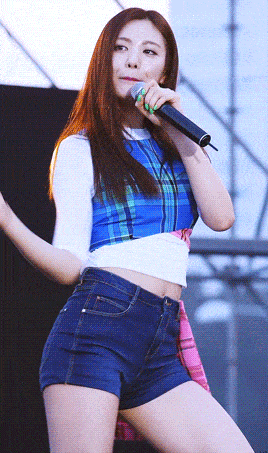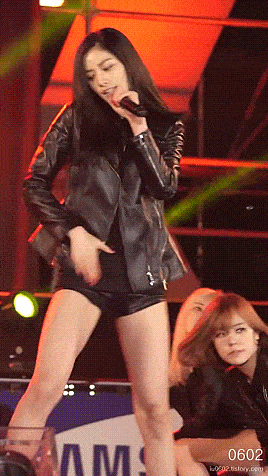 Source: Vingle
Share This Post