This Composer Took Joo Ji Joon's Photo When He Went To Get Plastic Surgery
Composer Rado confessed that he had cosmetic surgery and that he requested for his nose to look like Joo Ji Hoon's.
In a recent episode of MBC's celebrity talk show, Radio Star, Rado from composing team Black Eyed Pilseung admitted that he went to a plastic surgeon with Joo Ji Hoon's picture to get his nose done.
He first explained to the other cast members of the show that he was known to look like Joo Ji Hoon, to which they agreed and added that the shape of his eyes and his nose were very similar.
He then confessed that his nose looked similar to Joo Ji Hoon's because his plastic surgeon used Joo Ji Hoon's nose as a model for Rado's.
Pictured left is Joo Ji Hoon and Pictured right is Rado.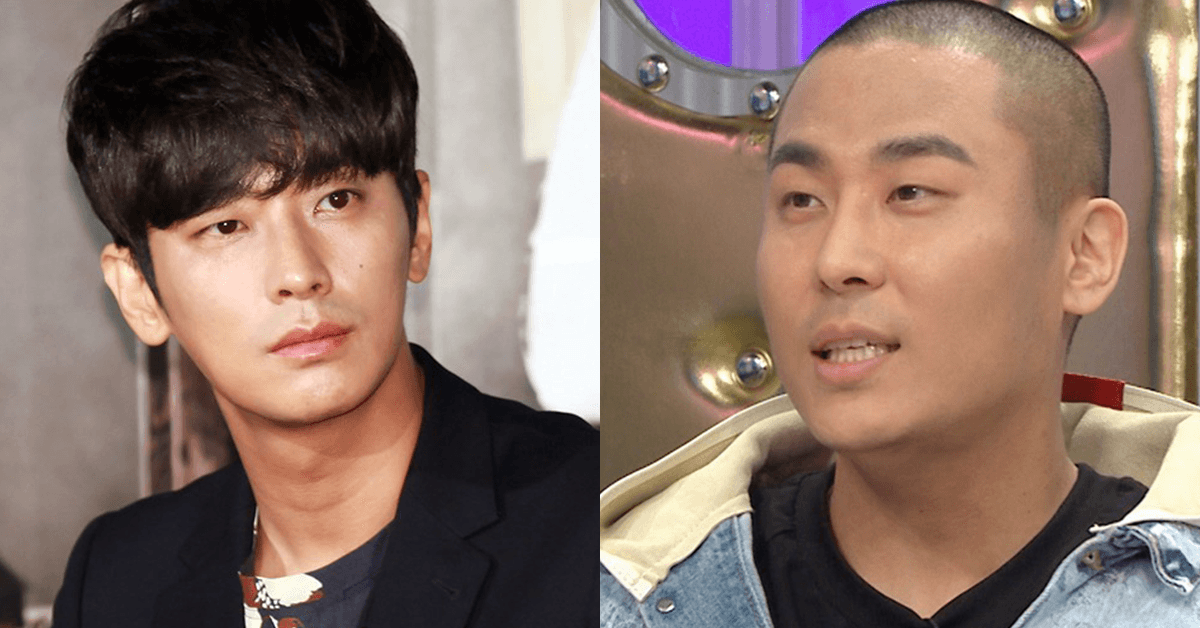 Rado's full revelation can be seen on Radio Star.
Share This Post