Controversial photographer under fire again for inappropriate "lolita" concept fashion
After a series of eye-catching photo shoots, Pyo Eunji has become one of the most popular fitting models in Korea. 
Standing out for having a baby face despite her voluptuous body, Pyo Eunji's fans have praised her ability to model using both cute and sexy concepts. Since joining the industry not too long ago, she's enjoyed amazing photo shoots ranging from cute cosplay to swimwear and lingerie. And with the release of another set of photos, Pyo Eunji is only getting more popular in Korea and all over the world.
Her photographer Rotta however has gained quite the reputation for his "lolita" style shoots, dressing his models in childish clothing such as school uniforms or roller skates, yet having models pose in suggestive ways. His work first went viral when he did shoots for K-Pop idols Sulli, and group Stellar. Korean netizens praised the models for their beauty and modeling talent, but bashed the photographer for his "inappropriate" concepts.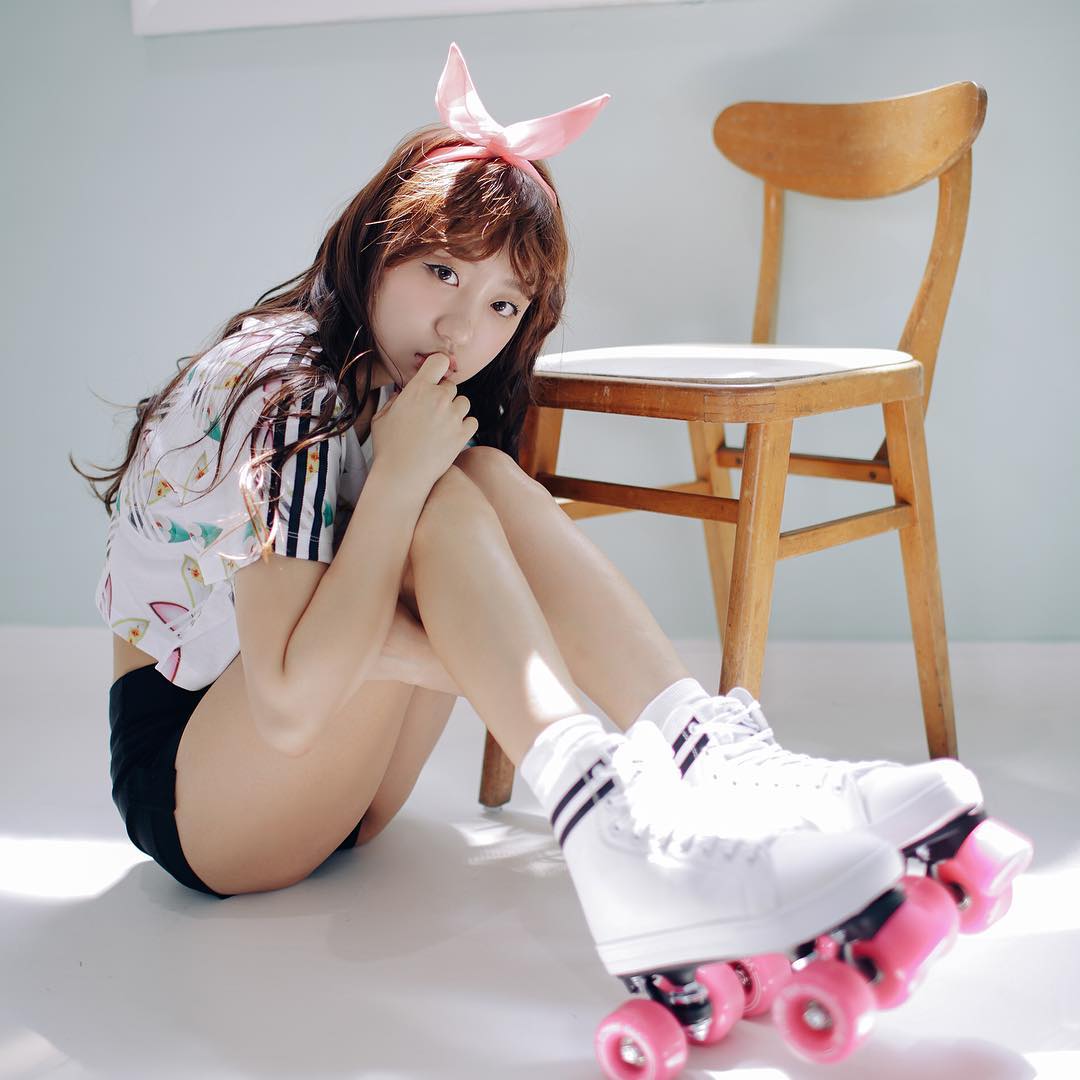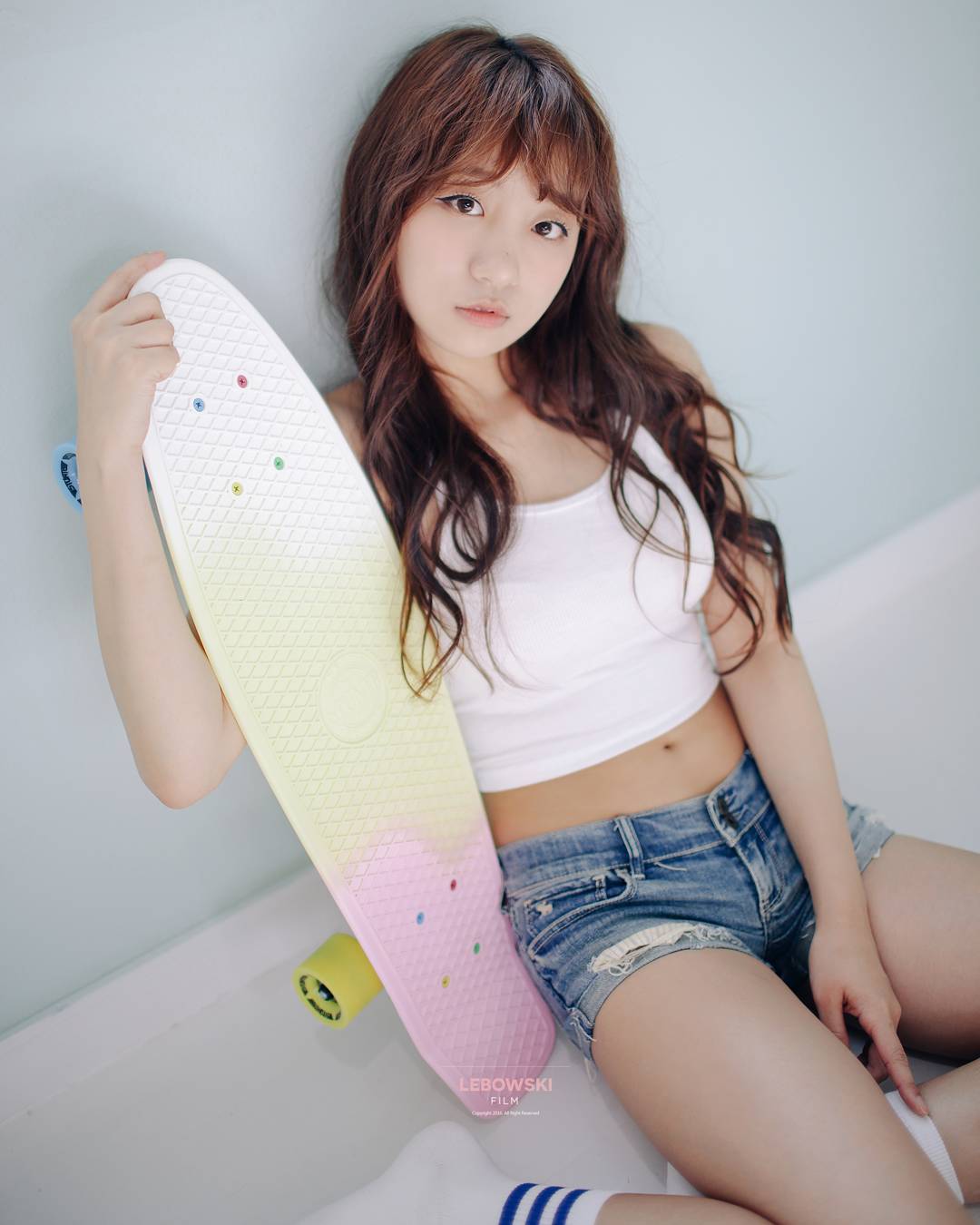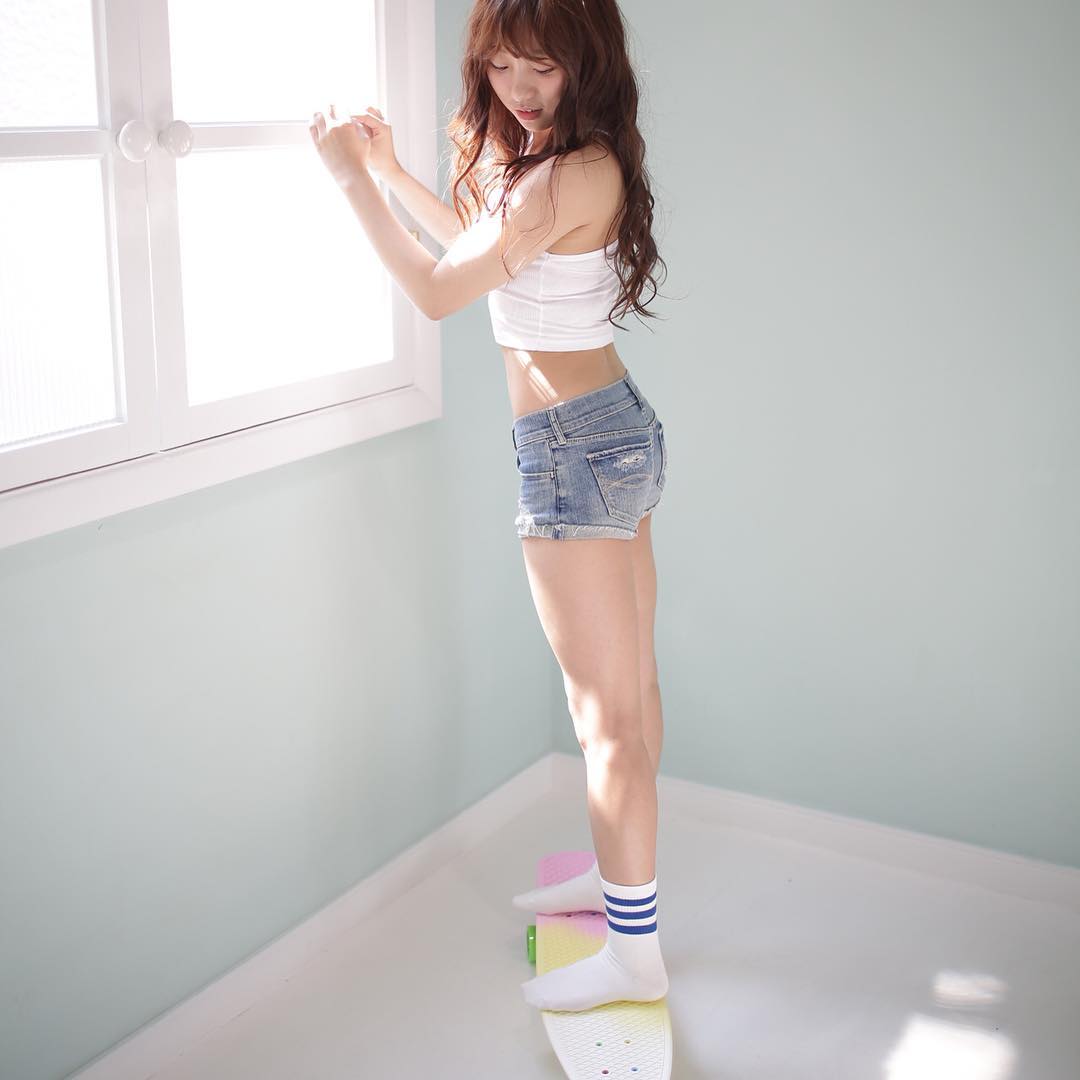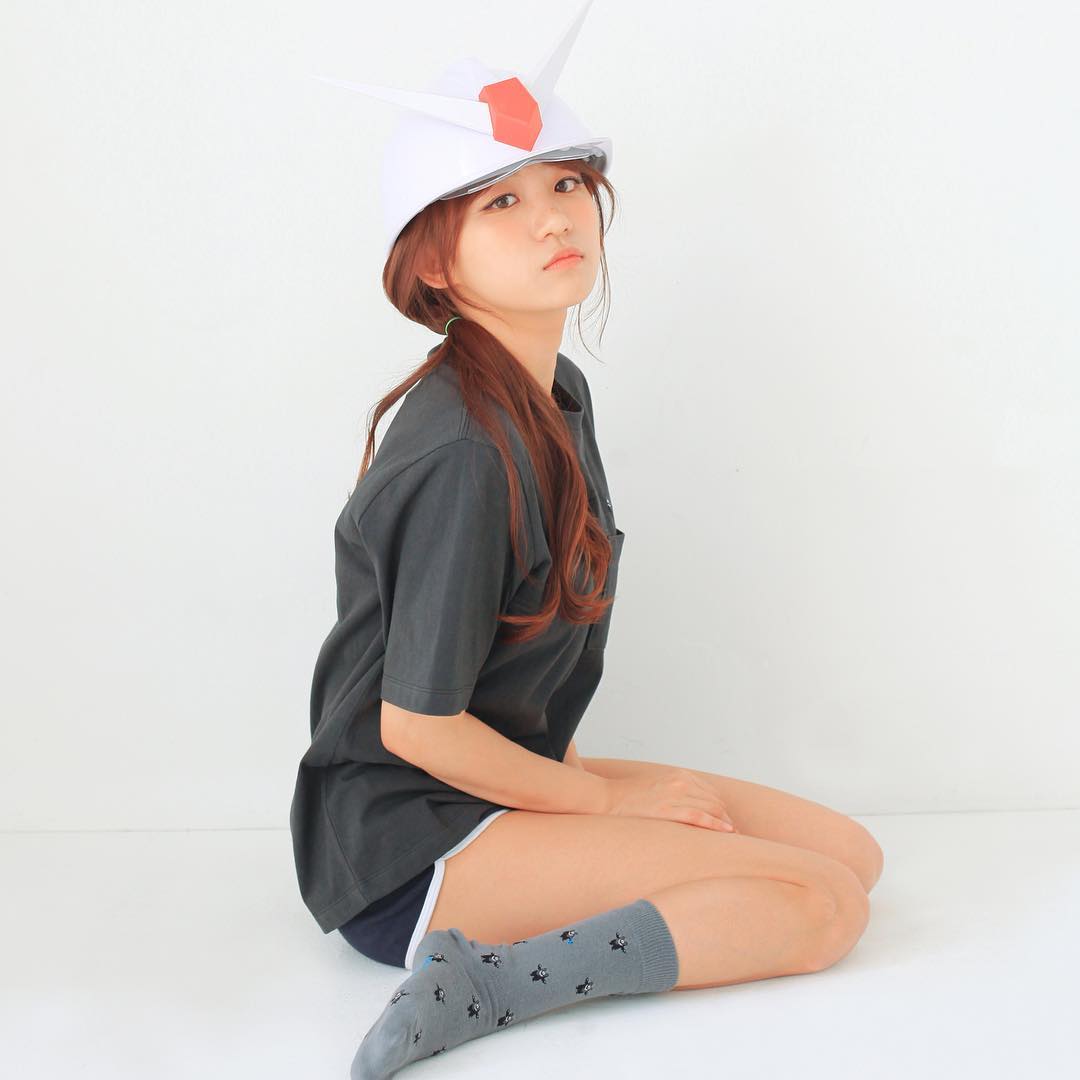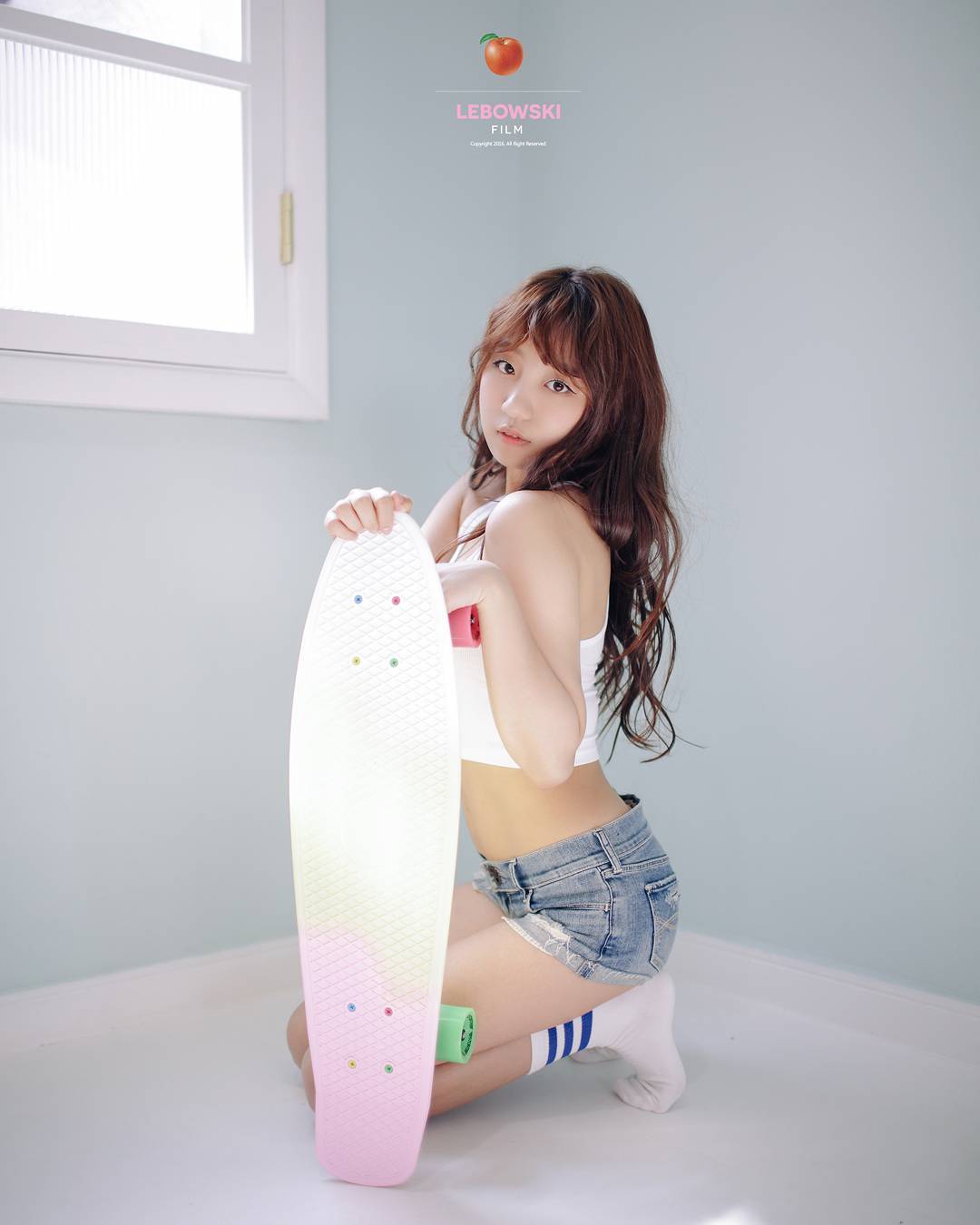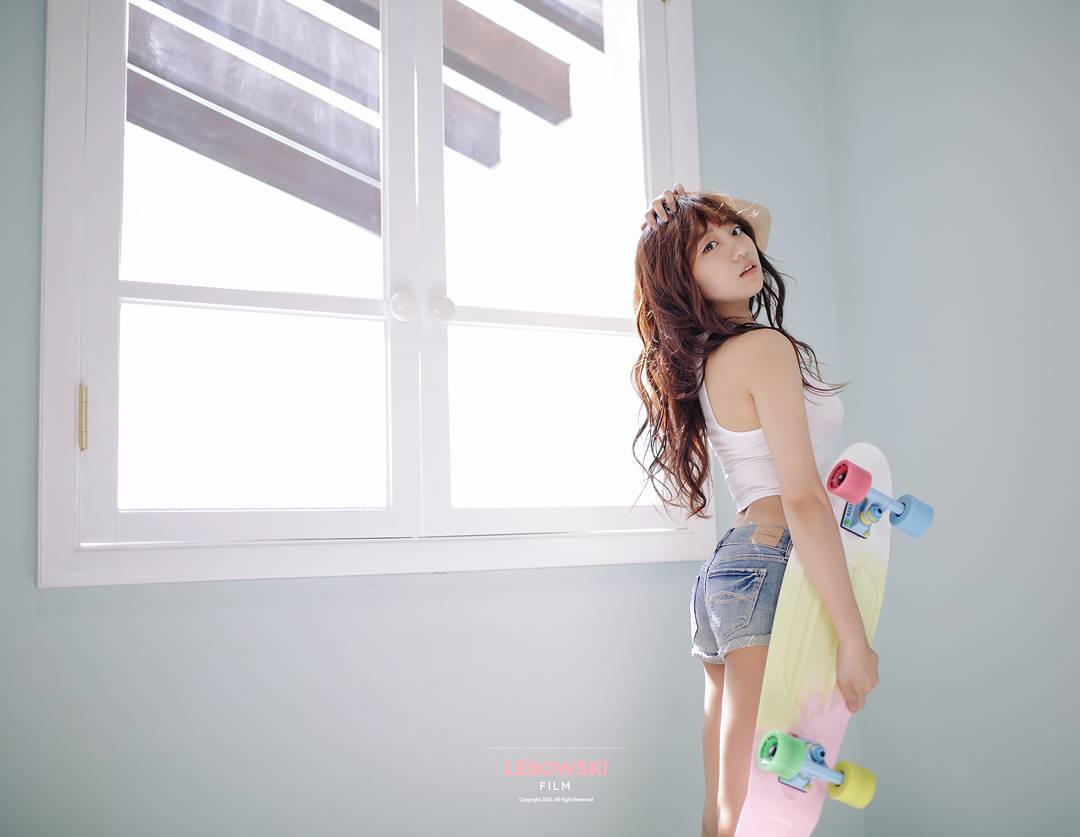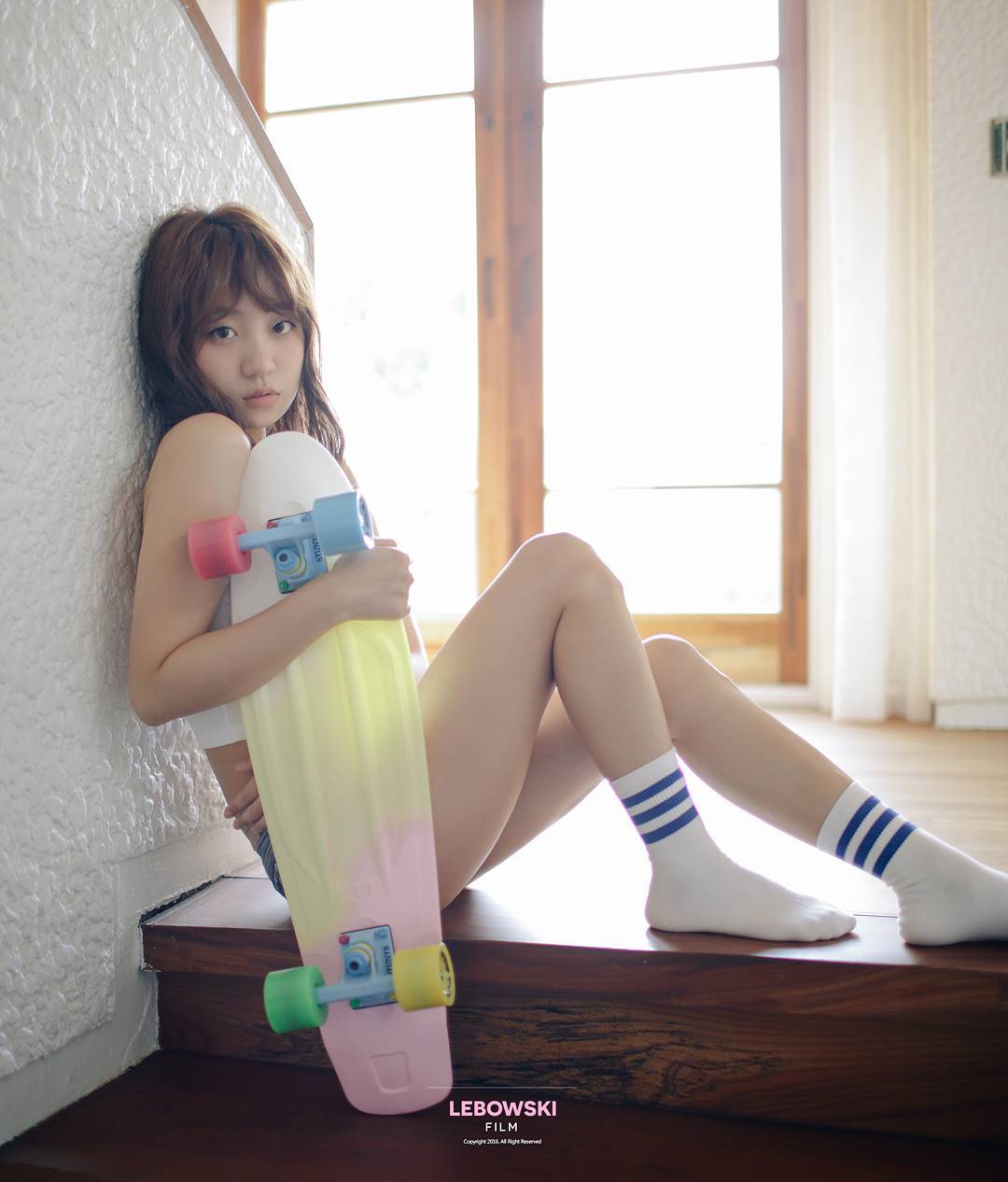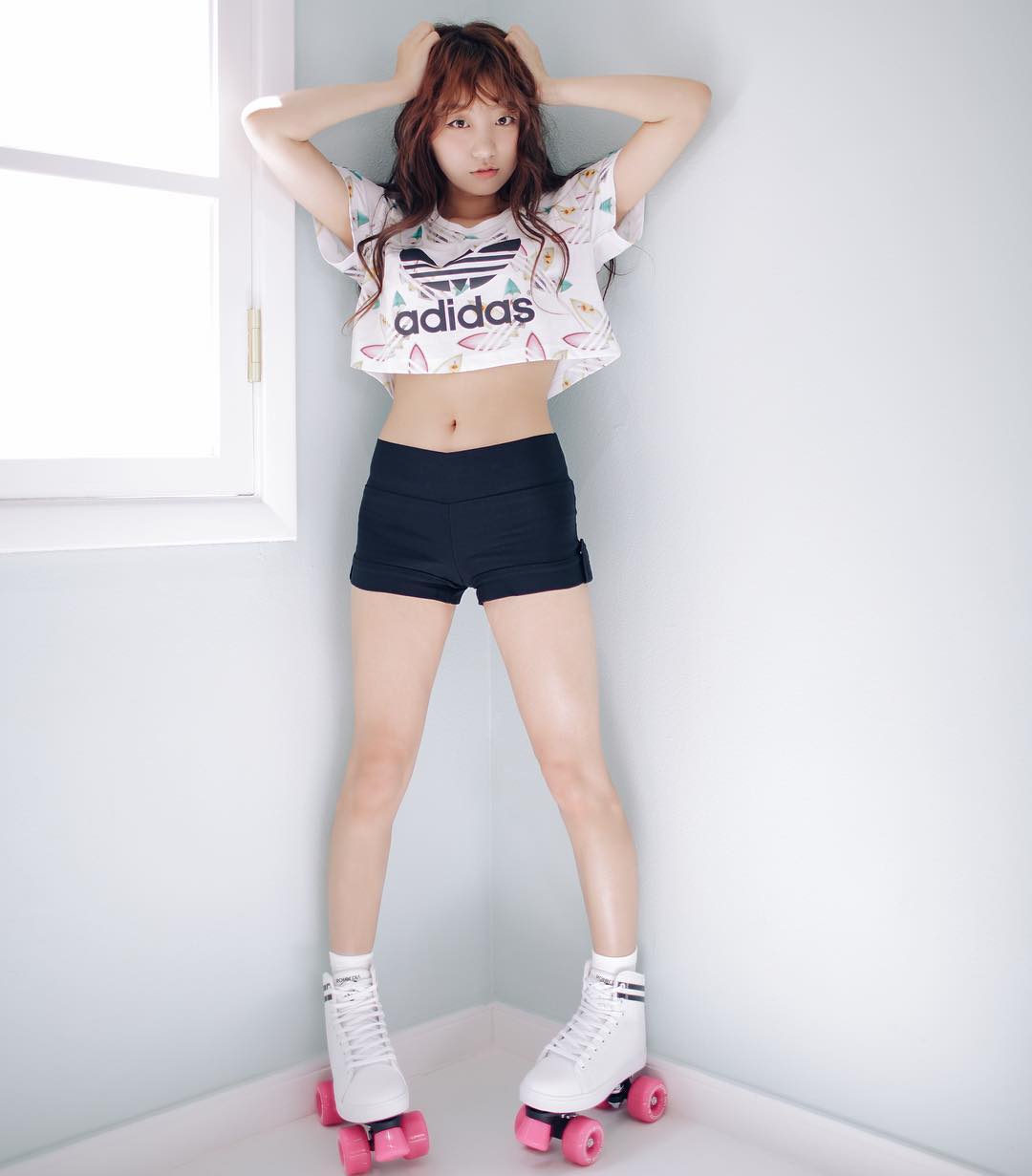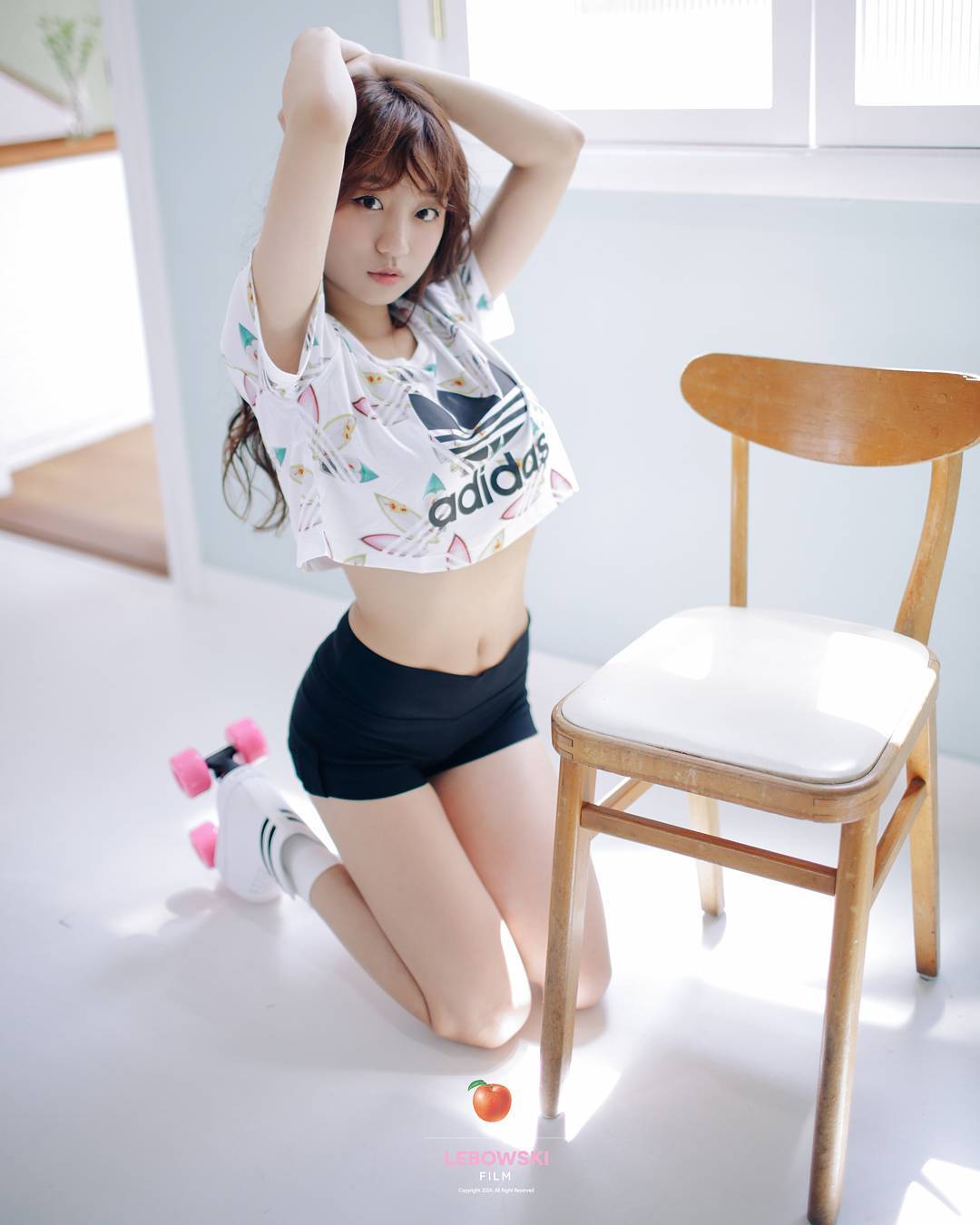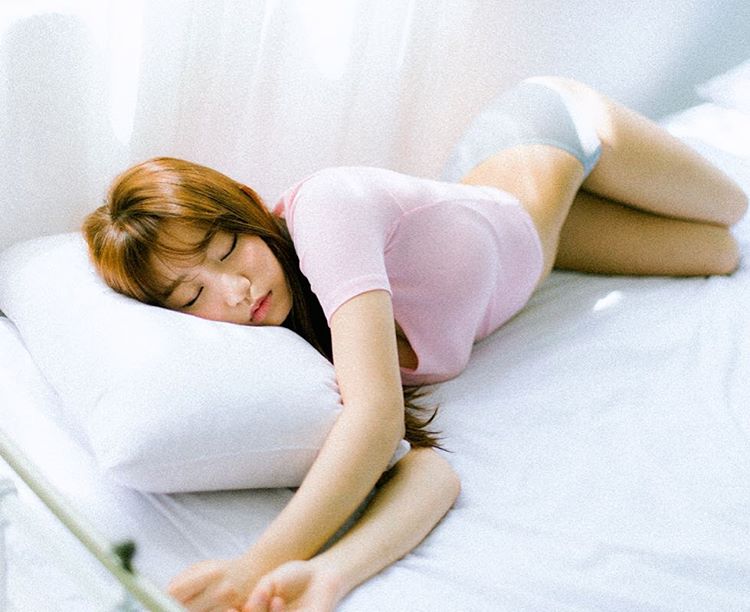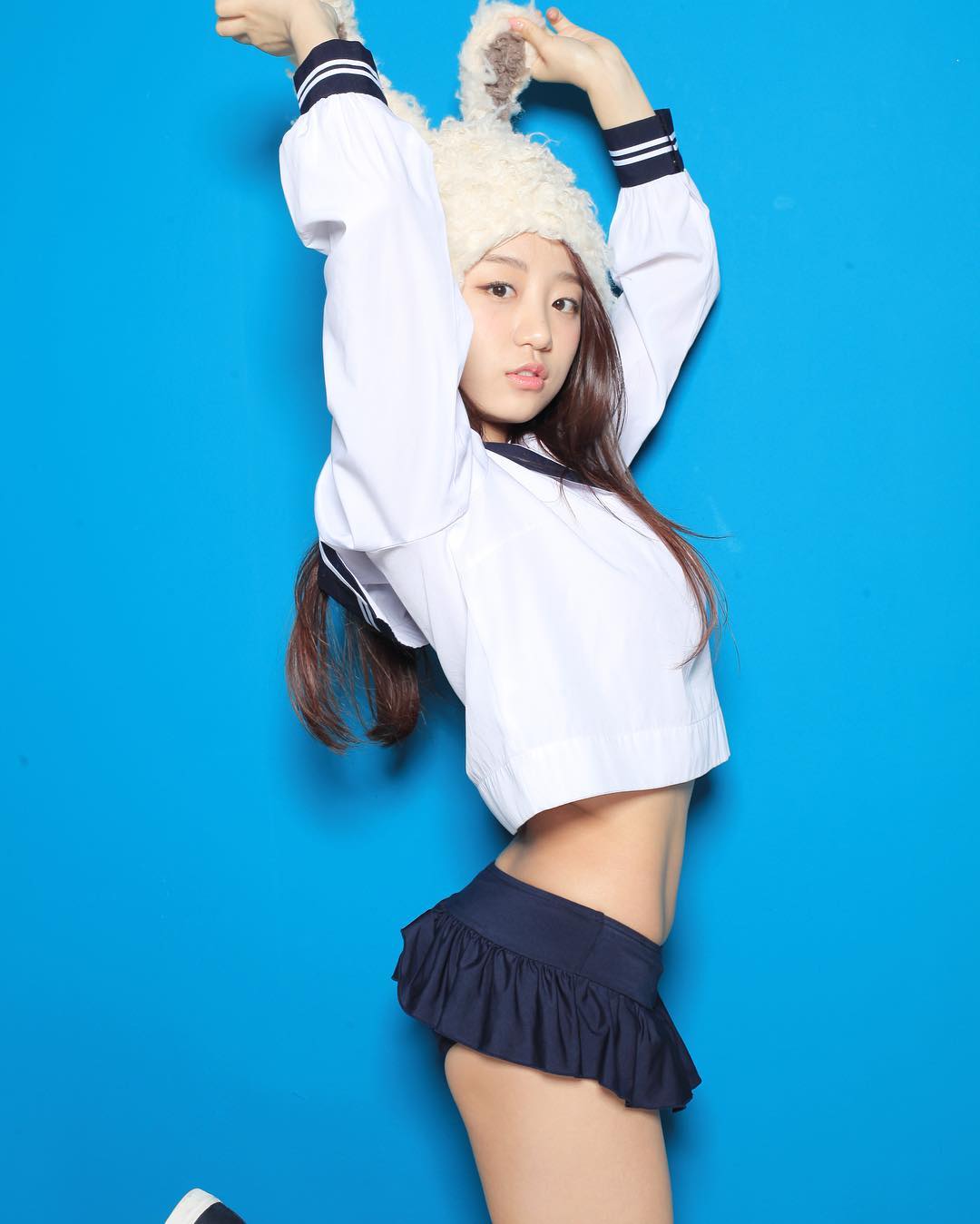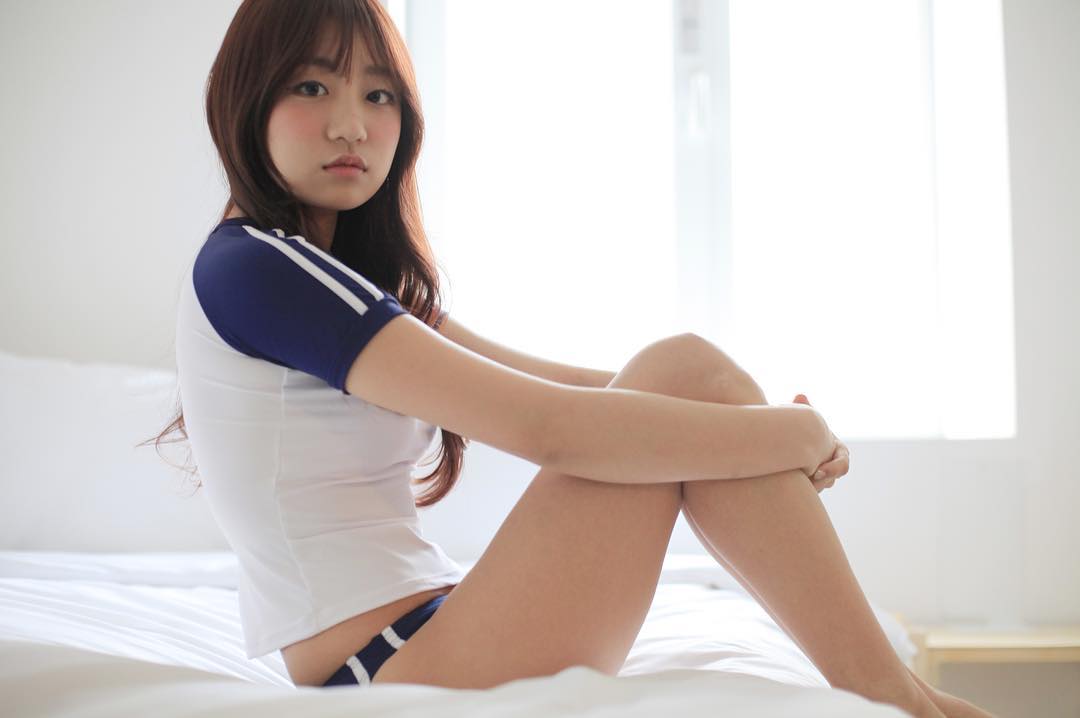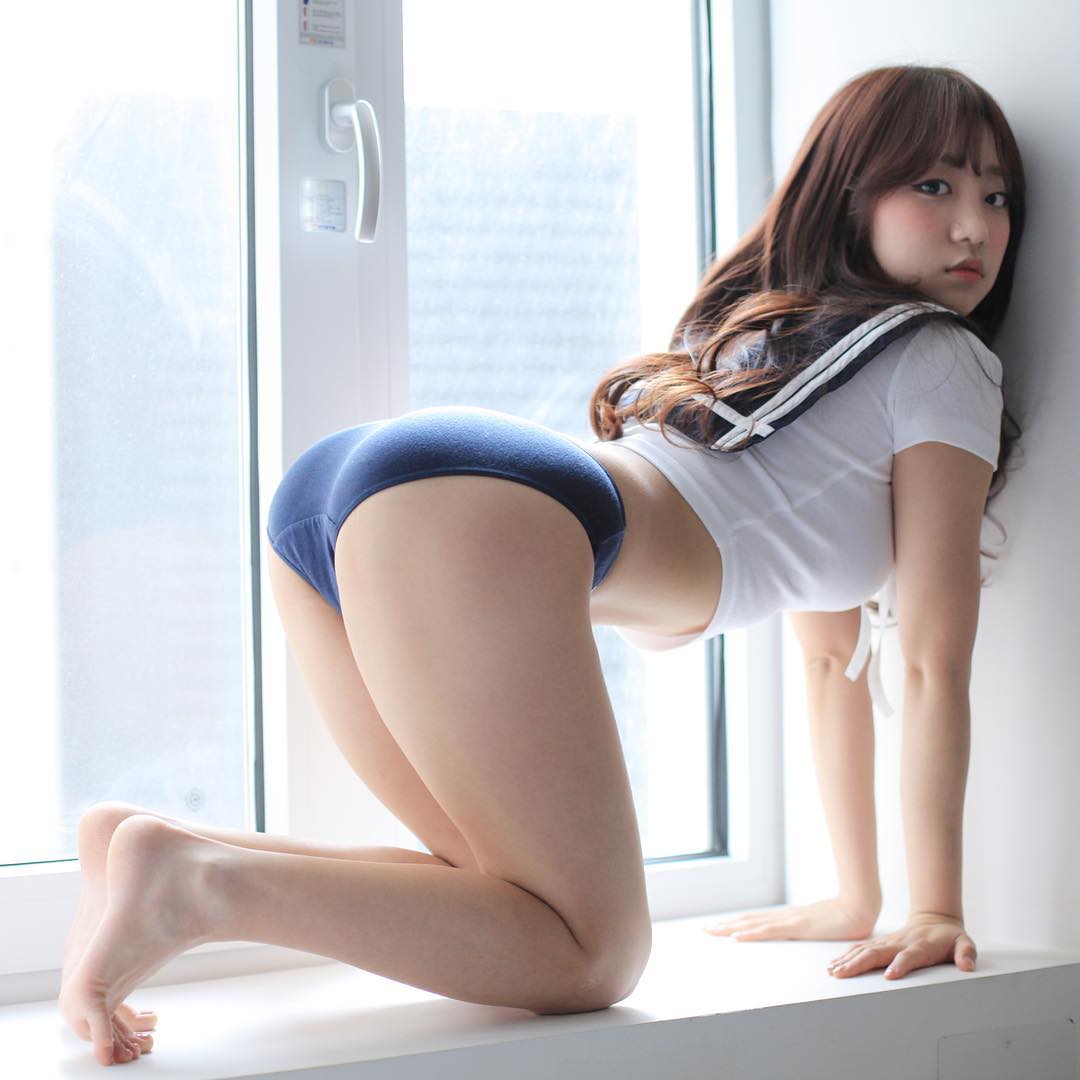 Share This Post