Cosmic Girls Cheng Xiao's 12 Year Old Sister Is Actually More Popular Than Her
Chéng Chén is 12 years old and is 6 years younger than Cosmic Girls' Cheng Xiao.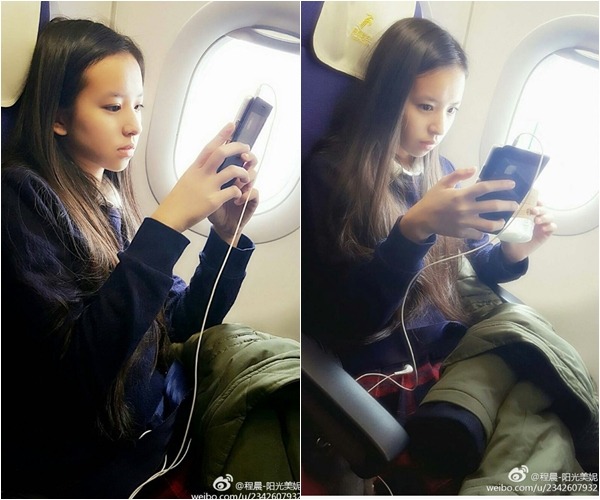 She isn't more popular because of her visuals, but because she is also a singer.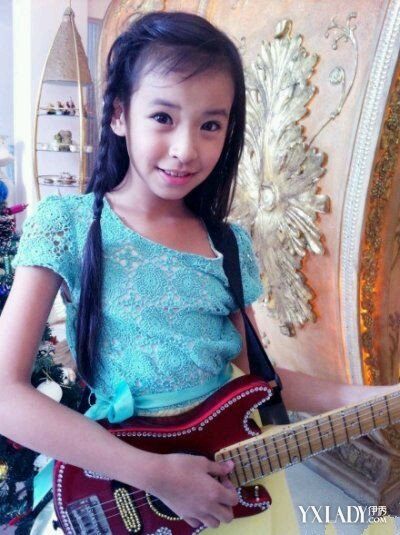 She is immensely popular in China because of her participation in a Chinese music audition program called: "Music Master Class."
In China, it's more natural to call Cheng Xiao: "Chéng Chén's older sister" because of China's greater familiarity with Chéng Chén.
Chéng Chén attracted a lot of attention in China for dedicating her first song to her older sister on the audition program.
"My older sister is currently in South Korea and I really miss her. I haven't seen her in half a year and I want to dedicate this song to her."
– Cheng Chen
Even though Chéng Chén might be more familiar in China than Cheng Xiao, it's undeniable that both highly talented siblings destined for stardom.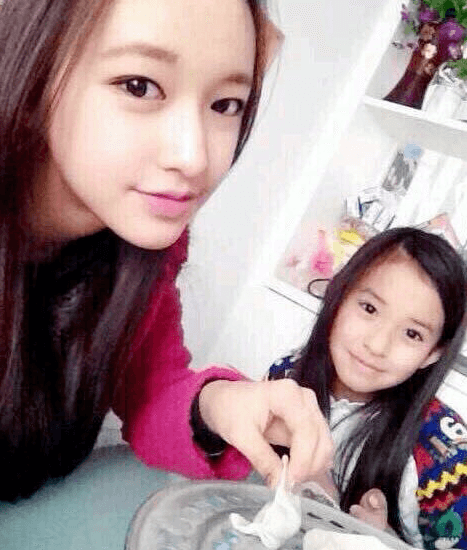 Share This Post