Cosmic Girls Perform Dangerous Acrobatics On Slippery Stage During Rain
Cosmic Girls performed a dangerous stunt on stage despite the slippery conditions made by the rain.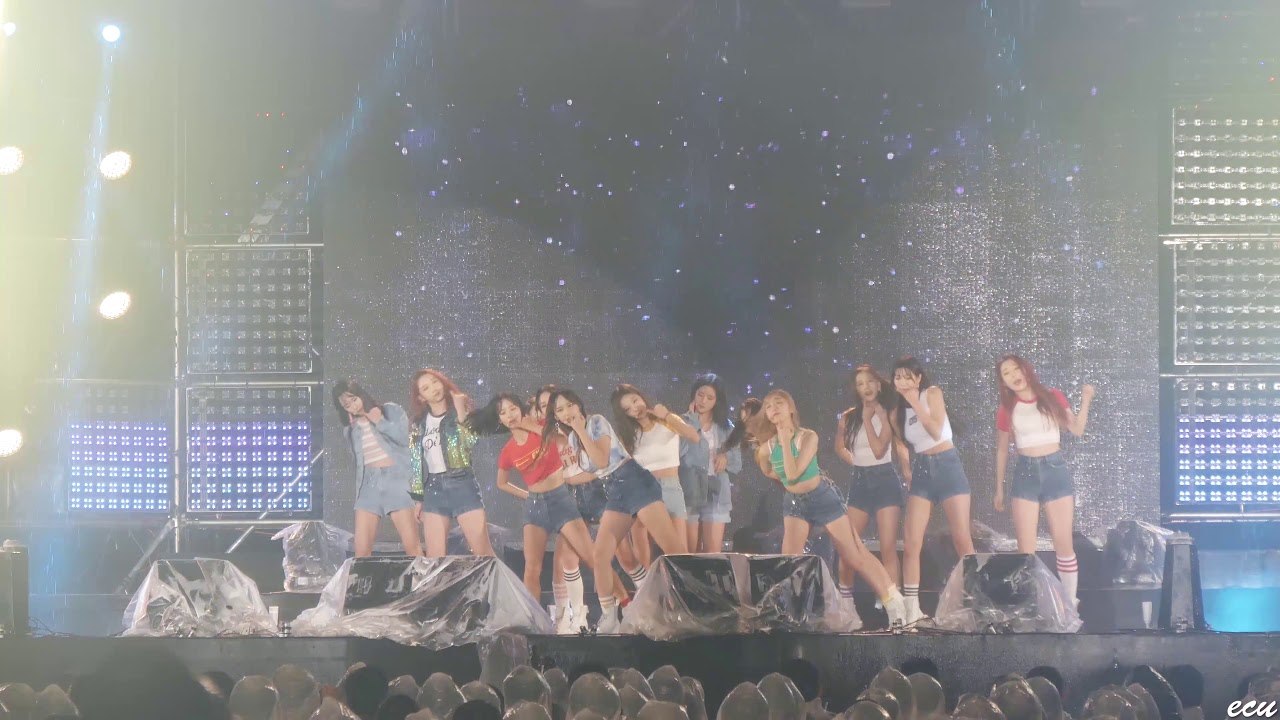 During the show in Hanam, they performed their hit singles such as "Secret" and "I Wish".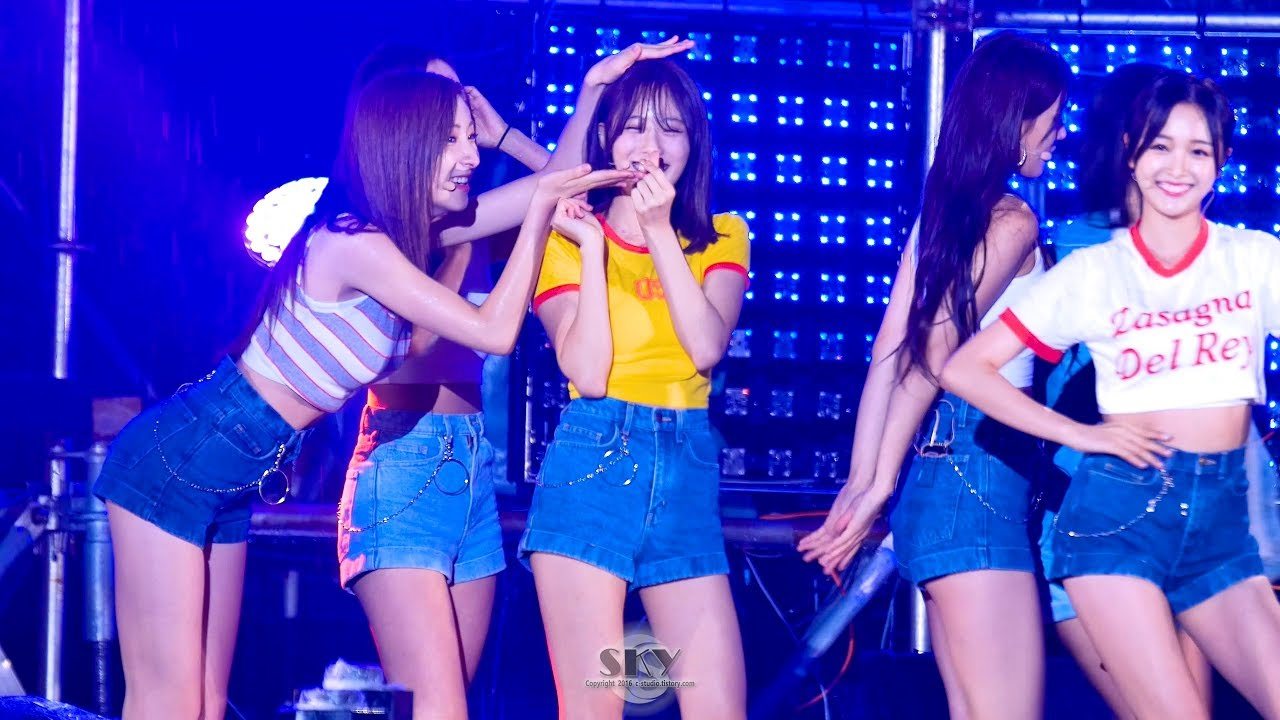 The stage was wet and slippery was from all the rain that poured down that night.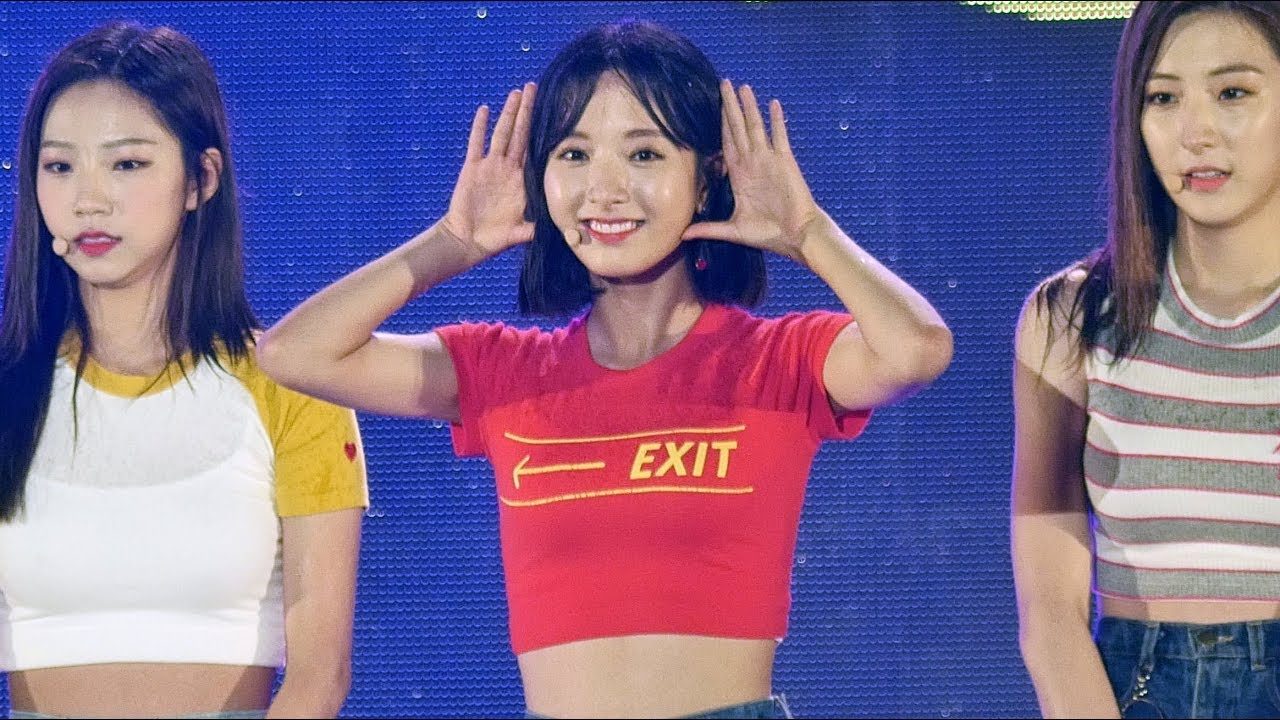 But even with the dangerous conditions, Cheng Xiao amazed the crowd by performing an intricate stunt!
Despite the obstacles, Cosmic Girls finished their performance to perfection.
Everyone applauded their devotion to show fans the very best stages every time.
Check out their full performance below:
Share This Post