Cube Entertainment reuses this one clothing item for BTOB and Pentagon
Eagle-eyed fans have noticed that Cube Entertainment's BTOB and Pentagon were sharing performance outfits.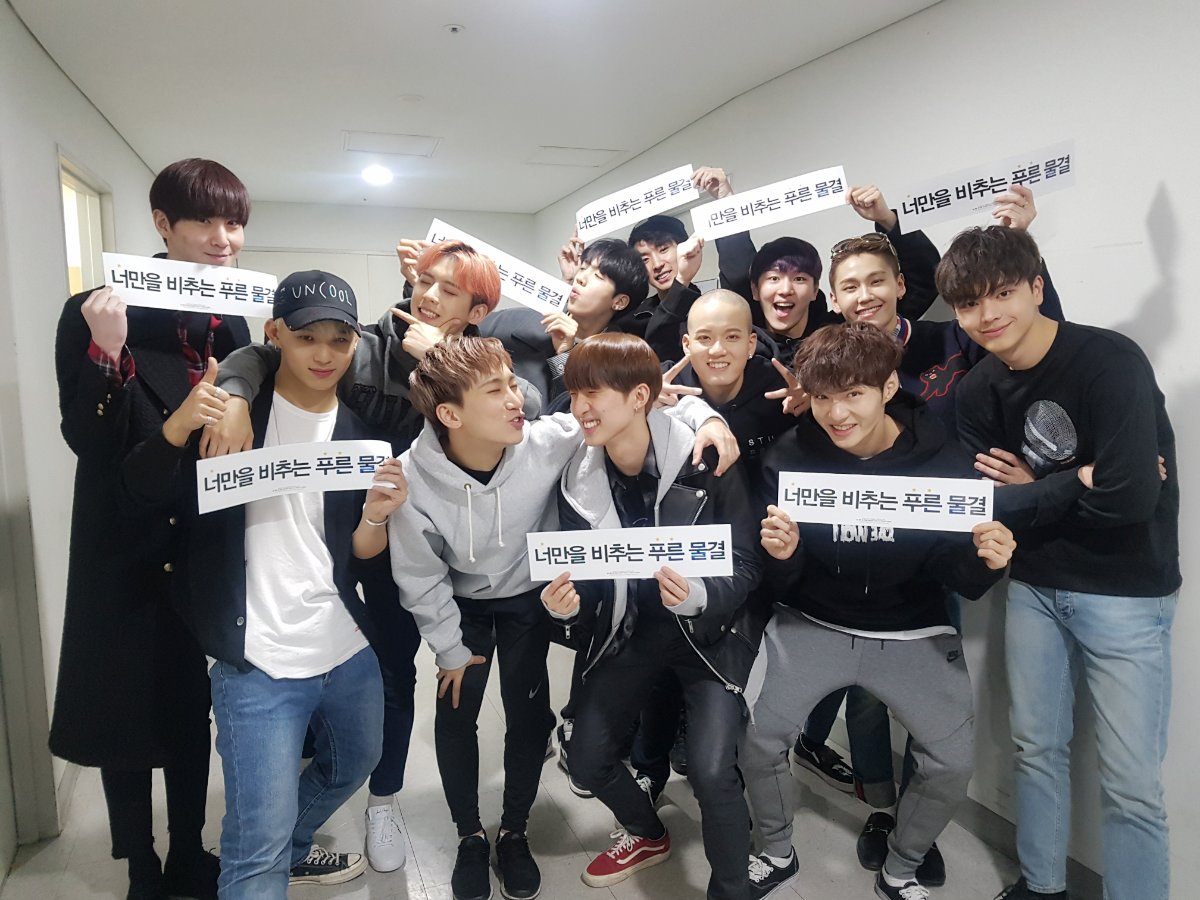 In BTOB's 2014 concert, the group wore unique black dress pants with a red stripe going down both sides of their legs.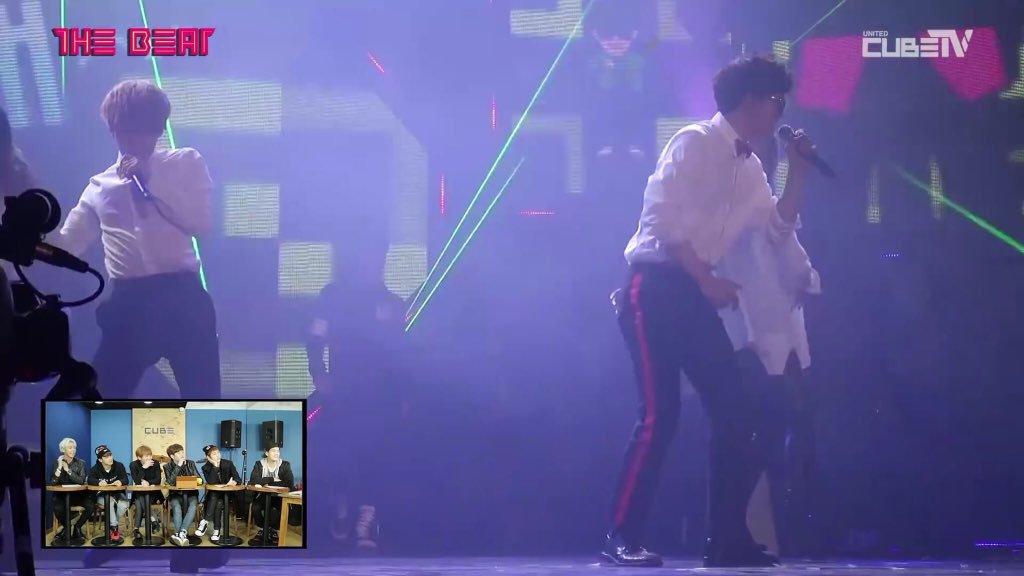 During BTOB's third official concert this year, BTOB wore the same pants, partnered with a red military jacket.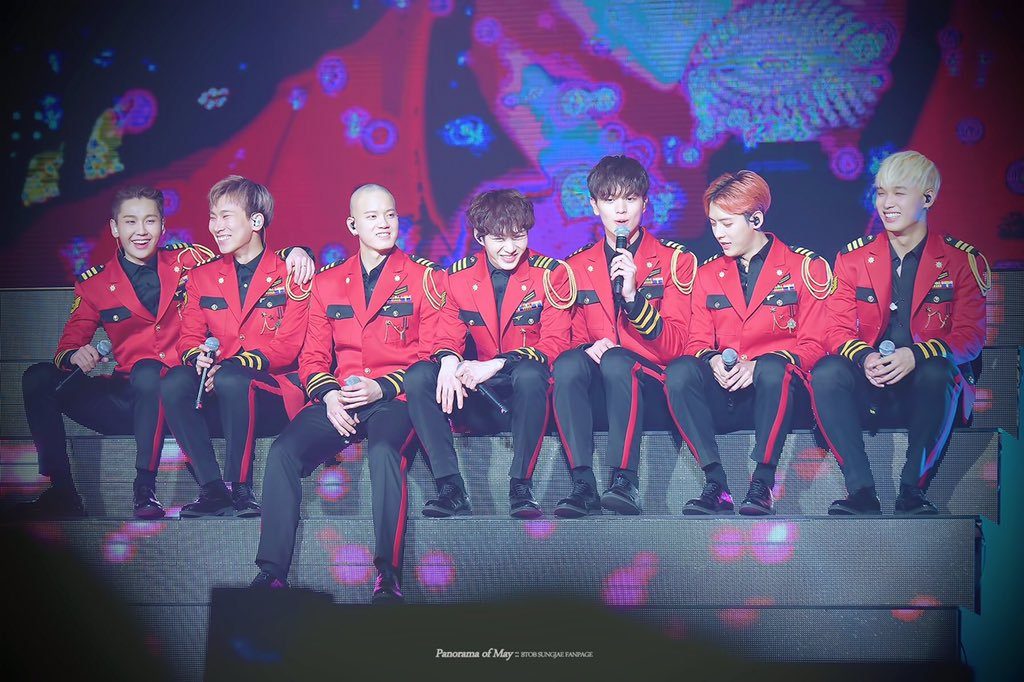 These same pants can also be seen in Pentagon's "Can You Feel It" music video, along with a similar red military jacket.
It appears that recycling performance outfits is more common within the industry than we think!
Share This Post