Daesung States That BIGBANG Will Go On A Very Long Hiatus
BIGBANG's Daesung recently held a solo concert in Tokyo, Japan, as part of his tour and announced some sad news.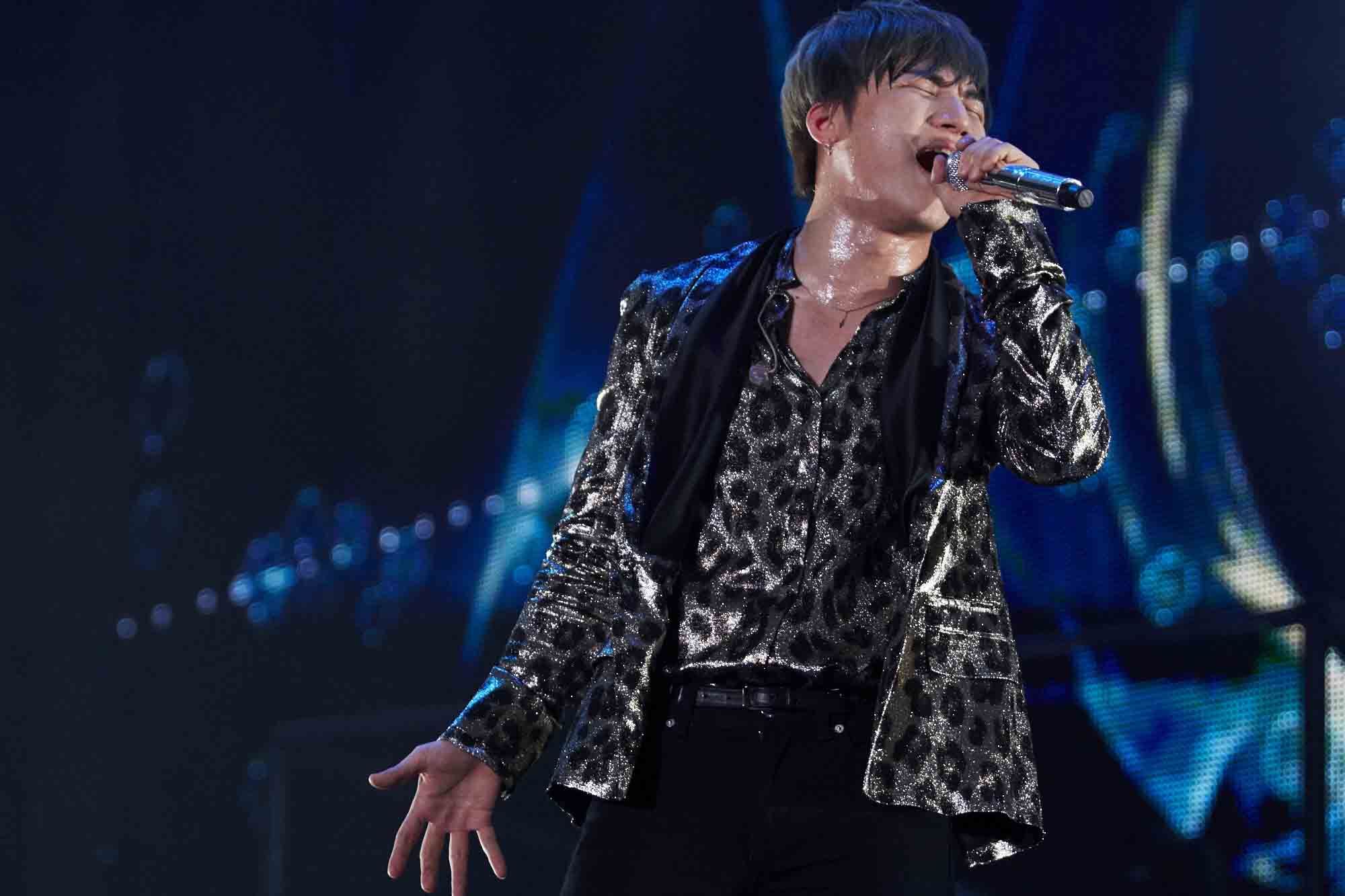 He told his fans that BIGBANG would most probably go on a long hiatus after the year ends due to his impending military enlistment.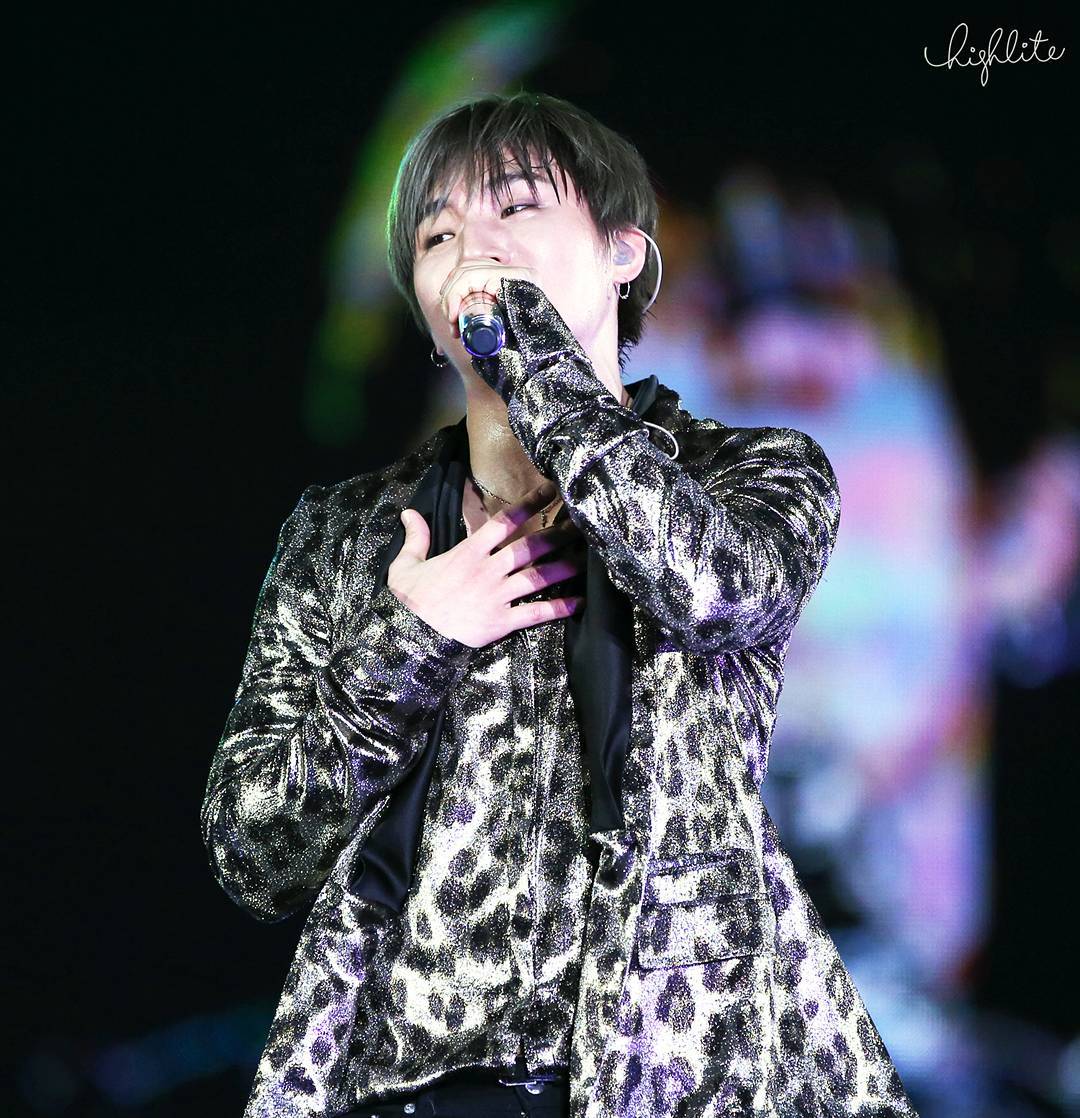 "Honestly, I don't think I have much time left. While doing the dome tours this year, I started thinking about how there won't be any solo tours for a while. As you all were probably expecting, there's a possibility that BIGBANG will have a long hiatus after the other members finish their promotional activities for this year."

— BIGBANG's Daesung
Fortunately, he believed the hiatus will be a necessary one for BIGBANG and asked his fans to show their continuous support.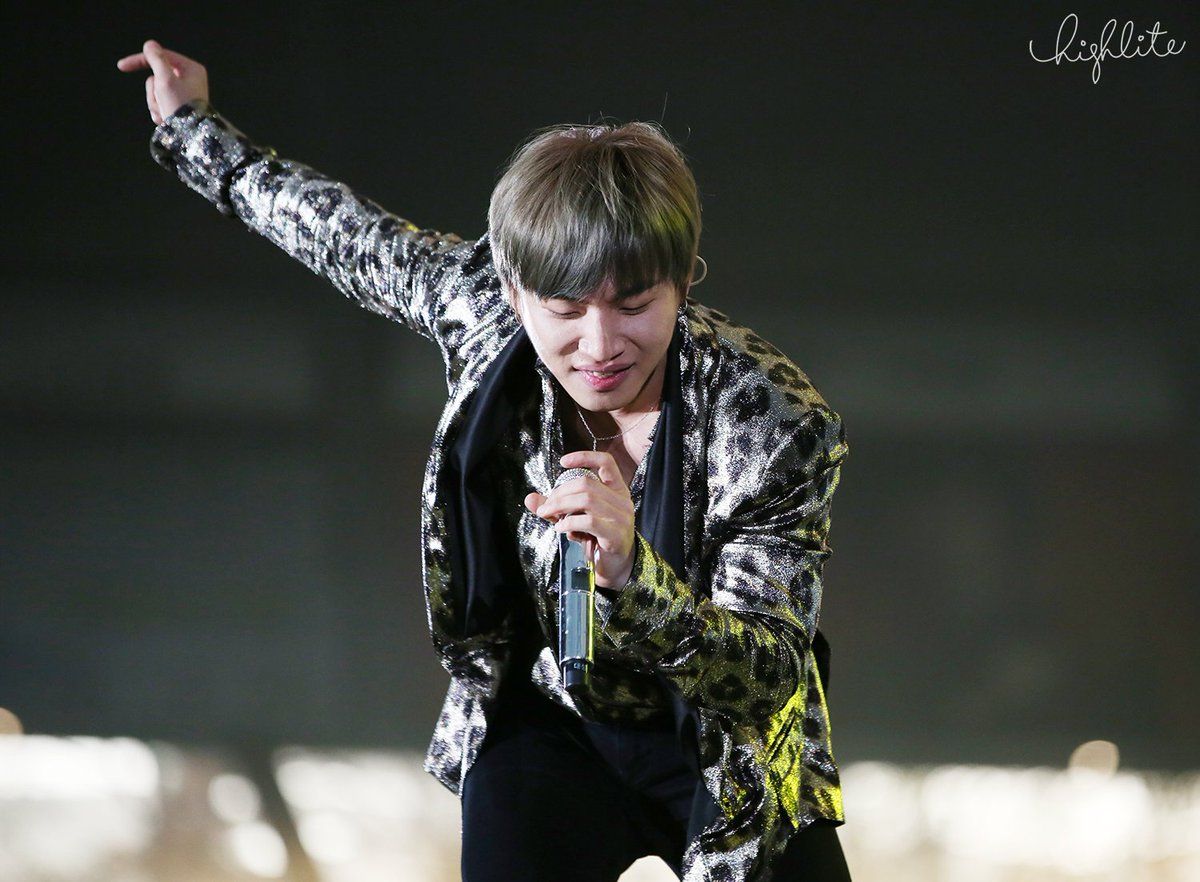 "I feel that this is the best choice for us to start afresh as BIGBANG. In that sense, each tour this time around has been even more special. I'll be trying my best for all my future tours. Please support me."

— BIGBANG's Daesung
Daesung will be touring a total of 18 cities for his solo tour, with his last stop being in Hawaii on January 6 and 7, 2018.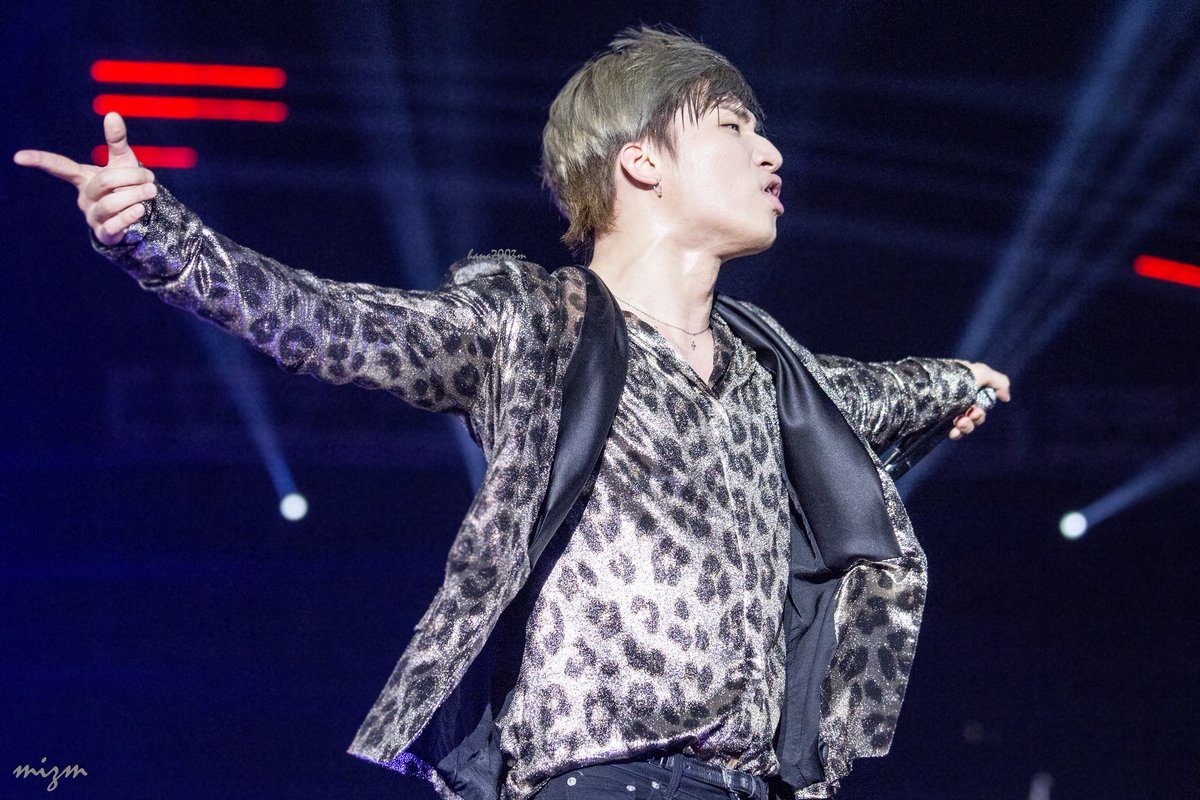 Source: Dispatch
Share This Post