Dahyun's Special Ability Makes Her The Queen of Fan Service
TWICE's Dahyun has an unbelievable special ability to always know when a fan is filming her and look directly into their eyes!
While even some veteran idols struggle to find the camera or catch a fans eye when they're being filmed, Dahyun seems to have zero problem with this. She's able to immediately know where the camera is and stare directly at it!
Fans have started noticing this as they take photos or pull out their camera and Dahyun is already looking at them! It's become a running joke that she may possibly have a third-eye, but who's complaining? Every photo comes out perfect and fans have fallen madly in love with Dahyun's fan-service. 
Check out some photos that have captured Dahyun and her special ability below: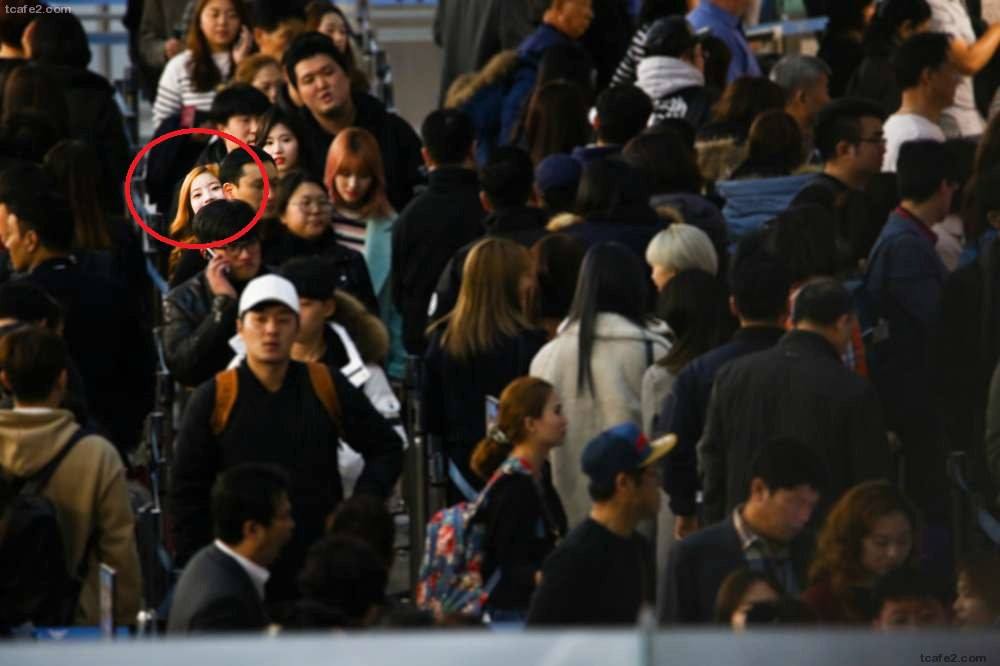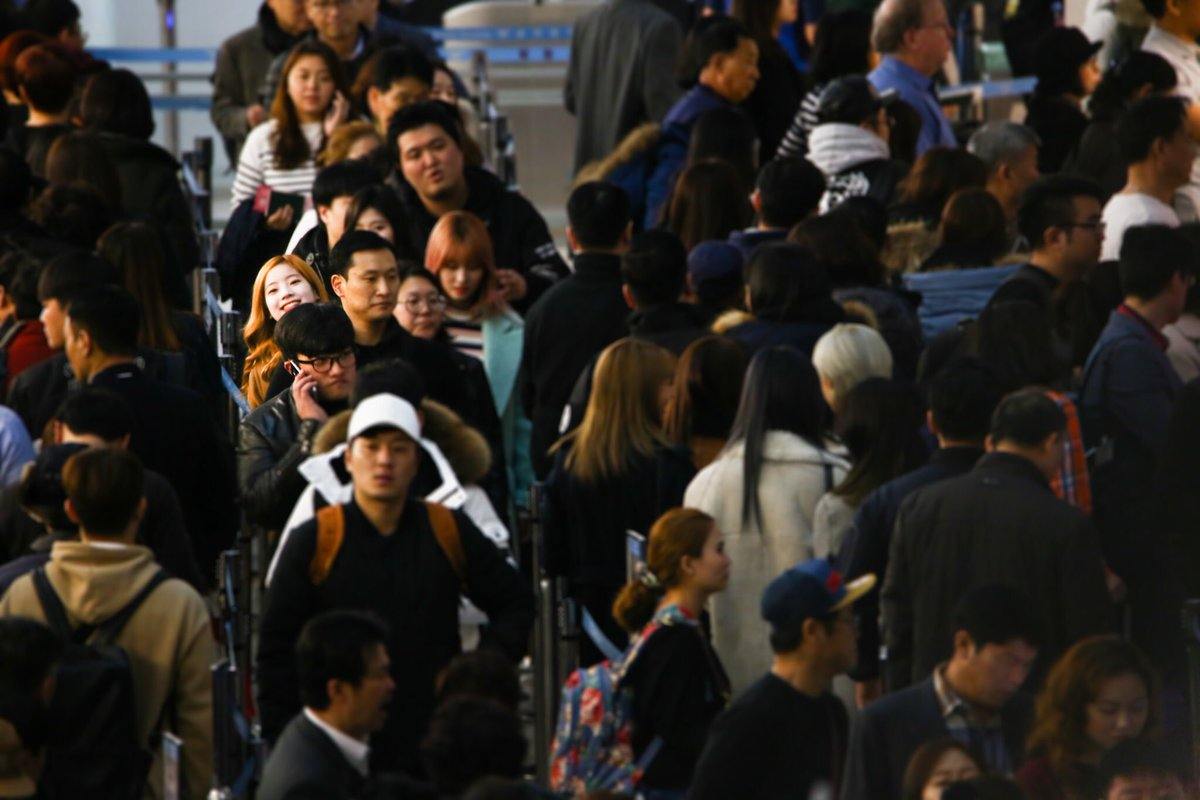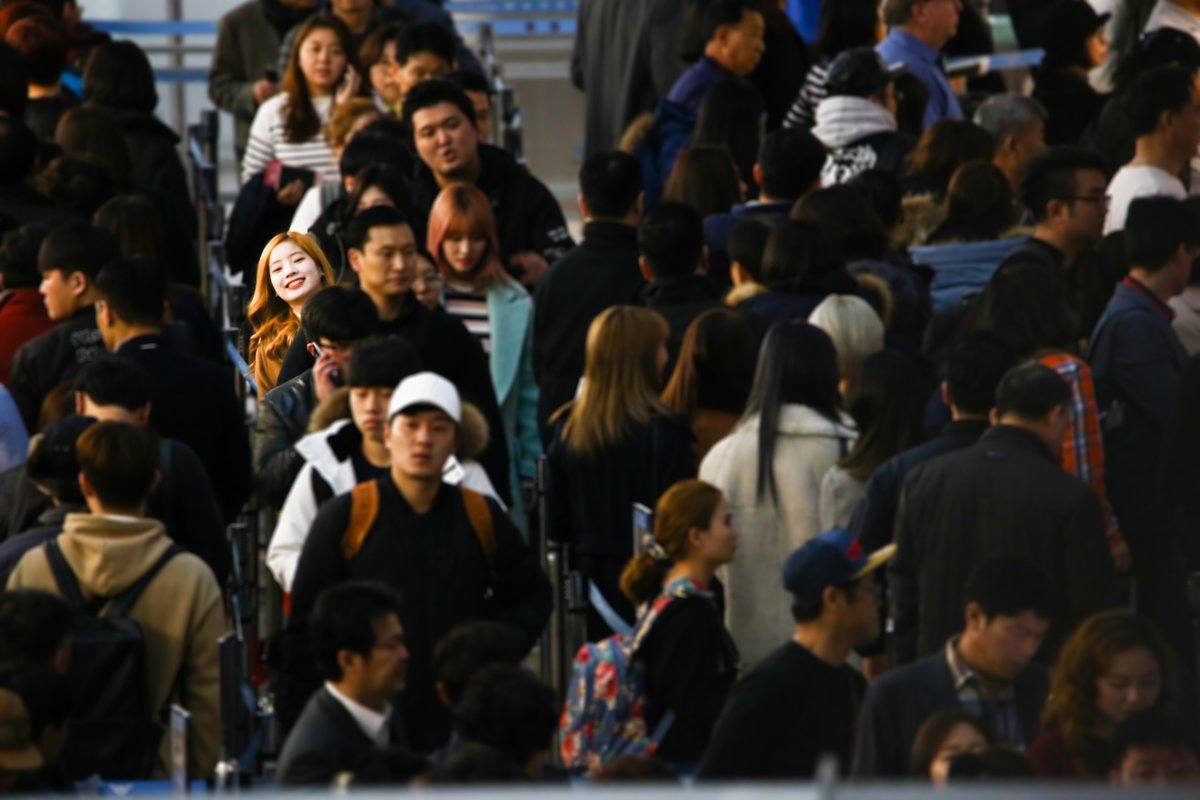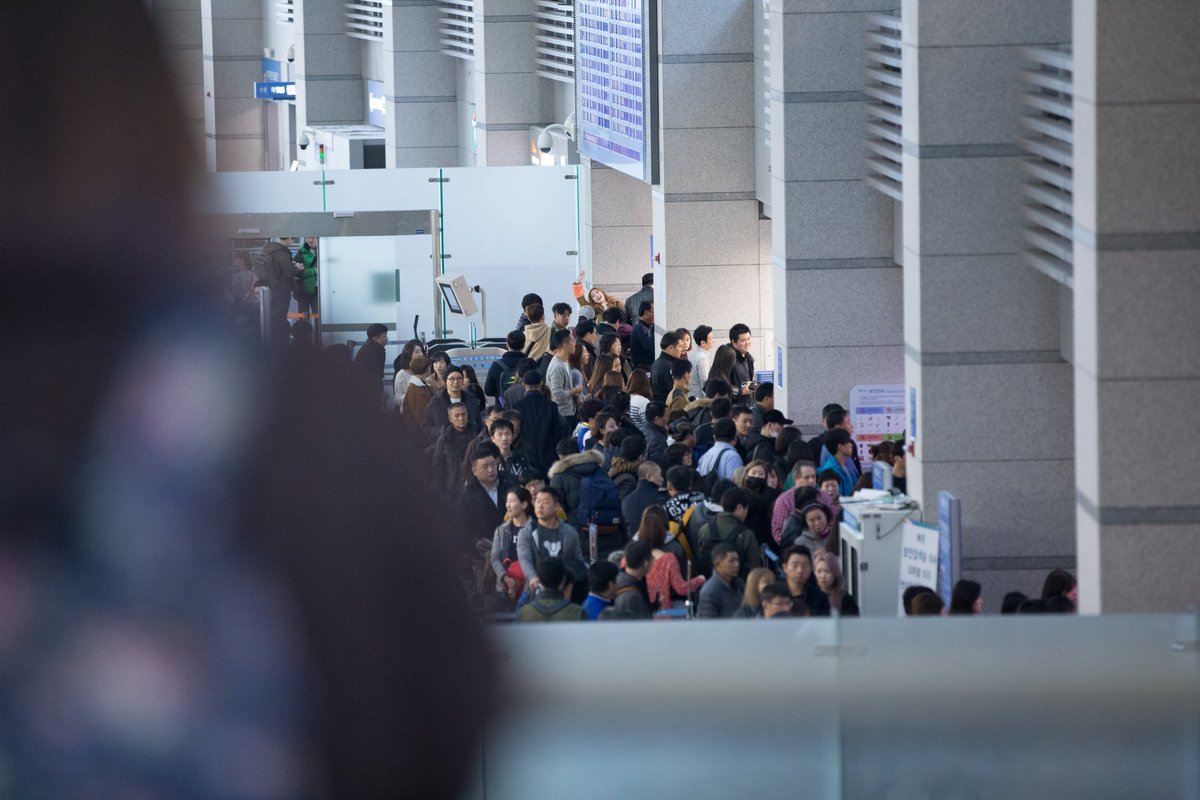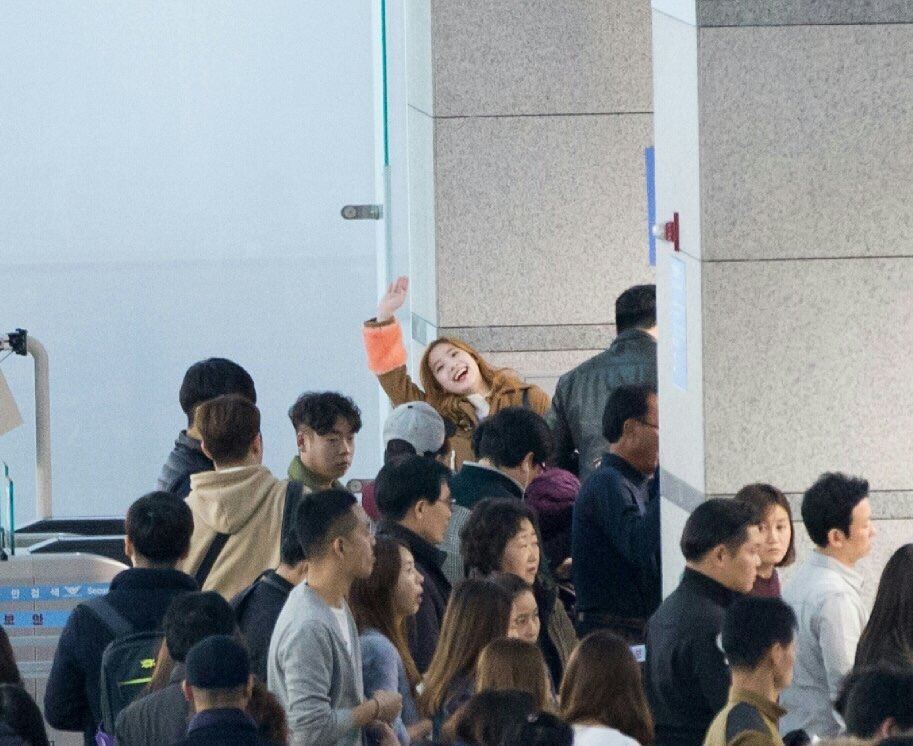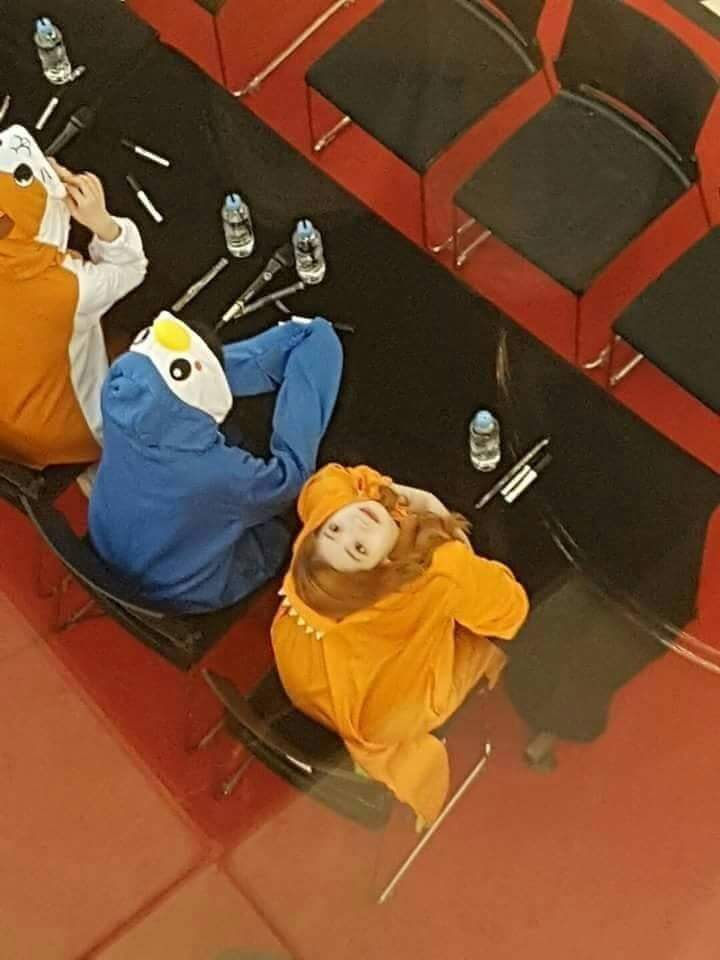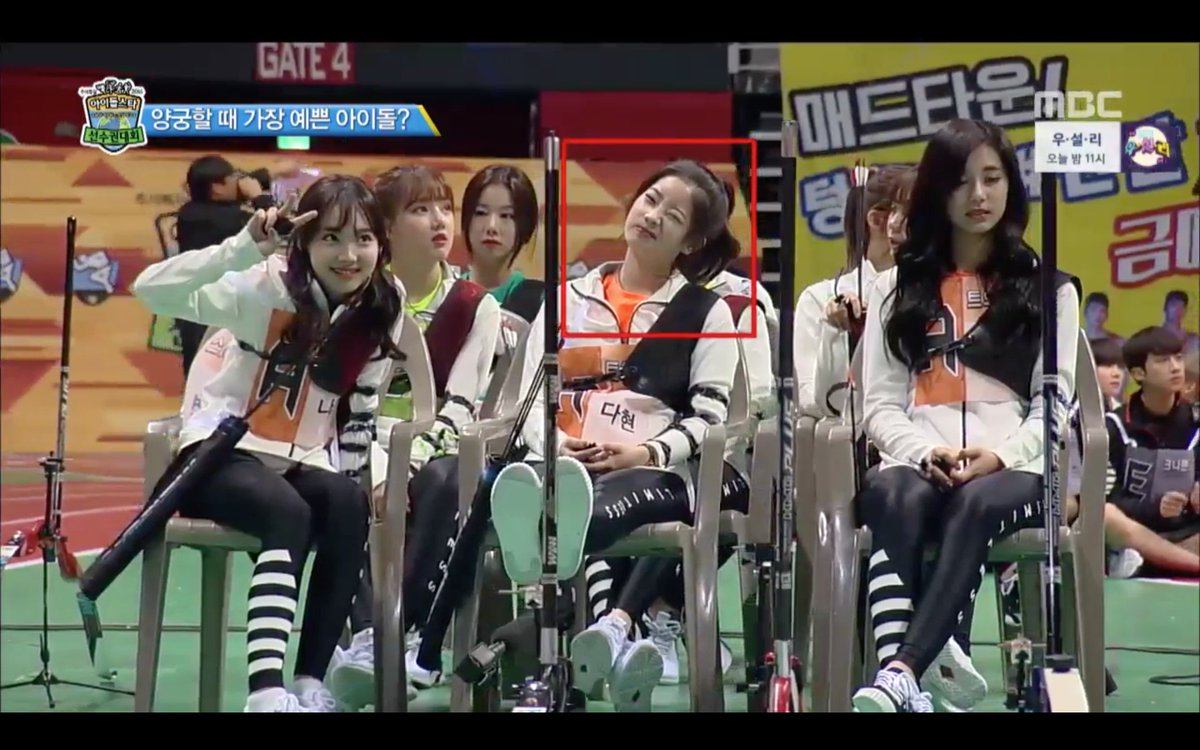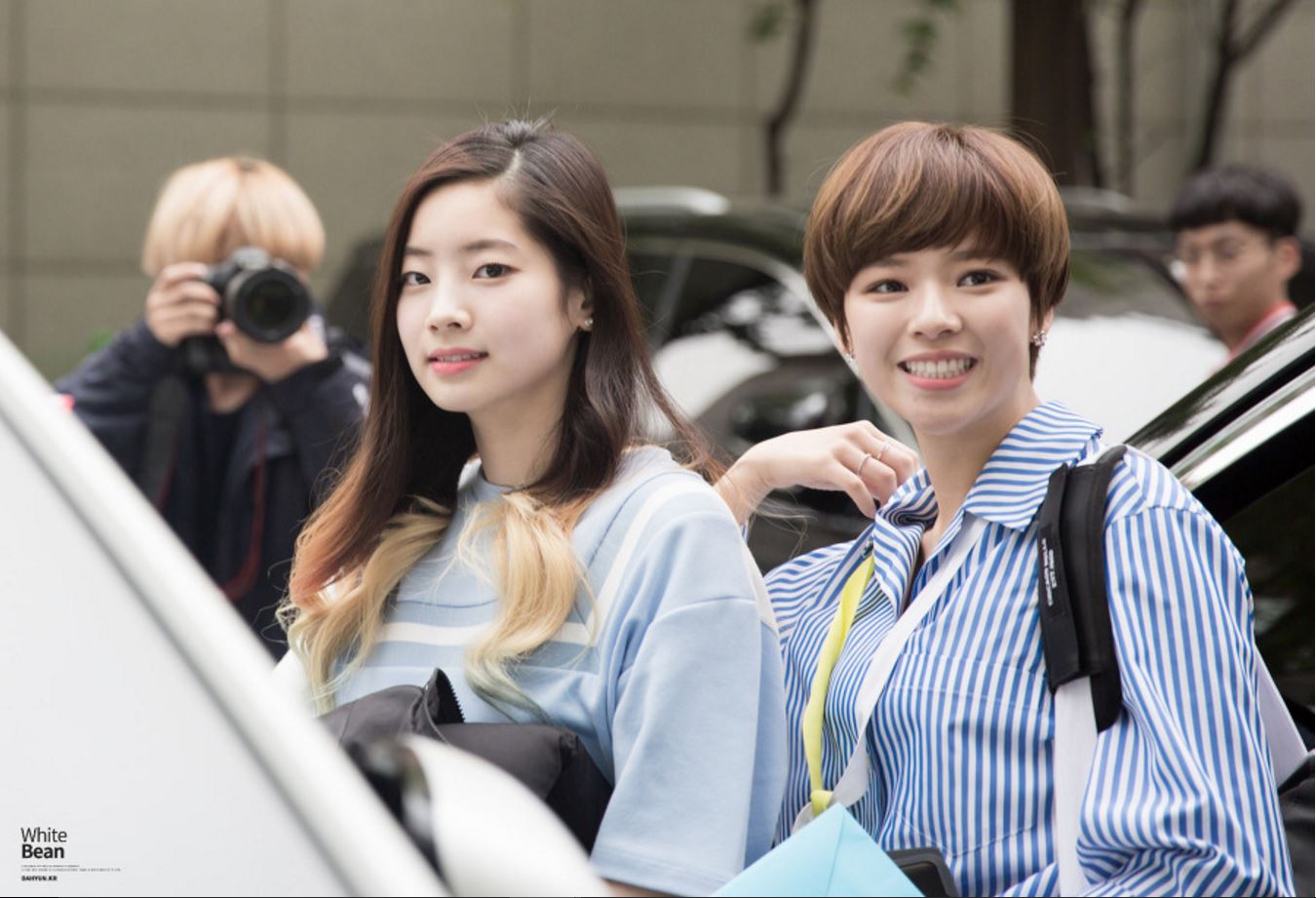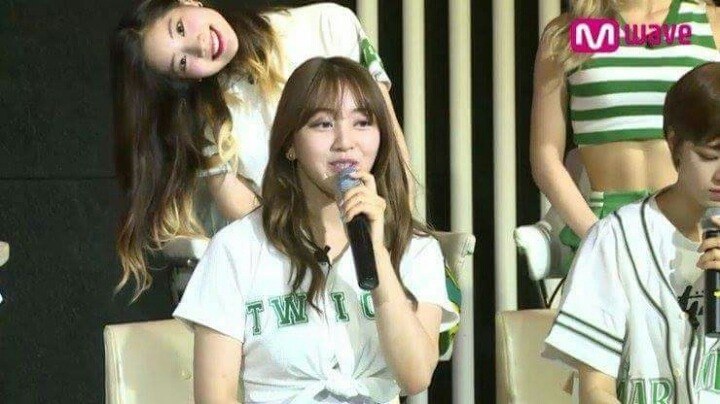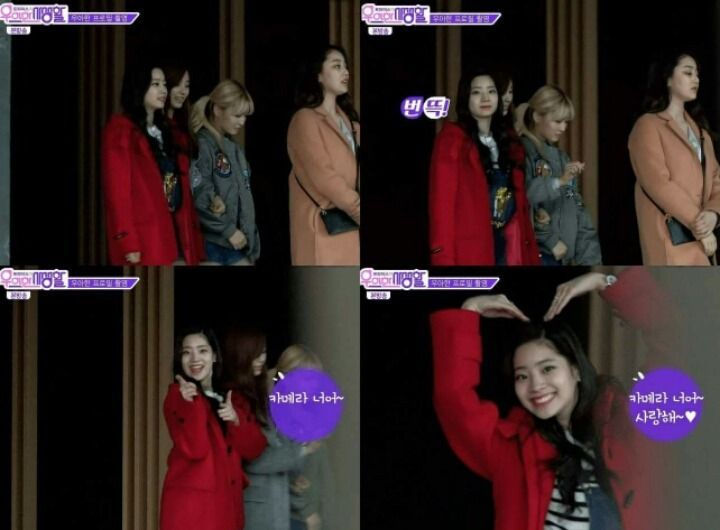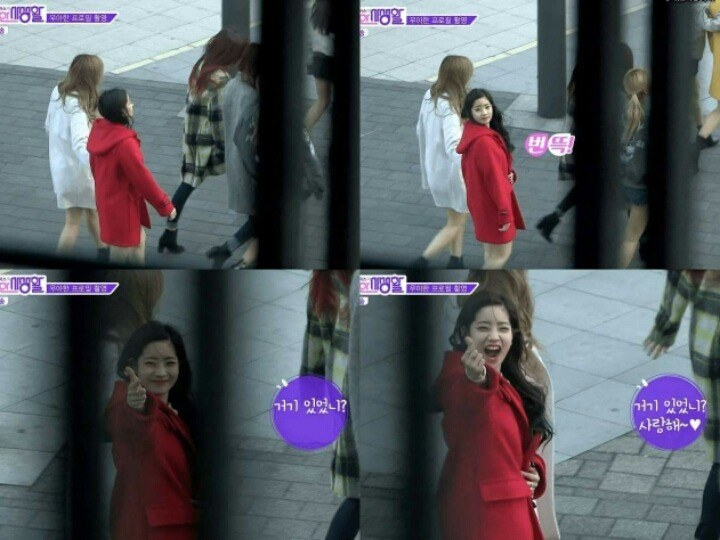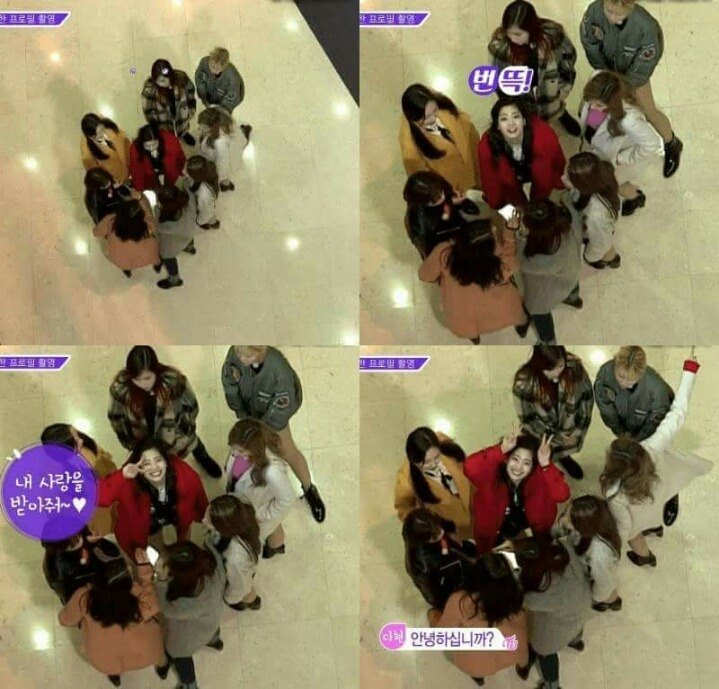 Check out this clip of Dahyun showing lots of love to every camera she spots!
Share This Post