Dalshabet's Subin Recounts The Toughest Time She Faced As A Girl Group Member
"Things were really tough for me back then."
Dalshabet's Subin sat down for an interview with former 9Muses member Sera. The video was released on the latter's YouTube channel, Sera Ryu, on August 17. Both are former idols who were active in the second generation of K-Pop.
Besides talking about her solo career and where she gets inspiration for her songs, Subin also revealed the hardships she faced back when she was promoting as an idol.
Was there a moment that hurt you the most?

— Sera
Looking back at her career in a girl group, the toughest times Subin faced were not when there were disagreements between the members, but the opposite—when she wasn't with them.
What hurt me the most was when I was alone.

— Subin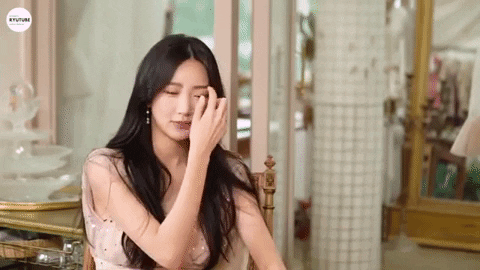 Subin recounted the times she had various solo activities while Dalshabet was active. While it was good for her to have work, it wasn't easy doing them alone.
I mean, I had a lot of work by myself, didn't I? Things were really tough for me back then.

— Subin
As she didn't have the support of her members, it was difficult to make herself stand out in the shows she was invited to join.
It's not that easy to even say a word when you're on a variety show. And I don't mean that I had to fight against the others, but I was just wrestling against myself.

— Subin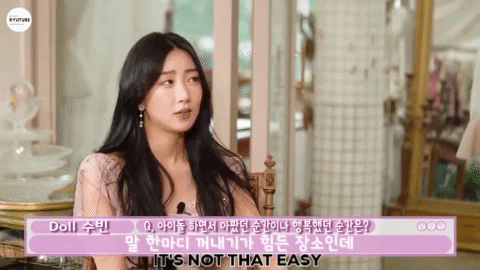 Having to stand up for herself made a big impact on her life.
It was very tough for me back then. It was a turning point that changed my life a lot.

— Subin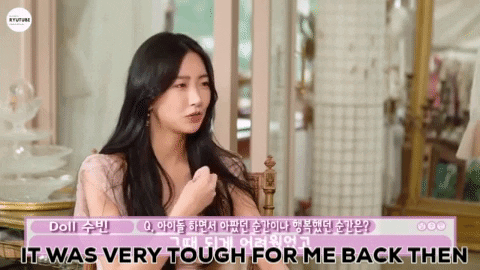 Agreeing to her words, Sera commented, "It all made you stronger now, but it was tough back then."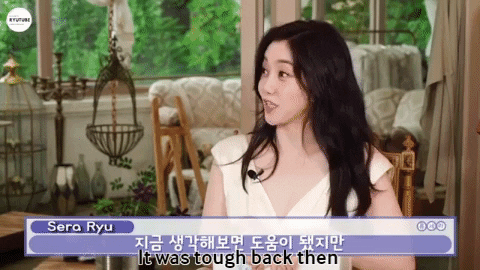 Subin made her solo debut in 2016 with the album Flower. She changed her stage name to Dalsooobin when she released her 2018 digital single "Katchup".
Check out her full interview with Sera below!
Share This Post