Damn, Suzy Looks Sexy When She Wears Glasses
Suzy doesn't wear glasses often but on the rare occasion she does, she looks damn incredible.
Suzy is one of the most complimented idols in the industry, often gaining praise and attention for her charming beauty. While she isn't known for wearing glasses as often as some of her peers, when she does put them on, the results are breathtaking.
While she's grown up with a "girl-next-door" image that made everyone fall in love with her, Suzy has shown that she gorgeous even with a simple accessory like glasses.
Check out these photos of Suzy's glorious glasses below!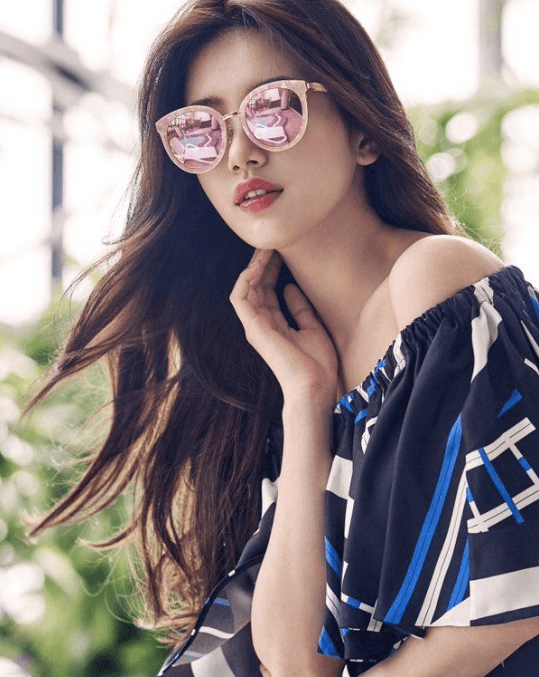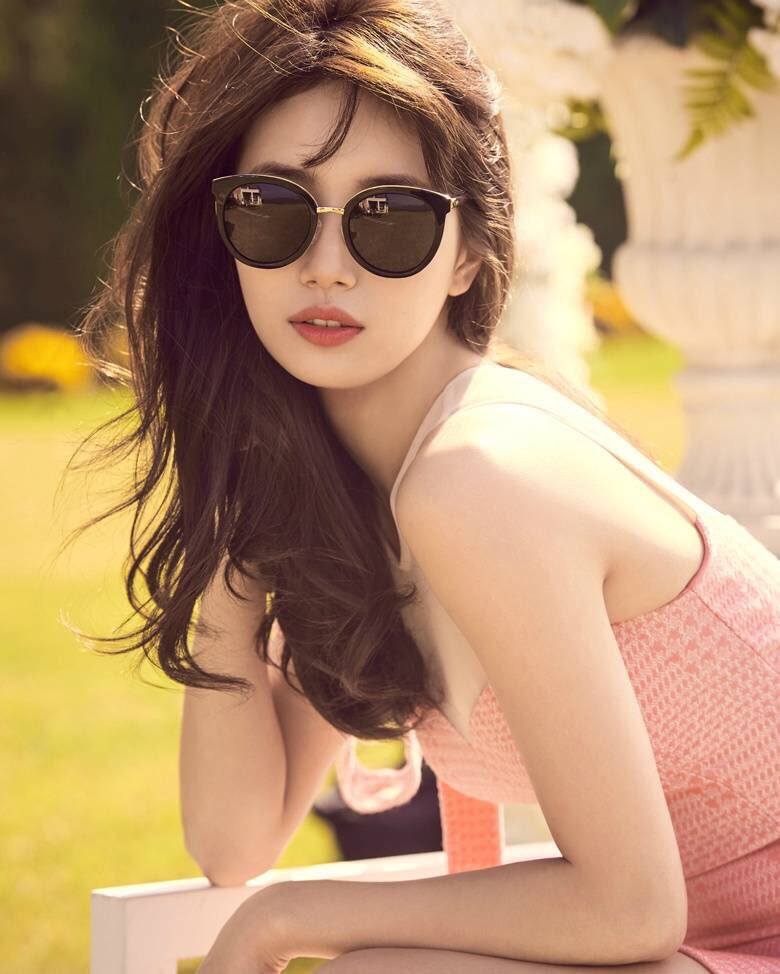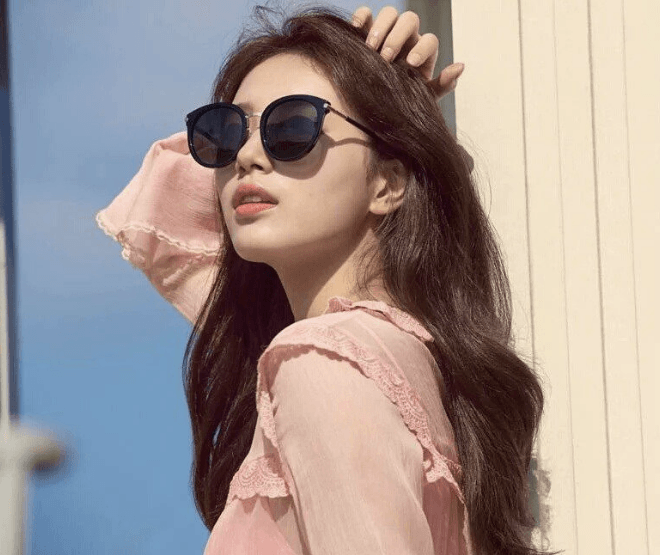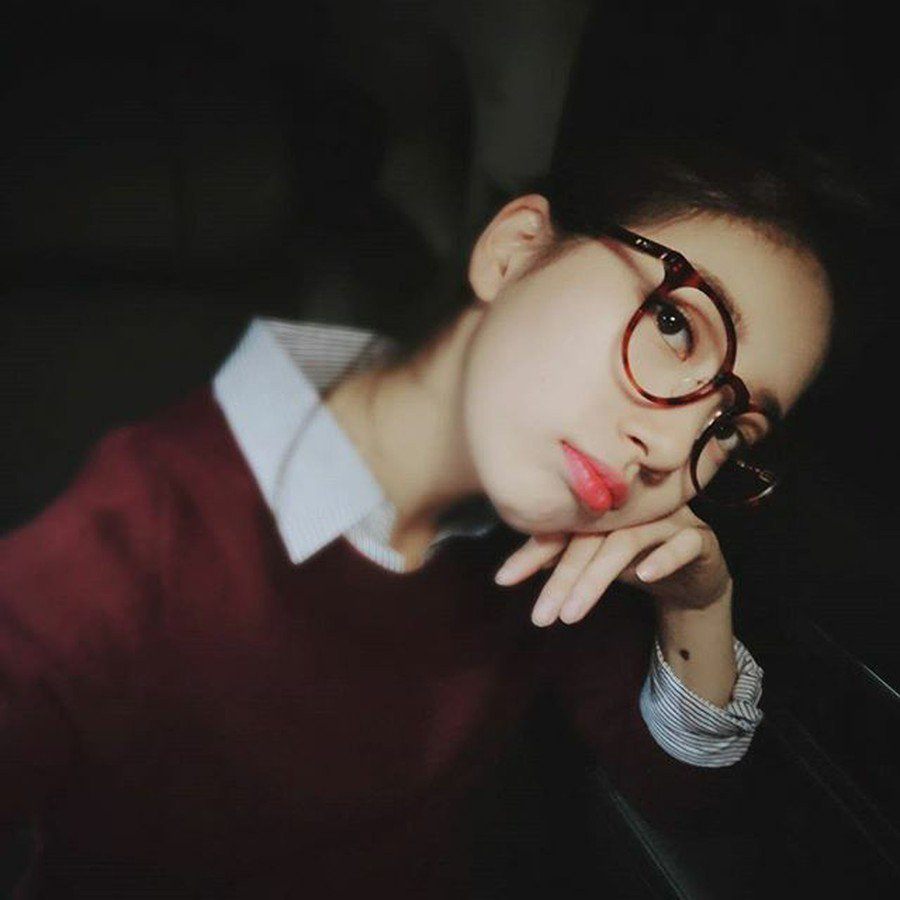 Such a simple movement, but when Suzy does it, it turns heads.
There is no doubt that Suzy's has the most irresistible charm.
Share This Post