Dara Takes A Shot At Vlogging For The First Time 
It's the return of DARA TV as Dara greets fans with her own show on YouTube!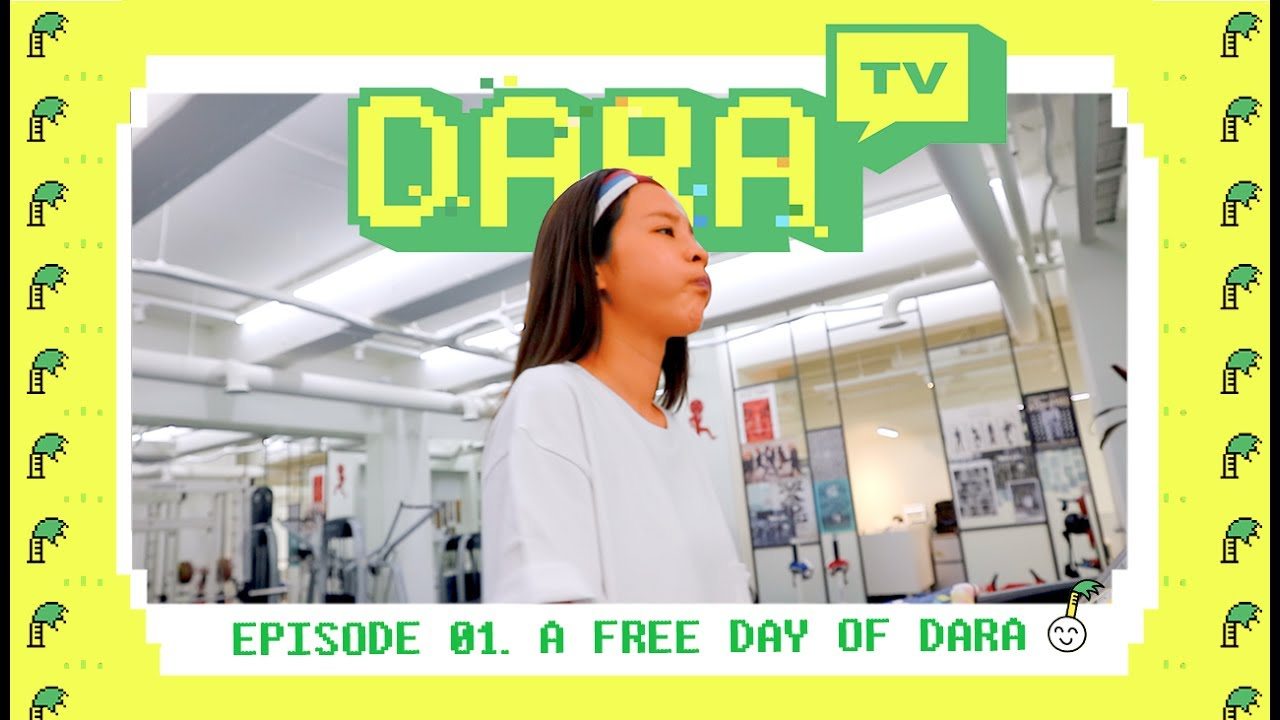 After hinting that fans of her own program through 2NE1's reality show, she got her very own platform.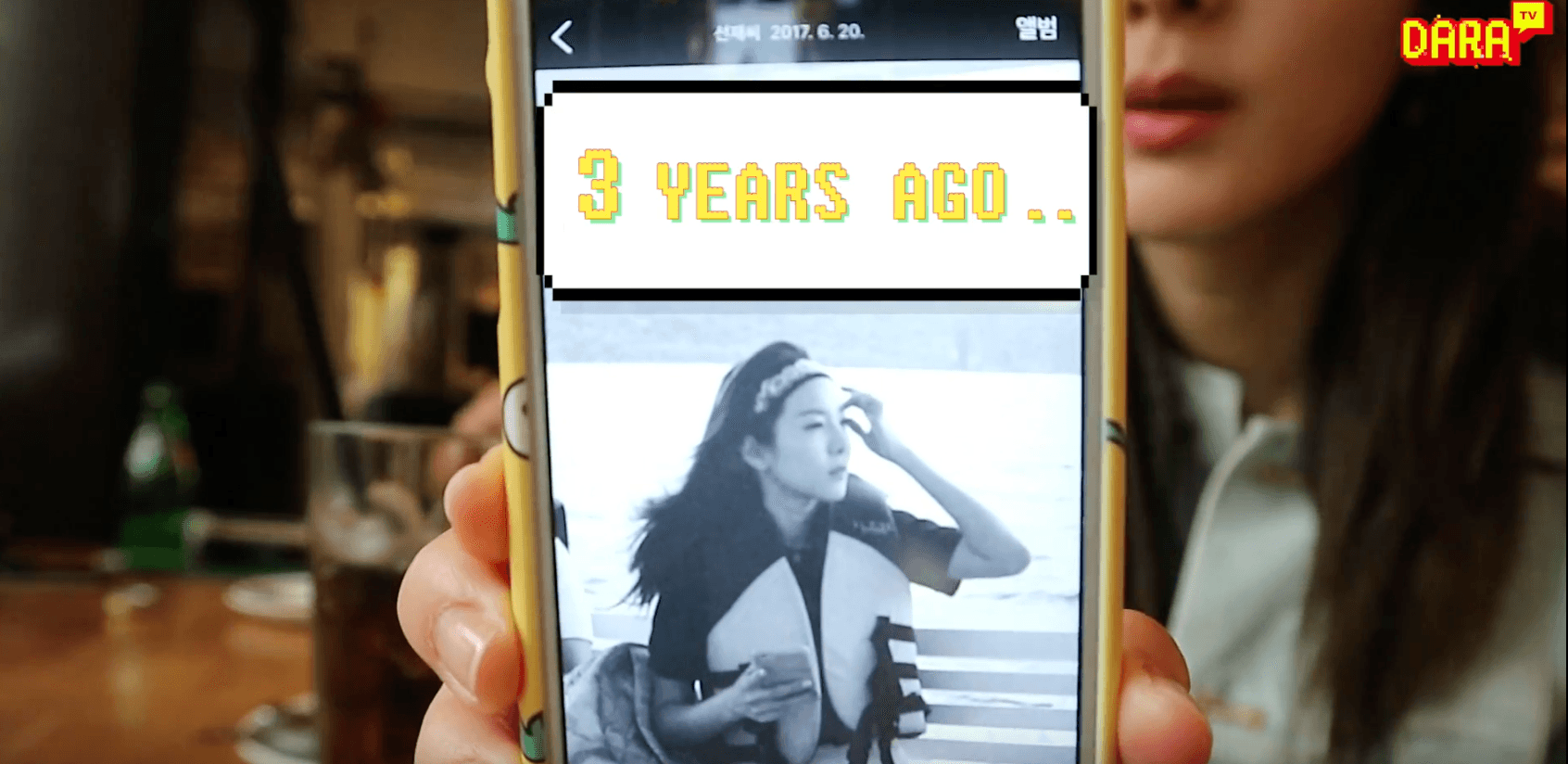 The first episode "A free day of Dara" allowed fans to take a glimpse a day without any schedules.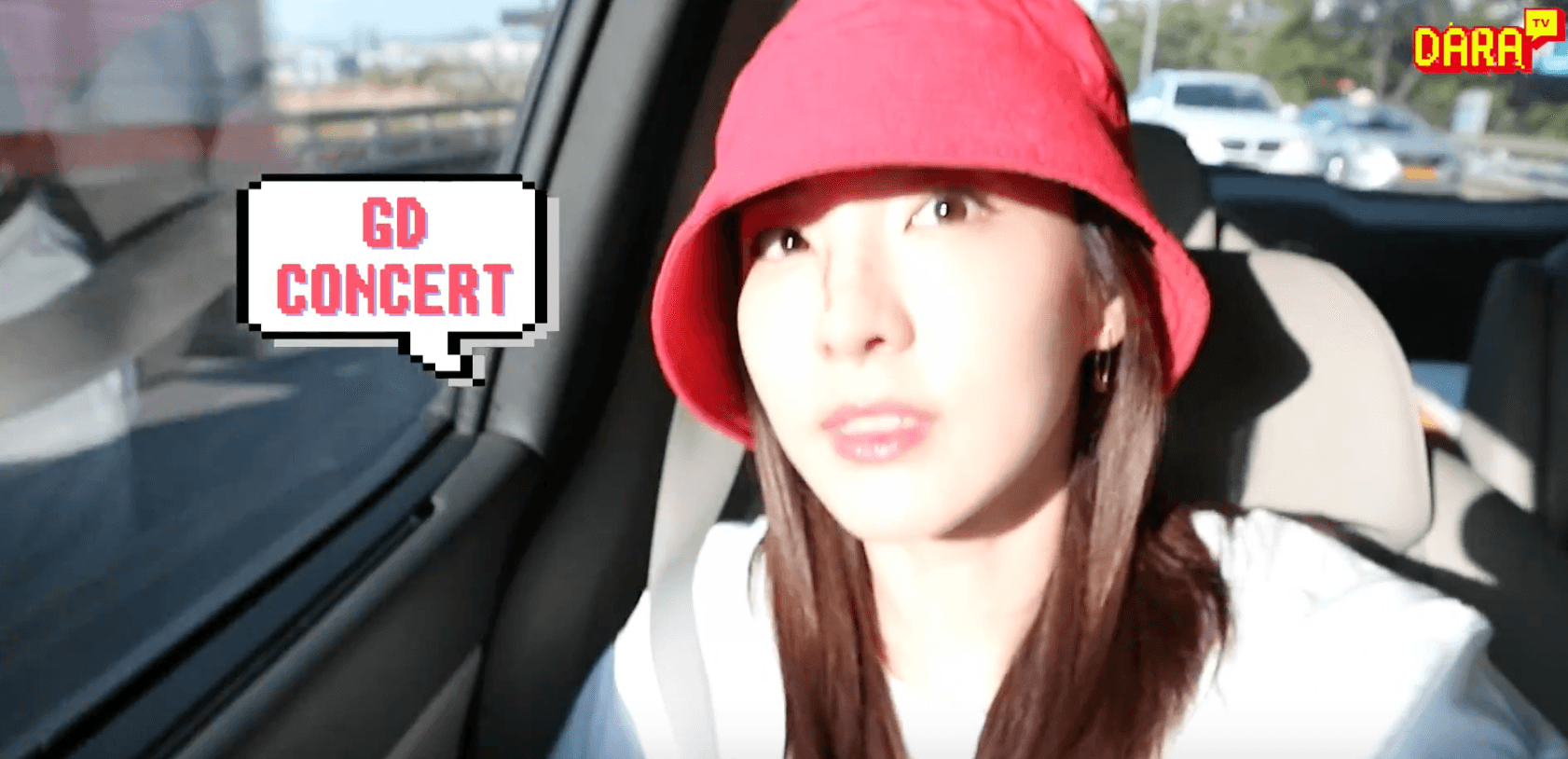 First on her agenda was to support G-Dragon, who kickstarted his world tour in Seoul!And Dara wasn't the only 2NE1 member at the show! CL also came and made a surprise performance.
Throughout the episode, her driving antics really entertained her fans. 
Dara just couldn't stop jamming out to 2NE1's greatest hits.

Last on her list was a trip to the gym. It seems like she likes to keep her fitness in check even on her day off.
And after a hard workout, Dara made sure to reward herself with a delicious meal.

What do you think of her vlogging so far? Check out the full clip below!
Share This Post