Dara Posts Hysterical "Expectation vs. Reality" Photos Of Her Recent Airport Fashion
Outfits don't always work out the way we imagine they will and Sandara's recent Instagram posts provide a comical commentary on her own experience with this.
Sandara recently flew to Thailand and fans were excited to see what airport fashion she had in store for them. Her outfit didn't disappoint fans either. Dara's long stripey coat, flashy striped purse, and funky round sunglasses would catch anyone's eye. Outfits don't always work out, however, and Dara made sure to keep her fans up to date with her outfit experience by posting two hilarious "expectation vs reality" photos on her Instagram.
When she set off, she looked fresh and fashionable and even mentioned that she was wearing heels for the trip.
By the time she landed, however, Dara had an entirely different look going on. She explained how she'd changed into a more comfortable outfit for the flight, and this is how she ended up arriving.
Take a look at some more pictures of her stylish outfits: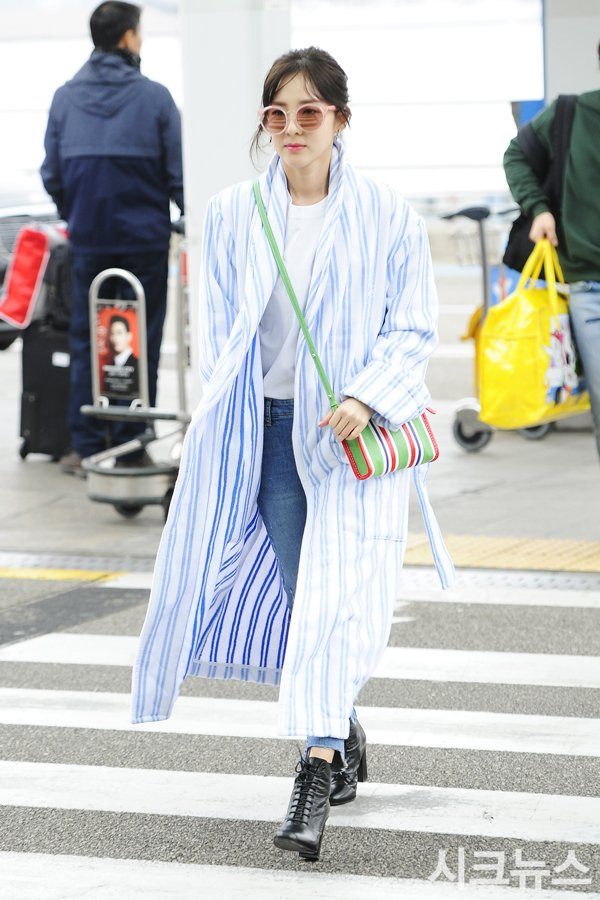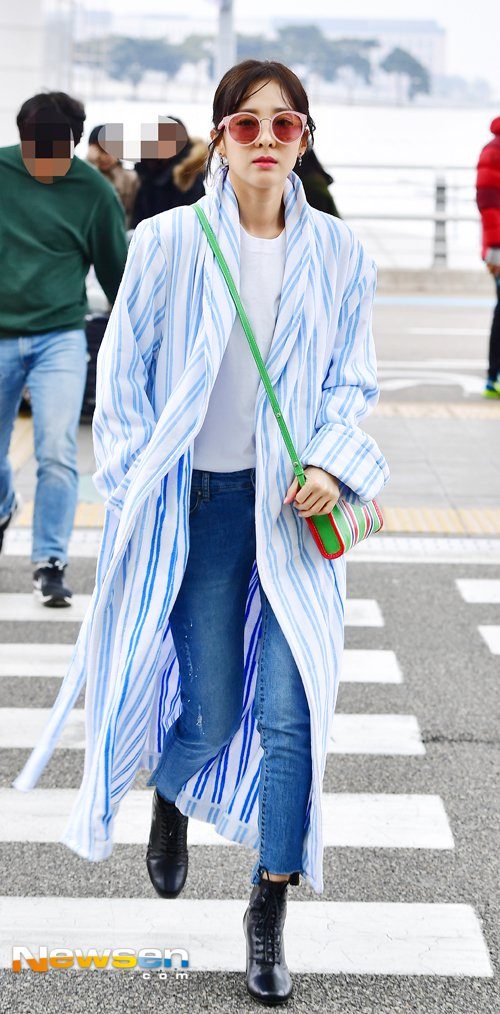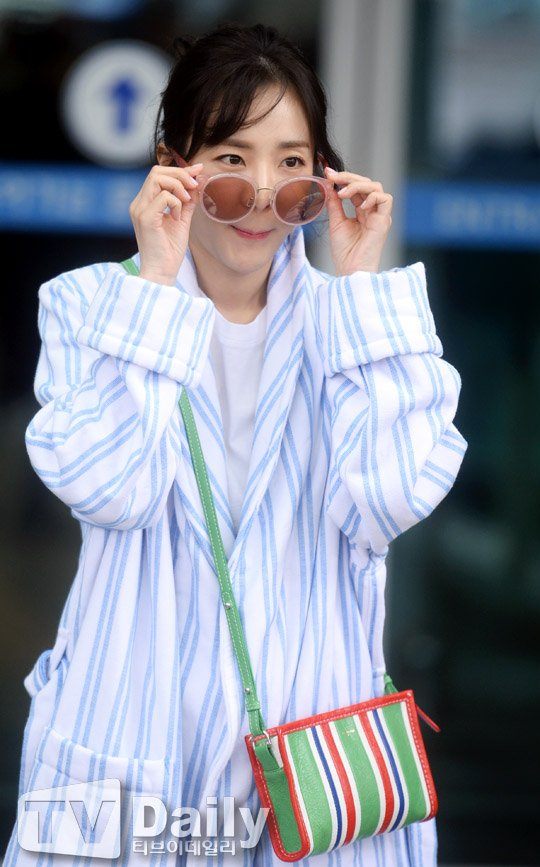 Her post-flight look was quite the contrast!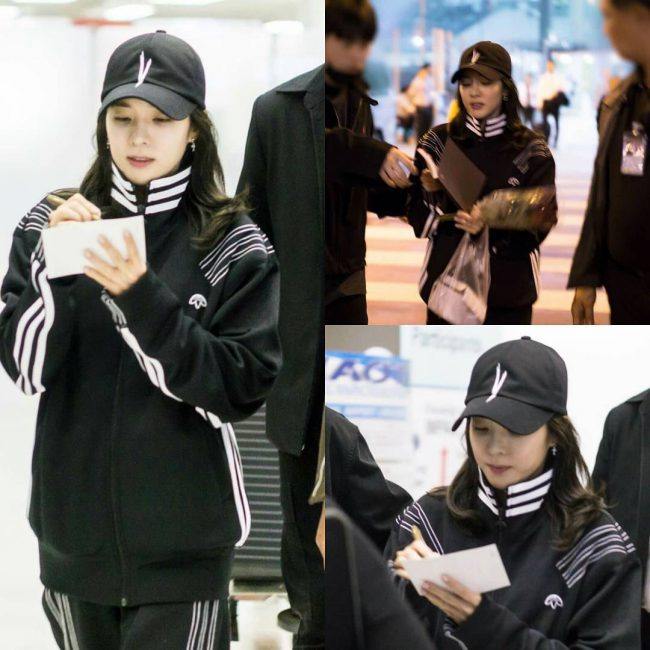 Share This Post