Data shows which K-Pop idols sing the most and least for each group
With K-pop groups varying from 4 members to 13, it is a given that line distribution won't always be even. Roles such as main vocal and main rapper will correspond to more singing time, and other roles in a group may equate to less lines. Sometimes, as we groove along to our favorite K-pop track, we do not realize how often one member sings, or how little another member sings.
On a recent viral Korean post, images of bar graphs showcased various idol groups line distributions for certain songs. These graphs only show line distributions for one song per group, but it gives us a glimpse of the general allocation of singing time for each group. Each graph accurately measures each member's singing time in the song down to a tenth of a second. Certain groups considerably equal line dispersal while other groups have dramatic differences.
Here are a few graphs from the article. To check out more, visit this link.
BEAST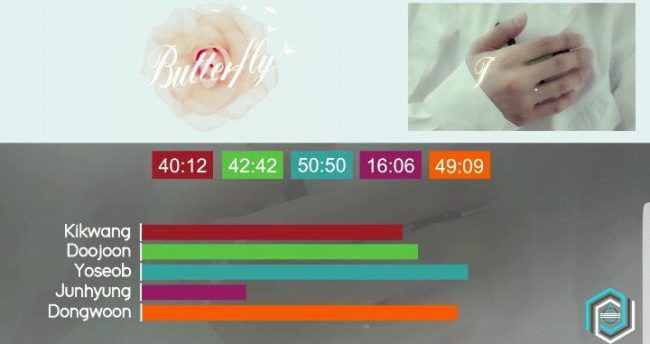 Girl's Day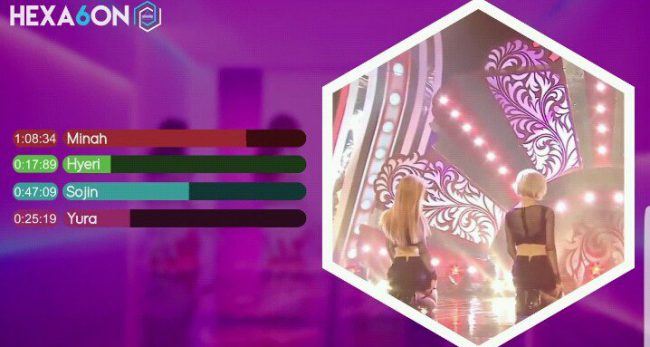 Twice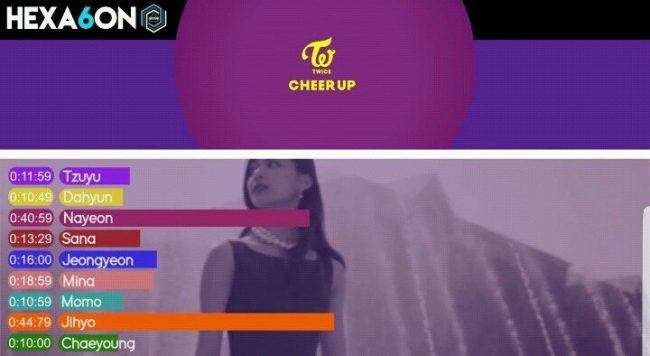 Sistar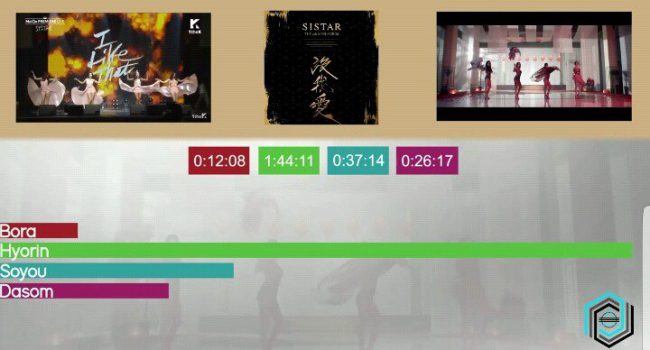 Red Velvet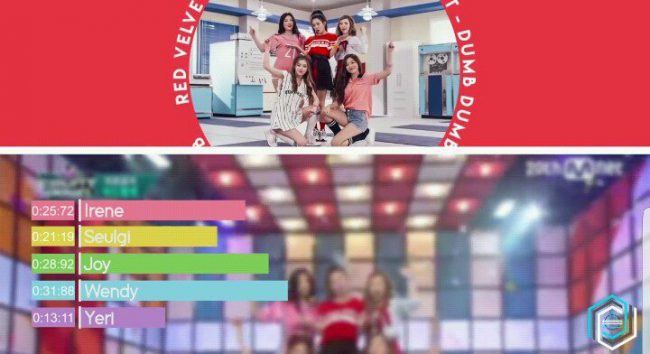 BLACKPINK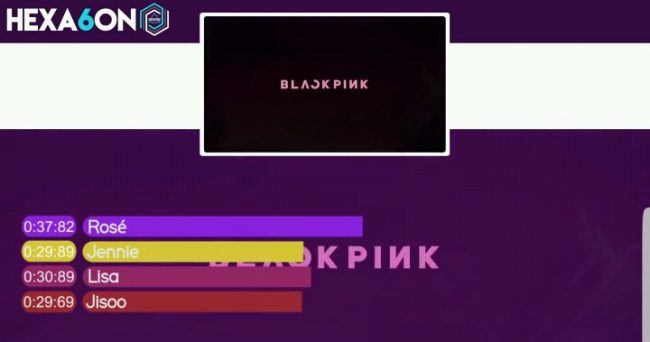 Bangtan Boys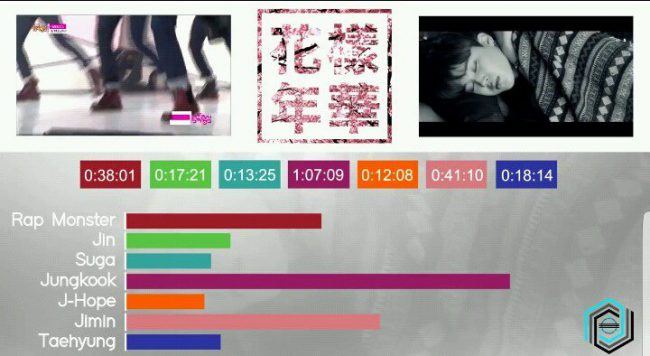 AOA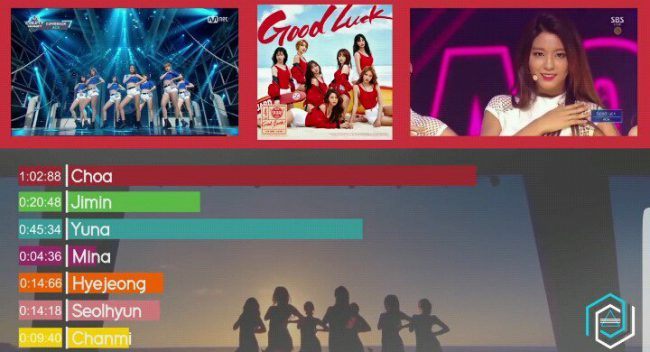 BIGBANG
Source: Instiz
Share This Post