This Daughter Of A Korean Presidential Candidate Has The Good Looks Of An Idol
The daughter of this presidential nominee in the 2017 South Korean presidential election is going viral for her beauty.
Presidential candidate Yoo Seong Min has been in the media a lot recently as he runs for office as the Bareun Party's nominee. As a result of this media attention, Seong Min's daughter, Yoo Dam, has also come into the public eye once more.
Yoo Dam first received attention during Korea's 2016 general election when she was complimented on her lovely eye-smile and idol-like features.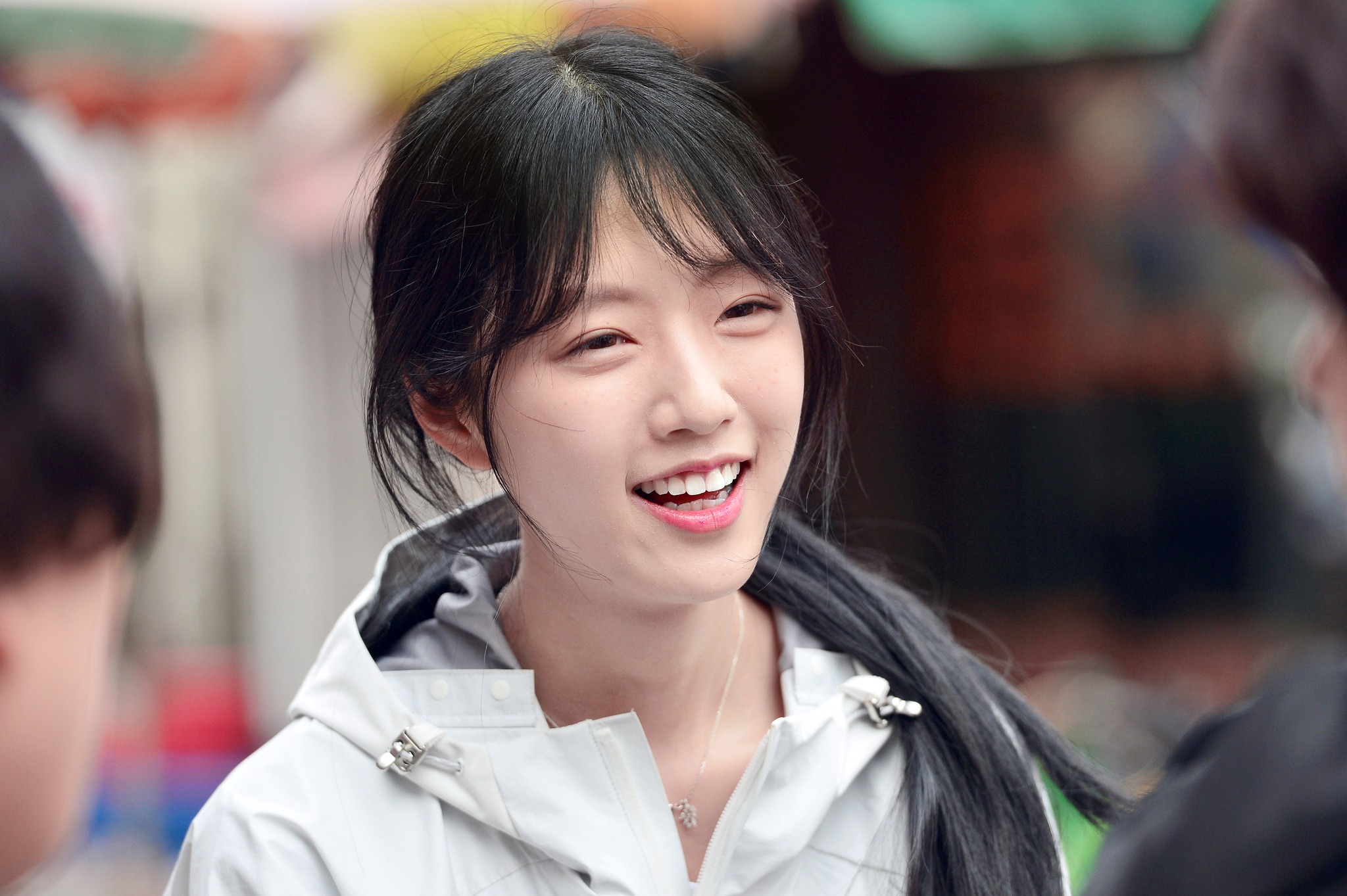 Since Park Geun Hye's impeachment in March, Yoo Seong Min, and Yoo Dam, have once again stepped into the spotlight as Seong Min runs to become the next president of South Korea.
Take a look at the presidential candidate's daughter who is stealing the show and everyone's hearts: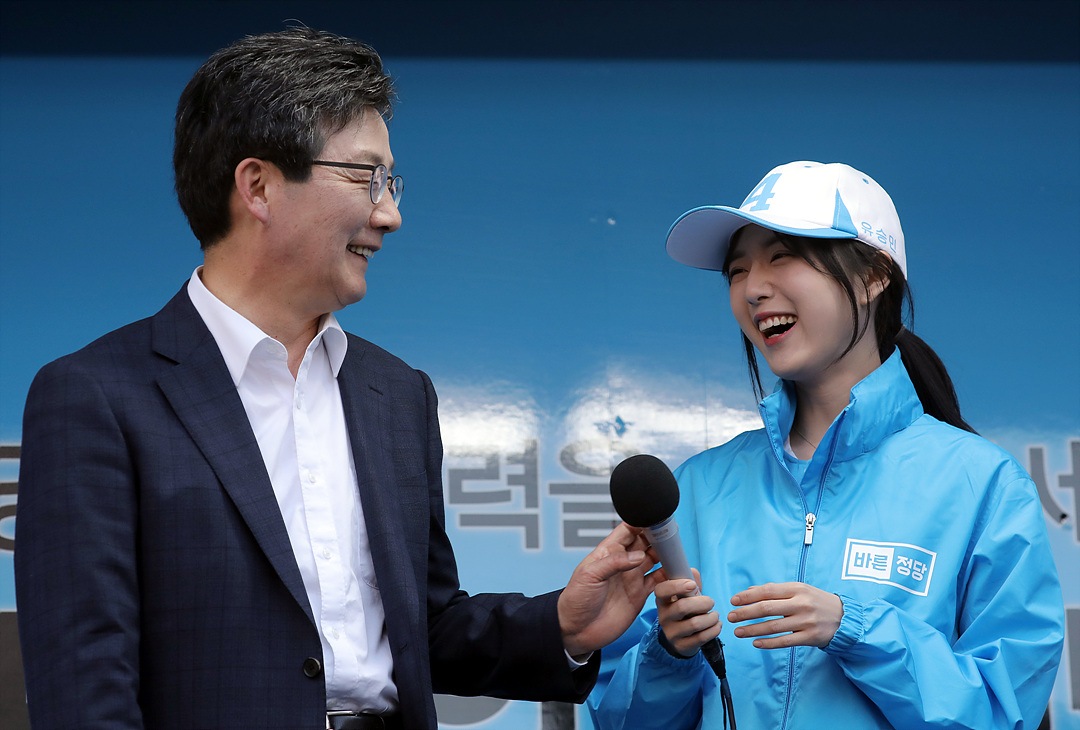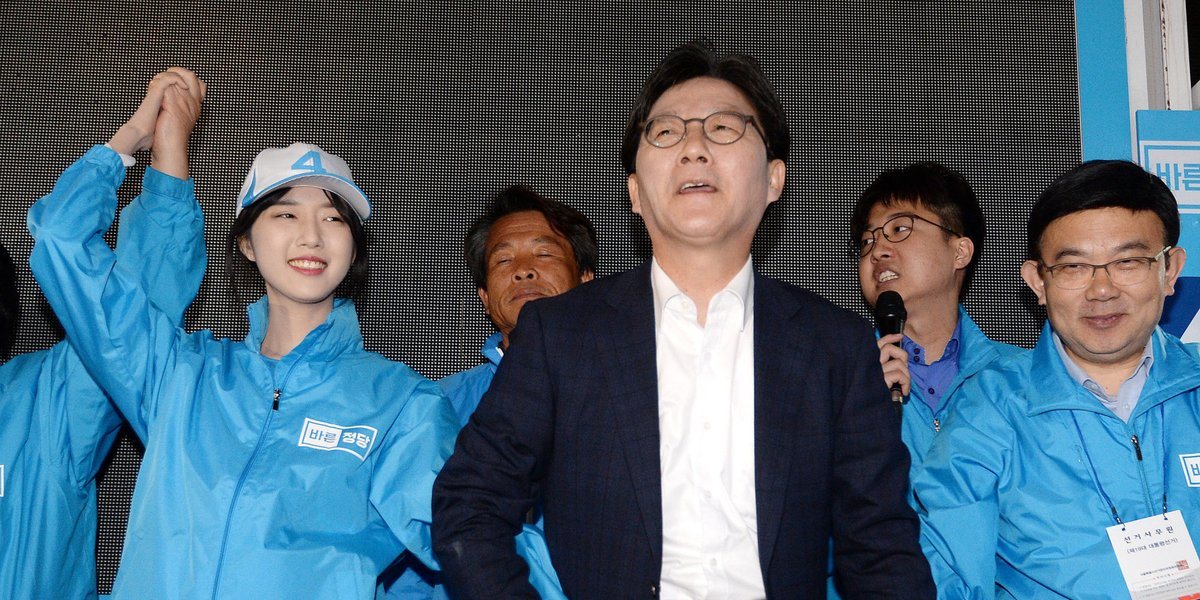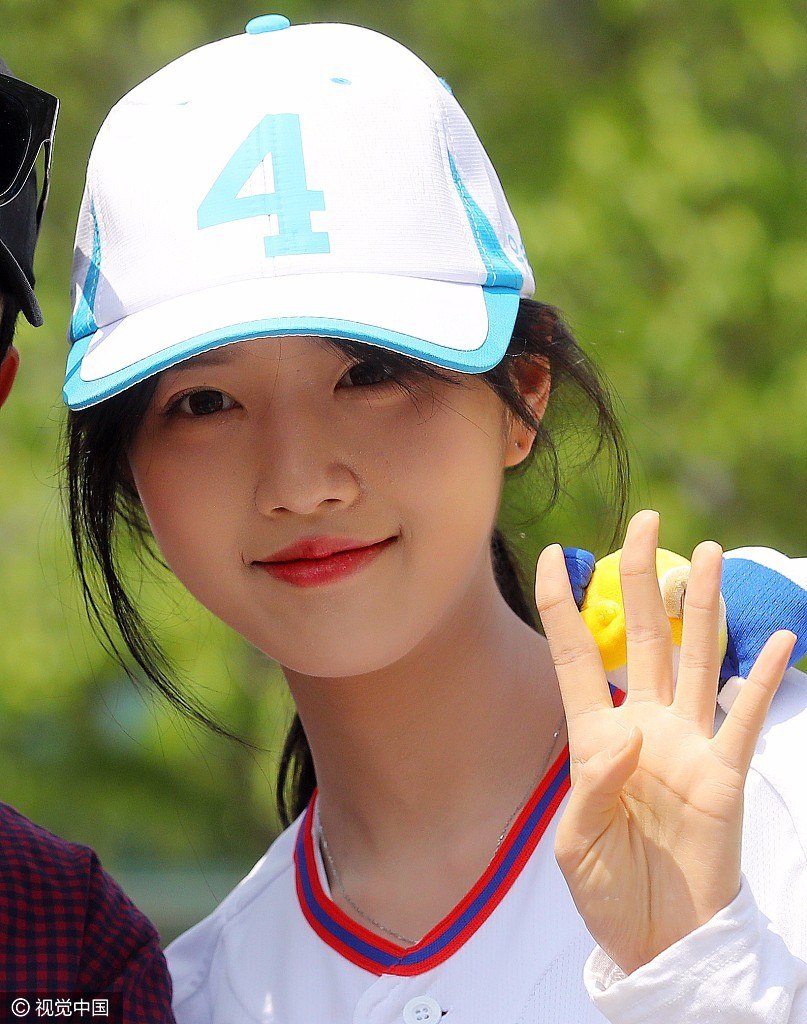 Many people ask to take pictures with Yoo Dam at her father's campaign events!
Since her father's campaign video uses a parody of TWICE's "Cheer Up," Yoo Dam and her brother Yoo Hoon Dong did a cover of the song to show support for their father. This video is proof of just how popular Yoo Dam is as it quickly gained more than 800 000 views!
Watch the presidential candidate's kids do their cover of TWICE's "Cheer Up":
Share This Post