The Deeper Meaning Behind These 7 Celebrity Tattoos
Tattoos are becoming increasingly popular in South Korea despite the practice being effectively illegal so, for these celebrities, their tattoos hold incredible significance.
Let's check out their tattoos and the reasons behind them!
1. SISTAR's Hyorin
Hyorin once revealed that she has a large scar on her stomach due to a surgery she had for congenital biliary atresia. She was very self-conscious about it and decided to get a tattoo of a crucifix there to cover it up. She claims to live by its meaning, "I will sing for you".
2. Justin Bieber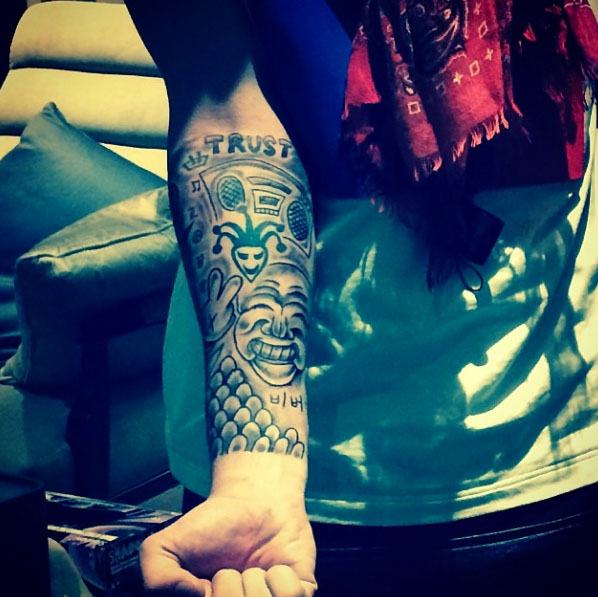 Although Justin Bieber isn't a Korean celebrity, he has the Korean characters of his last name "비버", as well as a traditional Korean mask tattooed on his arm. Justin Bieber had the tattoos done after his successful first concert in South Korea in 2013. Some Korean fans initially misread the tattoo as "tteutto", which then became Justin Bieber's new nickname. This was because the photo he had taken of his tattoo was horizontal, making "비버" look like "뜨또".
3. Choo Sung Hoon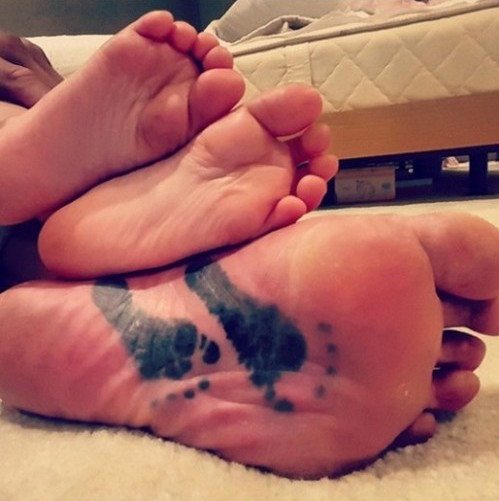 Choo Sung Hoon has, possibly, the cutest tattoo of all. He has his adorable daughter Choo Sarang's birth footprints on the underside of his foot. He truly is head over heels for his lovable daughter! Then again, who wouldn't be?
4. HyunA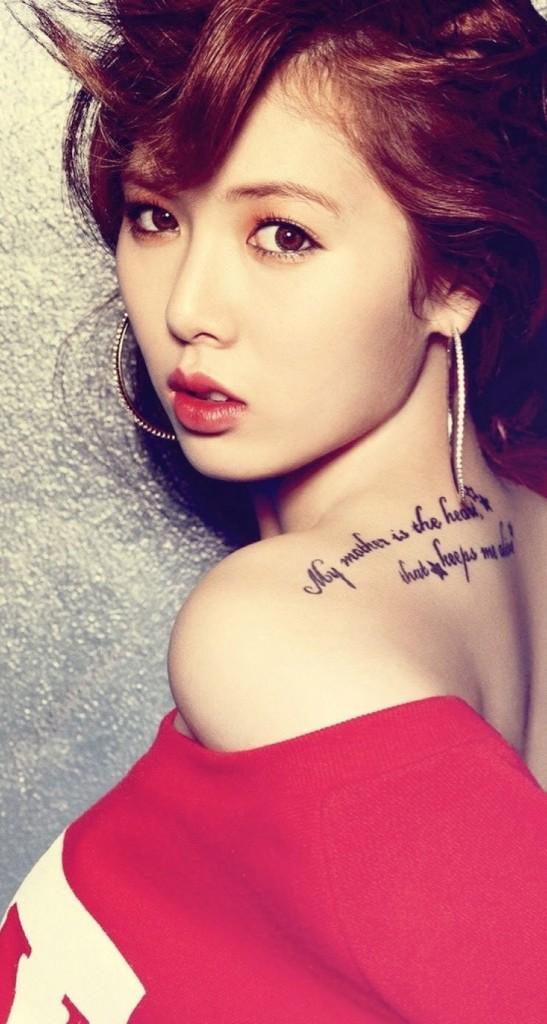 HyunA has a tattoo on her left shoulder blade with the phrase, "My mother is the heart that keeps me alive."
5. ZICO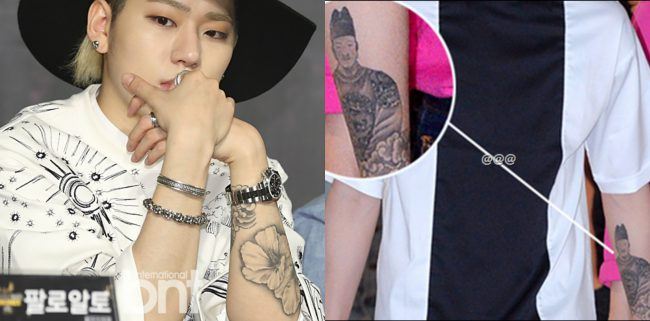 ZICO has a tattoo of Korea's national flower, the mugunghwa, as well as King Sejong on his arm. He once explained the significance of his King Sejong tattoo:
"I'm a huge fan of King Sejong, because I'm someone who uses Hangeul to write lyrics. I respect him so much because he created Hangeul."
6. Jay Park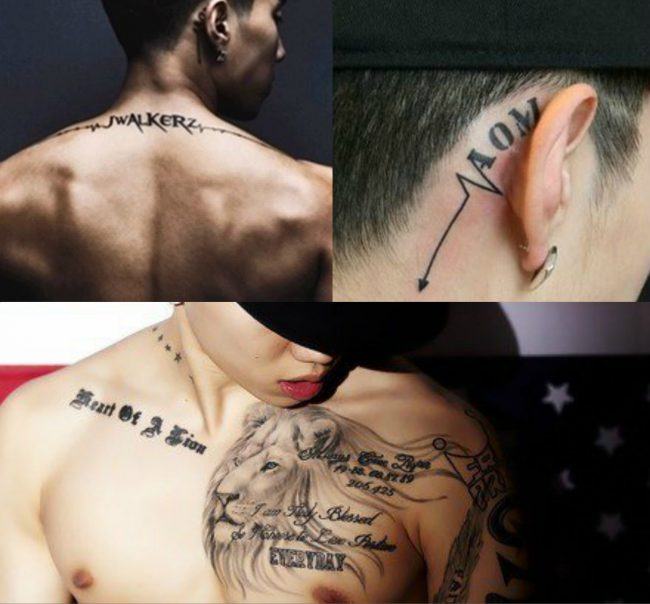 Jay Park is known for his numerous tattoos. He has a tattoo of his b-boy team, AOM, as well as the name of his fanbase on his body. One tattoo that holds special significance for him is his tattoo of the phrase, "Always come proper," which he says is a reminder to always act properly.
7. Sleepy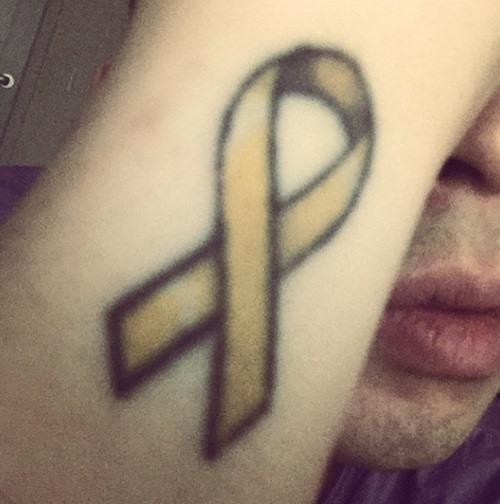 Rapper Sleepy is another artist with numerous tattoos, but one of his most significant tattoos is that of a yellow ribbon. Last April, he revealed on his Instagram a close-up of his yellow ribbon tattoo, accompanied by the text, "We will not forget." His tattoo is dedicated to all the victims of the devastating Sewol ferry tragedy.
Source: Kakao 1boon
Share This Post