3 secret Instagram hotspots in South Korea
Aside from the typical tourist attractions of South Korea, many people are beginning to claim these three spots as must-visit, photo-op focal points!
From Gwanghwamun to Gyeongbokgung, from N Seoul Tower to Everland, there are many locations in South Korea that attract hundreds, even thousands, of tourists every day.
It's safe to say that almost everyone who has visited South Korea has, at some point, made plans to take snapshots of all the places they go. And although photos of the brightly-lit, colorful nightlife of Seoul or the glistening, sunny photos of Haeundae beaches are great, sometimes they can be mundane as so many tourists only visit the same spots time and time again.
However, in the recent summer months of 2016, many tourists visiting South Korea have discovered three fairly unknown attractions located throughout the country, claiming that they are the must-visit places, especially if you are looking to take unique selcas, or "selfies", to share onto your social networking platforms such as Instagram.
The three locations are:
Meta Provence – located in Damyang county of the South Jeolla Province.
Swiss Village – located in the town of Jocheon on Jeju Island.
Bicycle Park – located in Jeungpyeong county of the Chungcheong Province.
Tourists from all over the world claim that the vibrant colors and unique structures of the buildings and attractions result in aesthetically-pleasing, artsy photos that are difficult to take in other parts of South Korea. They say that a European vibe is infused with the Korean architecture of the attractions, which makes for a wonderful backdrop for many great photos.
Check out some of the photos below!
Meta Provence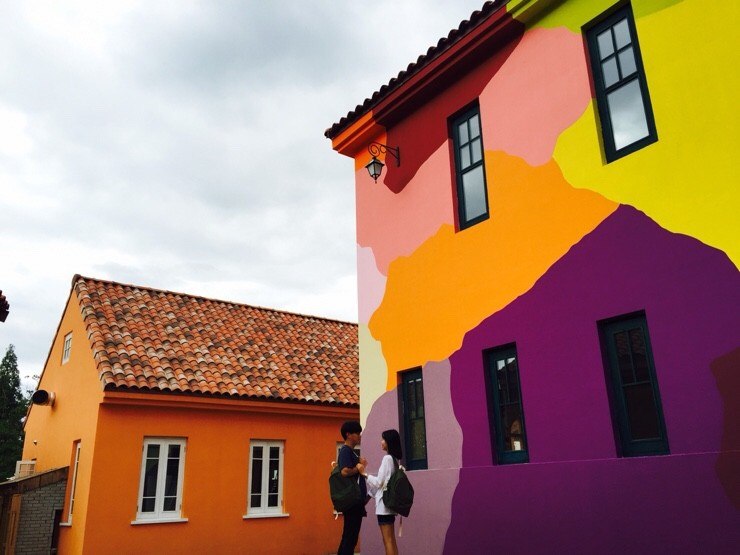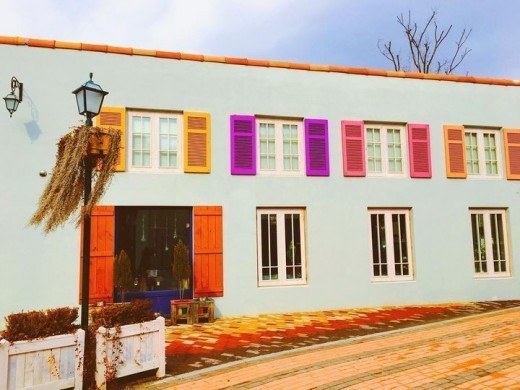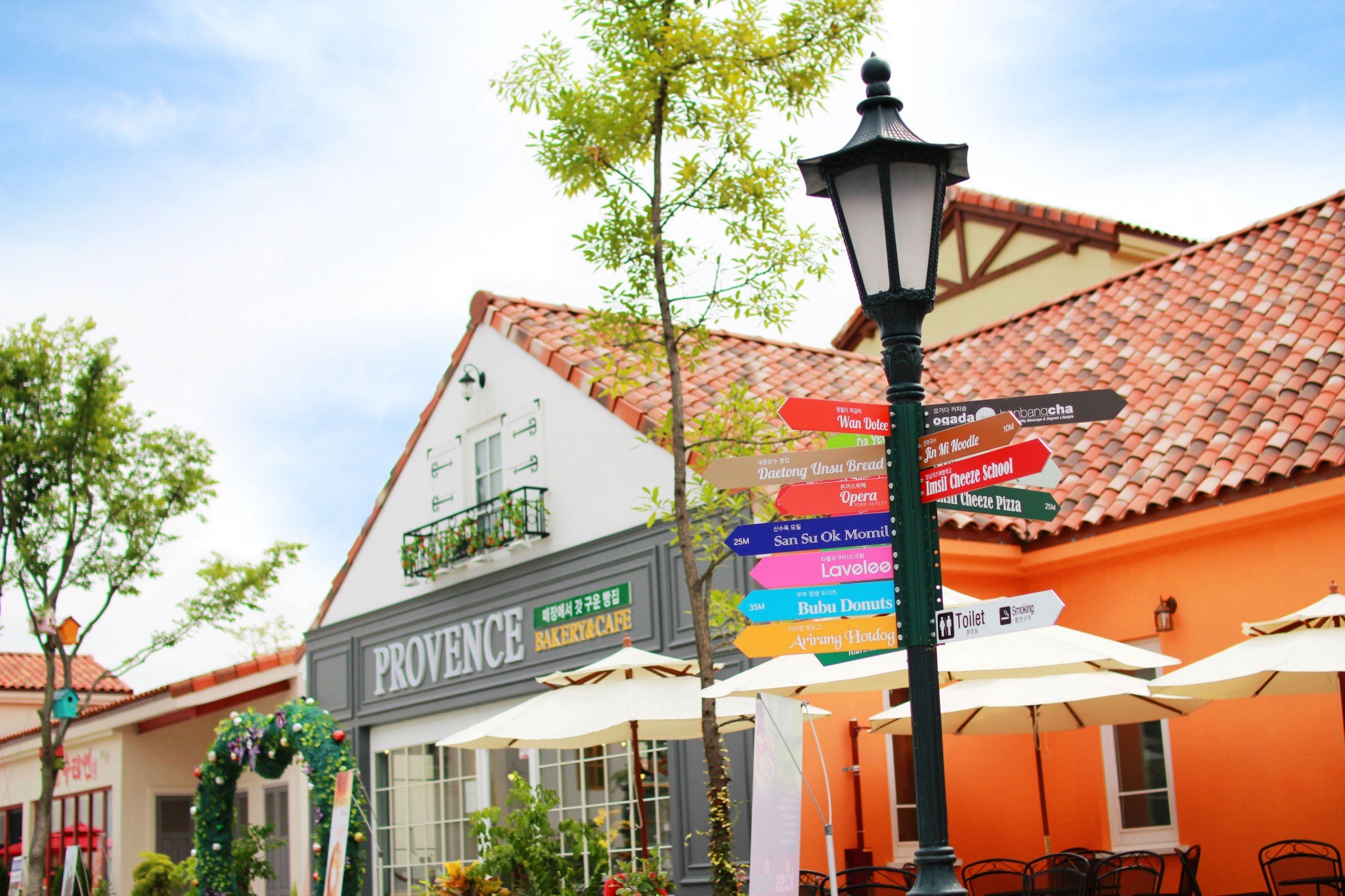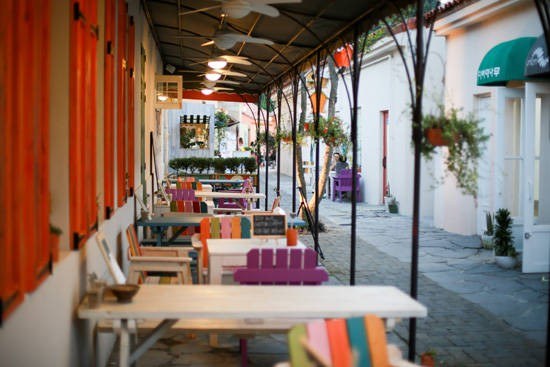 Swiss Village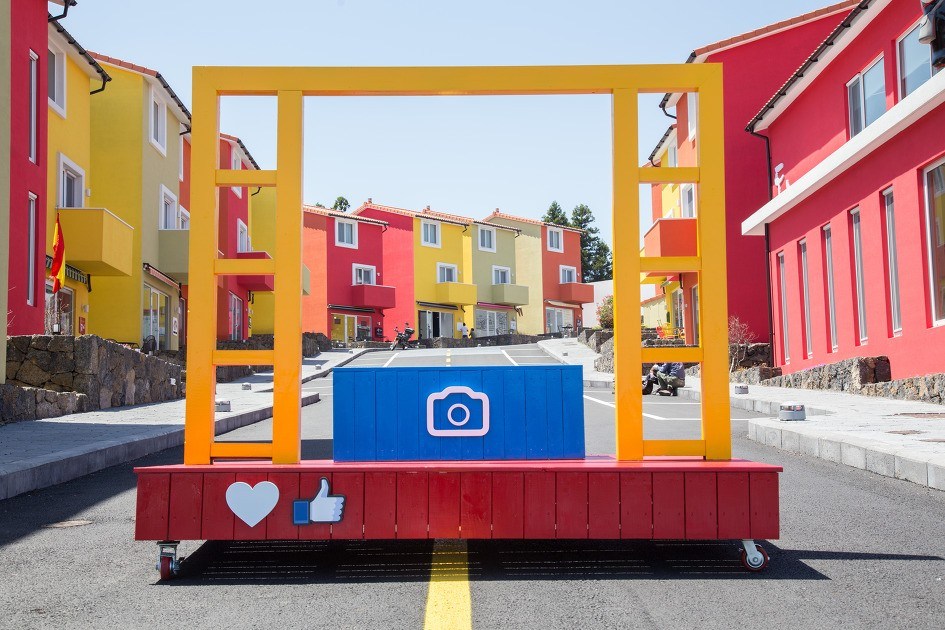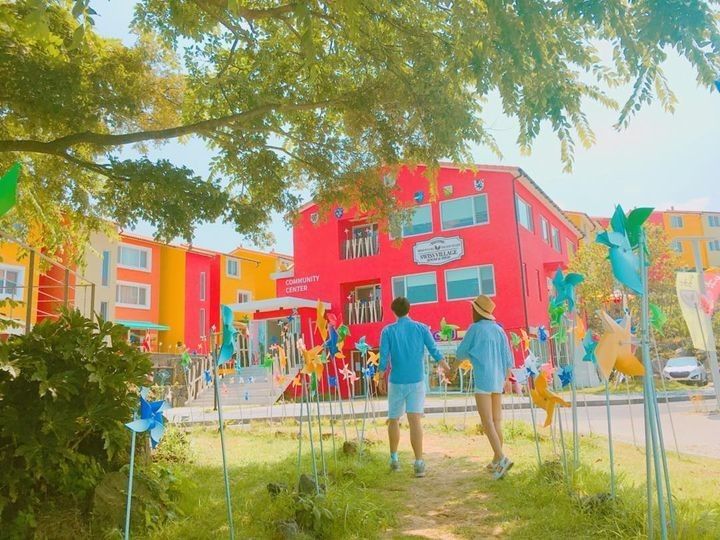 Bicycle Park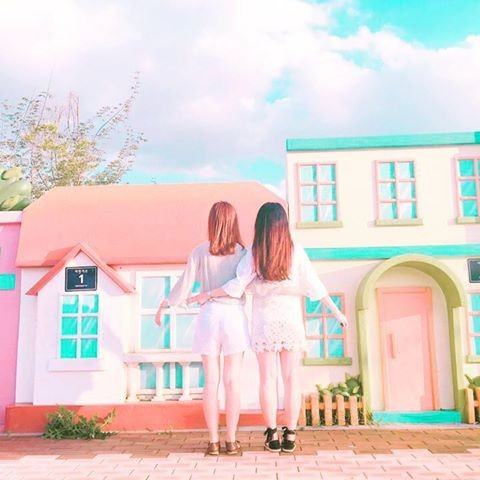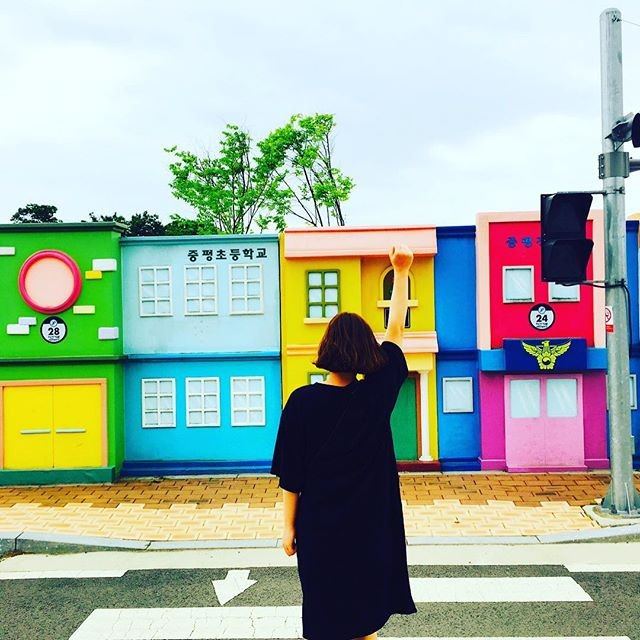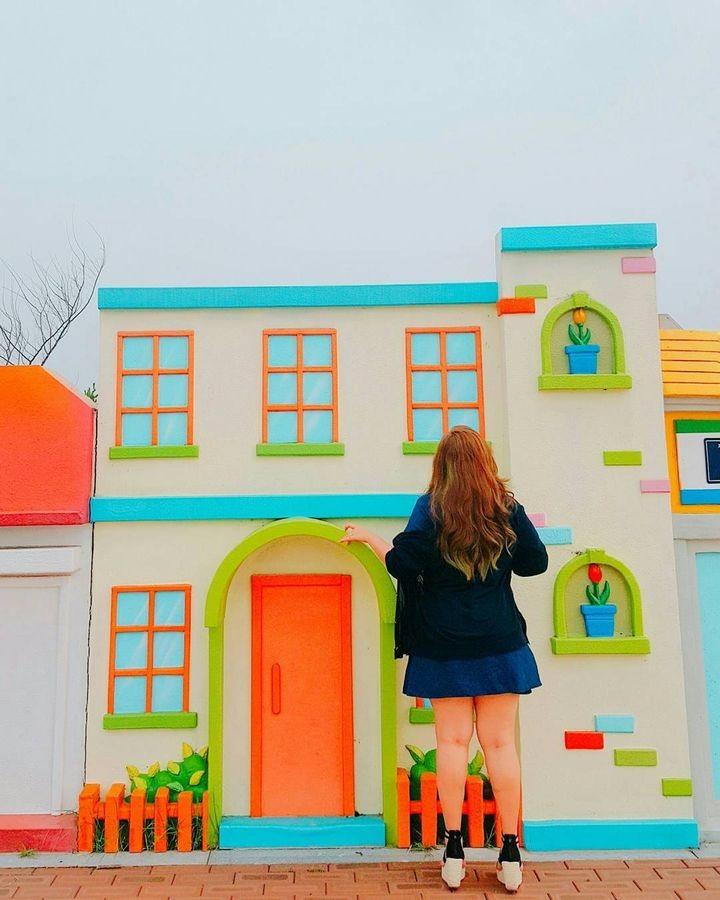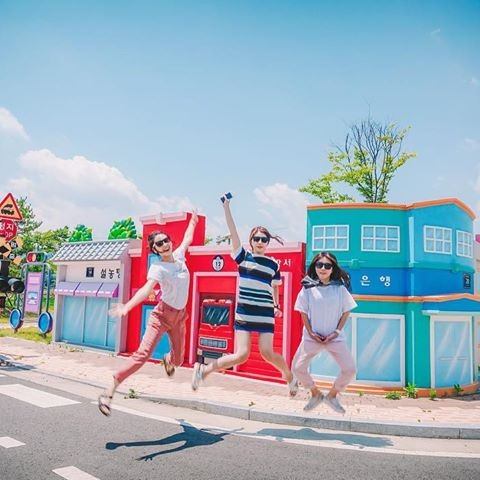 Would you be willing to travel to these places when you visit South Korea?
Source: Dispatch
Share This Post