In Depth Report Reveals The Exact Trauma Every Idol Goes Through
Seoul Economy, a Korean publication, took a look behind the scenes at what today's hottest stars had to go through to get where they are.
Idol groups are becoming more and more common with new companies popping up rapidly, trying to debut the next hit group.
The path to success is never easy, and there are many roadblocks and challenges along the way.
These are some of the challenges and hardships idols face while trying to make it big.
1. Idols are contract workers

It is well known that idol group members are usually in long contracts with their companies.
The issue with these long contracts is that groups end up disbanding after a couple of years before their contracts are set to expire.
Girl groups 2NE1, KARA, 4minute, and Rainbow all announced their disbandments one after another this year.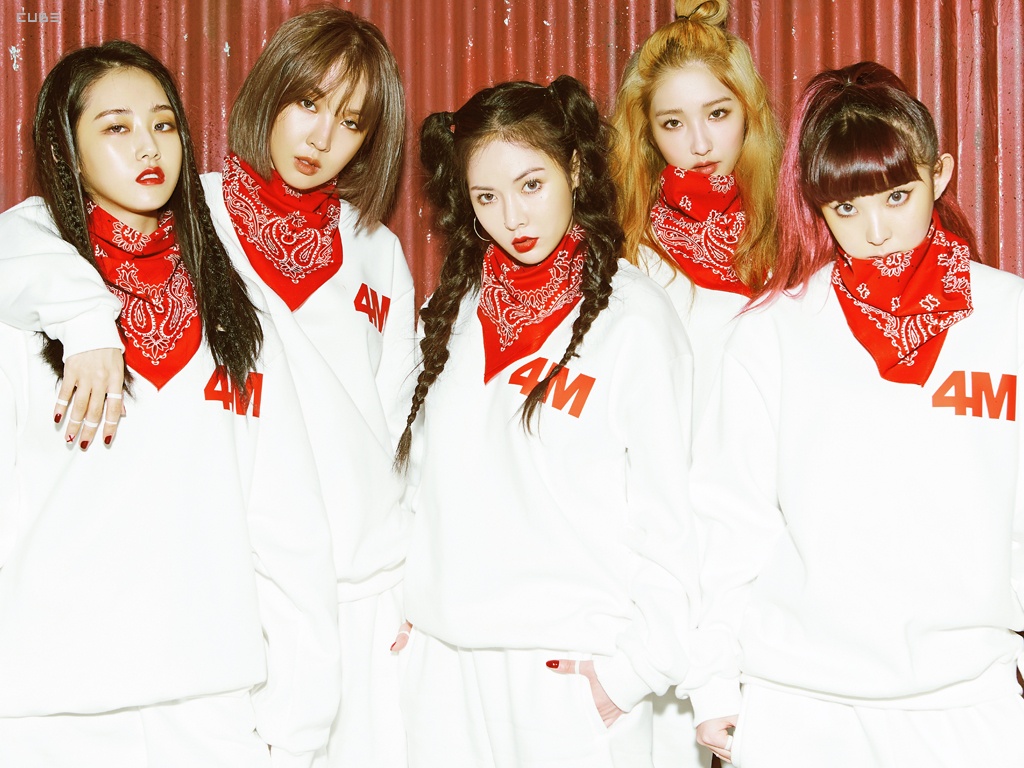 Another issue with these long contracts is that individual members end up leaving the group, causing more troubles.
Miss A, BEAST, and Secret have all had difficulties continuing their activities due to member withdrawals.
The public is sad that these groups are unable to break the "7 Year Curse" with their disbandment, but for the idols, the end of 7 years means the end of their contract with their agencies.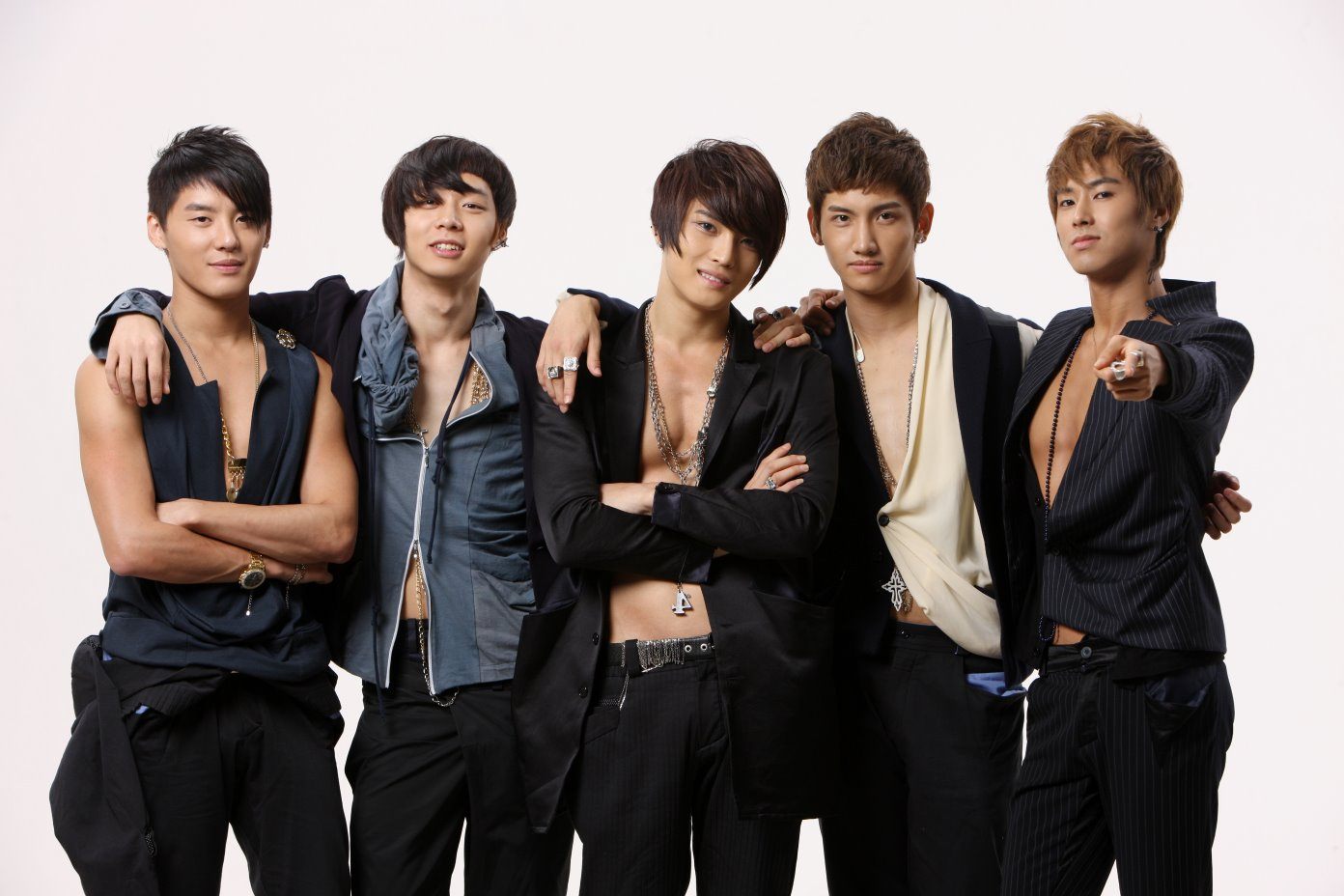 The current standard contract length is 7 years, but it wasn't always like that.
Ten years ago, three members of TVXQ withdrew from SM Entertainment, where the idol "slave contract" became a huge issue.
Due to that controversy, rules on contracts were revised.
A standard contract between the agency and the idol can now no longer be more than 7 years, but it can be extended through mutual agreement after its expiration.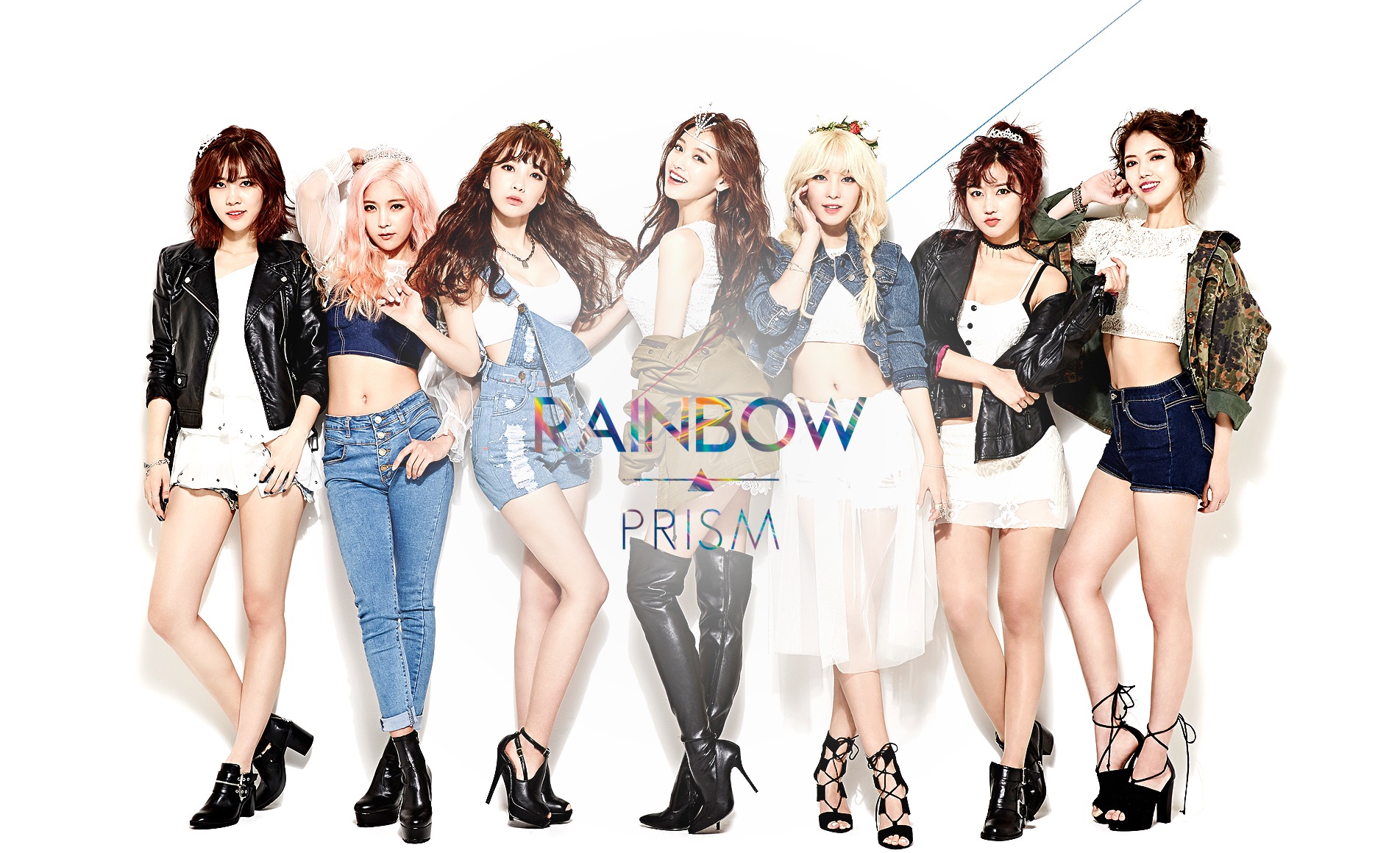 2. Payment Issues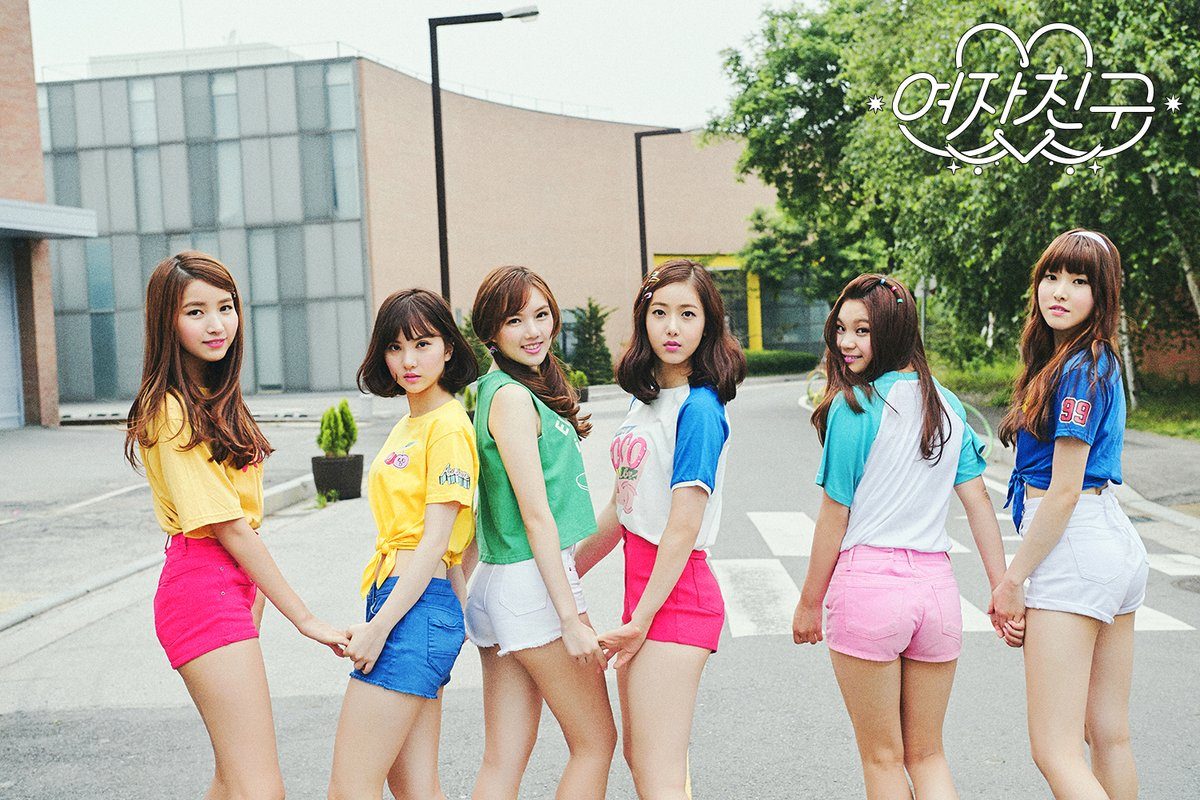 Generally, an idol member will not see any payments rolling into their bank accounts until after the group has repaid the company for expenses such as training, housing, and album production.
The idea of getting paid within 3 years can really only be achieved with a mega-hit, which can take years to occur.
GFRIEND was able to receive their first payment after only 2 years due to numerous mega-hits such as "Me Gustas Tu", "Rough" and "Navillera".
One idol group member "A" who just debuted mentioned:
"I have worked hard ever since I was a trainee, and I want to be able to receive love since we have lots of good songs and strong choreography.

It is my goal that we receive our first payment within 3 years."

— Idol member "A"
An official from a large company further explained the situation.
"Idols can receive an infinite amount of incentives through infinite amounts of competition, but if they end up losing the competition, they won't even get a basic salary." 

— Entertainment Insider Official
Basically, he is saying that idols can receive lots of income by continuing to promote, but if their promotions fail, the expenses will outweigh the revenue brought in.
3. 24 hours a day are not enough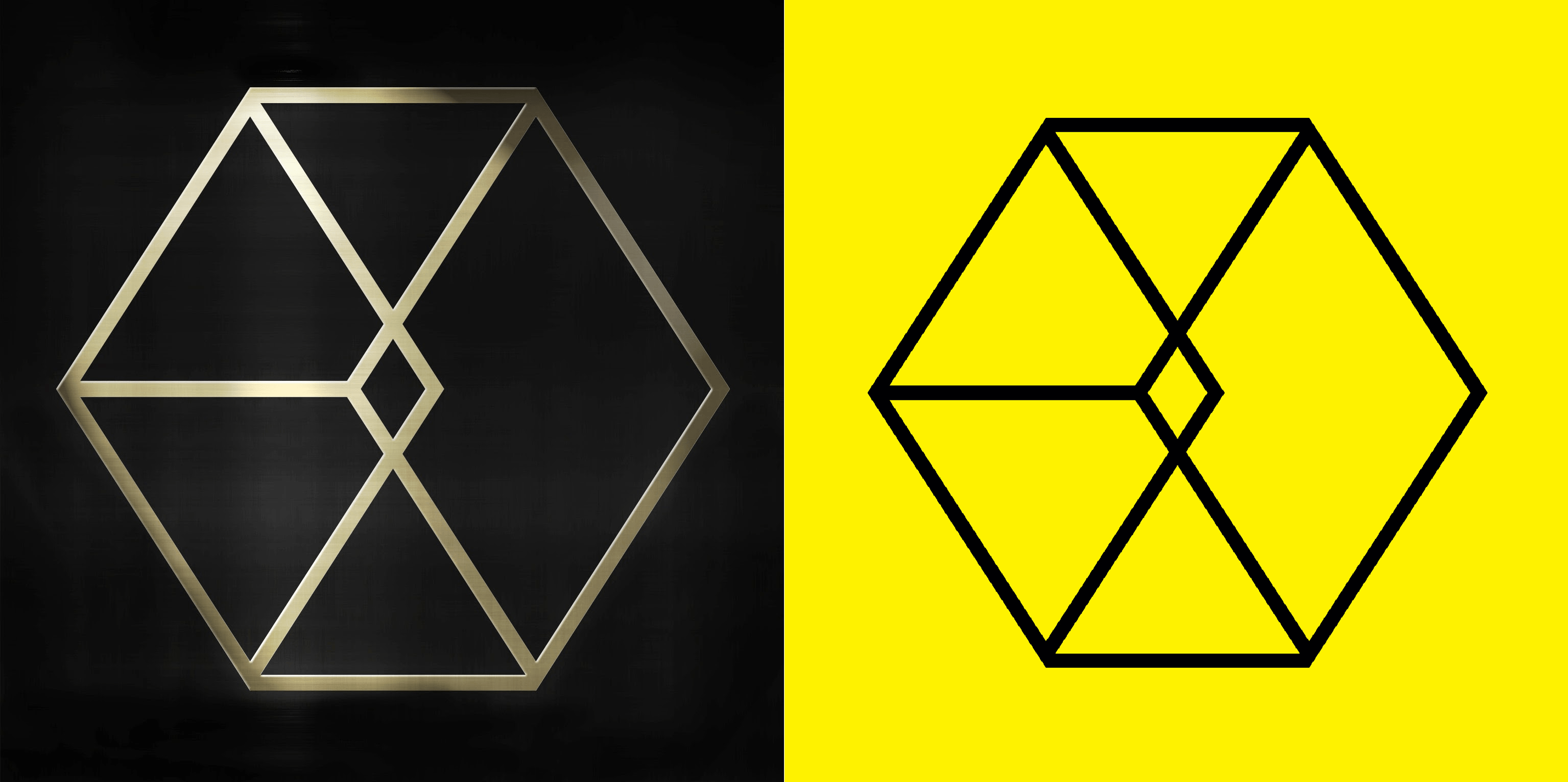 There are singles, mini albums, full albums, and repackaged albums. These are all different types of albums and releases.
In the past groups would only put out 1 album per year and spent several months promoting, but with the music market shifting to digital platforms, groups are now releasing several albums a year, a phenomenon called "album splitting".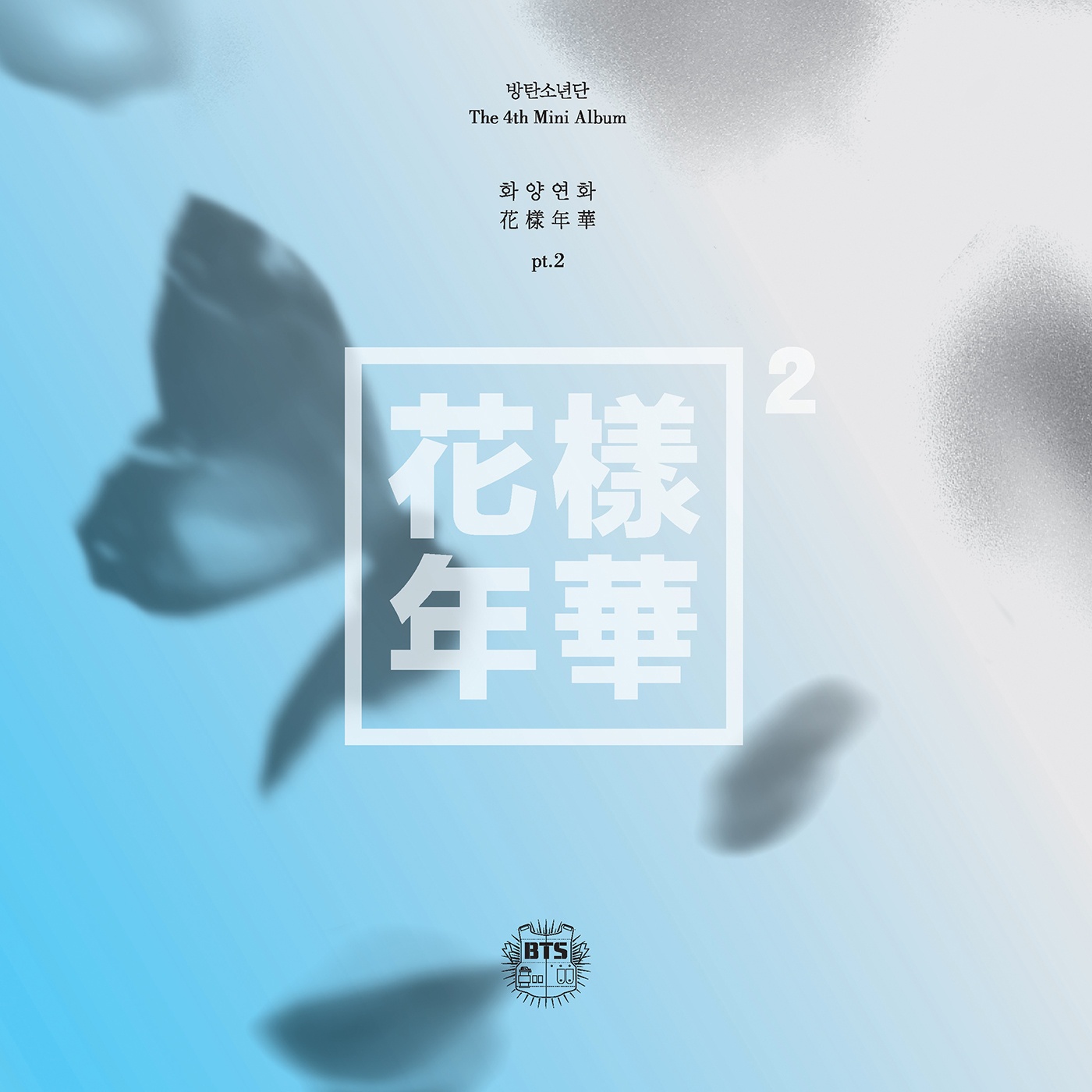 The entertainment industry as a whole is changing, and groups having large numbers of members means that their revenue splits are going to be smaller.
Groups are now also expected to appear on variety programs to help the public get to know their faces, further cutting into their time.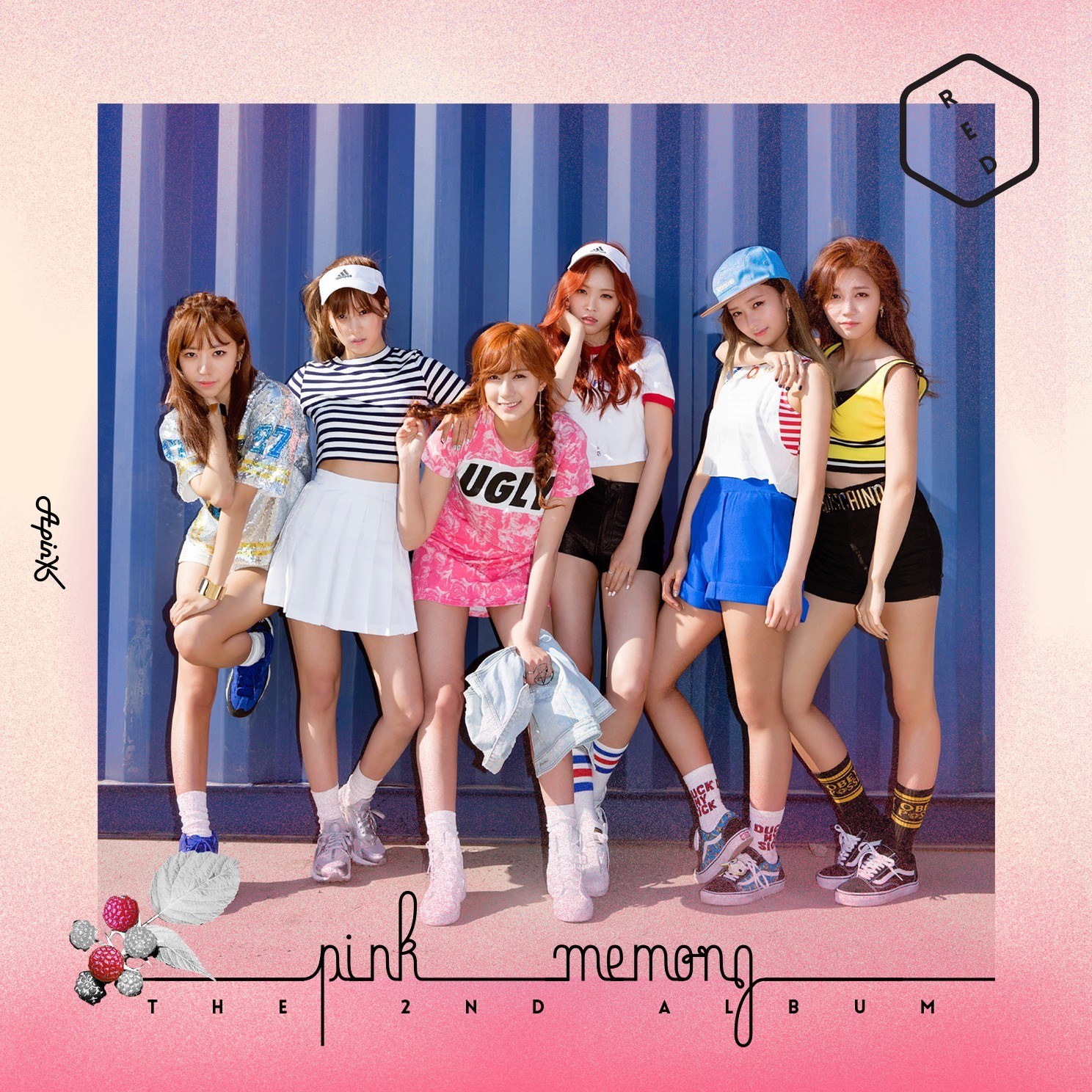 Due to the increasing popularity of K-Pop and Korean culture, what little time is left over gets taken away by overseas events.
Idol member B, who debuted 4 years ago, talked about how little rest he gets,
"After I made my debut, there hasn't been a day I've been able to rest comfortably. I don't want to travel abroad, I want to be with my family and not have to think about anything and rest for a few days.

I went to Thailand and Japan for fan meetings but then I got on a plane and went straight back to Seoul.

I am envious when I hear that my friends who work normal jobs are able to travel abroad and play."

— Idol member "B"
4. Just singing and dancing doesn't cut it anymore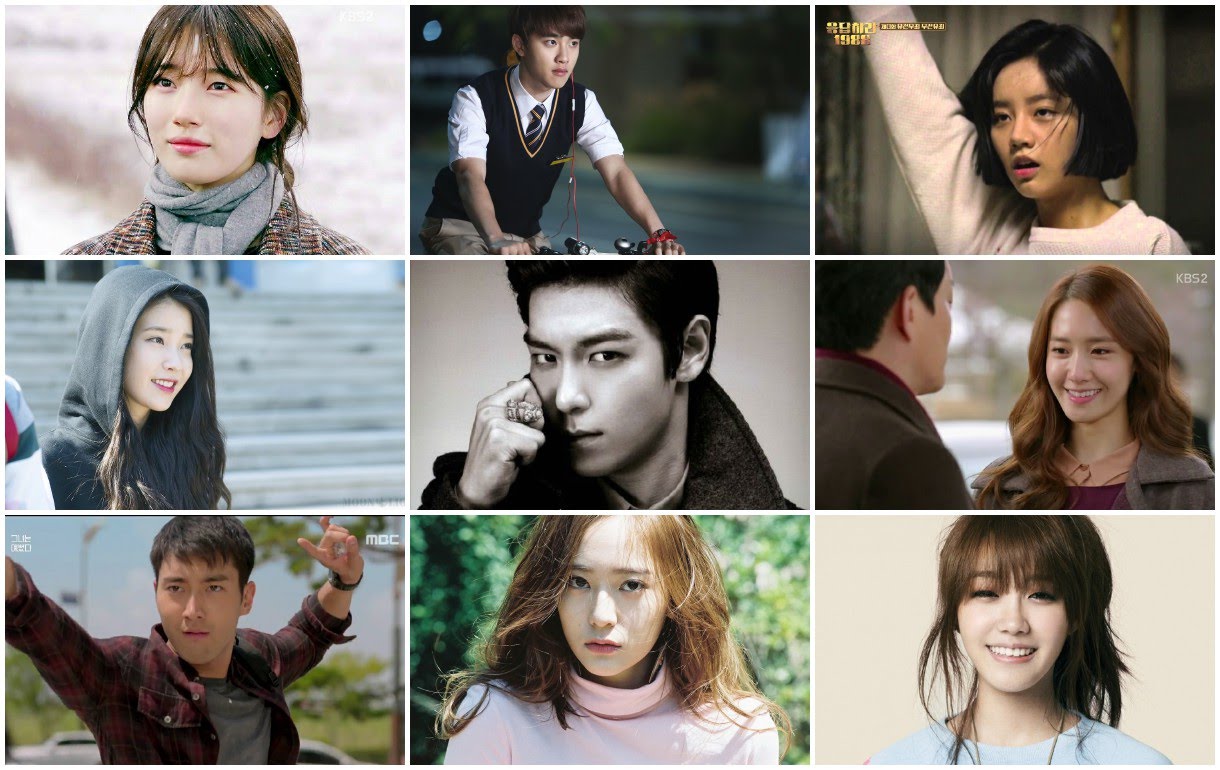 The term acting-idol is often used to talk about idols who have broken into the acting industry.
Countless idols, such as Miss A's Suzy, After School's UEE and Nana, IU, BTOB's Yook Sungjae, EXO's D.O, and Girl's Day's Hyeri have transformed into actors while also promoting as singers.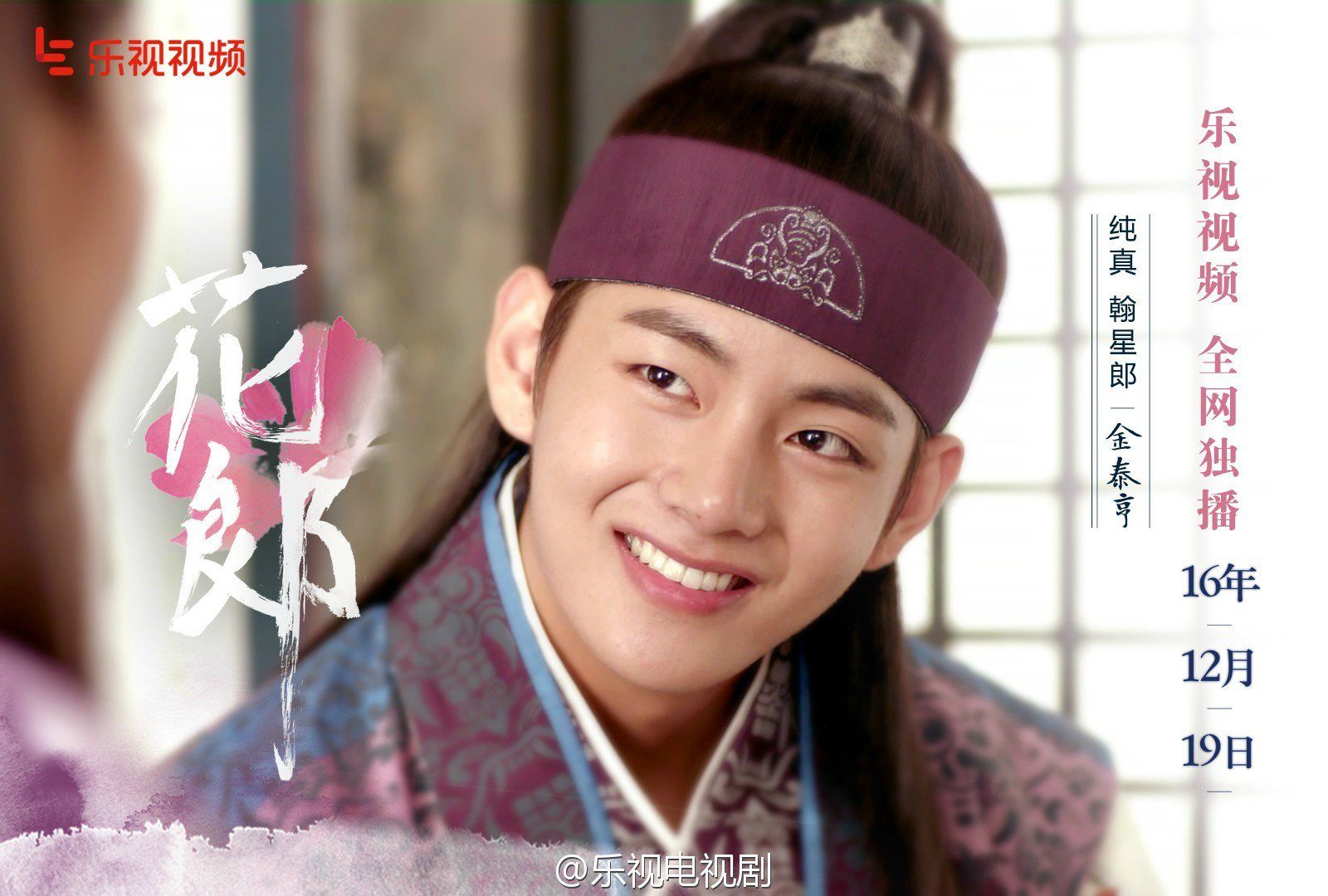 The average lifespan of an idol is shorter than an actor's.
If idols are able to make their names known as both an actor and a singer, their lifespan of being an entertainer increases dramatically.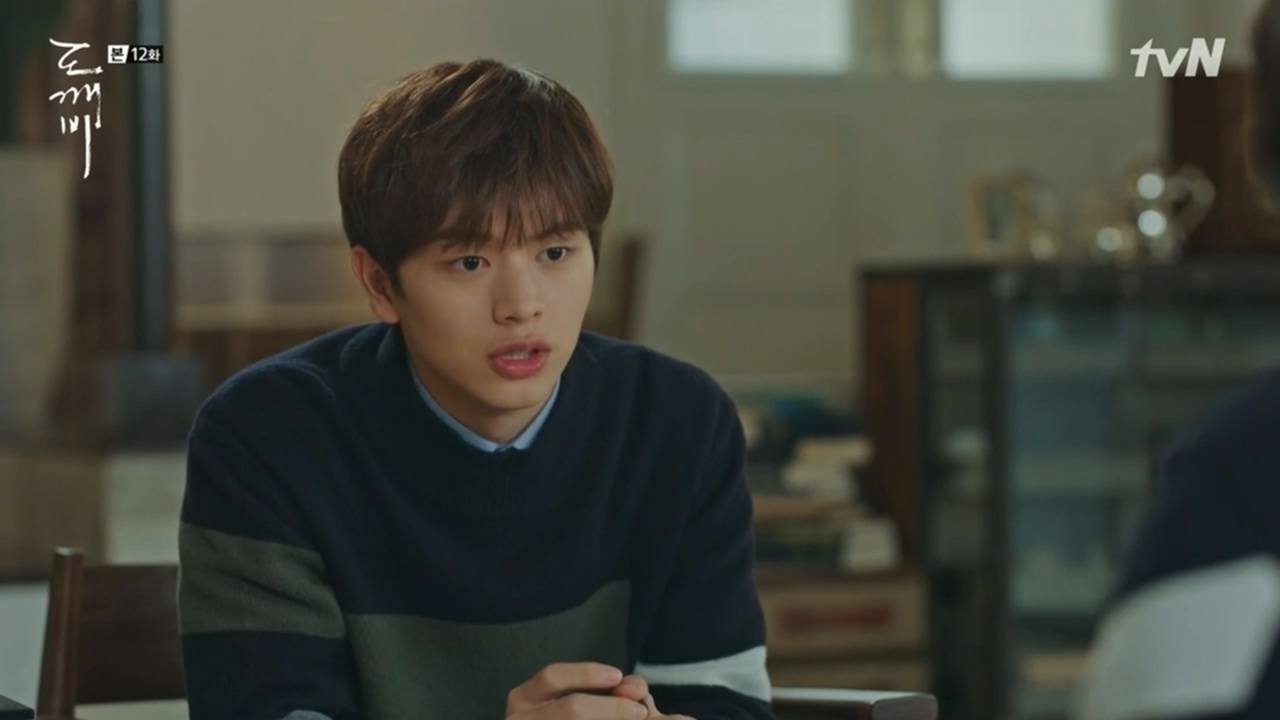 Becoming an actor is a choice, but it is also influenced by the necessity of the entertainment market, which is severely lacking actors that are in their 20's.
The female actresses who are likely to appear as leads such as Soo Ae, Son Ye Jin, and Kim Ha Neul are all already in their 30's.
Many aspiring celebrities also choose the route of being an idol instead of acting.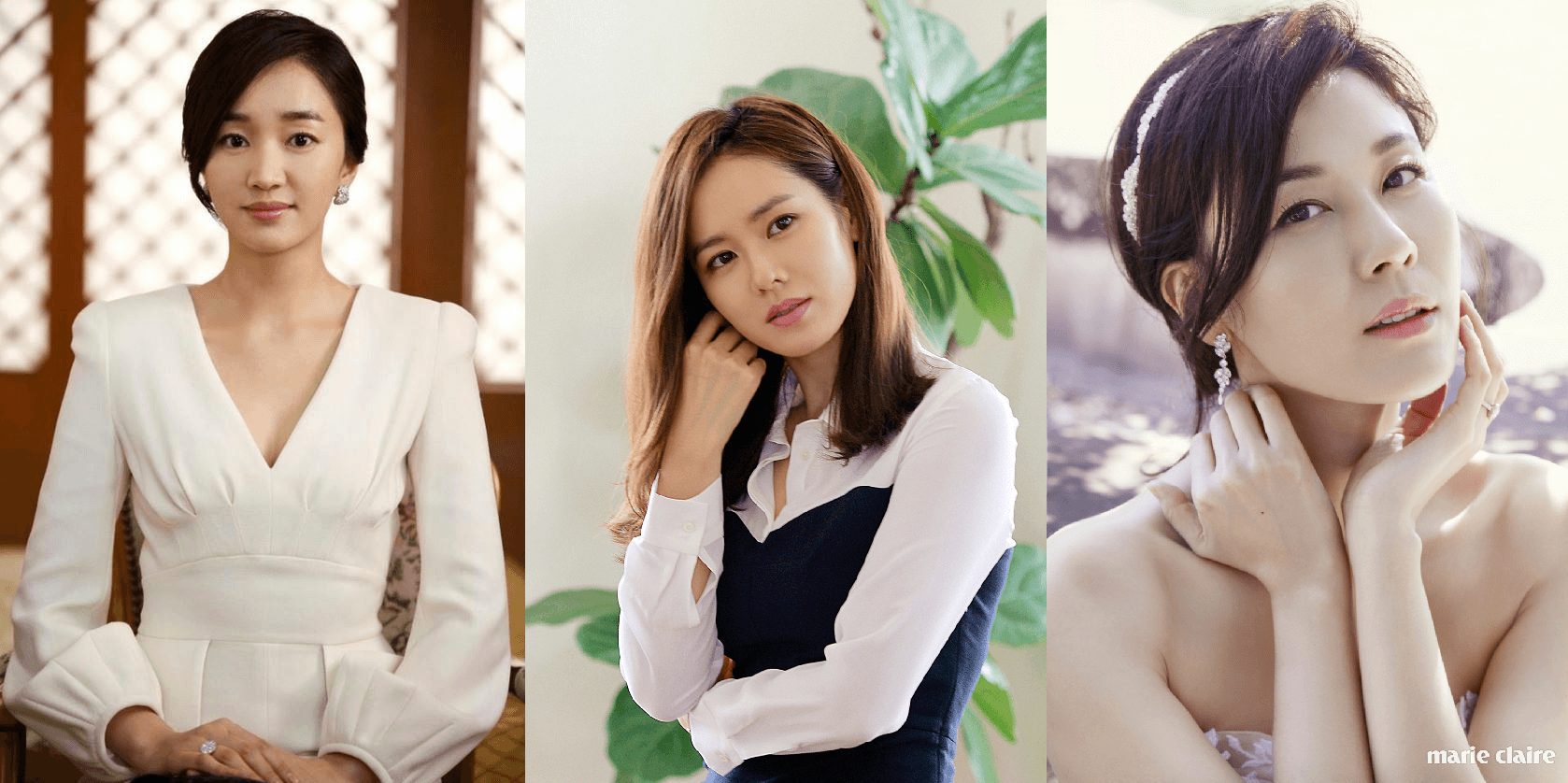 One example of a celebrity whose goal was initially to become an idol is Park Bo Gum.
He even recorded himself singing on tape and presented it to various companies.
He only looked into becoming an actor after a company he was in discussions with told him that he had the face of an actor and persuaded him to change careers.
A manager further proved this point, claiming that a lot of their singers also go through acting lessons,
"Nowadays, when we debut singers from our company, we also put them through acting lessons."

— Anonymous Idol Manager
5. The job takes a huge emotional toll
On this matter, a public relations director at a major marketing company spoke about the public being more understanding towards idols.
 "I would like to see the public accept the fact that celebrities have their own emotions too."

— Anonymous Public Relations Director
Idols are constantly being embroiled in attitude controversies, and that is the number 1 issue that blows up on portal sites such as Naver and Nate.
If an idol appears on a variety show and shows an arrogant attitude or a facial expression that seems like they are uninterested, online communities will blow up the issue and create a negative image for the idol in question.
Even personal feelings that idols post on SNS are subject to criticism.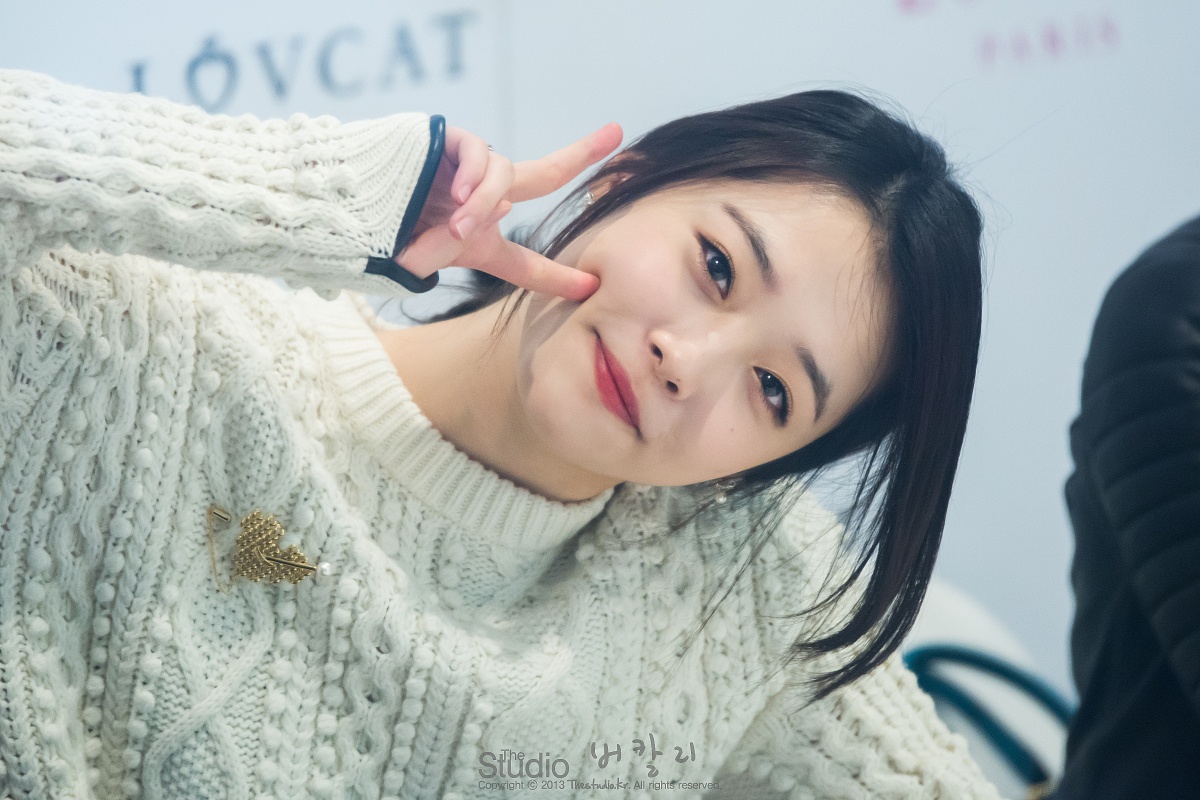 If an idol's public opinion turns negative, their company may put out an official apology, but if the public feels that there is no sincerity to the apology, they will attack twice as hard.
As a celebrity, you will have to stand in front of the public and emotional times are inevitable.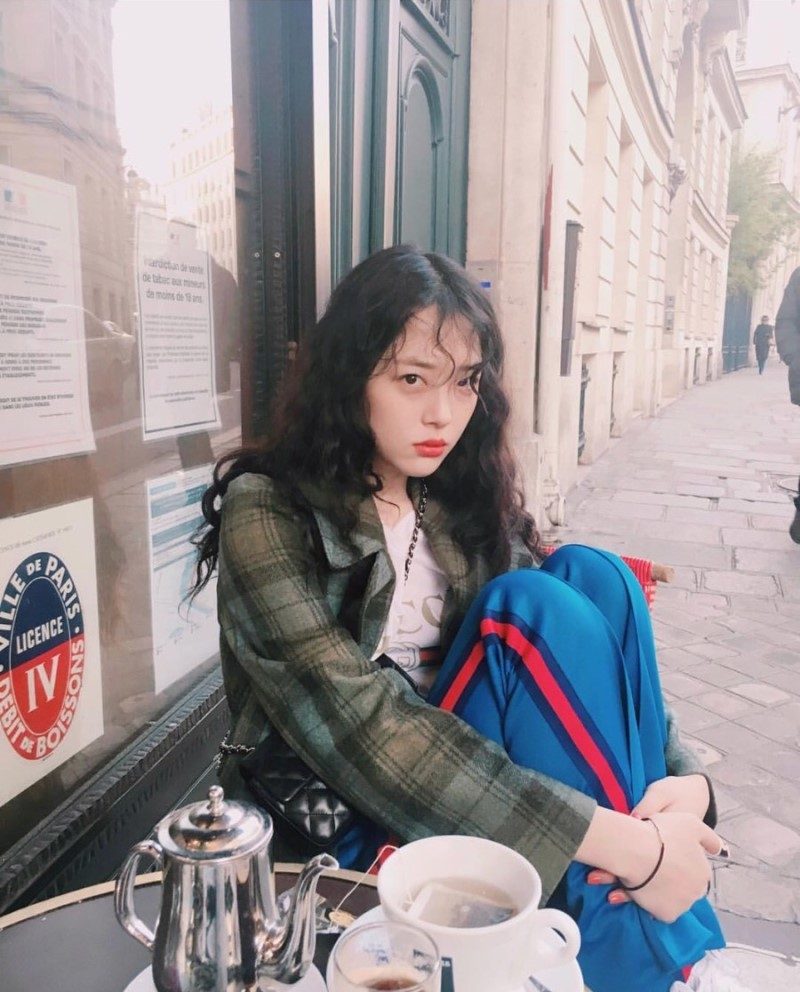 Becoming a K-Pop star is something that is envied and sought after all around the world, but the path that leads to success is very difficult to manage at times.
Next time when you think about your favorite stars, take a moment to appreciate the hardships they had to face to get where they are now.
Source: Seoul Economy
Share This Post