DIA Jenny's Image Has Been Completely Changed For Their Upcoming Comeback
DIA's Jenny has gone through a complete transformation, and she is not the clean cut visual that she once was.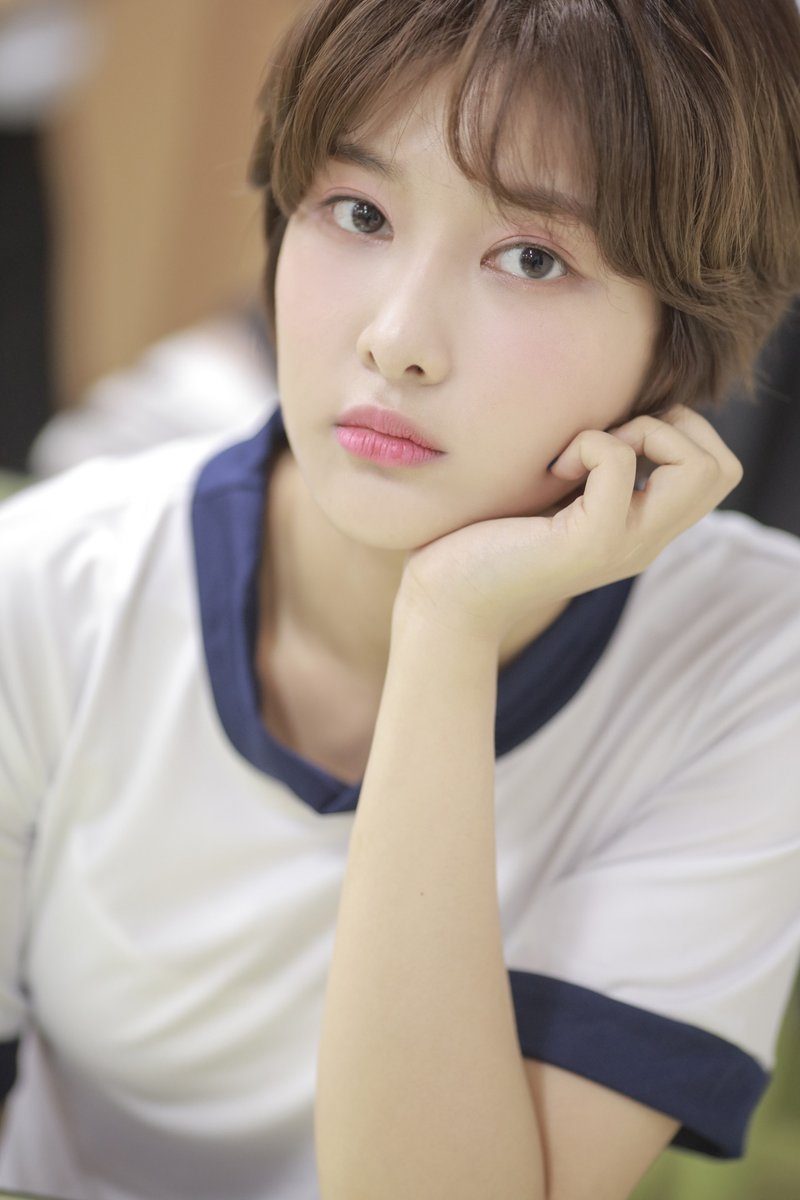 As their comeback approaches, DIA is changing up their looks.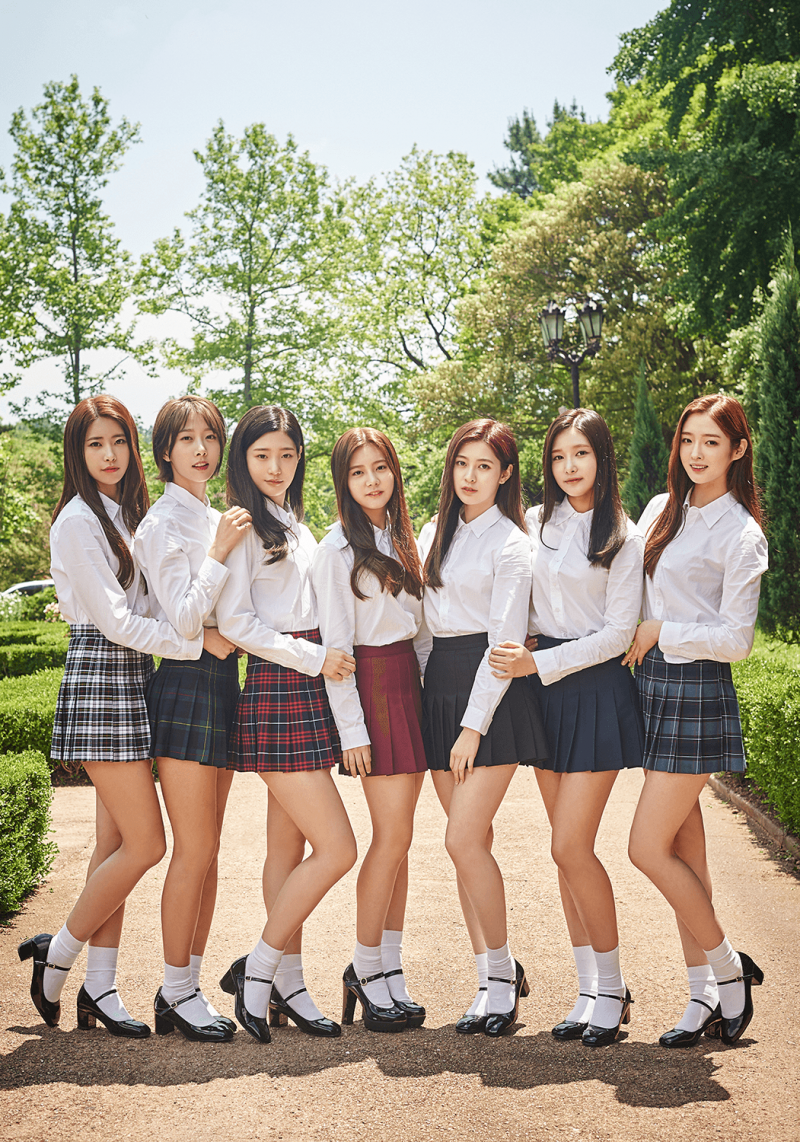 …And Jenny's transformation is completely stunning.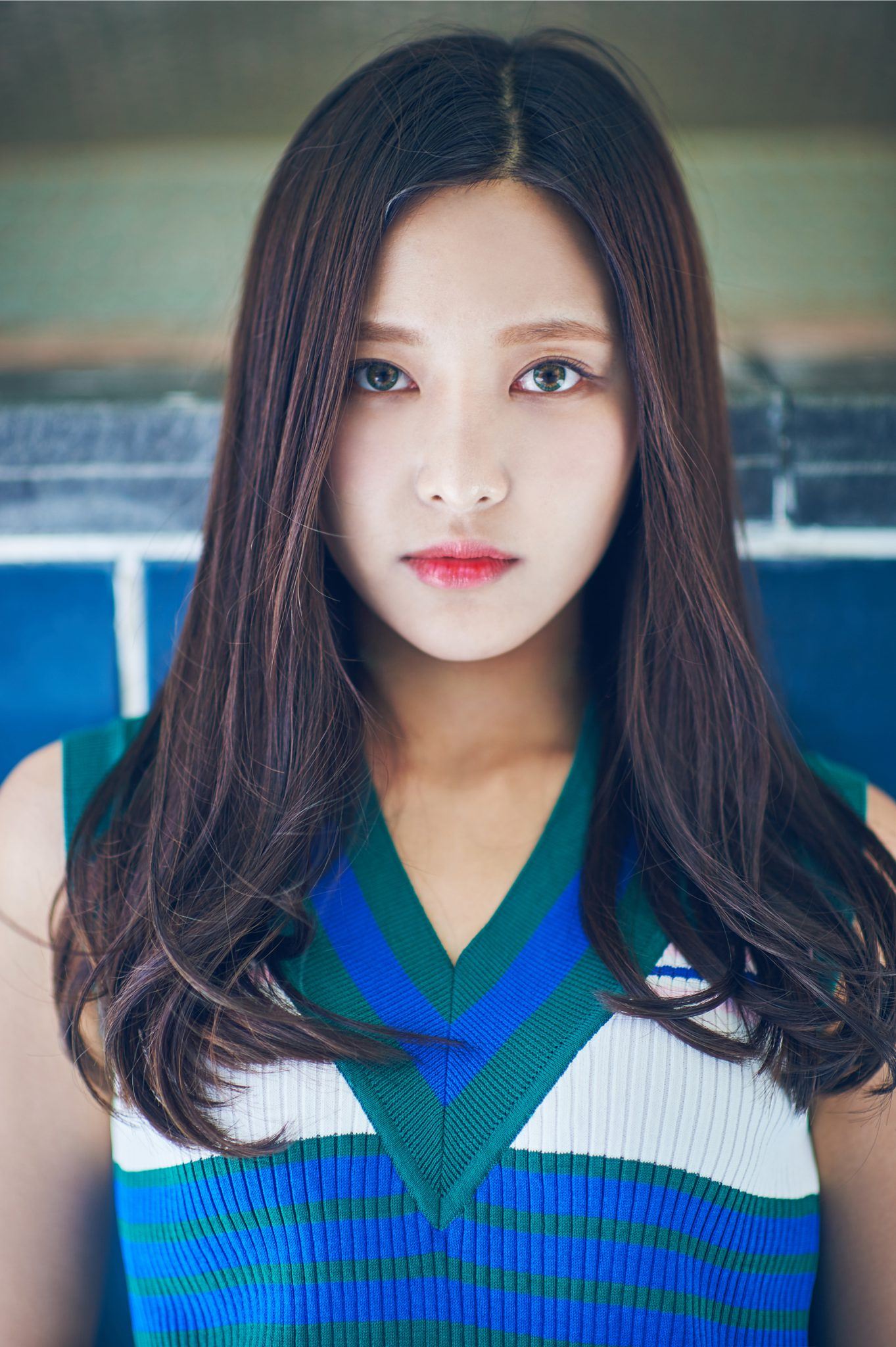 Jenny, the group's visual, has shed her girl-next-door style…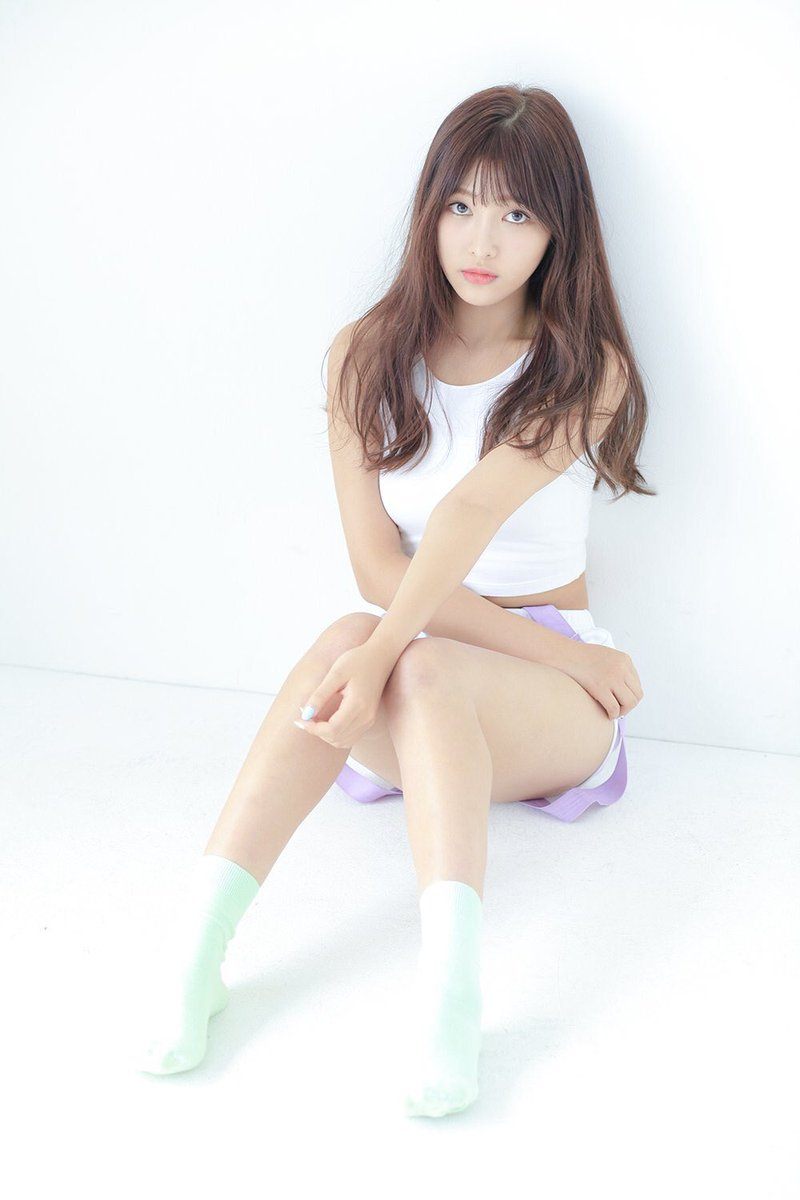 Chopping off her beautiful locks, in favor of a shorter style complemented by studded leather gloves for a completely badass look!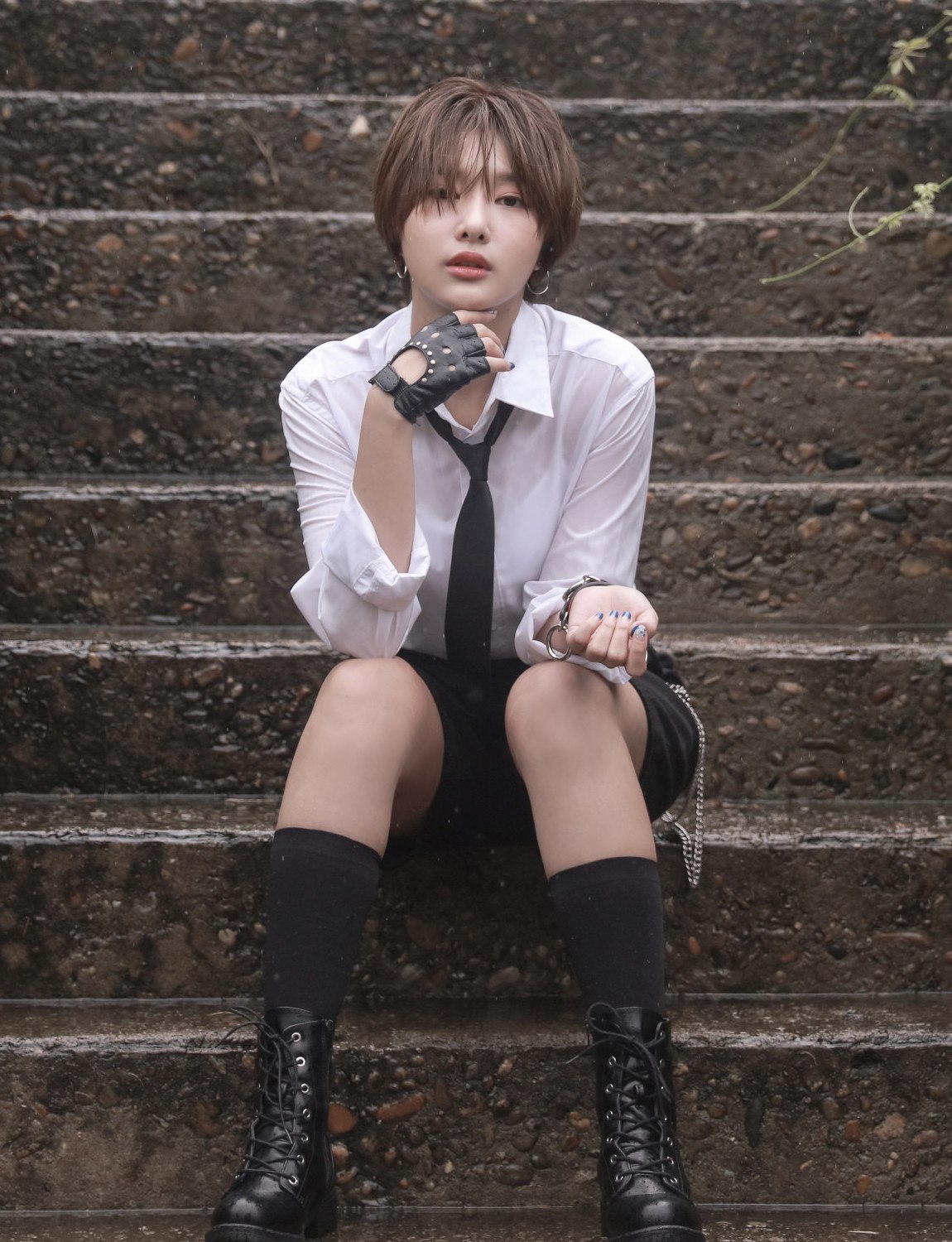 This just proves that this true visual can pull off any style.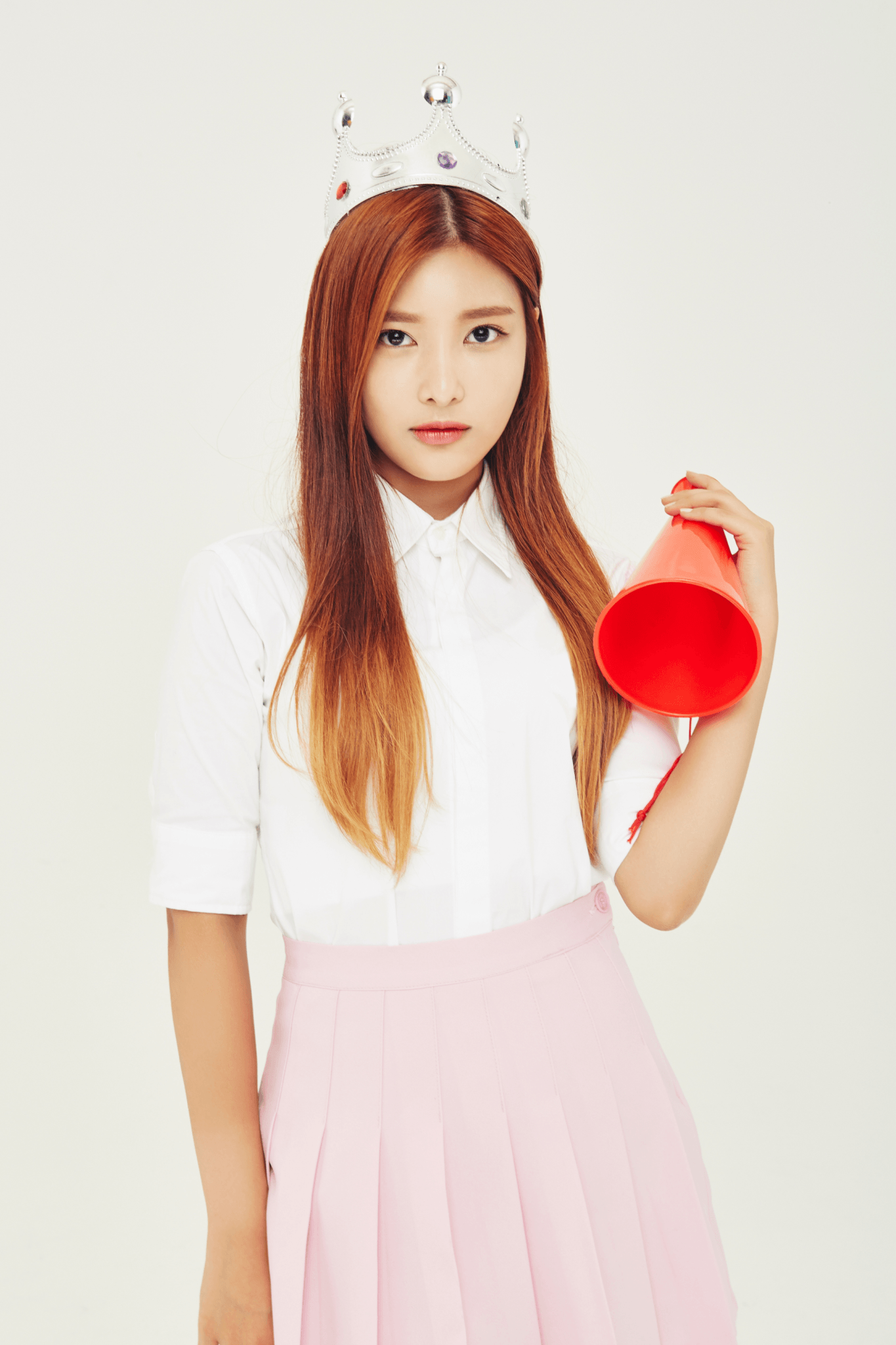 Share This Post