DIA's Chaeyeon may have the sexiest baseball pitch you've ever seen
Chaeyeon stuns the crowd with her amazing figure while she throws the first pitch during a recent baseball game. 
The members of DIA attended the Nexen Heroes' Baseball Club game recently and performed their latest single "Will You Go Out With Me?" during the half-time show. Chaeyeon was invited to throw the first pitch of the game, while Cathy was the batter.
As Chaeyeon stretched her toned body in preparation and later on threw the pitch, many were not only stunned by her gorgeous figure, but also by her ability to smoothly pitch the ball, which Cathy missed and was caught by the catcher at home base.
Check out these images of the beautiful Chaeyeon!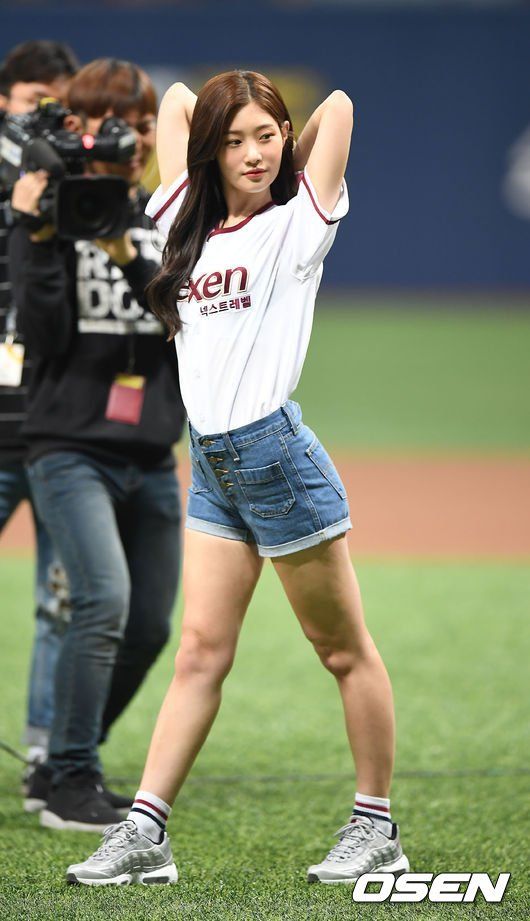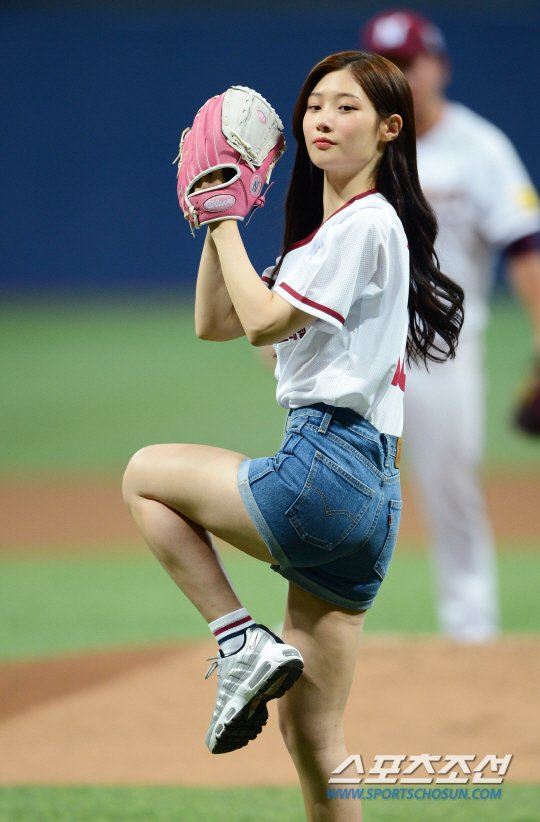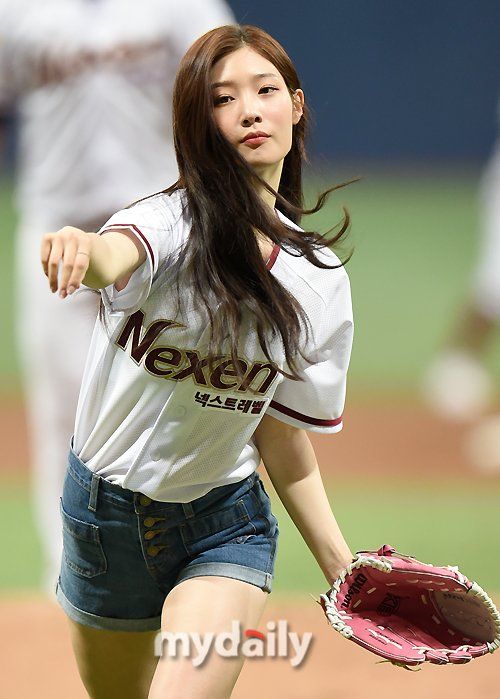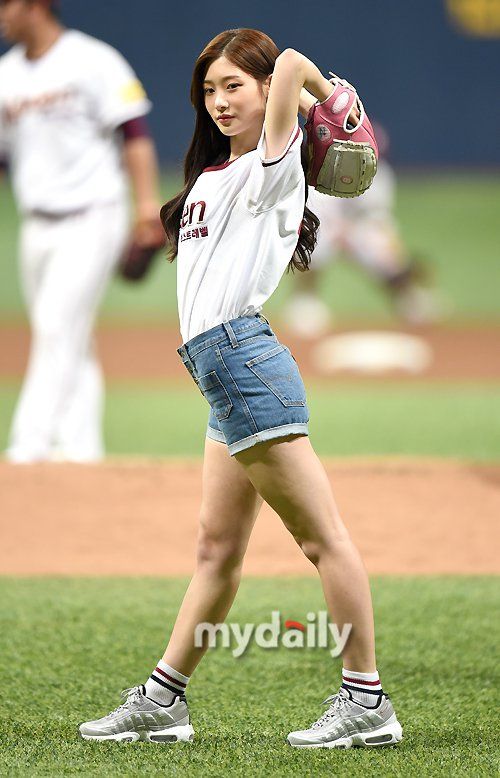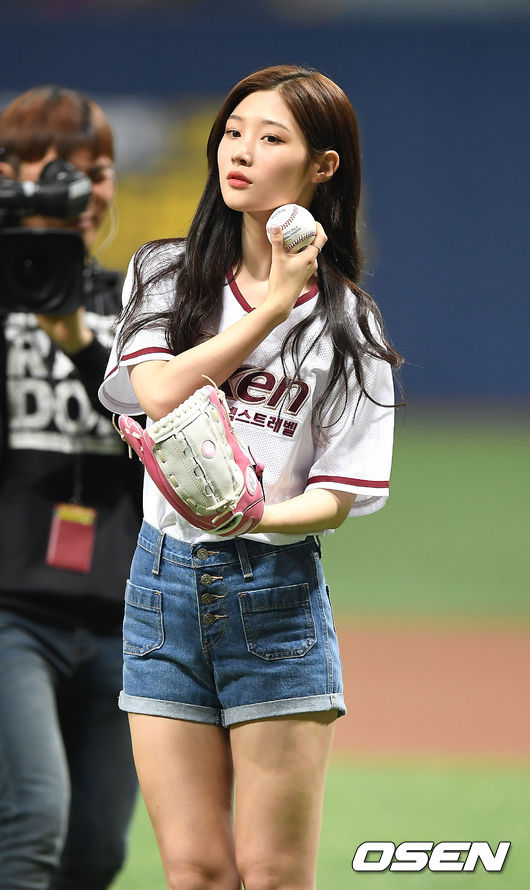 The baseball club posted a video of the girls practicing and carrying out the first pitch and also their exciting performance during the game! 
Share This Post