DIA's Chaeyeon Received A Ridiculous Amount of Messages After Her Number Was Revealed
Chaeyeon's number was revealed online and fans did exactly what you'd expect them to—they lit up her phone with messages.
DIA has been promoting for their 2nd album, YOLO, and as part of their promotions, the group held a live broadcast and interacted with their fans. During the live broadcast, Chaeyeon revealed a cellphone number fans could use to contact them and treated on extremely lucky fan to a live voice call!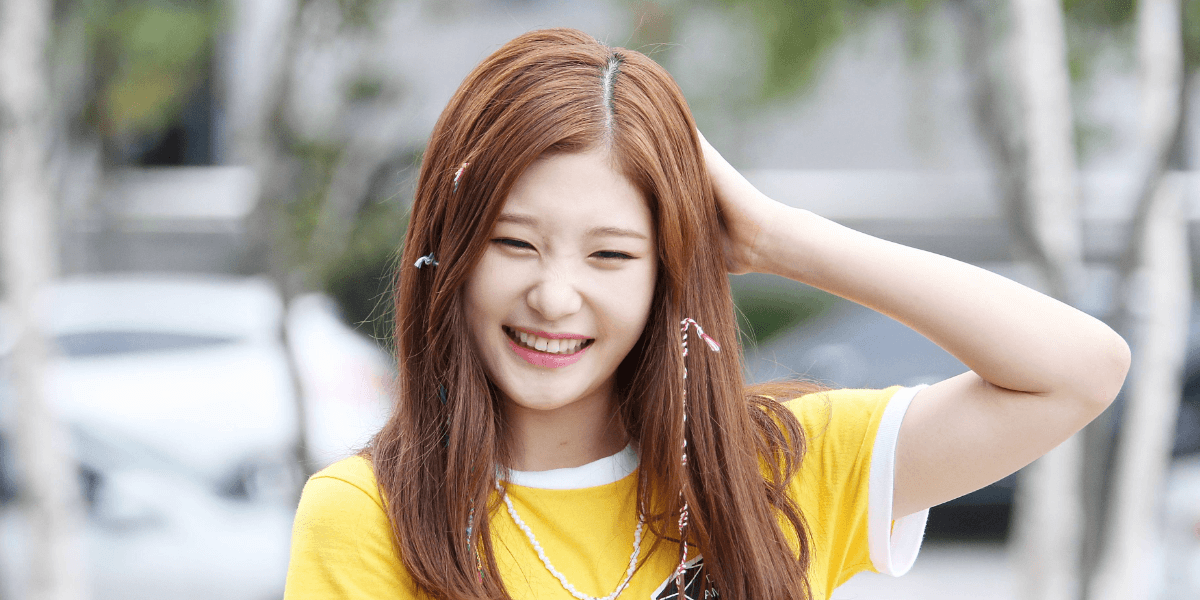 The lucky fan, a male high school student, was made to promise (during the call) that he would attend DIA's showcase as the group would hold a special showcase at Seoul's Shinhan Card FAN Square to celebrate the release of their second album.
After Chaeyeon revealed the phone number, DIA fans from every corner of their fandom called and texted, hoping to speak with the popular idol.
During the showcase, Chaeyeon admitted that she was shocked by how busy her phone had become from their live broadcast.
"After my phone number was revealed, I received over 10,000 messages."

— DIA Chaeyeon
Share This Post