Director Kang Hyun Chul Didn't Know D.O. Was An EXO Member When He Cast Him
Director Kang Hyun Chul is proud of his fateful decision to cast EXO's D.O. in his new movie.
Kang Hyun Chul has been known for his successes in directing movies such as Scandal Maker, Sunny, and his most recent film, Tazza 2. Three years after the release of Tazza 2, he is directing the long-awaited movie, Swing Kids. Set in a North Korean concentration camp, Swing Kids is the story of Ro Ki Soo (D.O.) who finds a passion for tap-dancing despite the heavy and drab circumstances.
"The moment I saw Do Kyung Soo (D.O.), it was as if he came to life from a scenario. I couldn't believe that he would be willing to star in my film." 

– Kang Hyun Chul
Kang Hyun Chul had nothing but praise for D.O, even adding that he admired D.O's acting so much he didn't have to think twice before casting him.
"I didn't even know that Do Kyung Soo was an idol. I didn't bother to check his background since I thought of him as a rookie in the field of acting. In my new movie that's so highly centered on dancing, I didn't think twice about casting him."

– Kang Hyun Chul
D.O. is not quite the fresh face in the acting scene. He starred in Cart, Pure Love with Kim So Hyun, and My Annoying Brother, and created a name for himself as a talented rookie actor.
Director Kang Hyung Chul adds that his goal is to begin filming in August, and he wishes for a comfortable filming environment where everyone can enjoy themselves.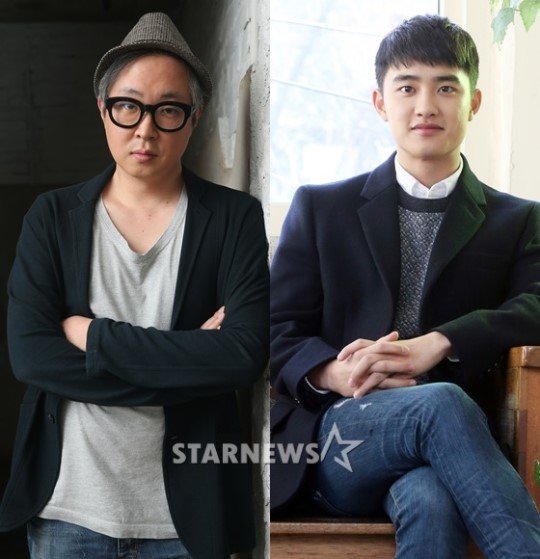 Source: Naver
Share This Post