Disney Star Laura Marano Reveals Her First Impressions of BTS Members
Laura Marano recently held a live broadcast where she talked about her first impression after seeing BTS.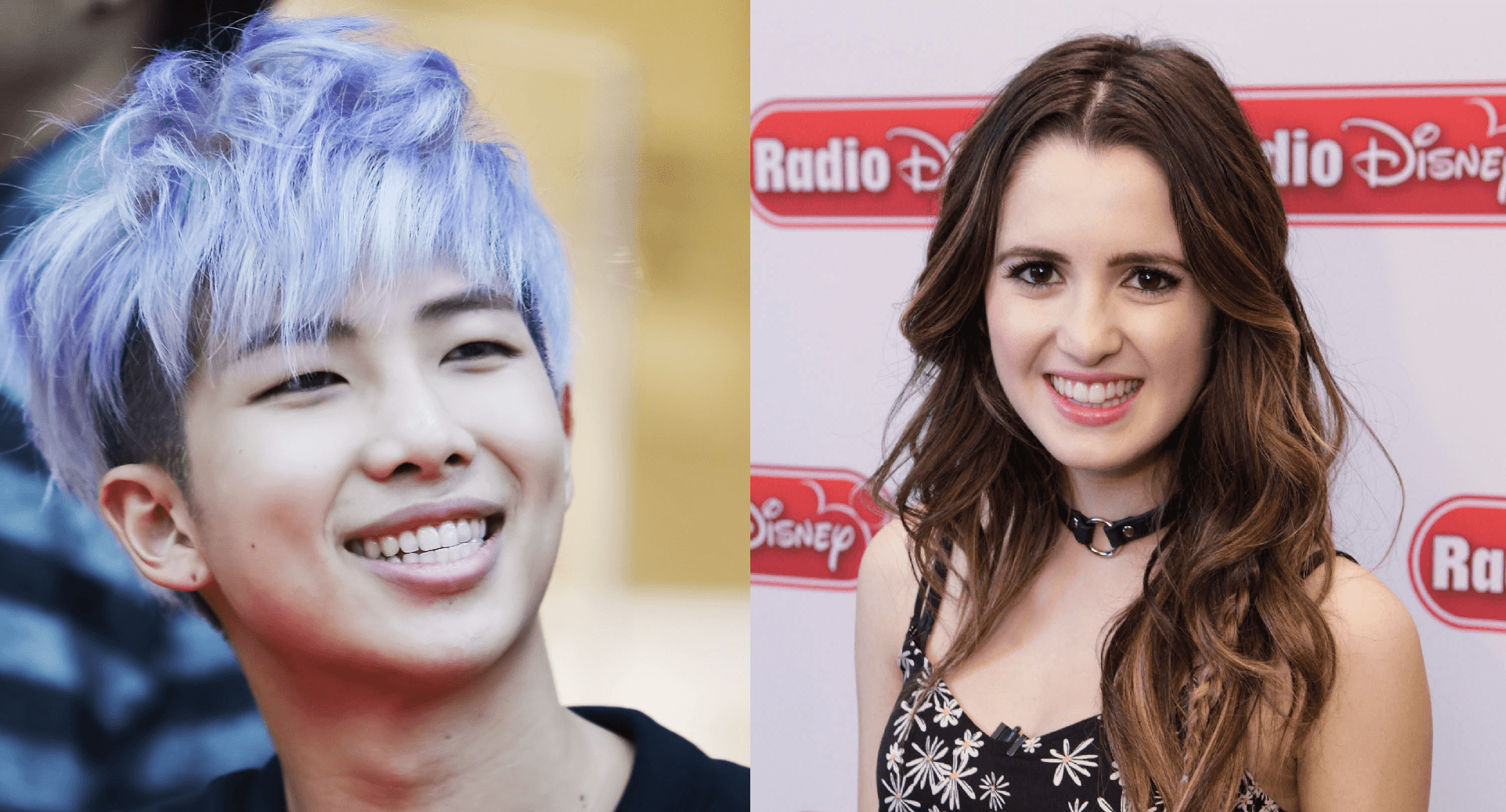 Laura Marano received a once in a lifetime opportunity to dance with BTS, which will be unveiled at the Magenta Carpet.
Lowkey became the 8th member of @BTS_twt today…tune in tomorrow on the @BBMAs Magenta Carpet to see more pic.twitter.com/fyBFIeCiQK

— Laura Marano (@lauramarano) May 20, 2017
After this, she held a live broadcast where she talked about just how lovely and polite the boys of BTS were to her.
I asked Laura " What do you think of BTS?" On her Instagram live and this is what she had to say 🙂#BTSBBMAs pic.twitter.com/UpbAc4w6DJ

— #BTSBBMAs UPDATES (@allbtsupdates) May 20, 2017
She mentioned she accidentally kicked one of the members but he shrugged it off as if nothing happened.
https://gfycat.com/AjarVelvetyAfricanwilddog
With nothing but praise for the BTS members, Laura Marano's "Fire" collaboration with them is sure to be a must-watch!
https://gfycat.com/UnselfishDistantKillerwhale
Share This Post