Dispatch Can't Decide Which One Of The Two Female Idols Is More Stunning
IOI's Somi and TWICE's Tzuyu youthful, natural beauty makes it difficult to decide whose visuals are the strongest; recently, even Dispatch couldn't choose between these two young idols.
Somi and Tzuyu were both propelled into early stardom by their undeniable beauty and adorable personality and the pair have won the hearts of fans both in Korea and abroad.
Their fresh youthful faces have shocked fans as many learn they are much younger than they first appear as Somi was born in 2001 making her only 15 years old while Tzuyu was born in 1999 making her 17 years old. Their mature yet youthful image has left fans both young and old in awe.
Although they are both considered rookie idols their youthful makeup looks and style has already set new trends as they have become two of the leading faces in Korea.
Take a look at why Dispatch can't decide between Somi and Tzuyu below.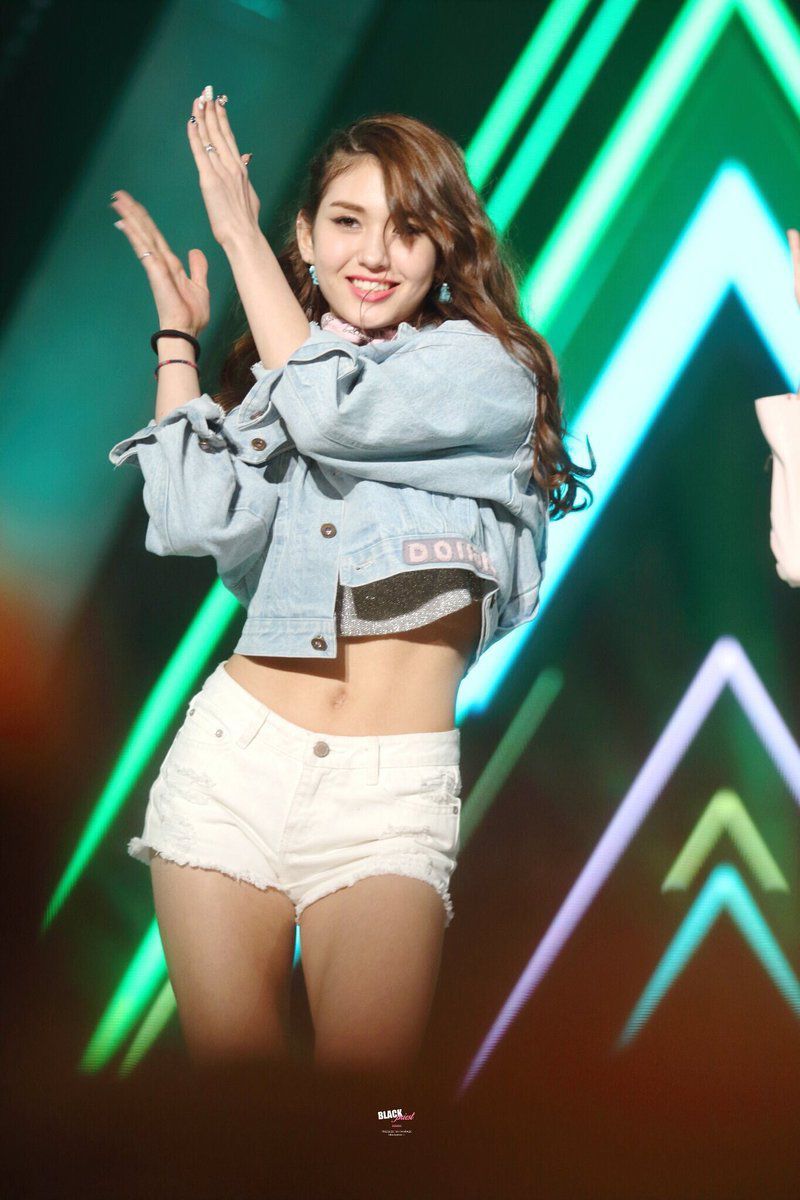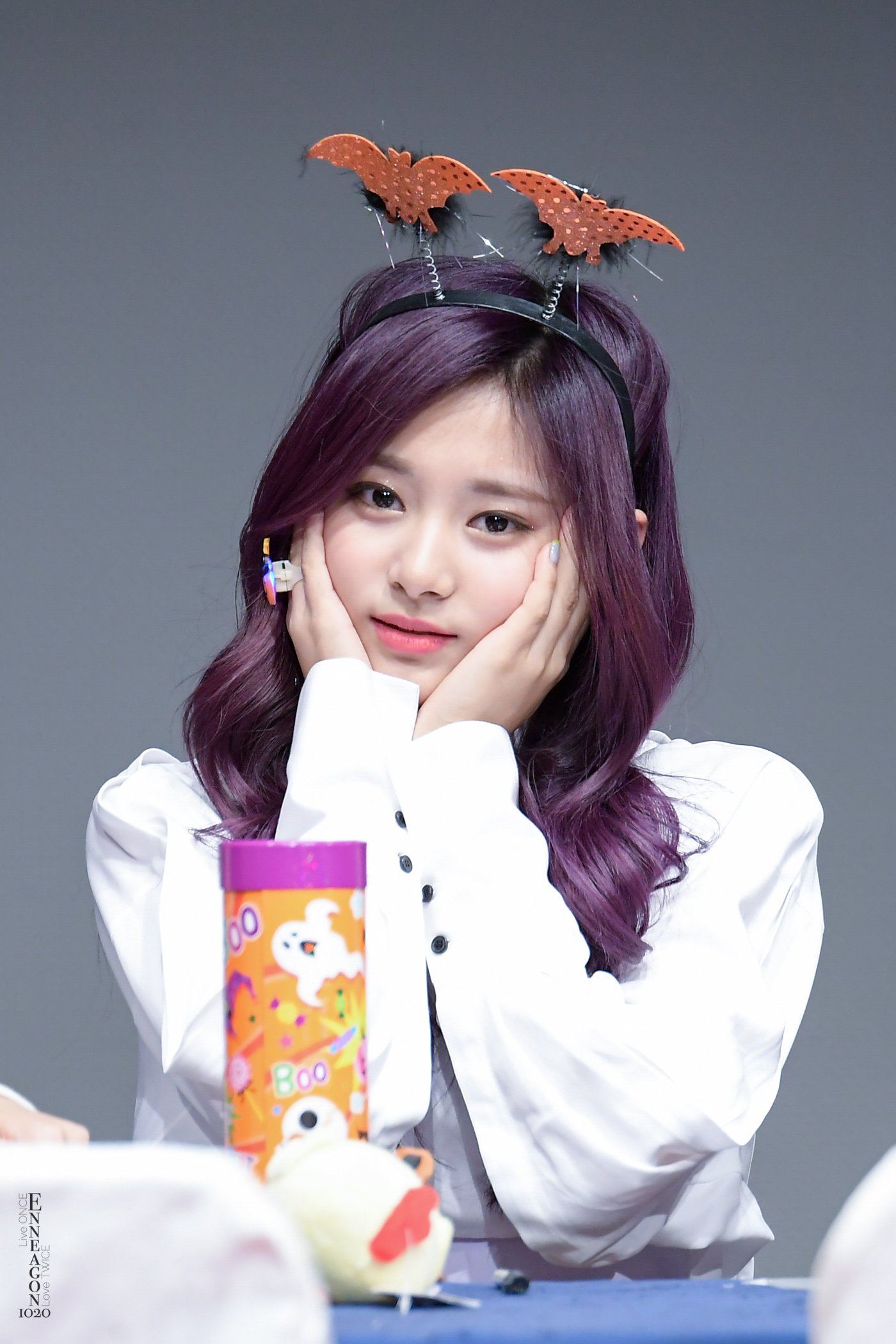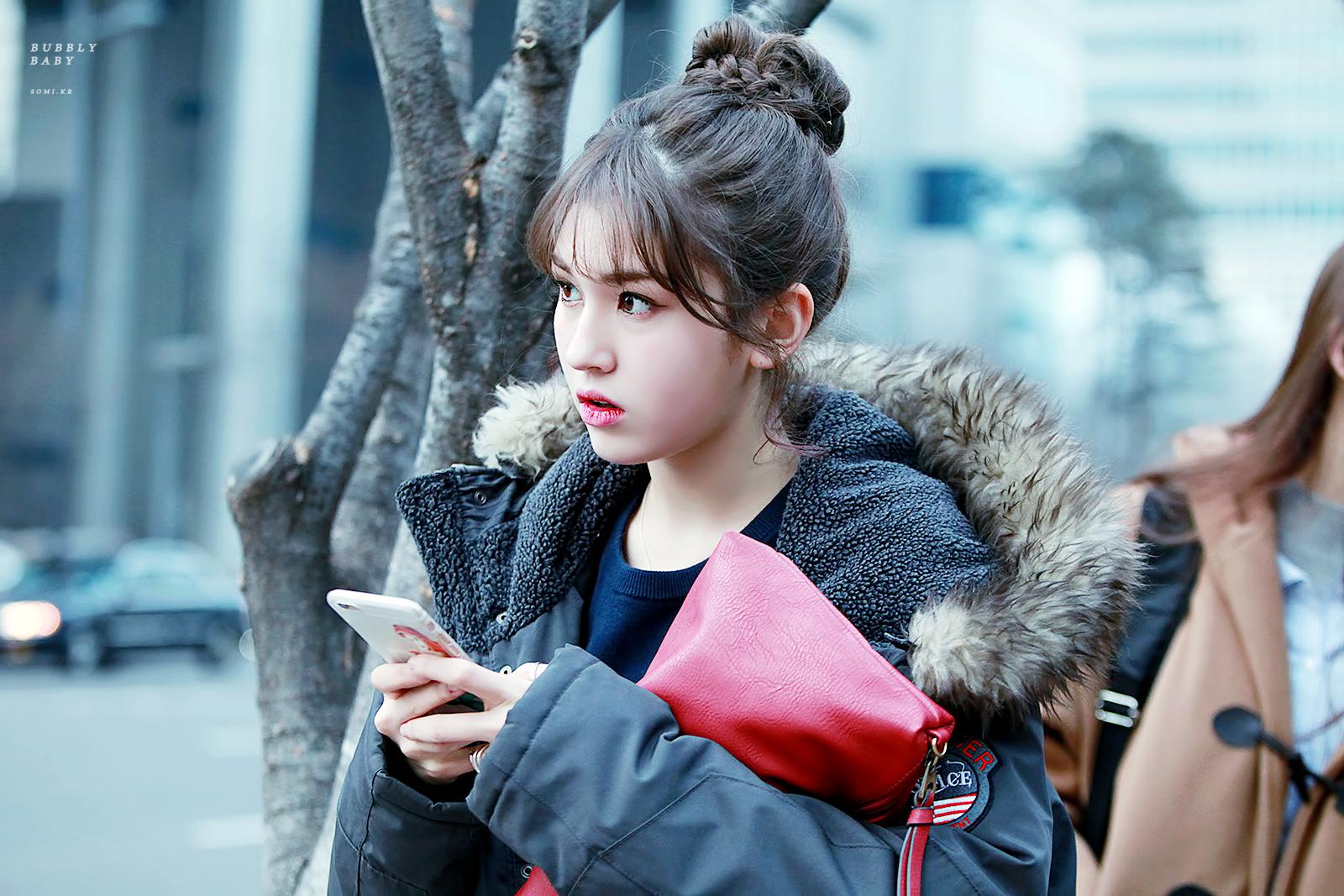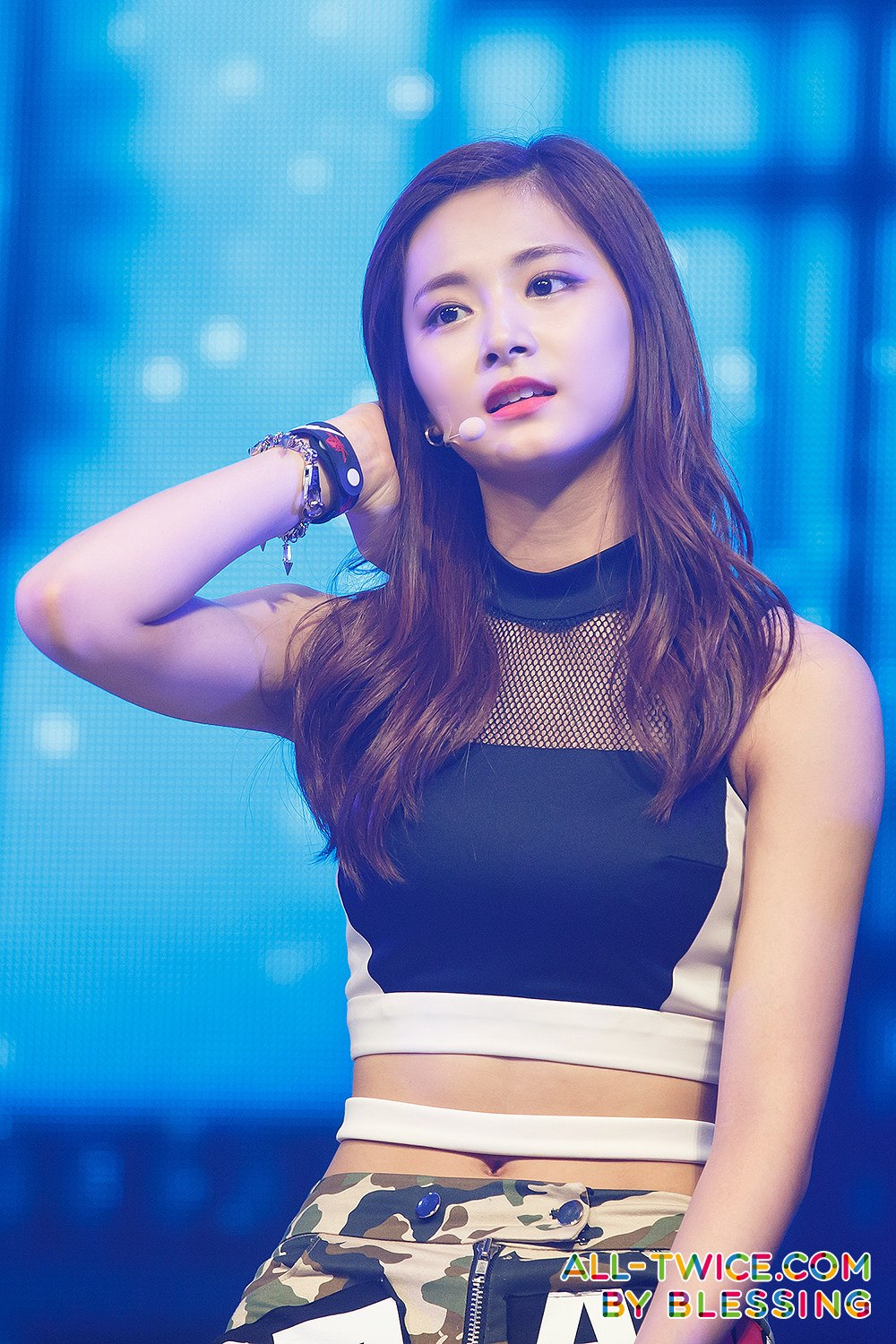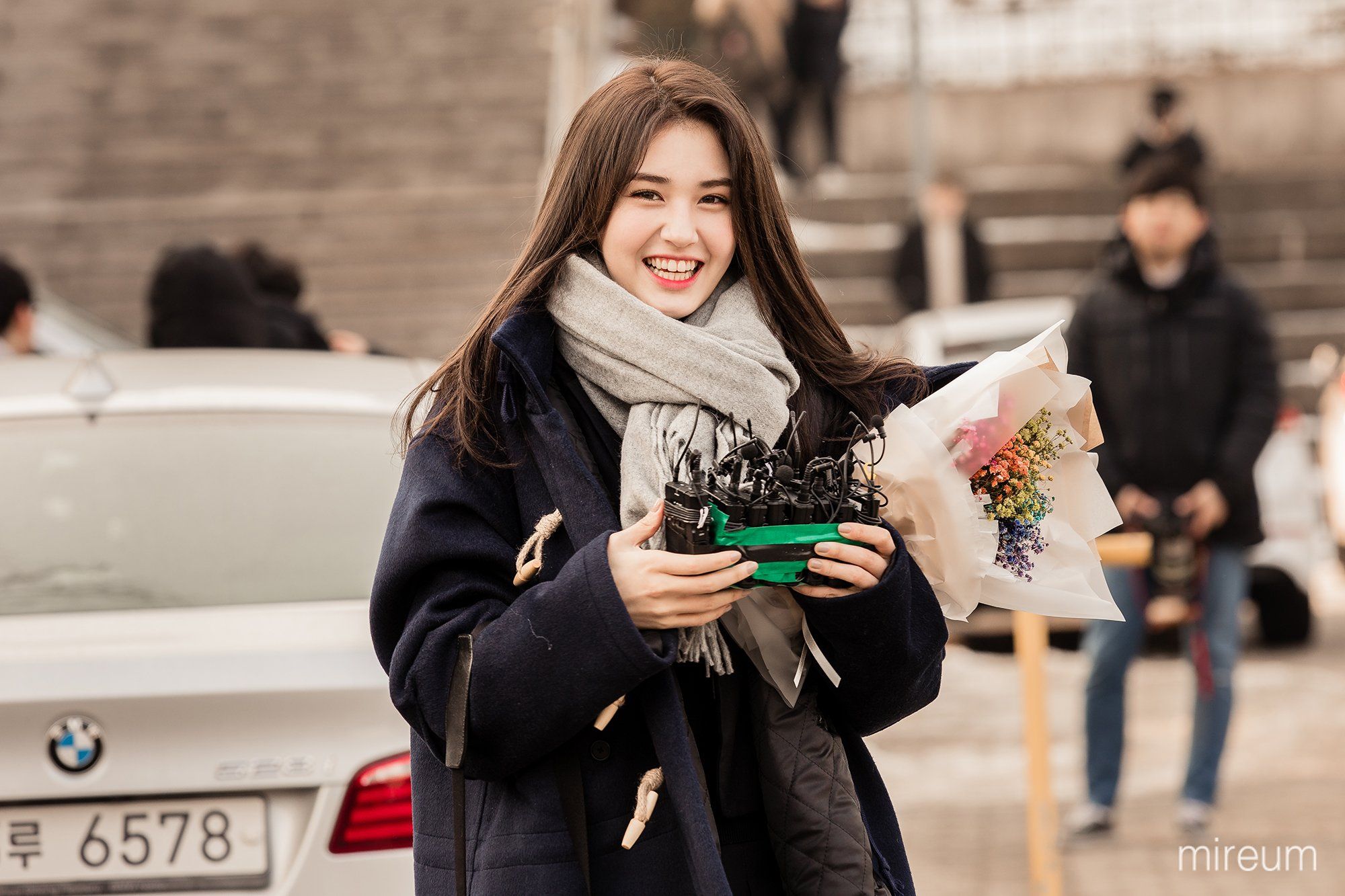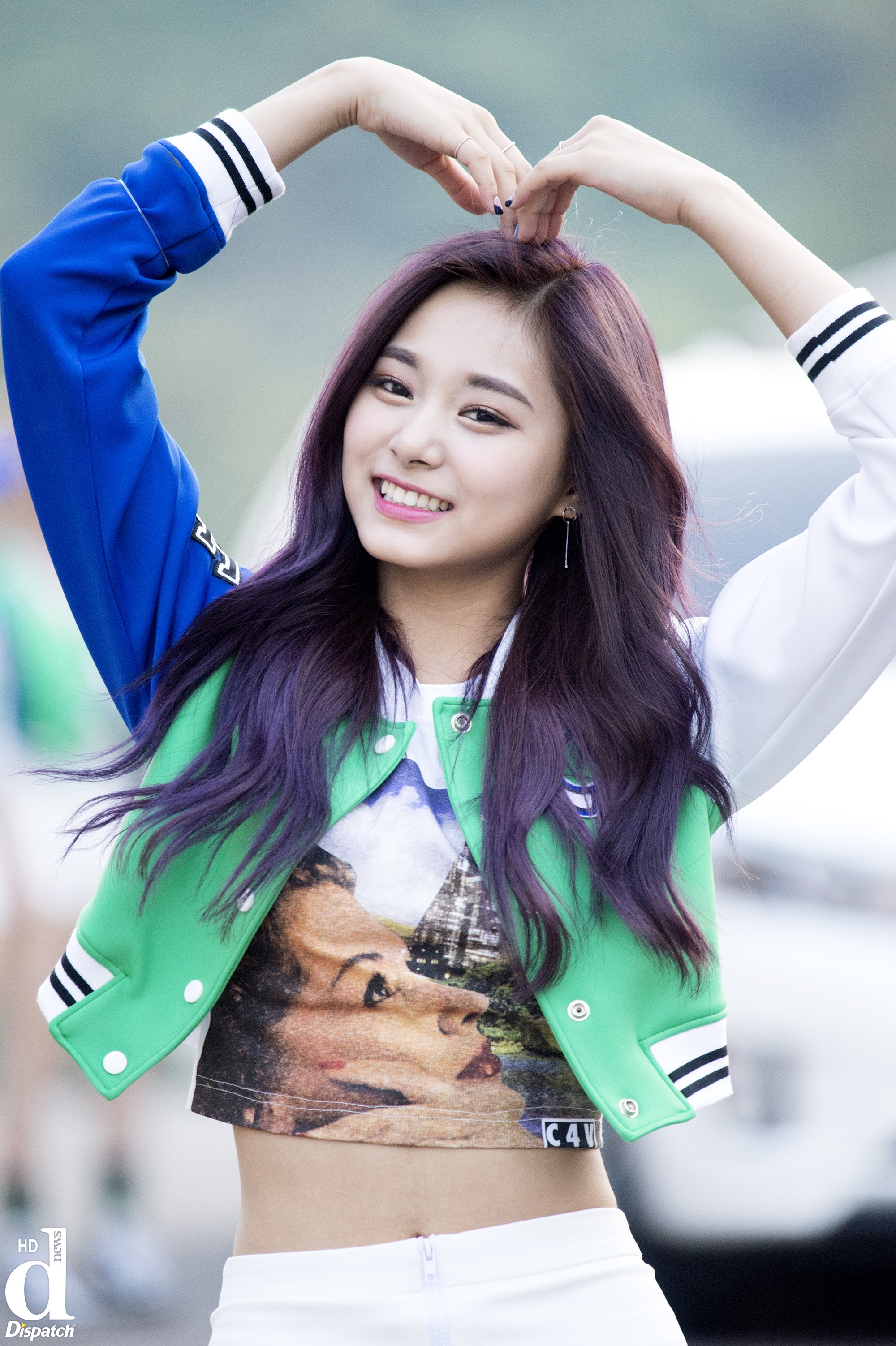 Source: Dispatch
Share This Post