Dispatch Claims These Idols Have The Sexiest "Western" Thighs
These female idols may belong to different groups but they at least this one thing in common: they are the true holders of the "pelvic line" (aka "western thighs").
Idols who belong to this description are described as having a hot body, a small waist-line, and a curvy figure. They complete standout in this way when compared to some of the more petite celebrities that dominate the industry. 
1. MAMAMOO's Hwasa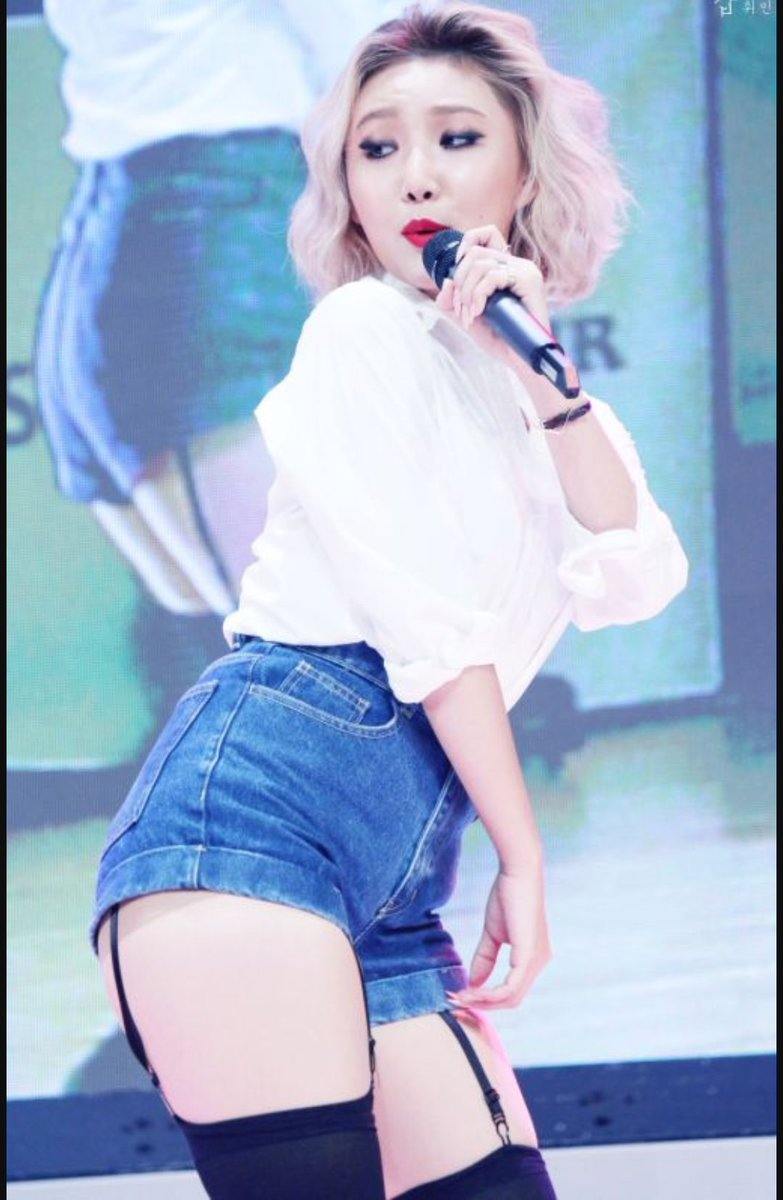 Hwasa has always been known for her amazing curves, something unconventional when compared to other female celebrities. It was always her curvy figure, sexy appeal, and thick hips that set her apart from the rest. 
… That and her awesome vocal skills of course! 
2. BLACKPINK's Jisoo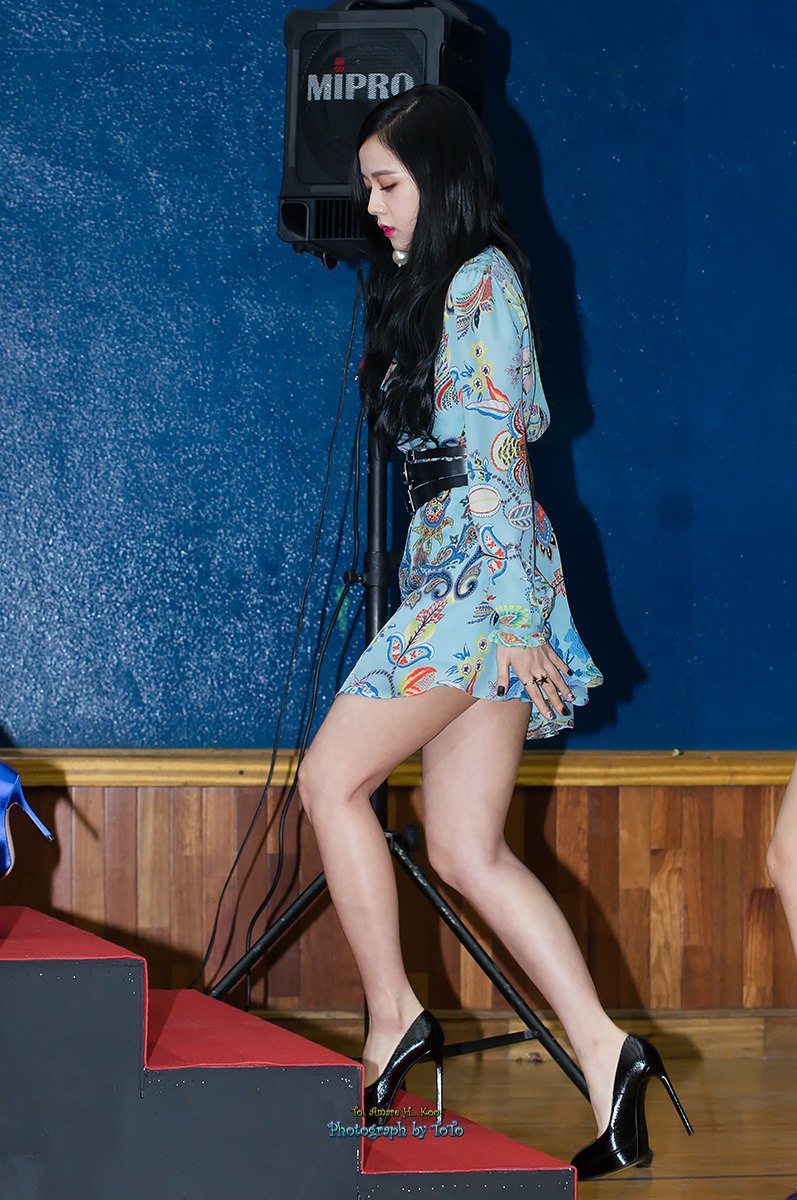 BLACKPINK may look tall and thin from afar, but Jisoo has definitely got some curves hidden. In addition to the intricate dance moves and innocent charms, Jisoo definitely has a hot body that she can boast about. 
3. PRISTIN's Nayoung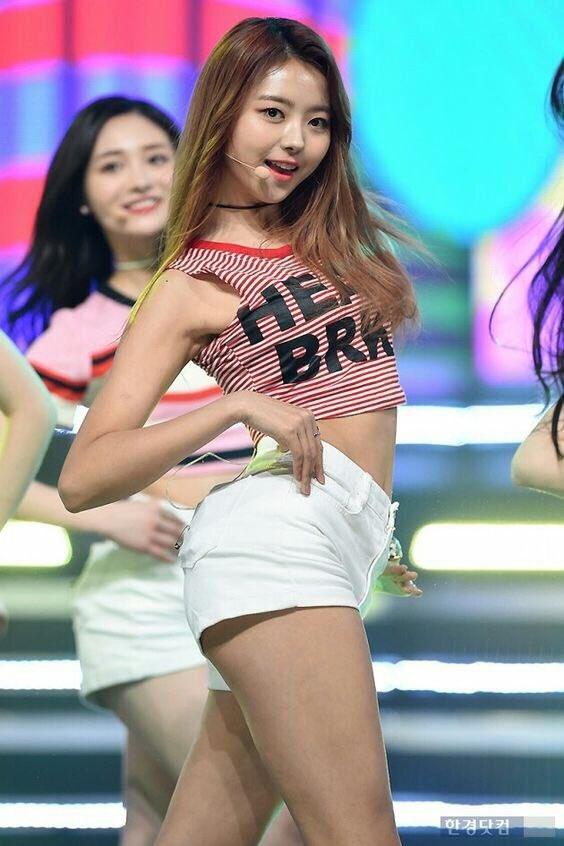 Dubbed the next "It Girl," Nayoung boasts a slender figure with long legs and wide hips—a total stand out when compared to her fellow members. Many would die to get their hands on hips like these!
4. Cosmic Girls' Cheng Xiao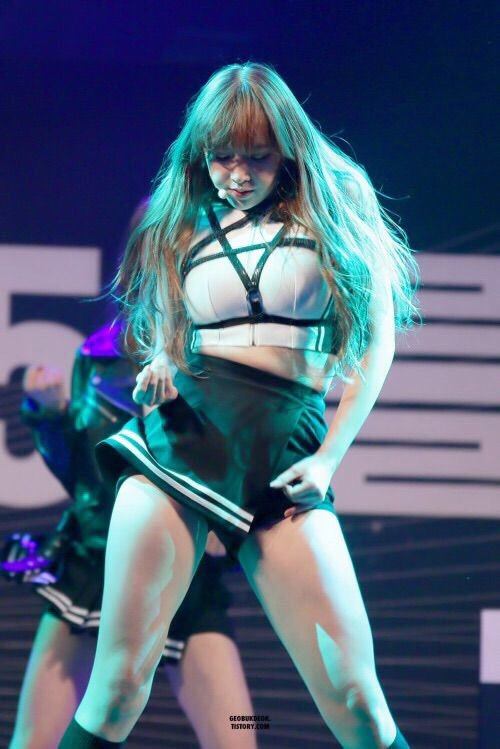 She's already won a lot of hearts for glamorous figure and Cheng Xiao's "western thighs" definitely completes the look. They are massive, muscular, and completely sexy!
Bonus!
There's a male version of this all thanks to Jungkook.
It's Time To Talk About Jungkook's Huge Thighs
➜ Read More: https://t.co/1o5pM2l5nf pic.twitter.com/CVW15qs4VX

— Koreaboo (@Koreaboo) July 20, 2017
Source: Dispatch 
Share This Post