Dispatch Compares Apink Members With The Hottest Bodies
Dispatch has pitted Apink members against each other for who has the sexiest S-line body.

Apink's Son Naeun is known for having one of the hottest bodies in the industry, but this year the member who has recently other members are been recognized for their amazing proportions – including Bomi, and the group's youngest member Oh Hayoung.
Each has been recognized for their perfect S-line bodies. Naeun and Hayoung were recognized for both looking incredible in leggings.
Which member do you think has the sexiest S-line?
Naeun
Naeun's figure is perfect in these leggings.
She looks sexy and cool with this perfect body line!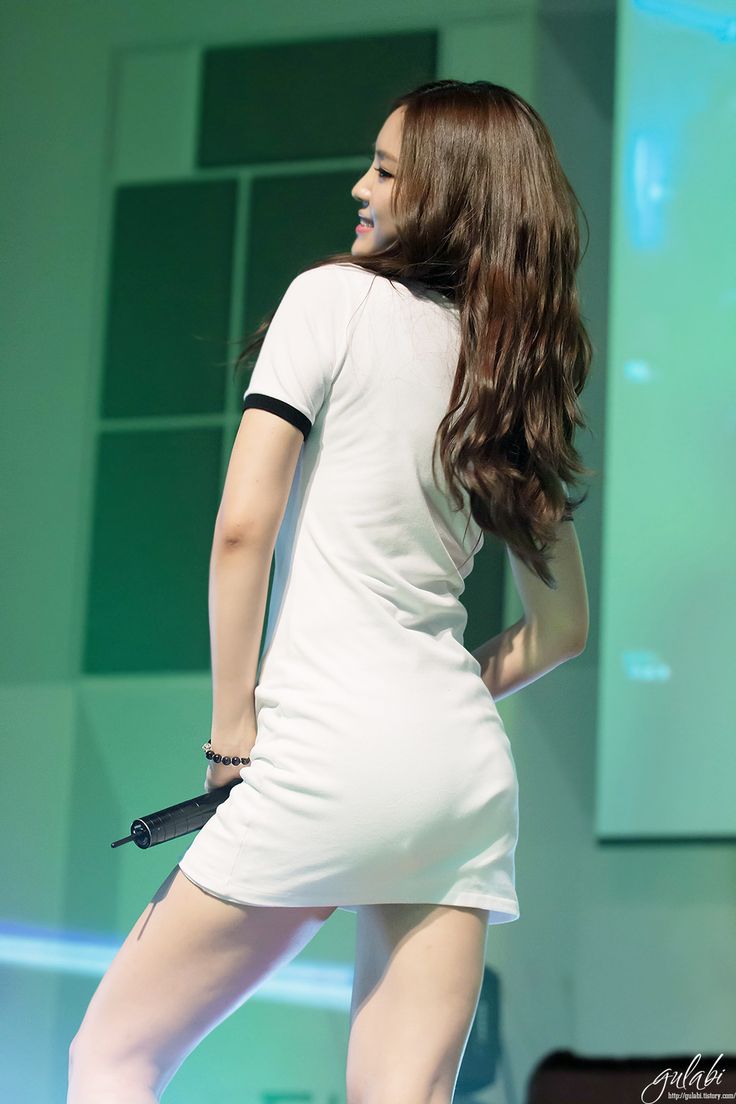 Hayoung
She is fierce competition, just look at how tall she looks in these leggings.
Hayoung looks so sexy!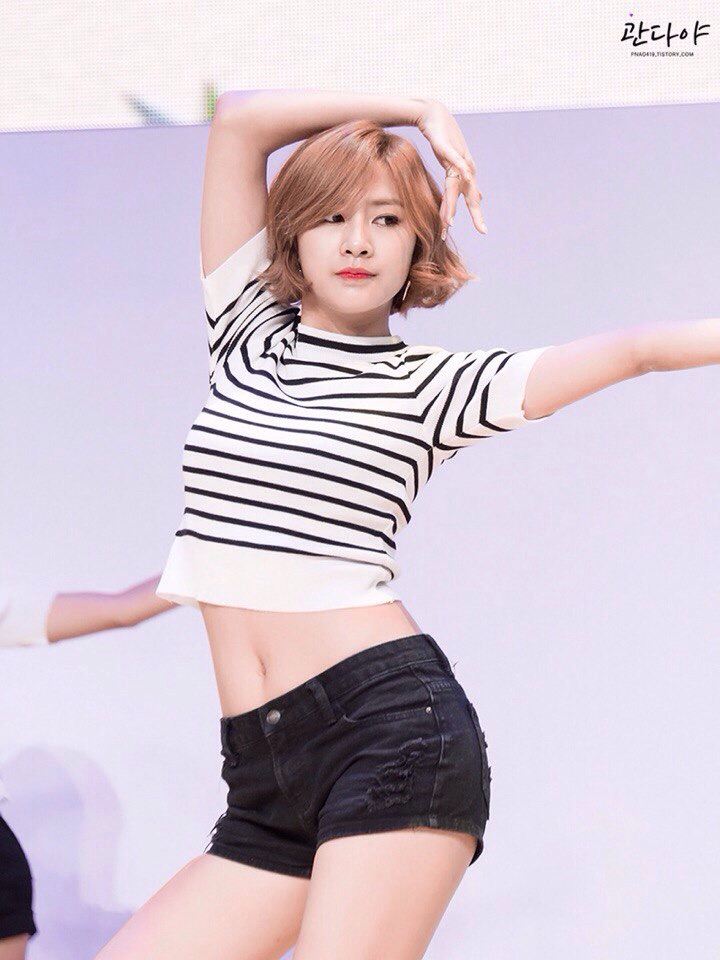 Bomi
Bomi also has an amazing figure!
Her S-Line is perfect.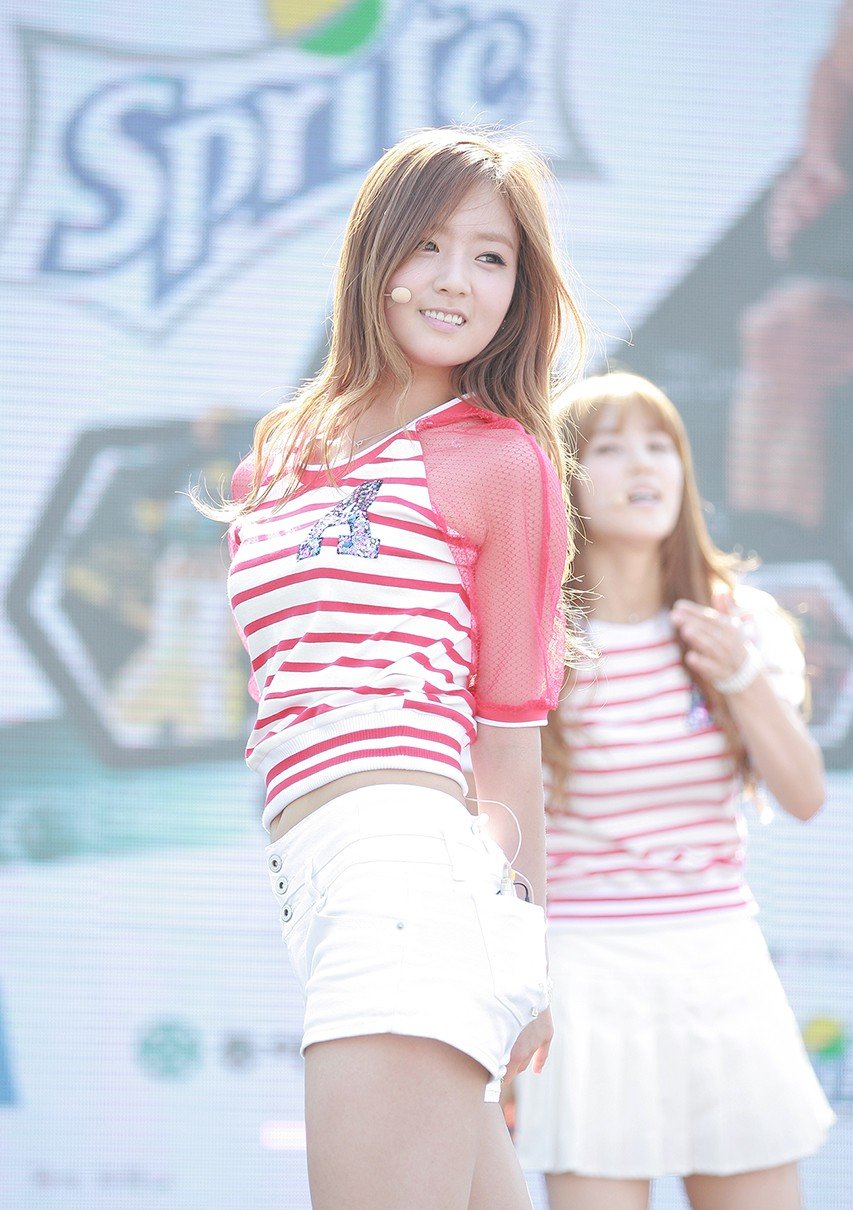 So who's S-line is the best?
The choice is difficult!
The Apink members are currently taking some time off to rest after their extensive promotional activities at the end of last year.
Source: Dispatch
Share This Post