Dispatch Compares Seolhyun, Yuna, and Hyejeong's S-Lines
Girl group AOA has not only one, but three members known for their impressive S-lines.
AOA has established themselves as one of Korea's most glamorous idol groups, with members who look more like models than idols. But of all 8 members (including drummer Youkyung), Yuna, Hyejeong, and Seolhyun have become known for their curvaceous S-lines and body ratio.
Check out these jaw-dropping photos and gifs of these three members showing off their gorgeous curves.
Yuna
Yuna may only be 163cm tall (5'3″), but her ideal body ratio helps to accentuate her figure and make her look taller than she is.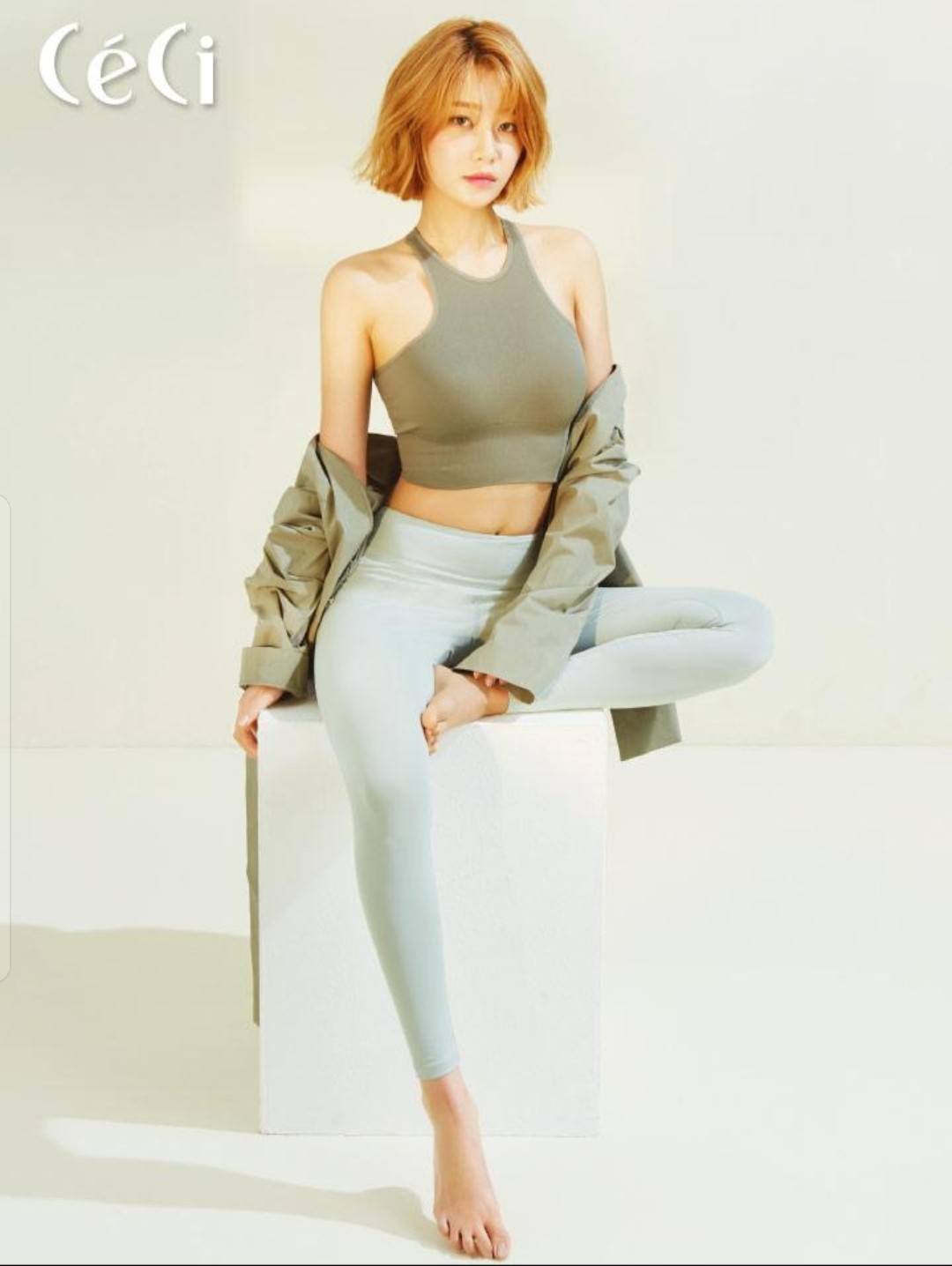 Hyejeong
Hyejeong is 170cm tall, which is the ideal height that many Korean women aim to be. Her long, slim legs definitely add to her charisma and give her that sophisticated and sexy look.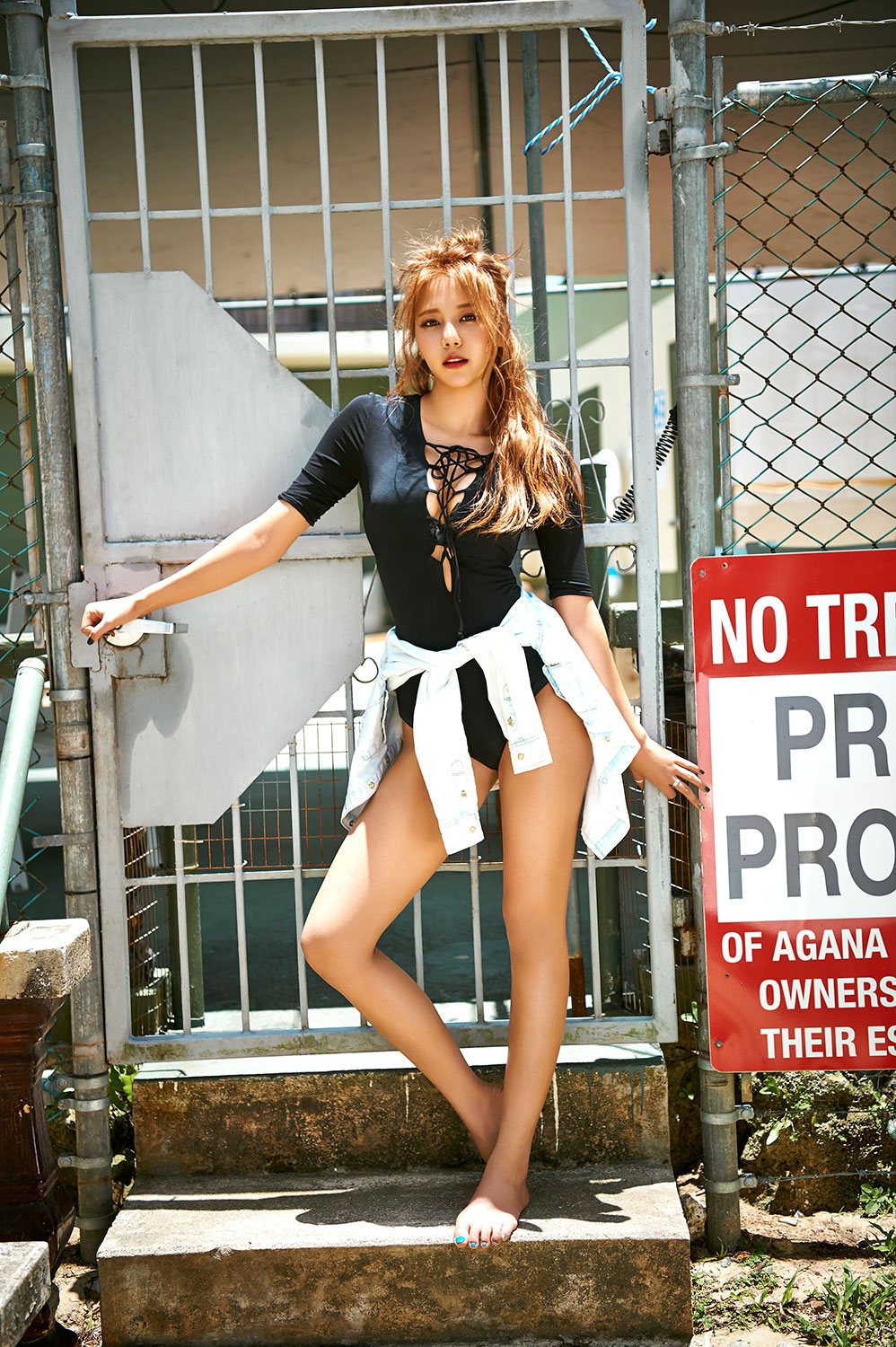 Seolhyun
Many fans already know how Seolhyun's body ratio is perfect through the many brands she has modeled for. She has the perfect barbie doll body shape; it's no wonder she constantly receives love calls from brands asking her to model for them!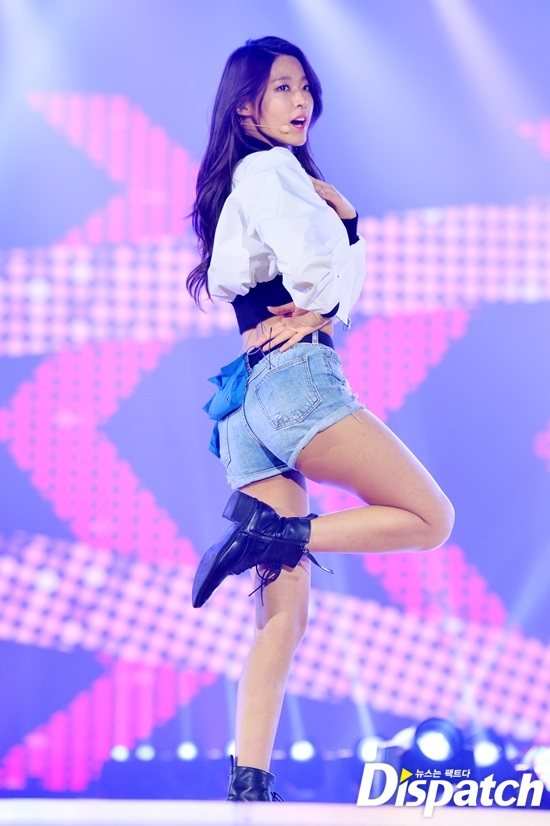 Source: Dispatch
Share This Post