DISPATCH follows BTS Around on Jungkook's Graduation and After Party
These pictures of Jungkook on his graduation day will make you feel like you were there!
BTS's Jungkook recently graduated from School of Performing Arts Seoul along with a few other idols that graduated from high school this year. As a 97-liner, Jungkook was technically supposed to graduate last year along with his peers. However, he took a year off from school before enrolling in high school due to BTS's promotions and became a legal adult while attending high school.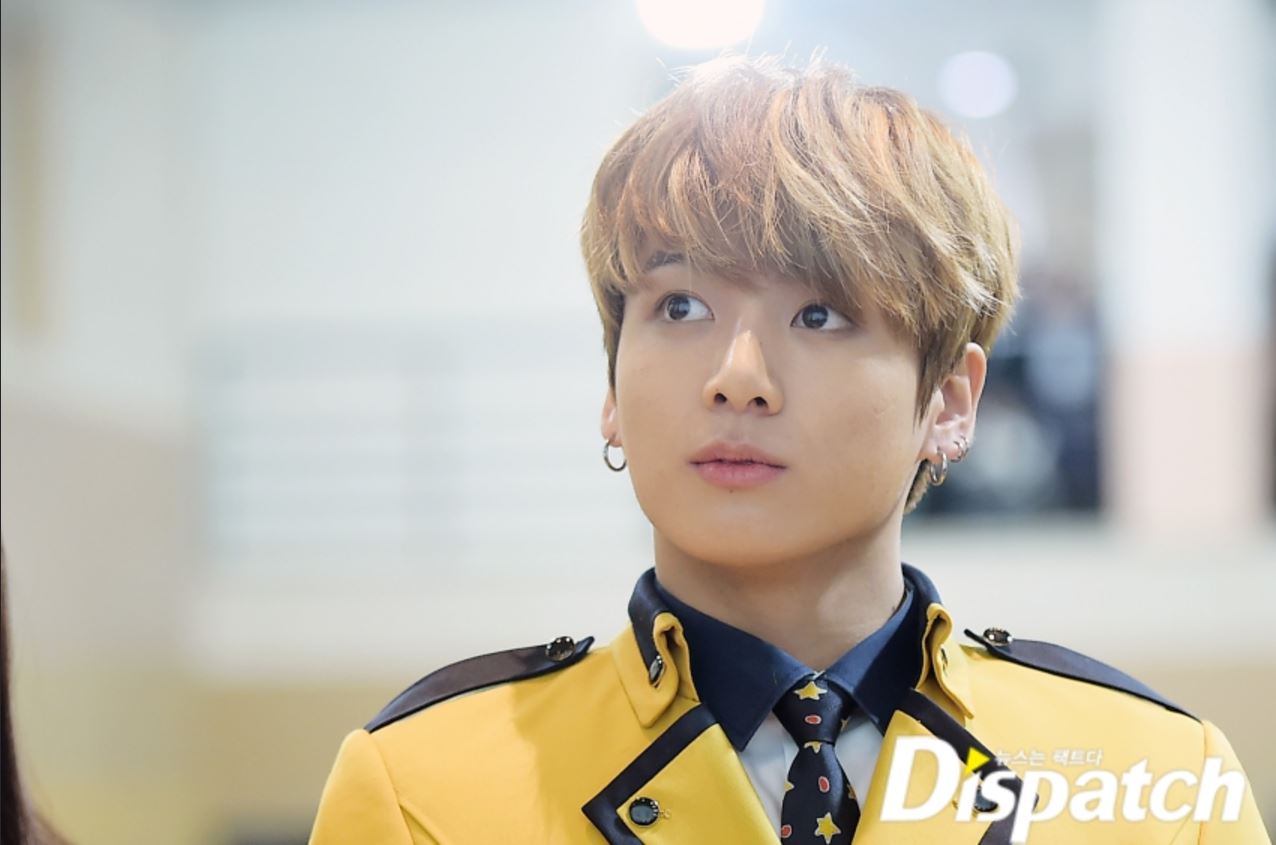 The news outlet, Dispatch, decided to capture the moments of Jungkook's special day by following him around.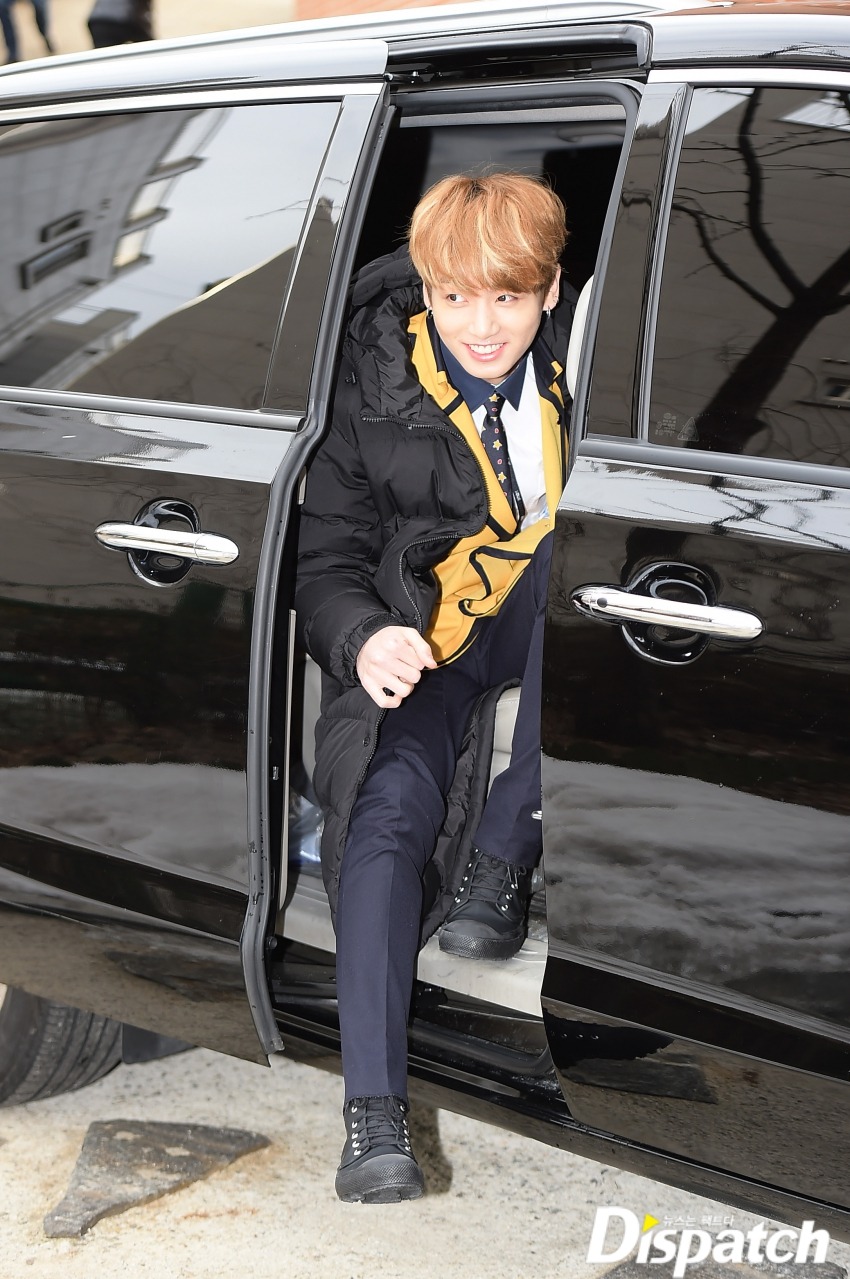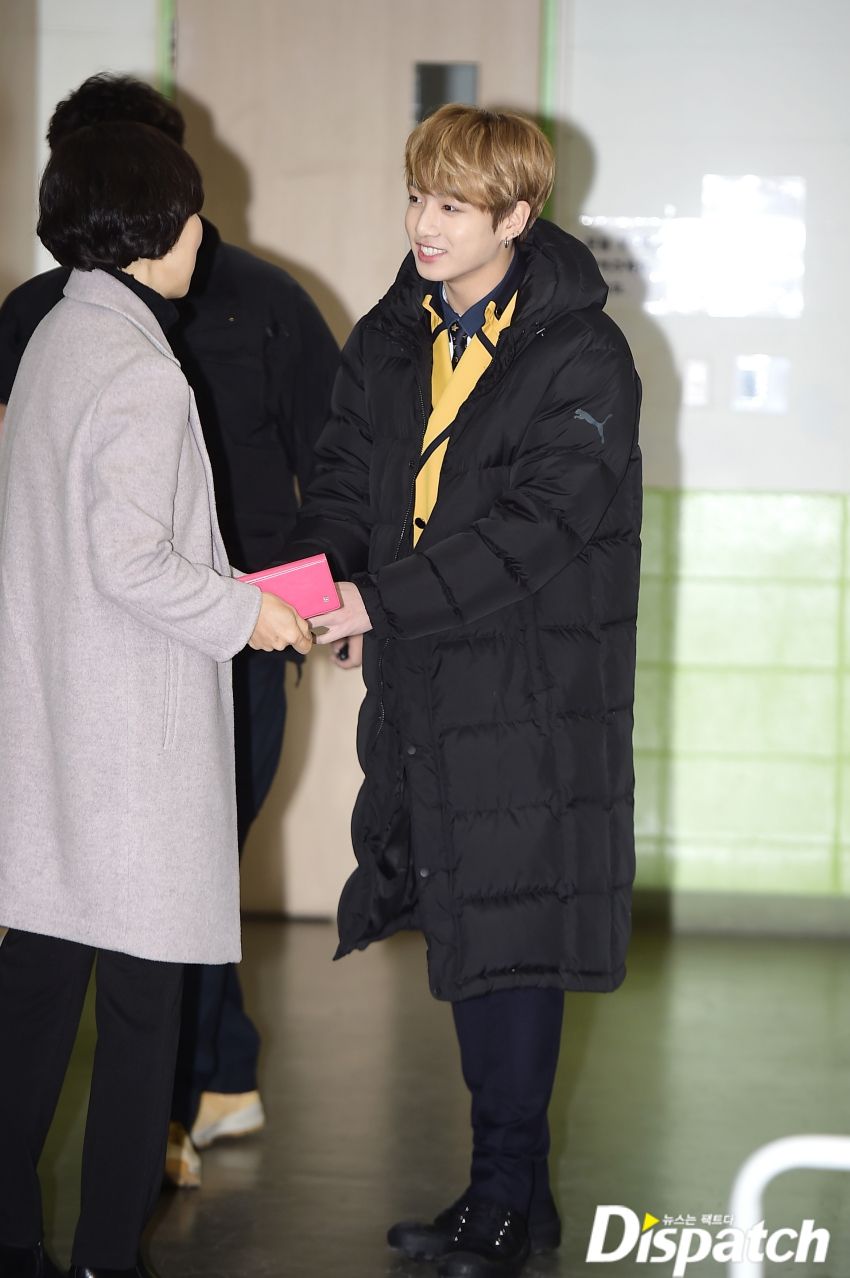 With light footsteps and excitement, Jungkook went into his classroom.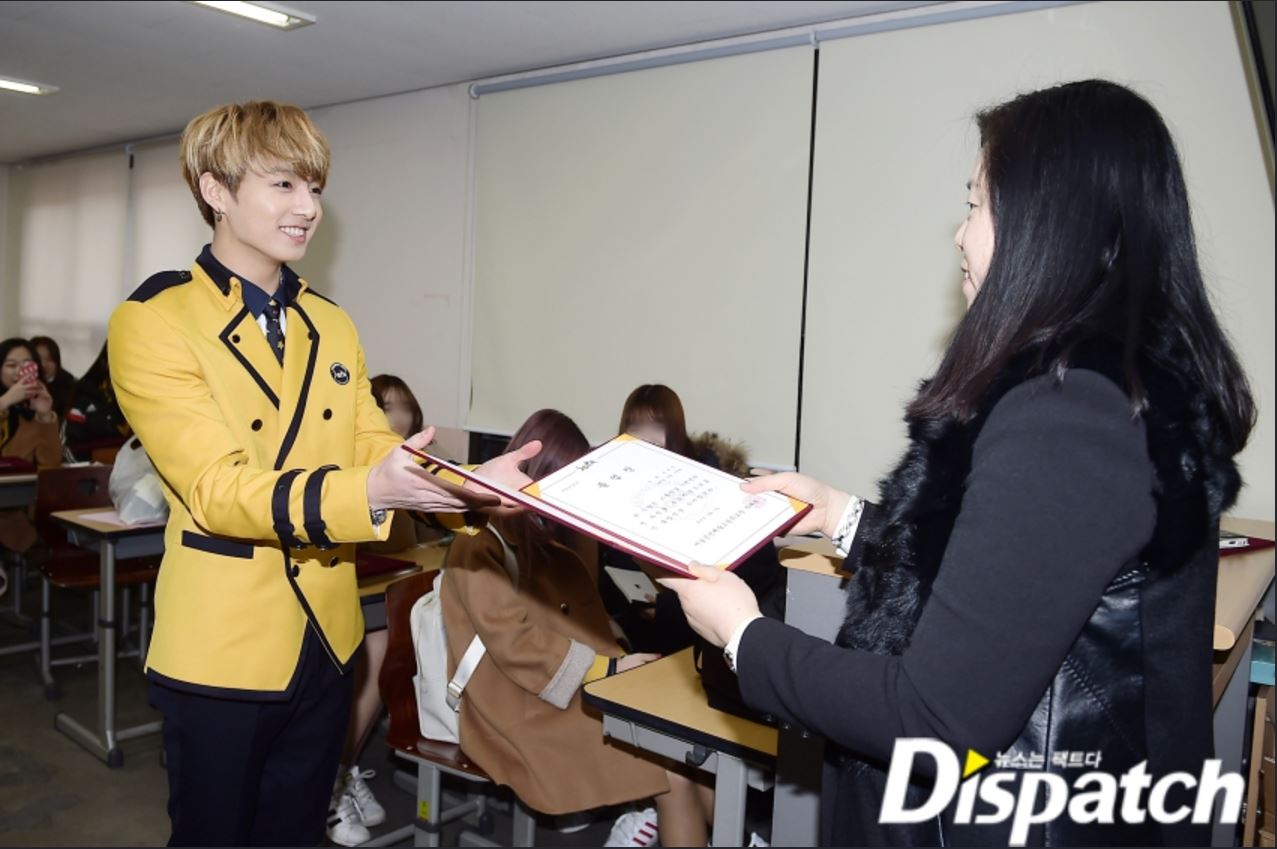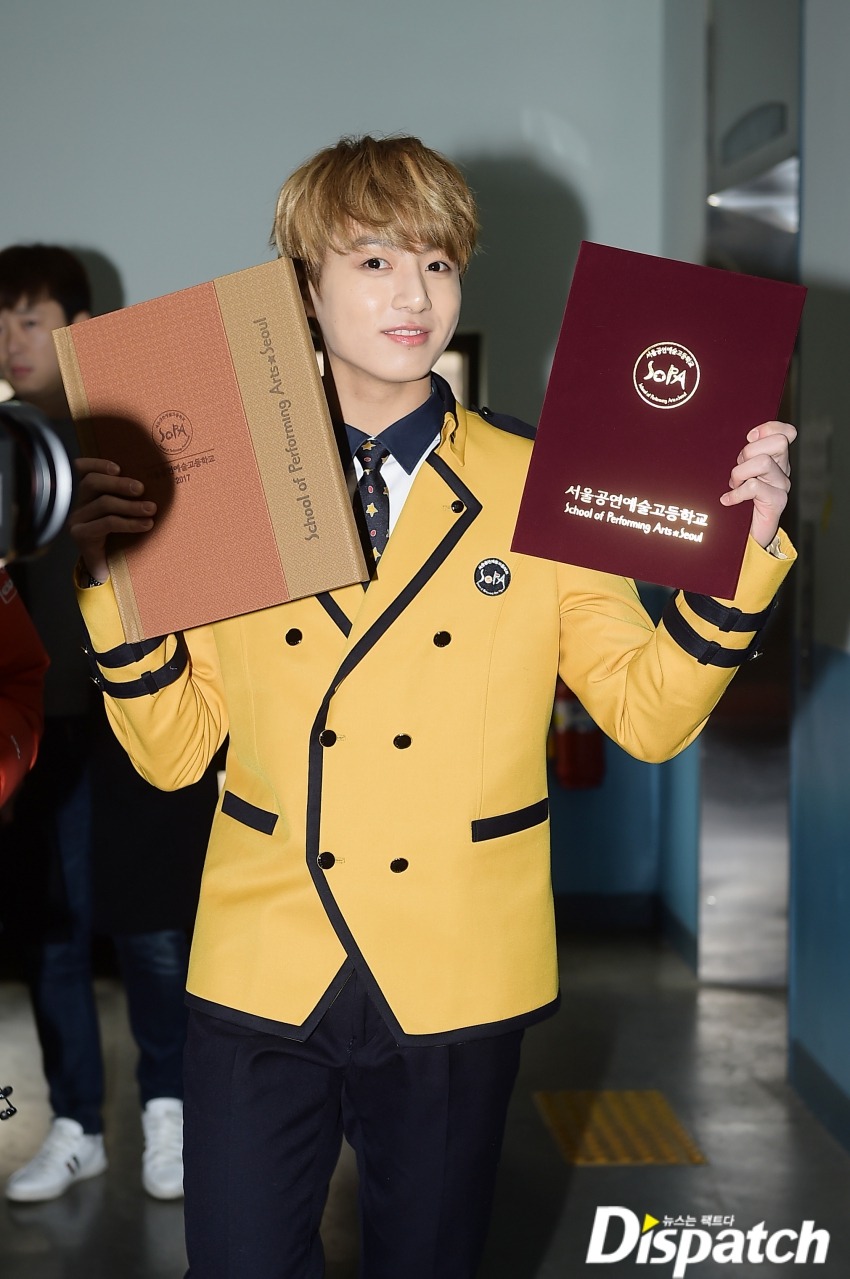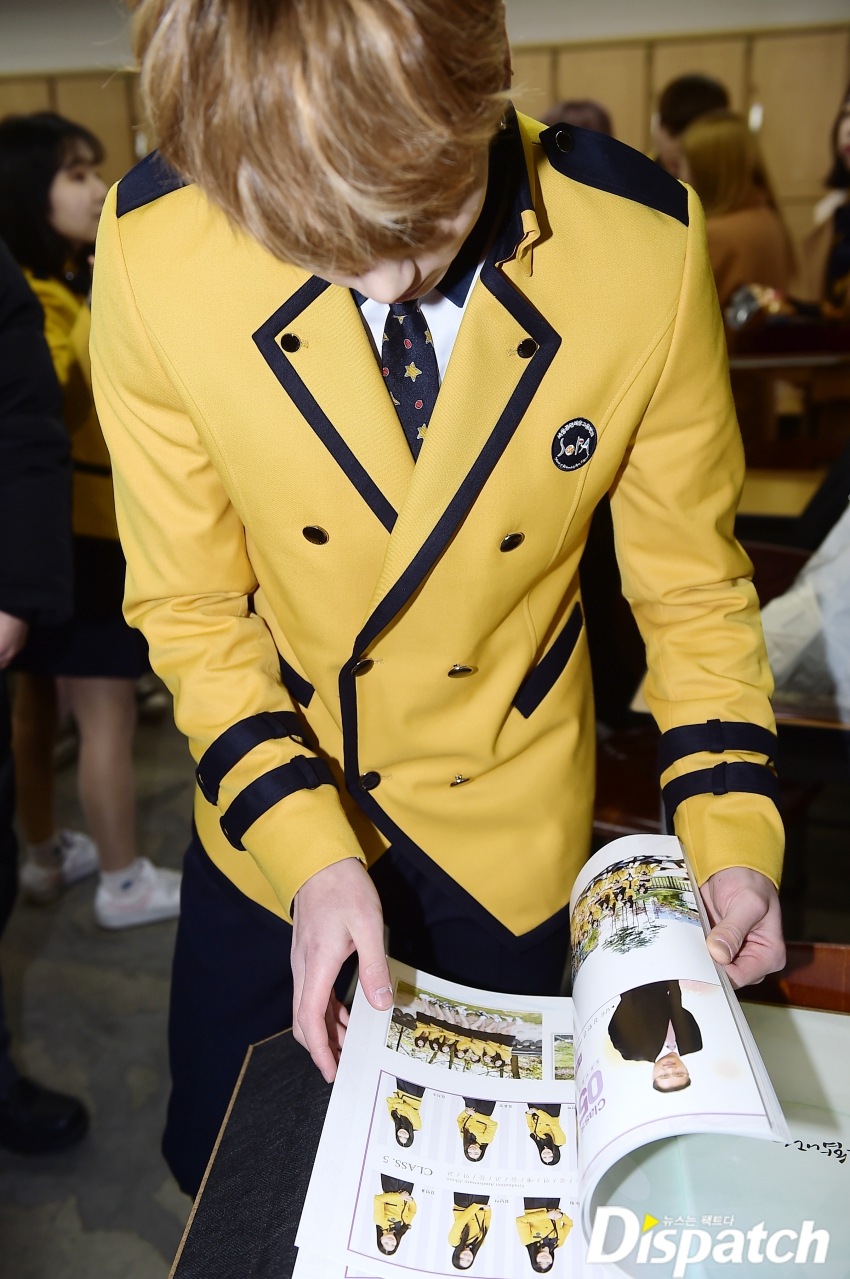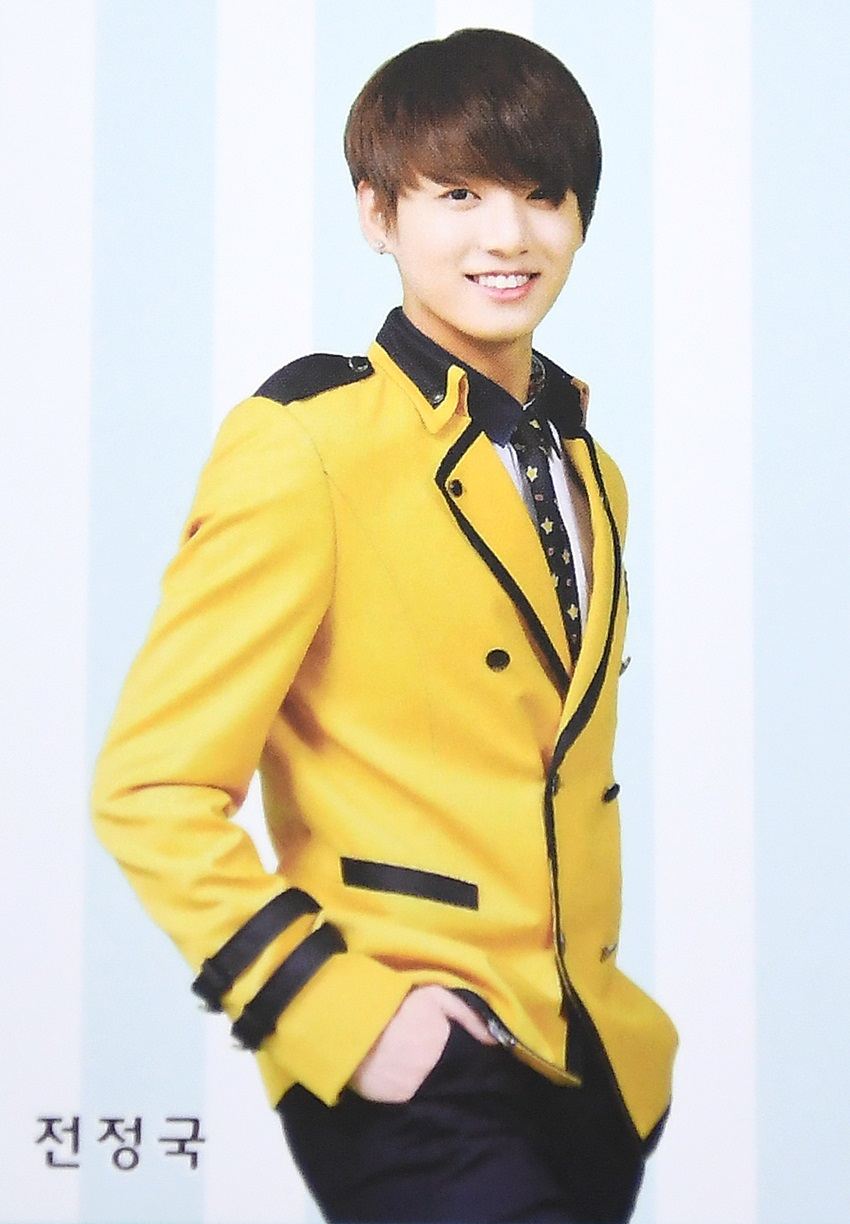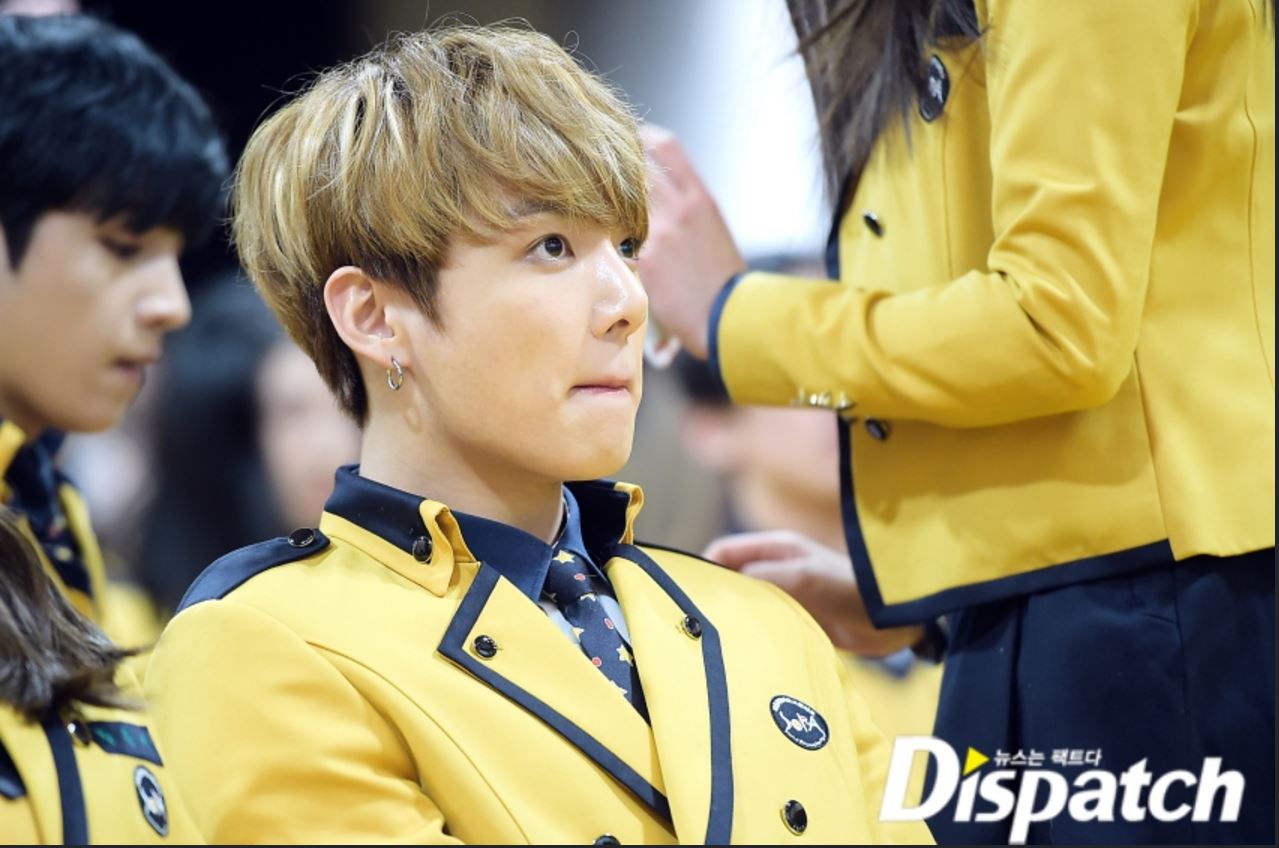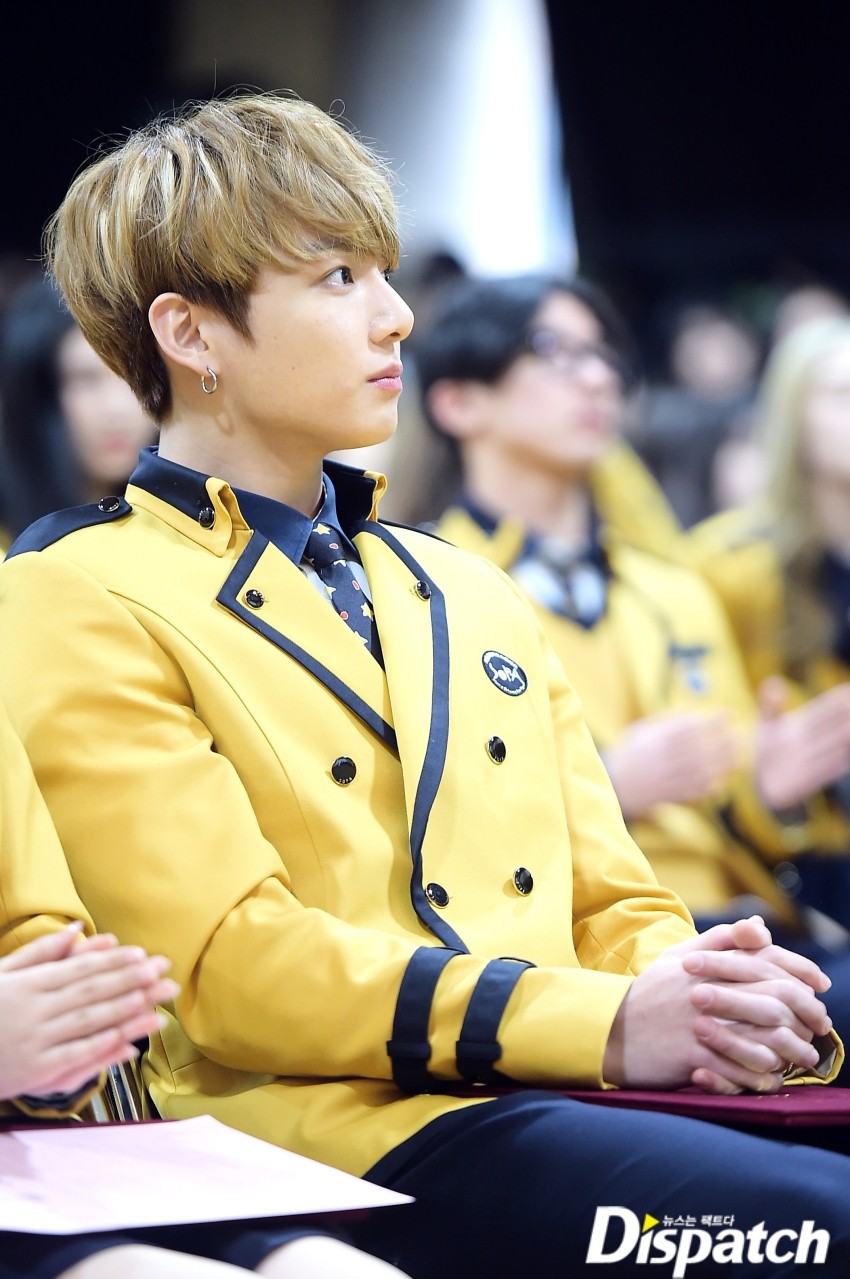 Since Jungkook successfully debuted and contributed to the school's prestige, he was awarded with the Achievement Award.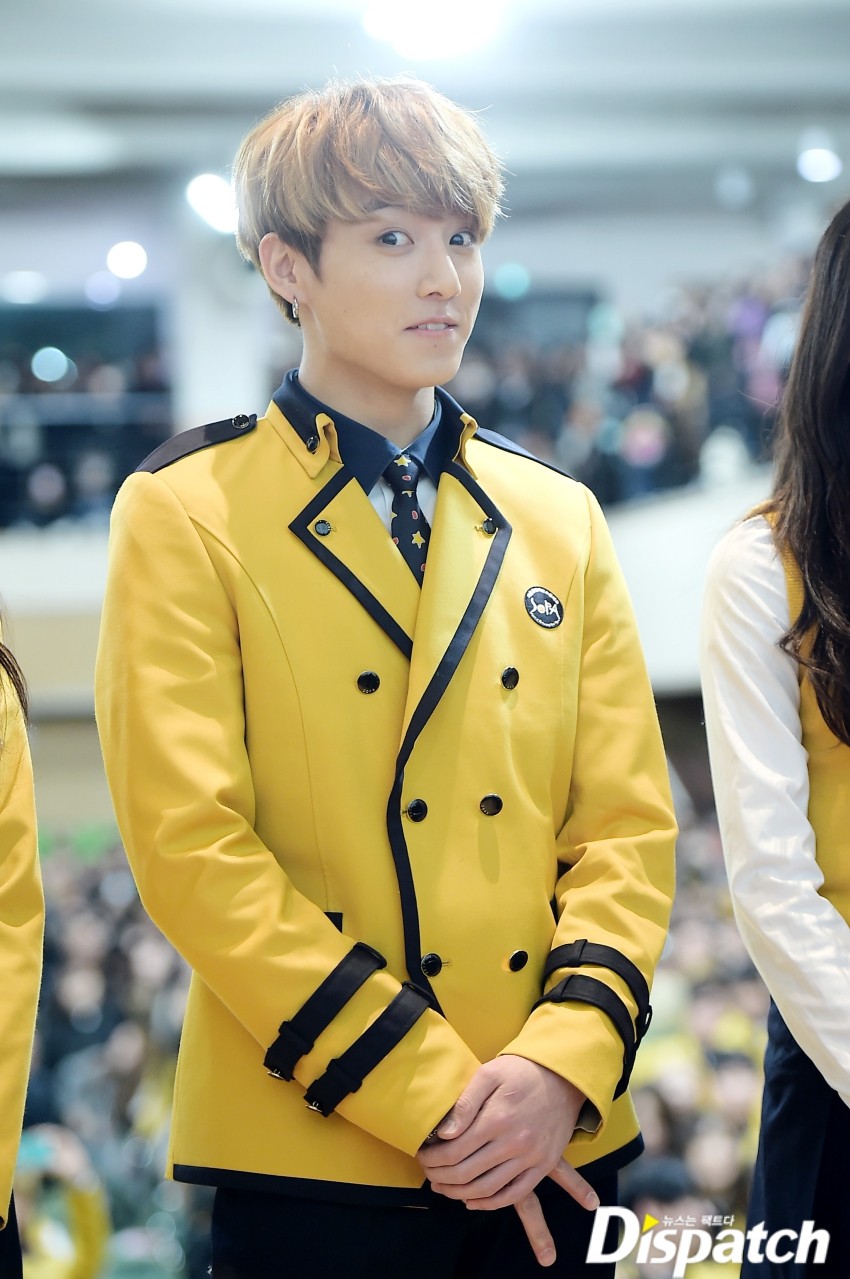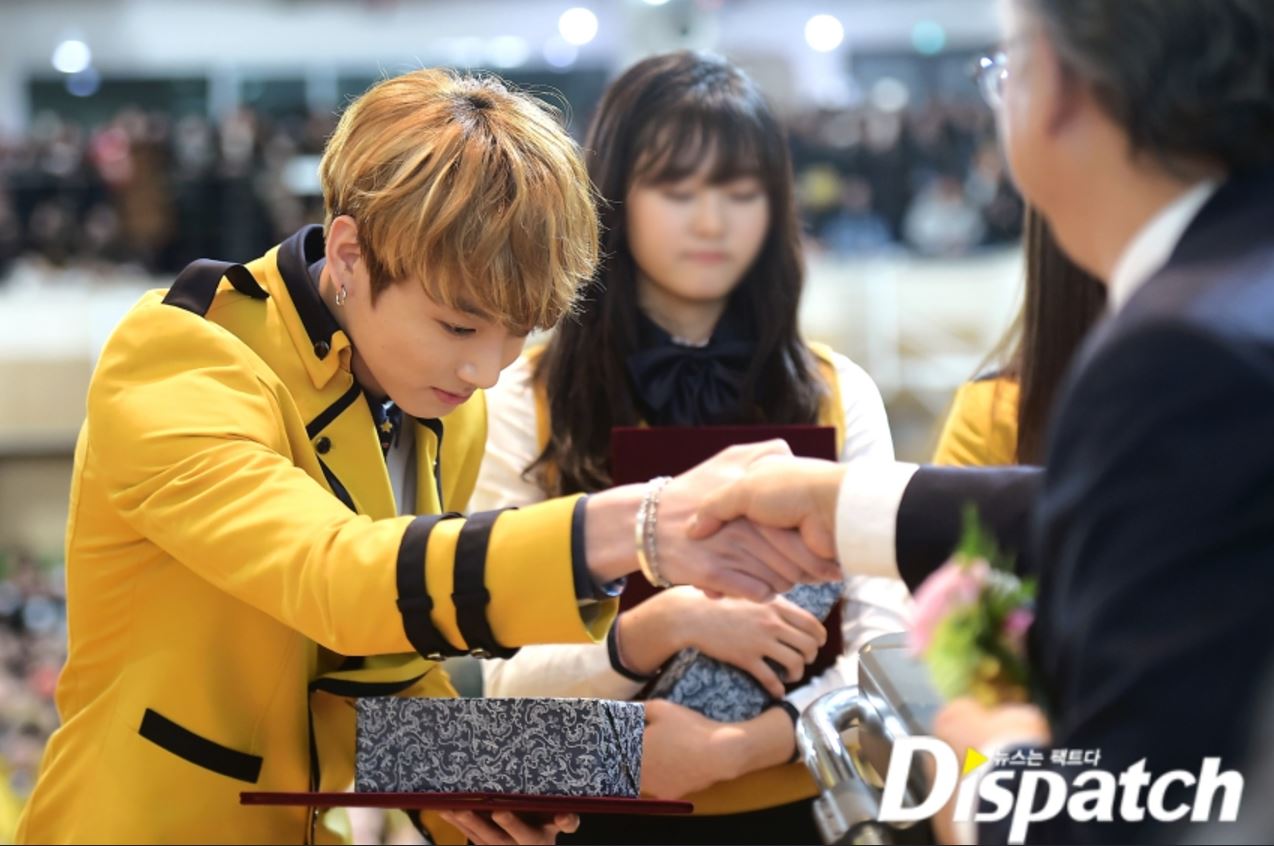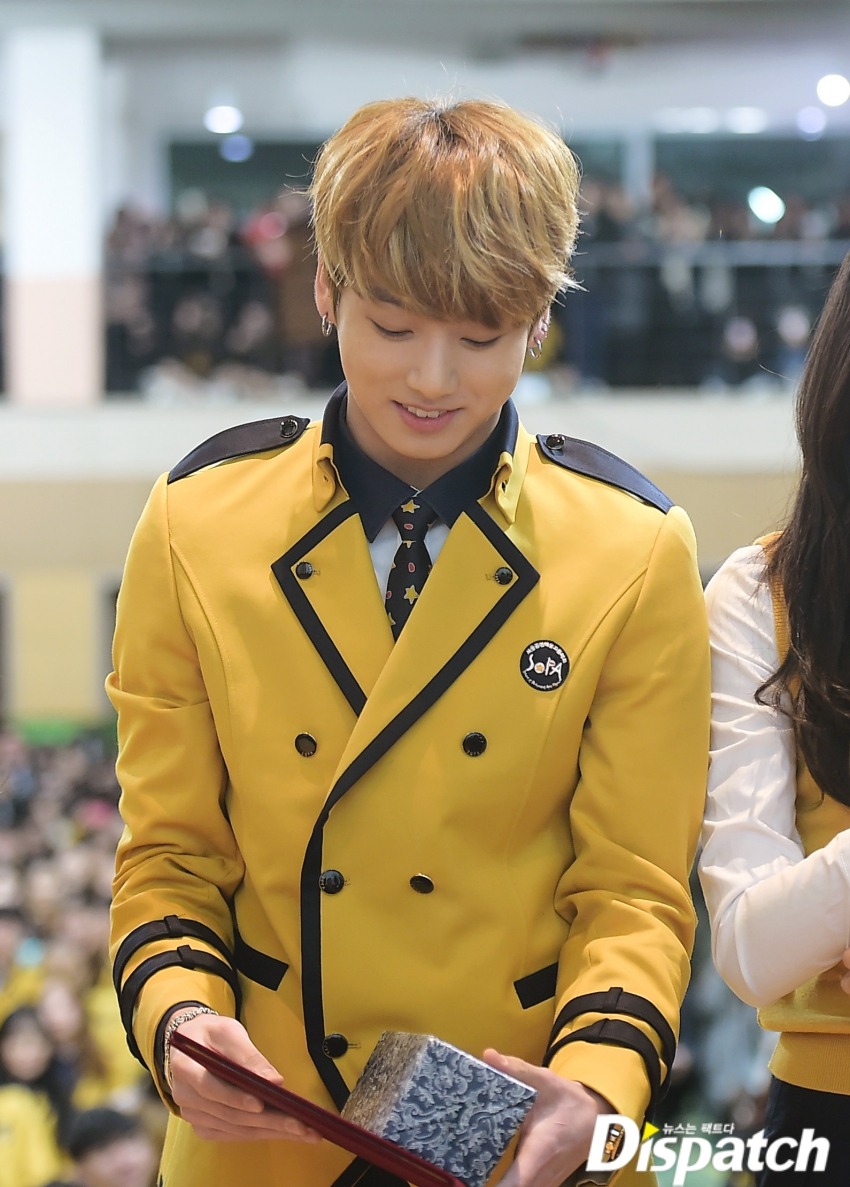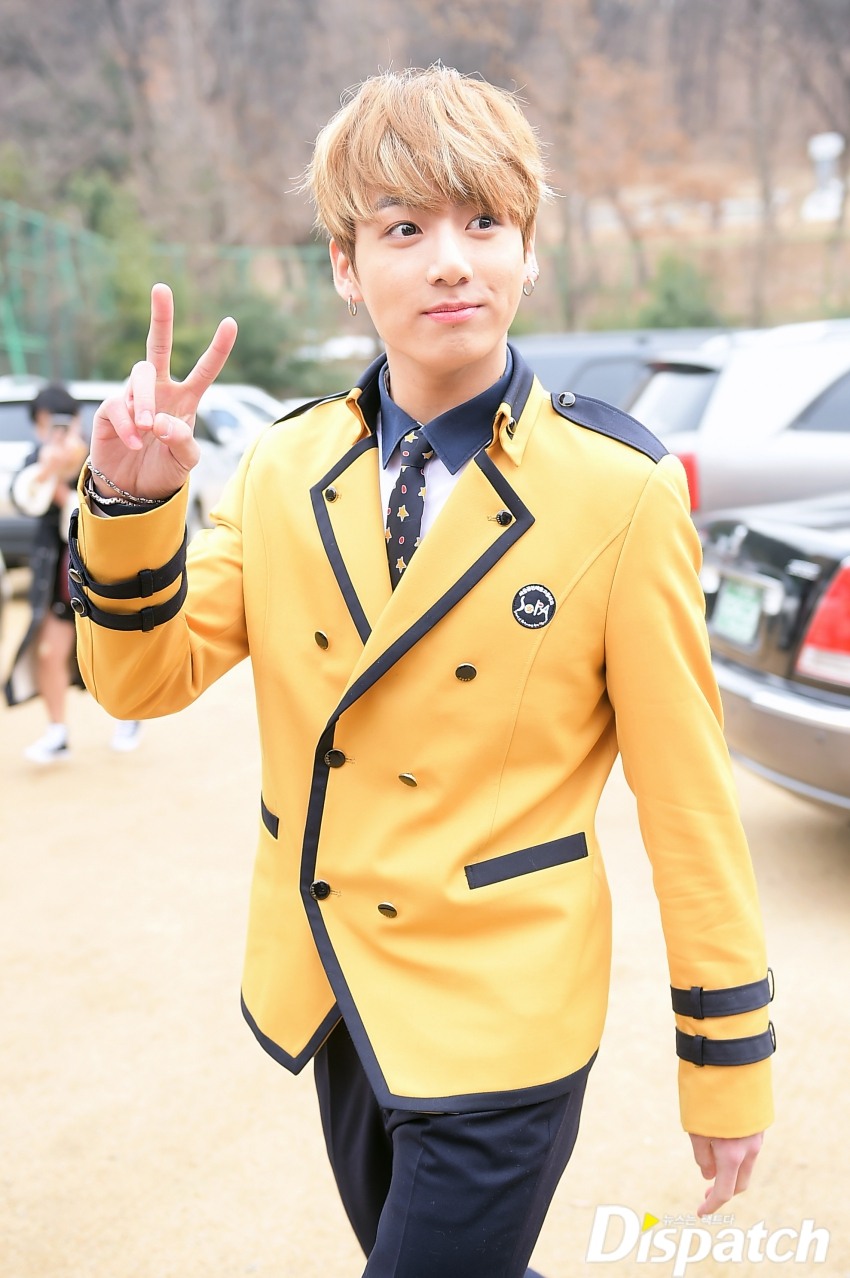 All the BTS members who had already arrived before the ceremony, came out to greet Jungkook with a bouquet of flowers.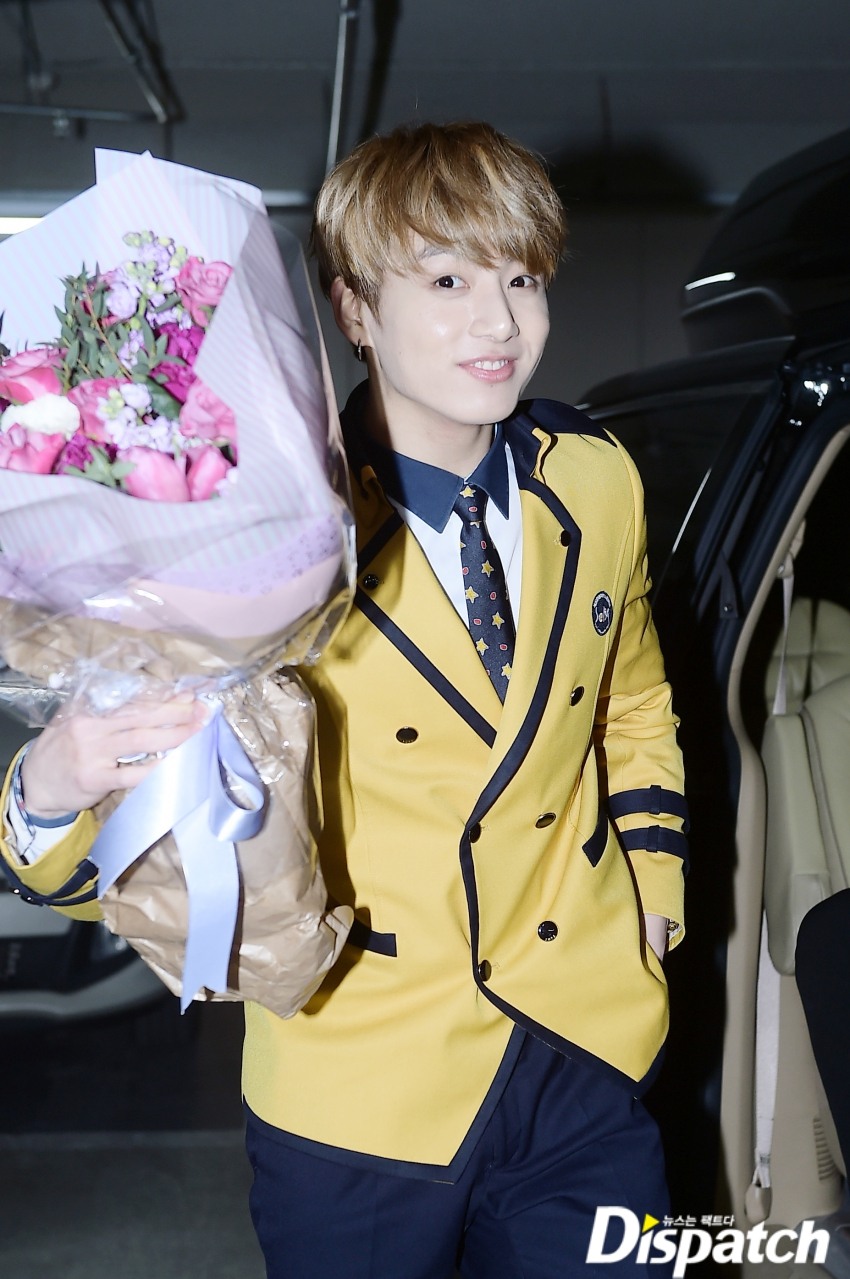 Traditionally, black bean noodles (jajangmyeon) is a common dish to eat during special days like graduations! All the BTS members gathered together to enjoy a meal together.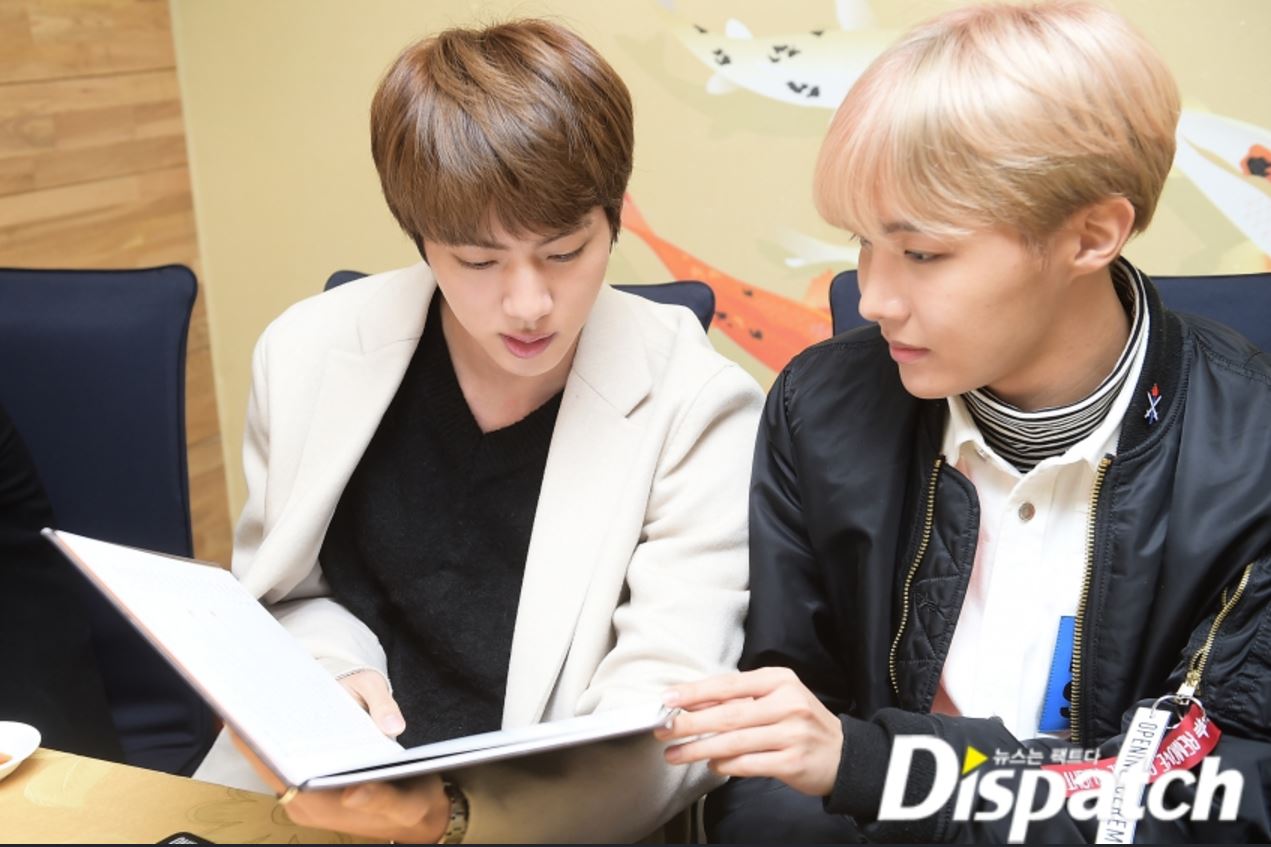 Since it was his special day, Jungkook proudly told the members that he would treat them to the meal with his very own card.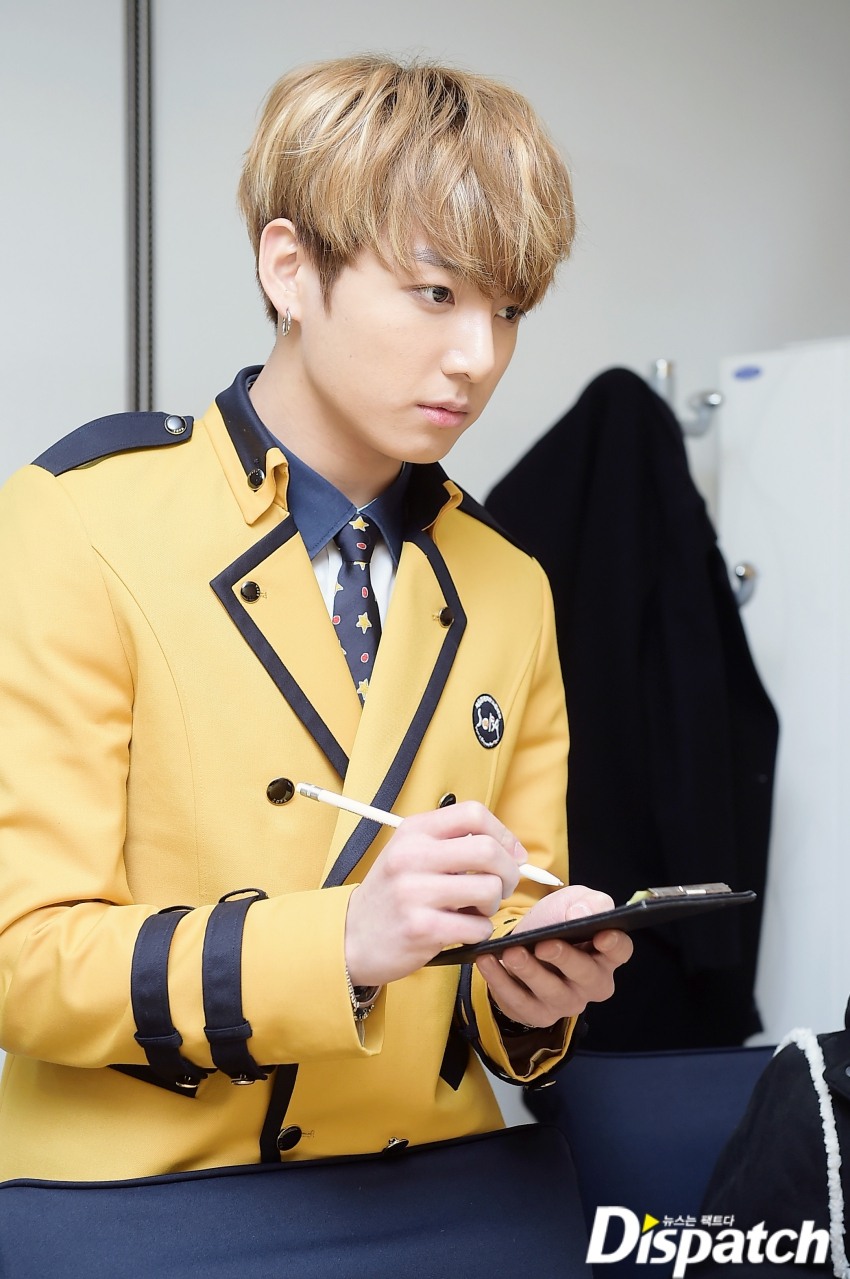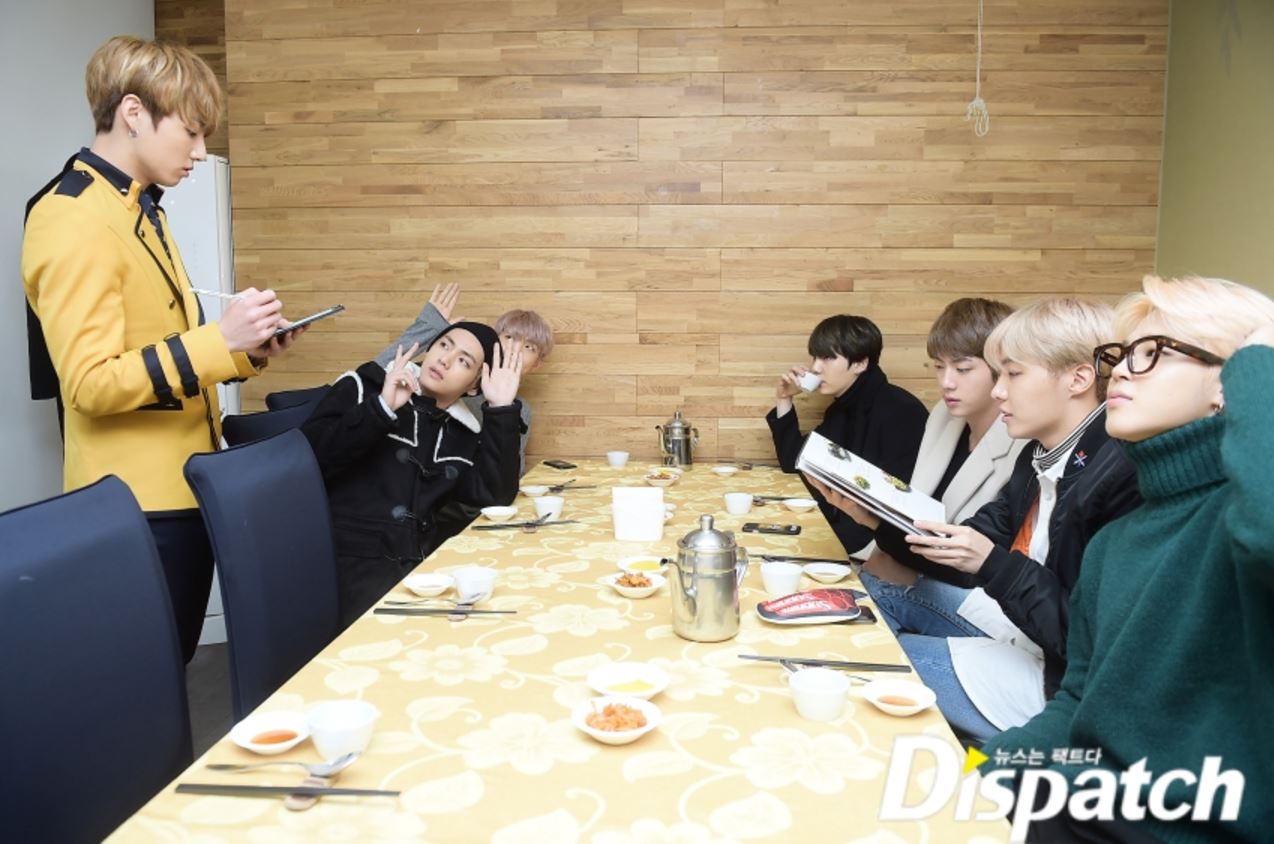 They congratulated Jungkook on his graduation by doing cheers with bottles of Coke.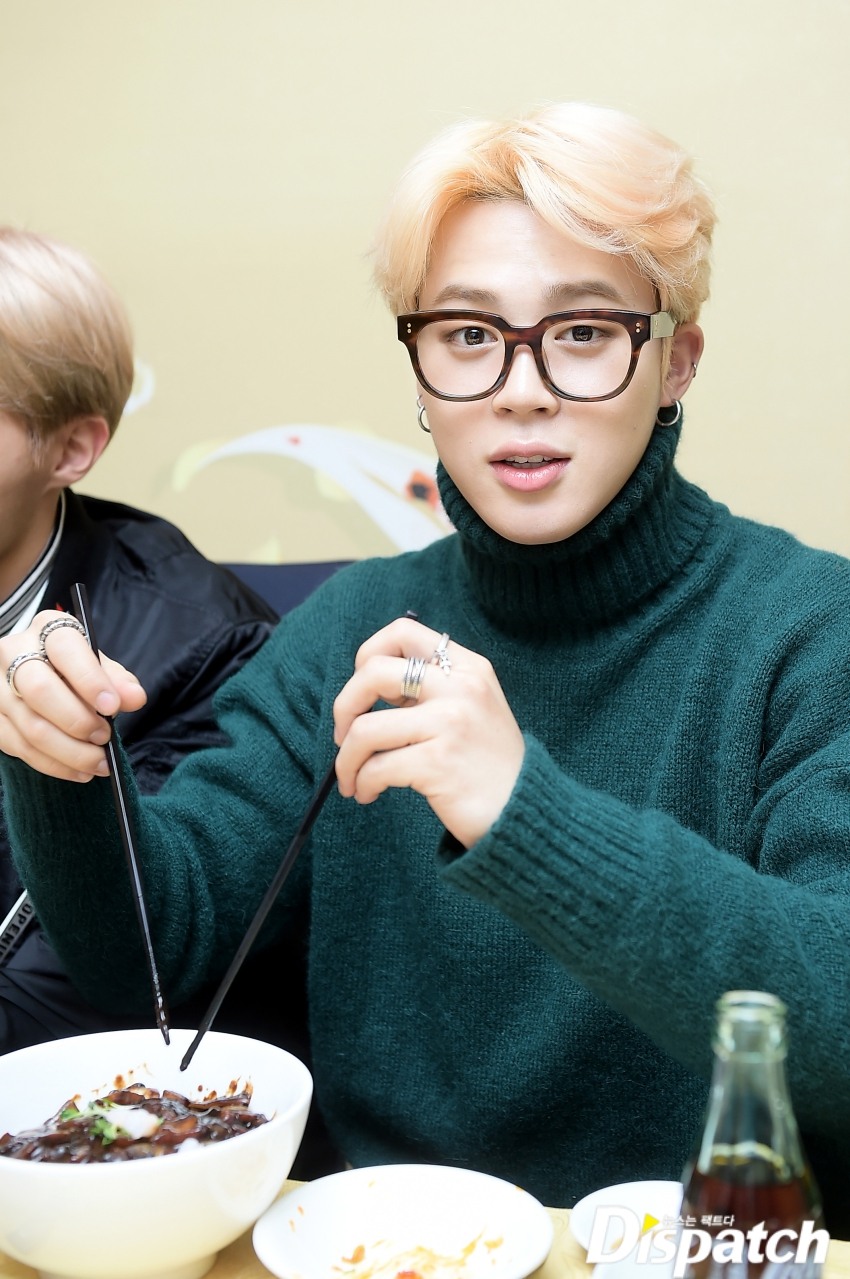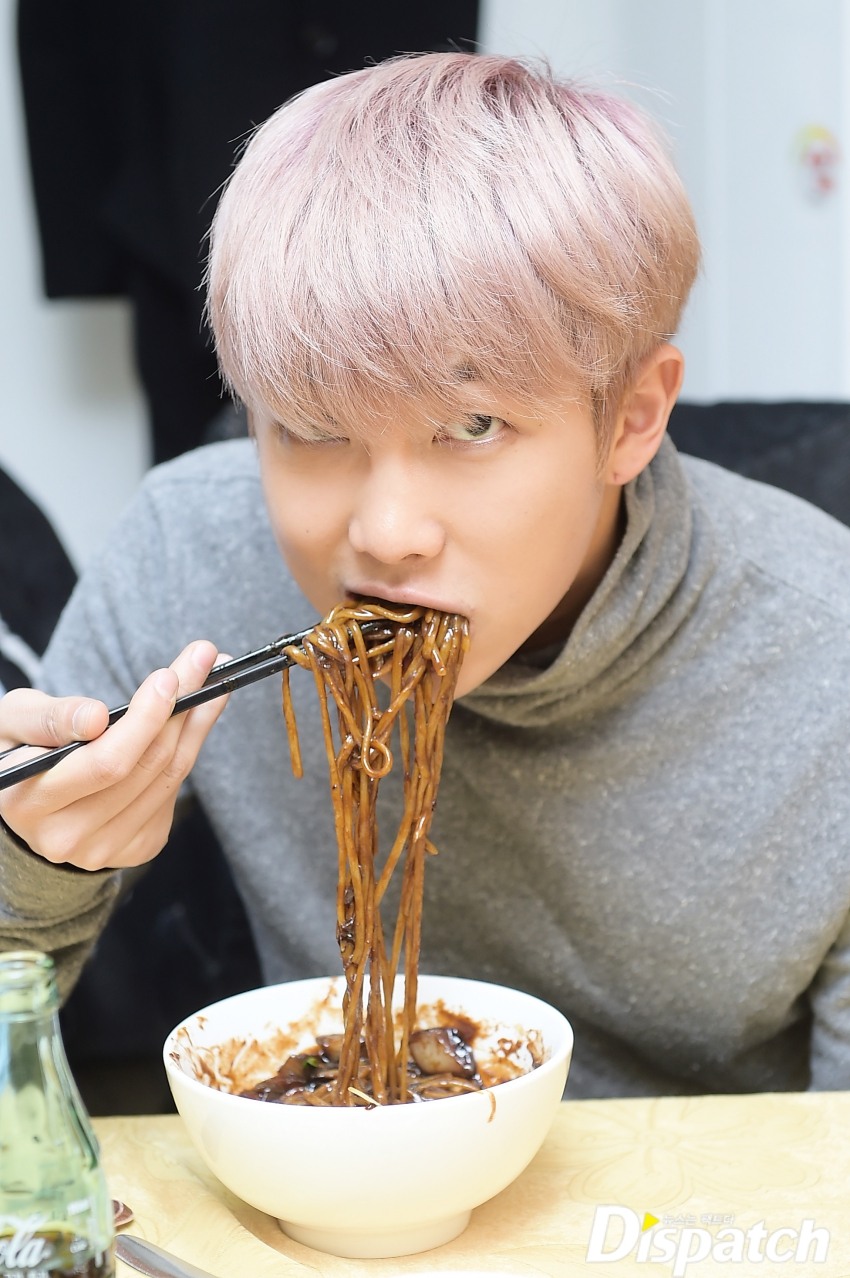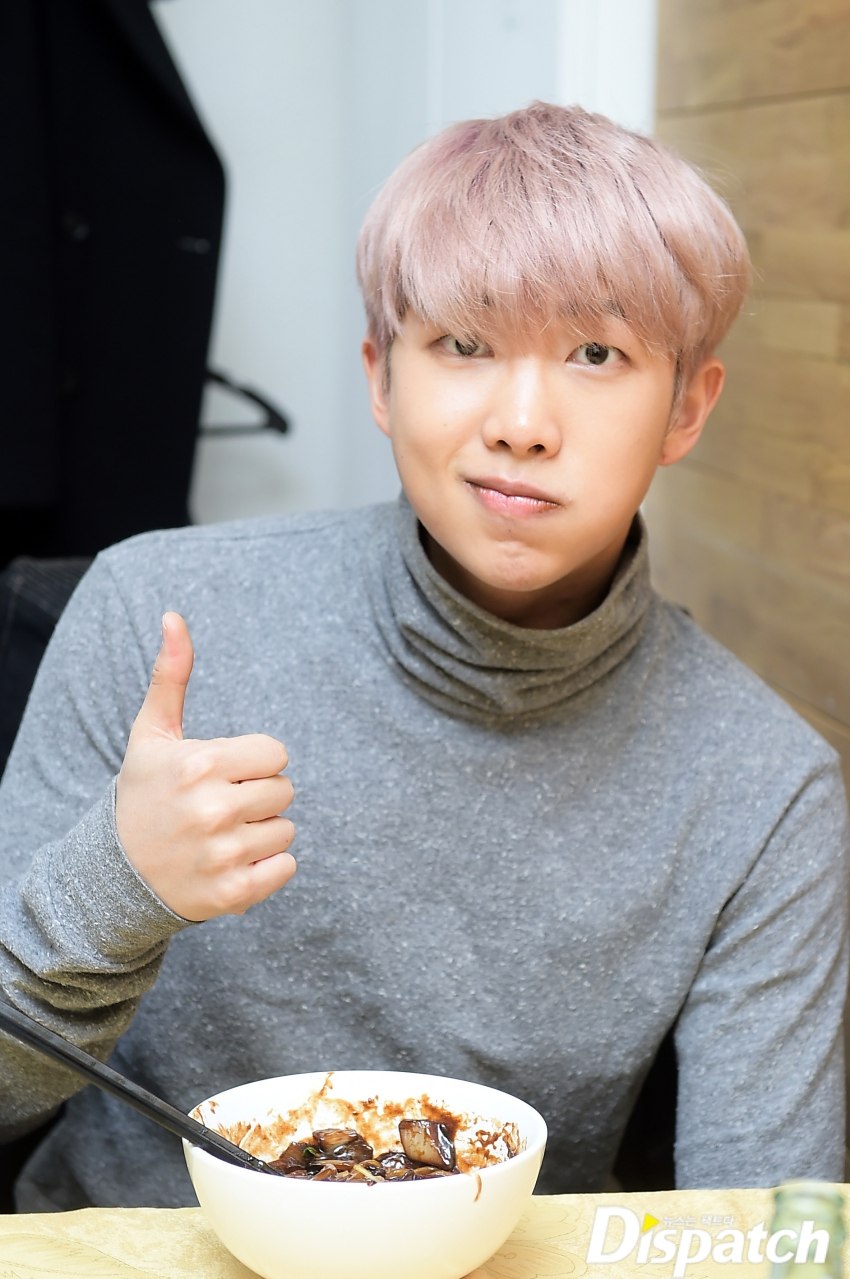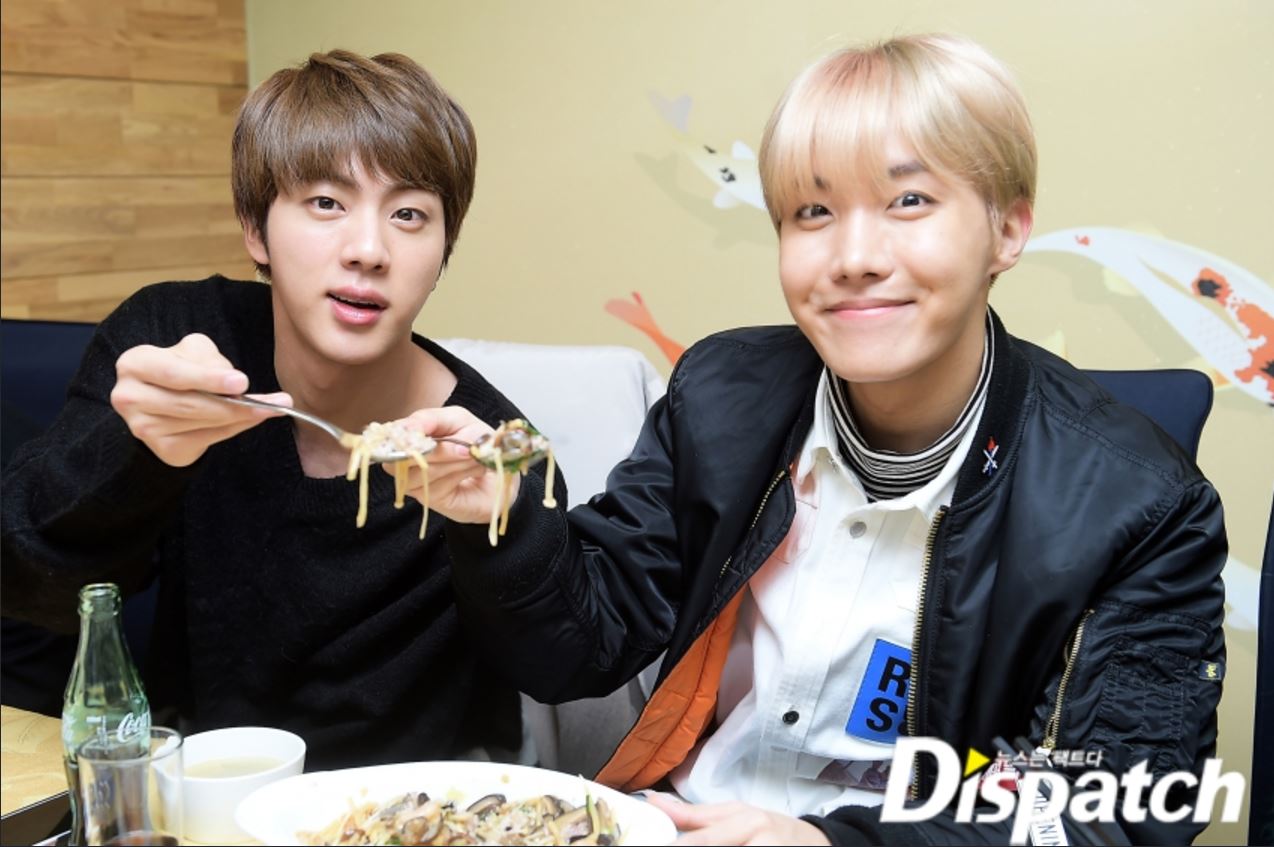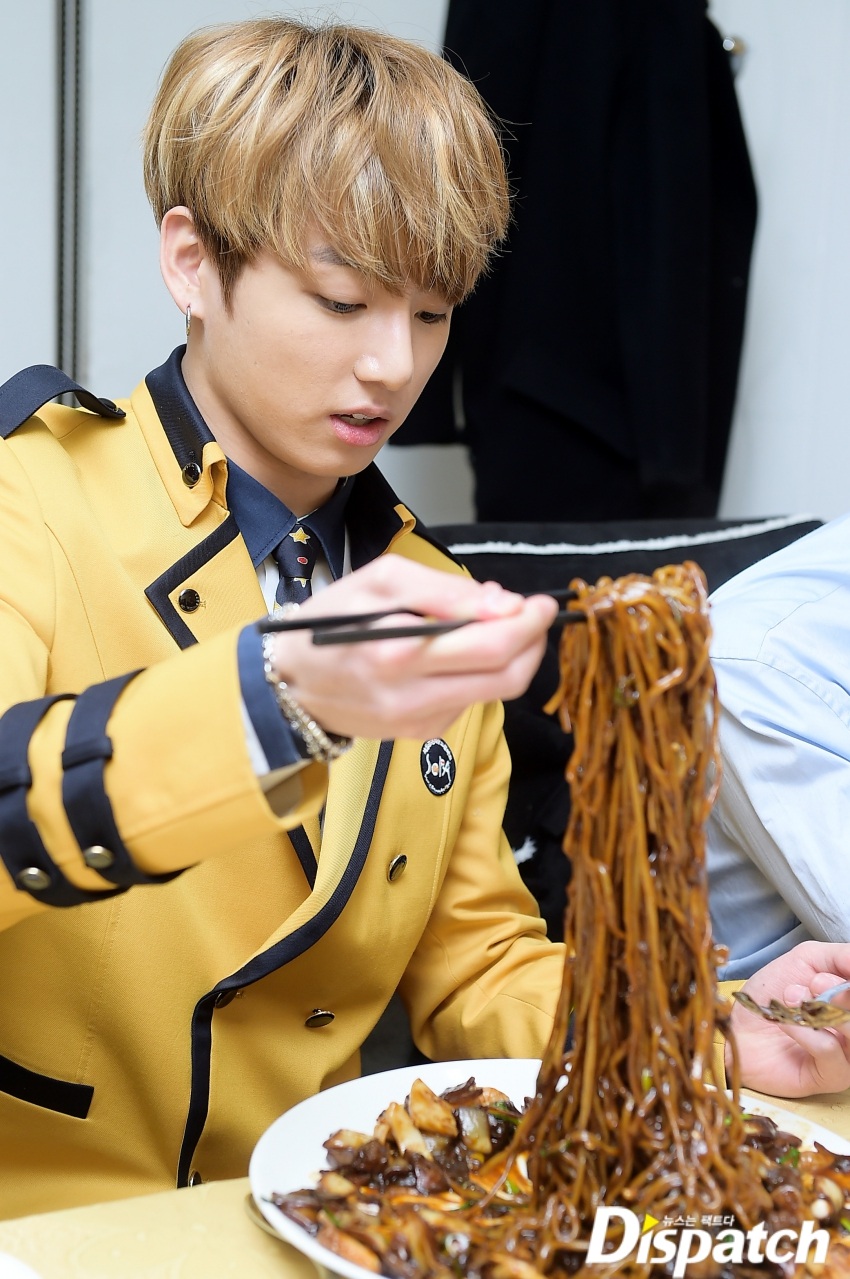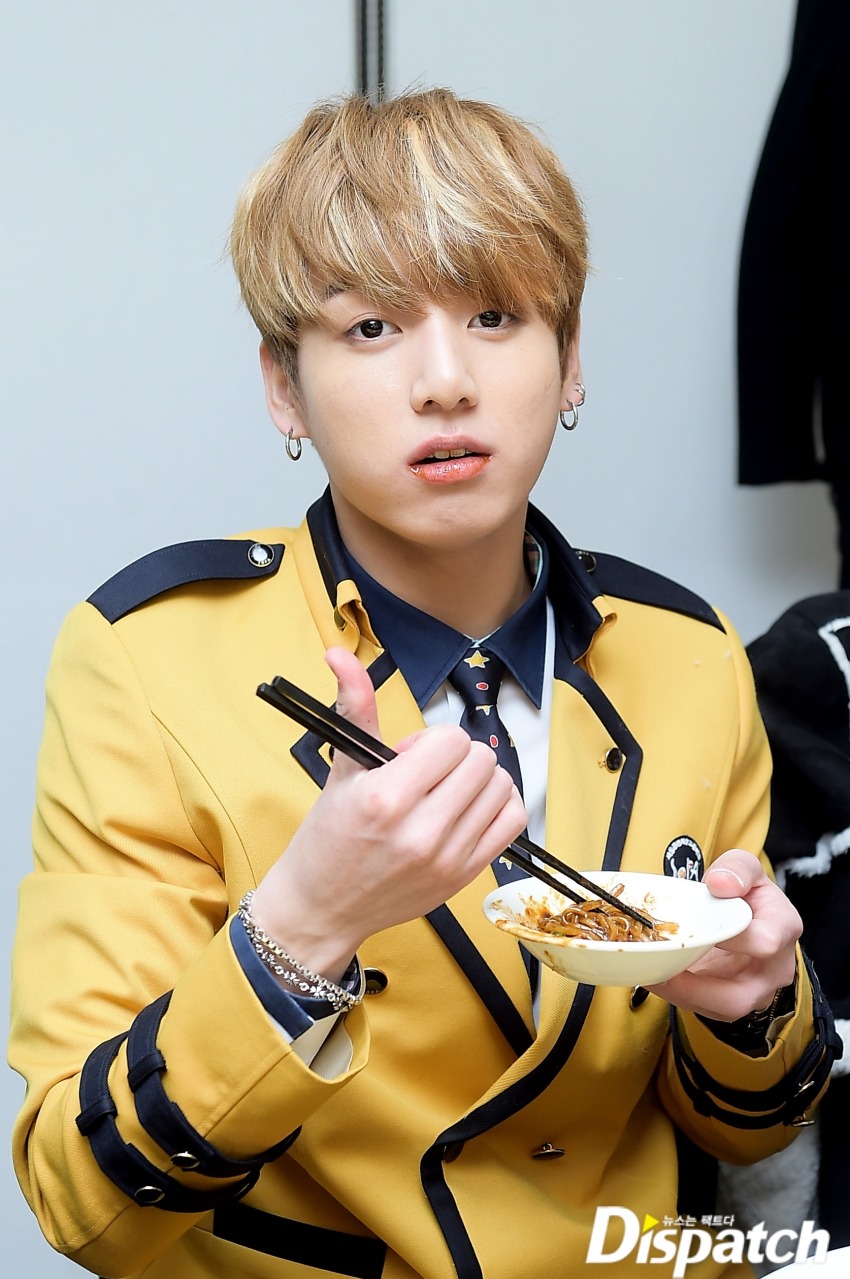 With lots of love, V fed Jungkook some noodles.

Although Jungkook has graduated, he will always be a baby brother to V.

The restaurant they went to was actually the same restaurant they went to when Jungkook first enrolled in high school.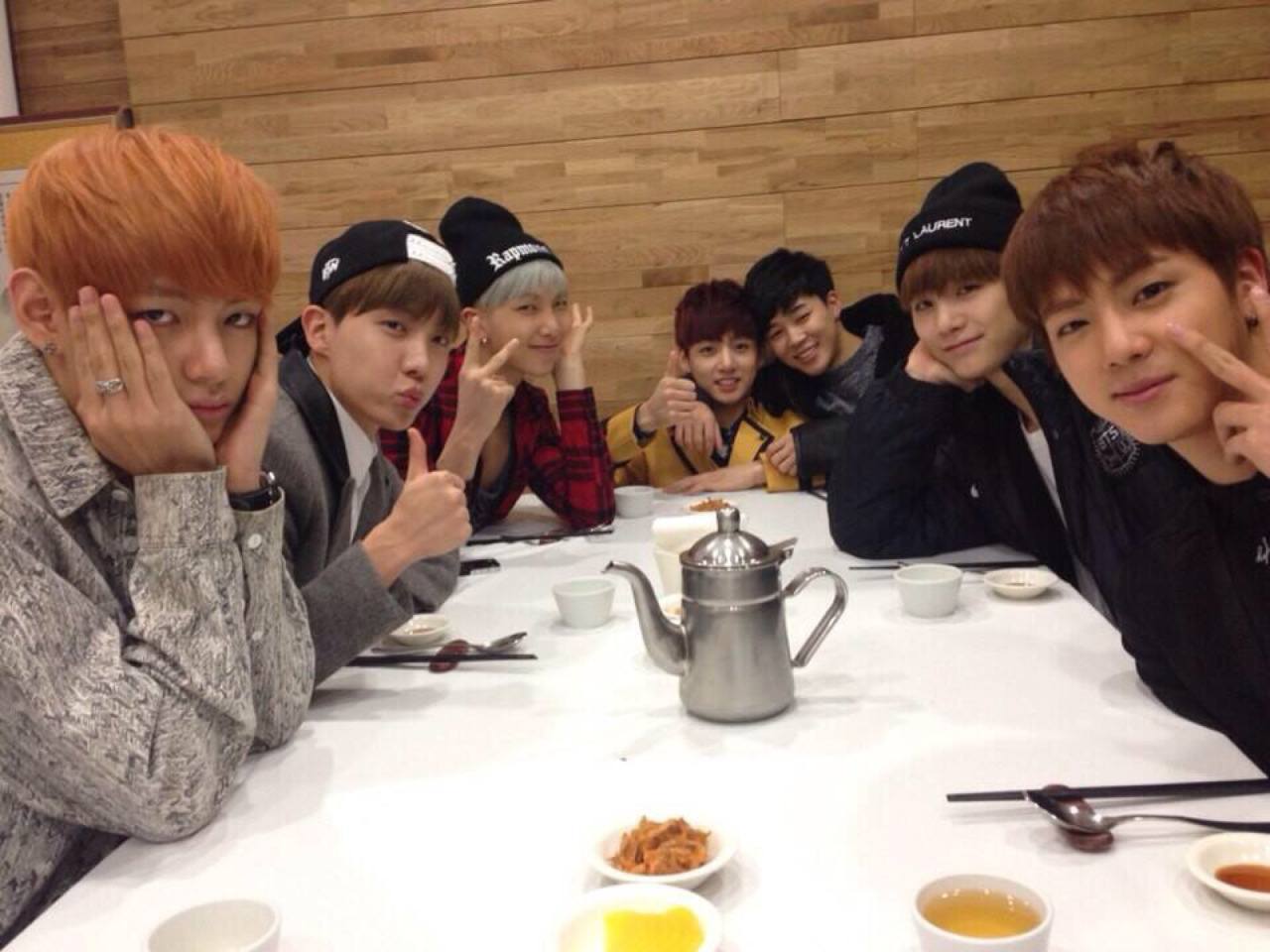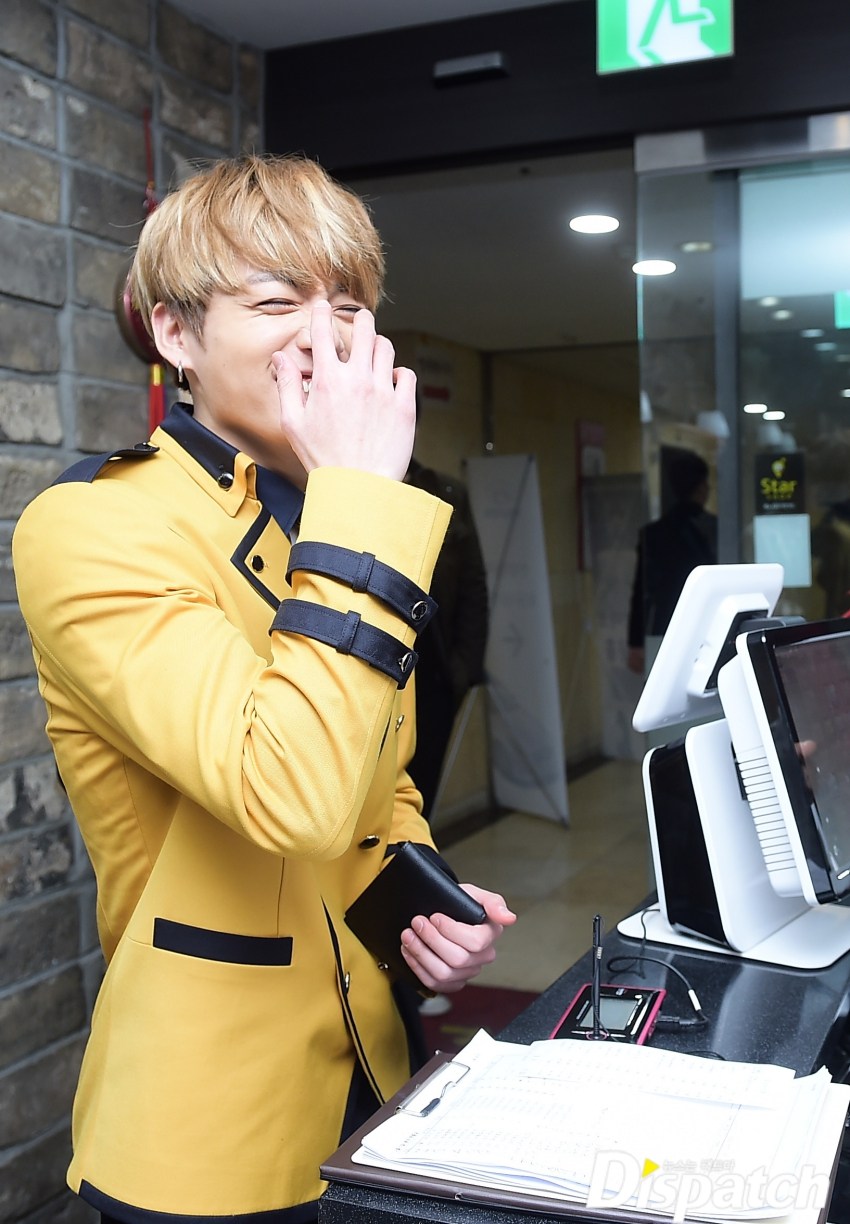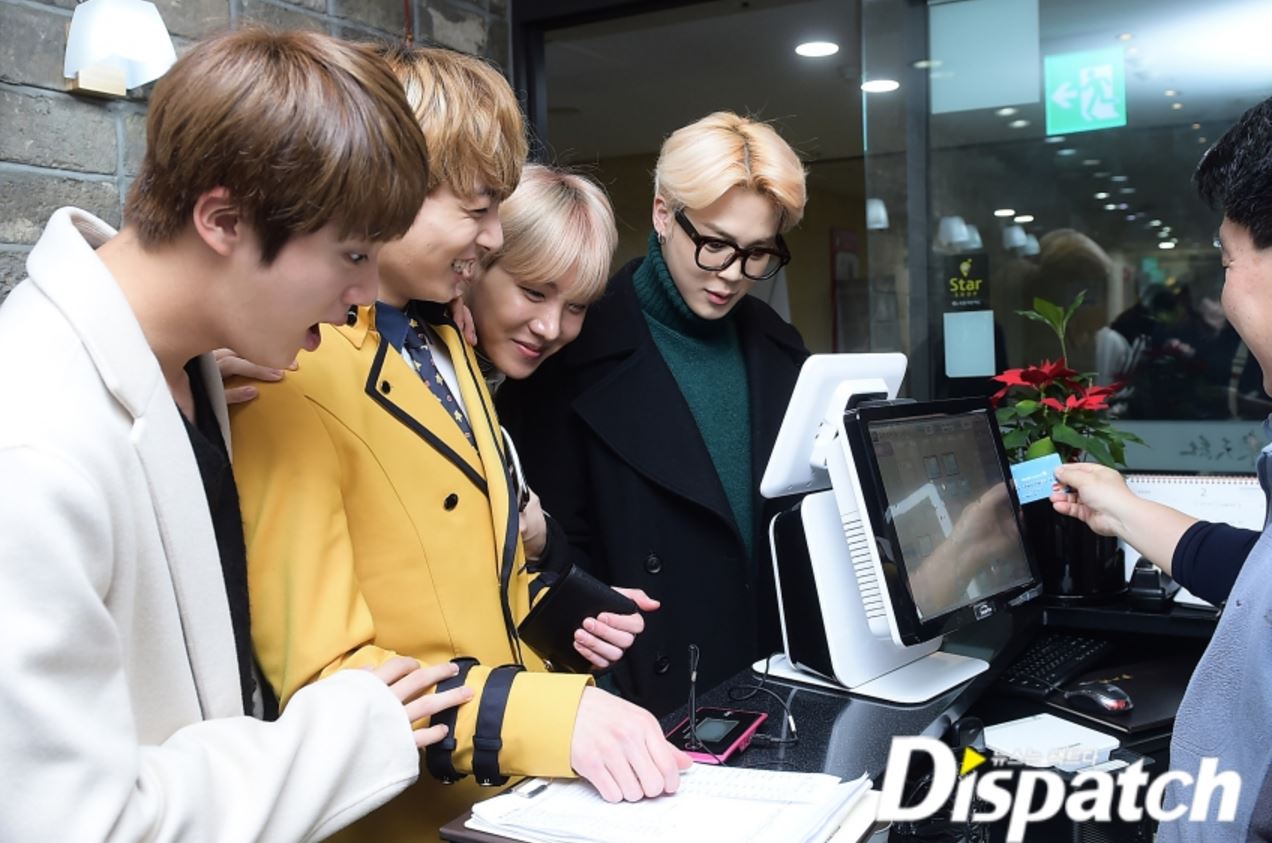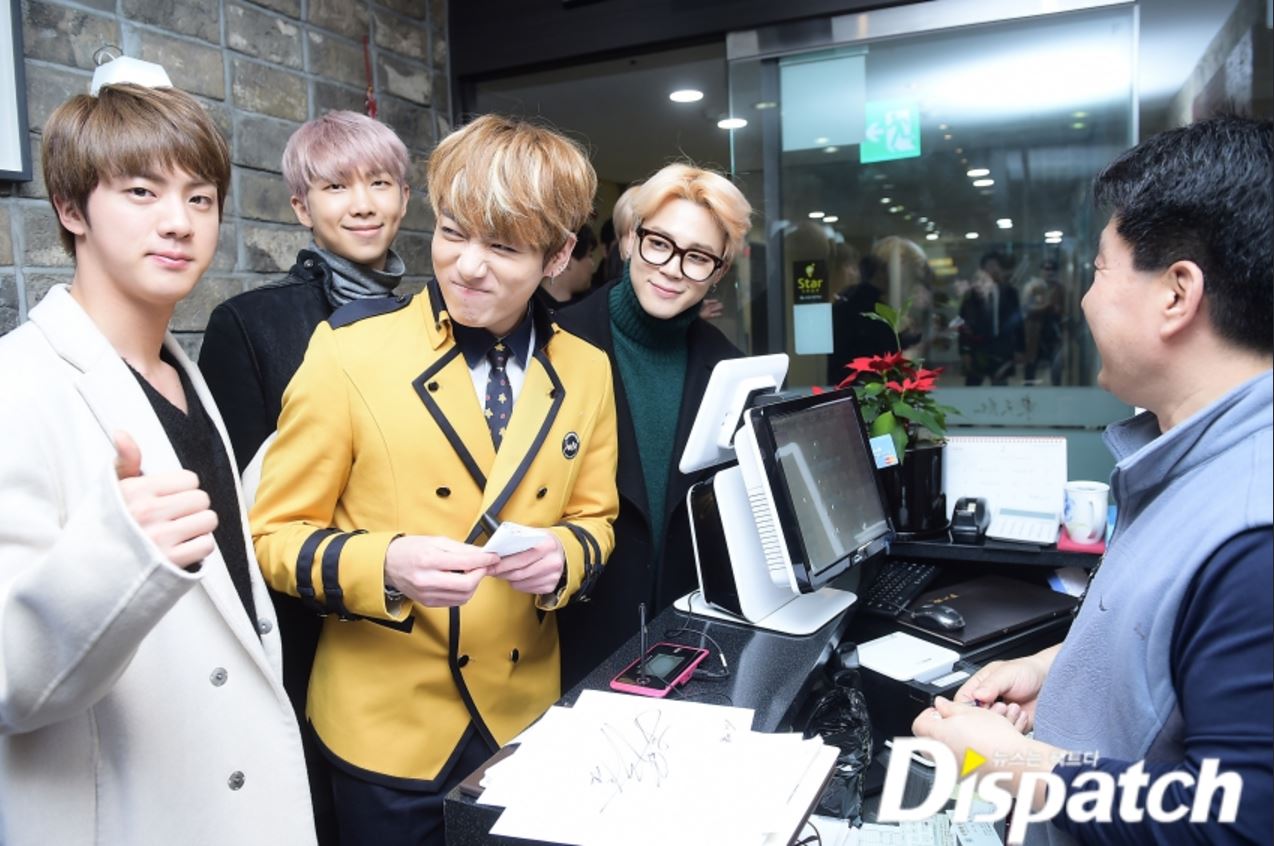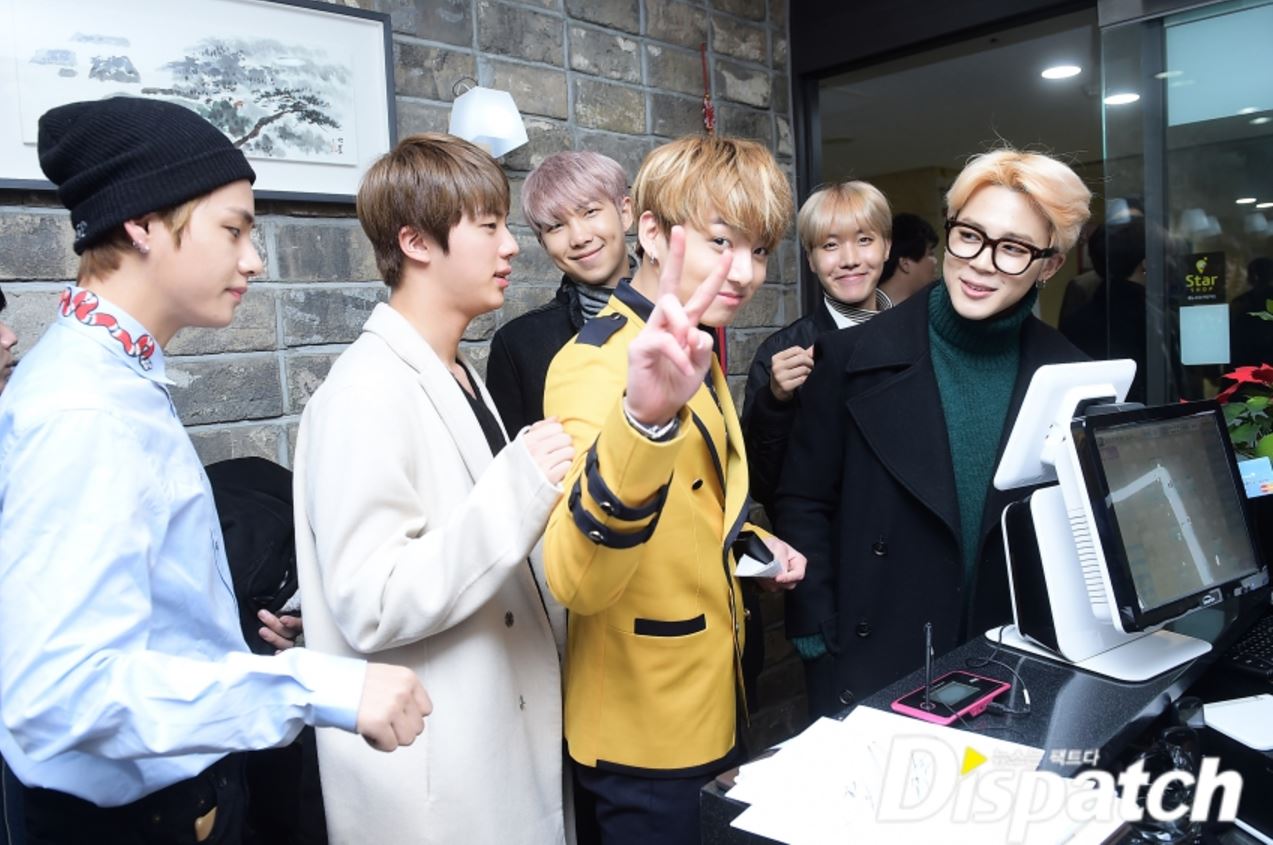 Jungkook gave one last ending statement to all the other graduating students: 
"There are going to be people who are heading to university, and there are those who are going to go straight into work.I hope they take steps towards their dream though. After being in the work field for a while, I realized that hard work pays off. Put on some "WINGS" with BTS's new songs."

— Jungkook
Source: Dispatch
Share This Post