Dispatch Investigation Shows How Non-Famous Idol Groups Are Mistreated
Dispatch recently investigated into the story of how a non-famous idol group was severely mistreated by their company.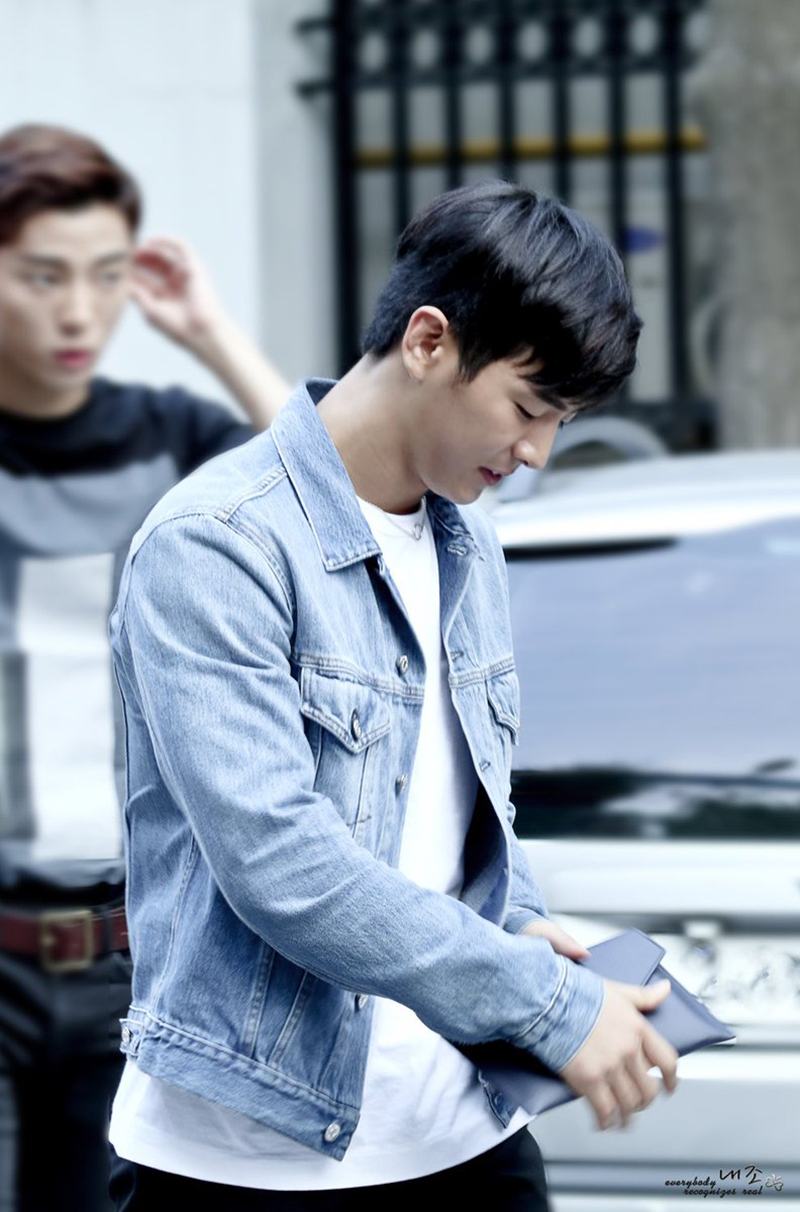 That idol group was MADTOWN.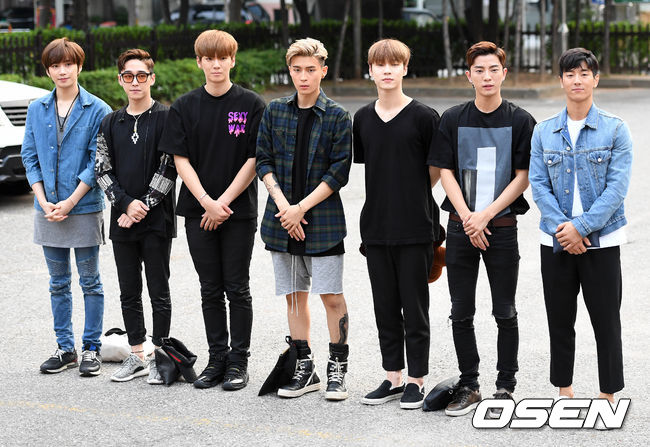 ---
History Of MADTOWN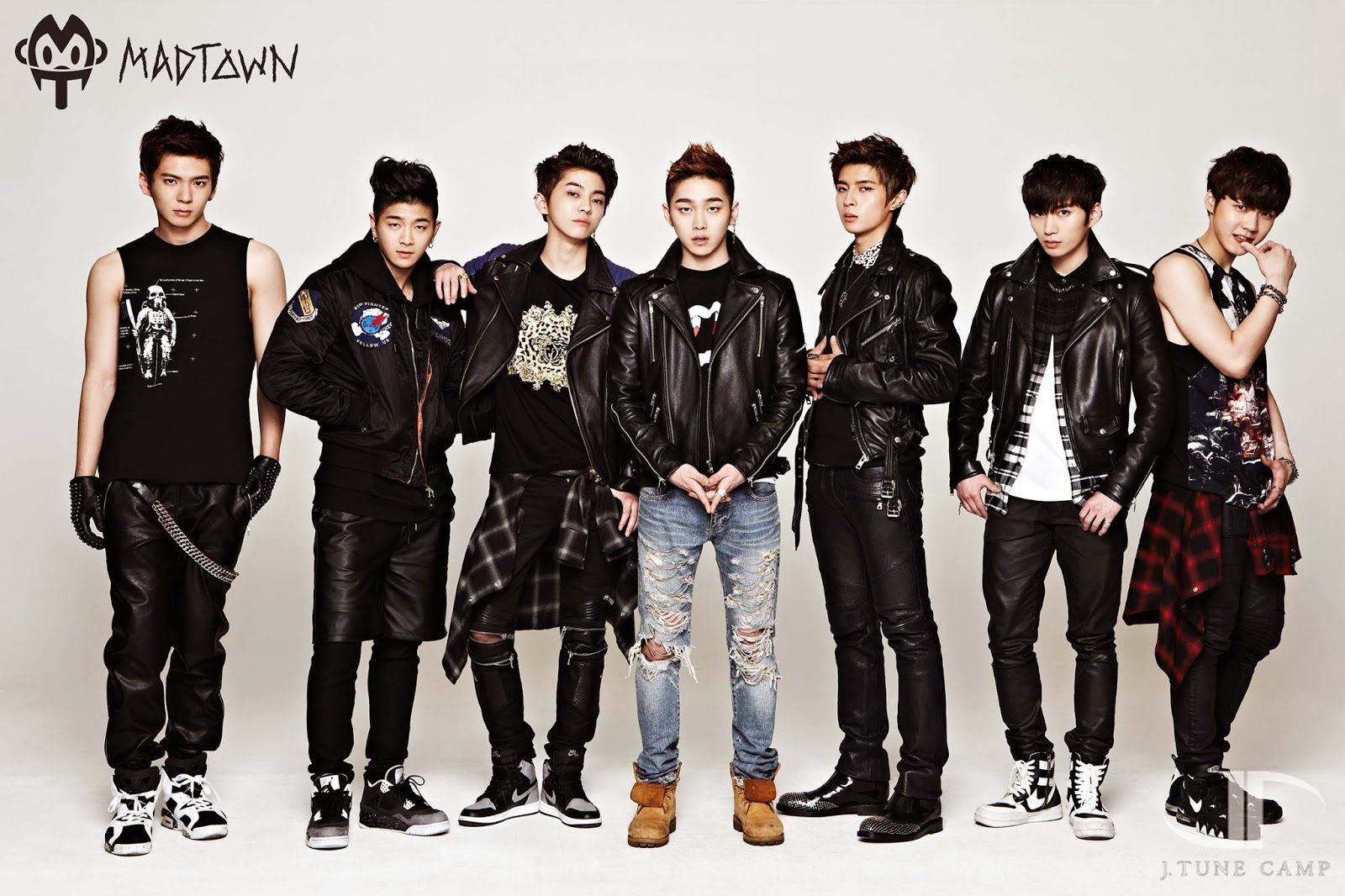 MADTOWN debuted in 2014 under J. Tune Camp, which produced top artists like Rain and MBLAQ.
Although MADTOWN had a decent amount of fans, they had a difficult time breaking into the highly competitive K-Pop industry.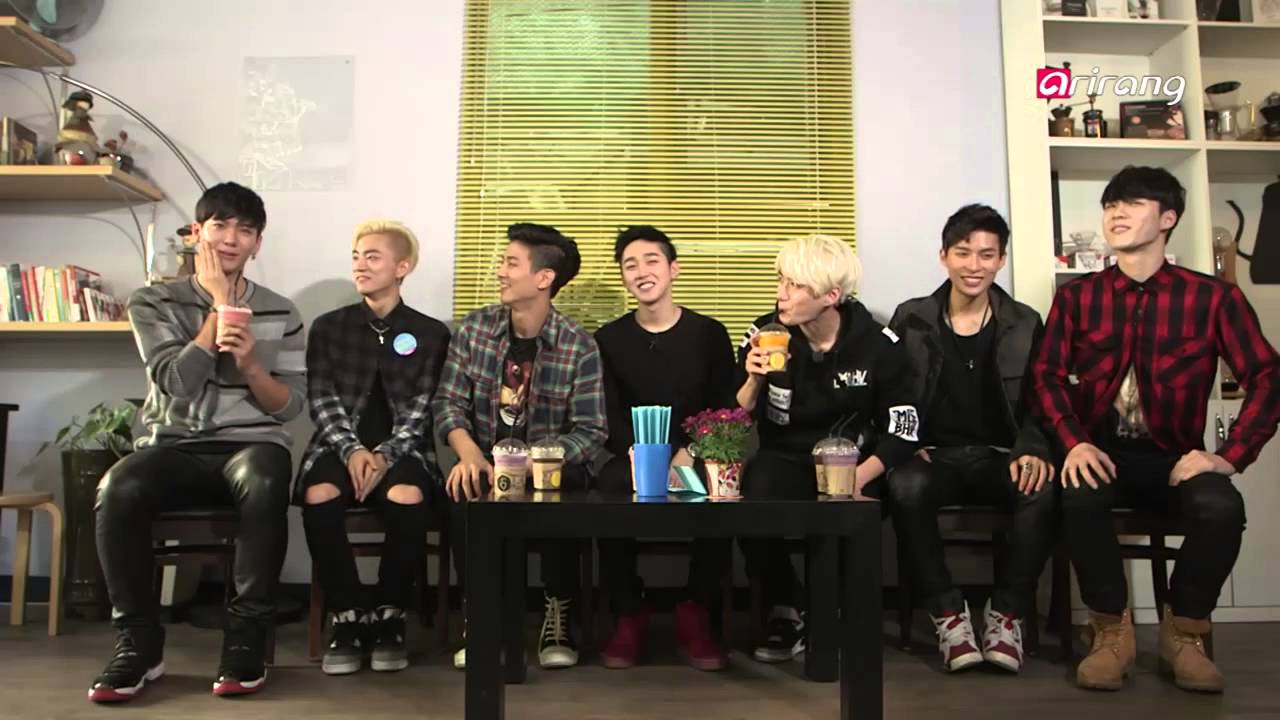 In 2016, J. Tune Camp announced their closure and MADTOWN was reported to have found another management label.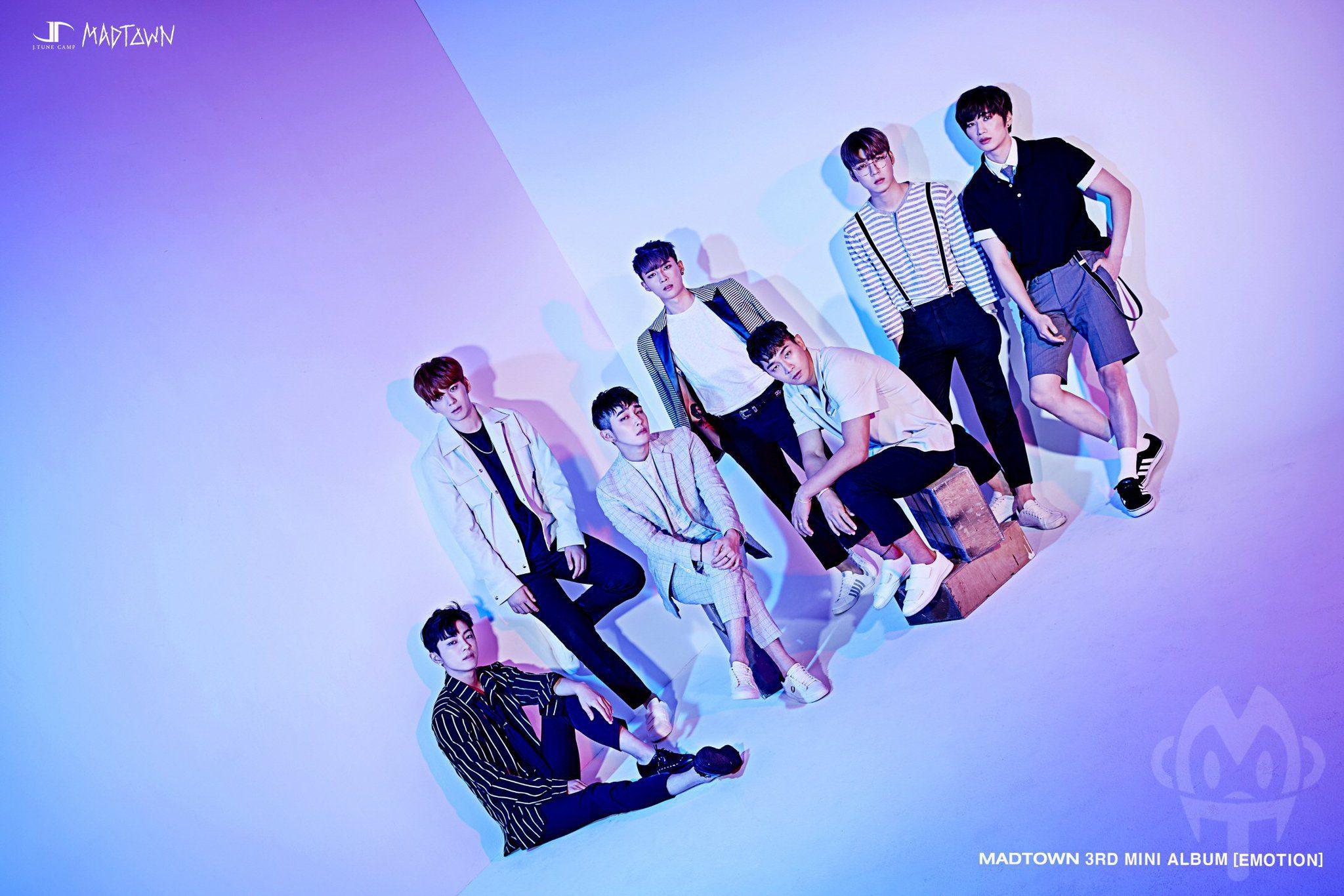 J. Tune Camp sold MADTOWN's management rights and contracts to GNI Entertainment for 300 million won (~$265,000 USD).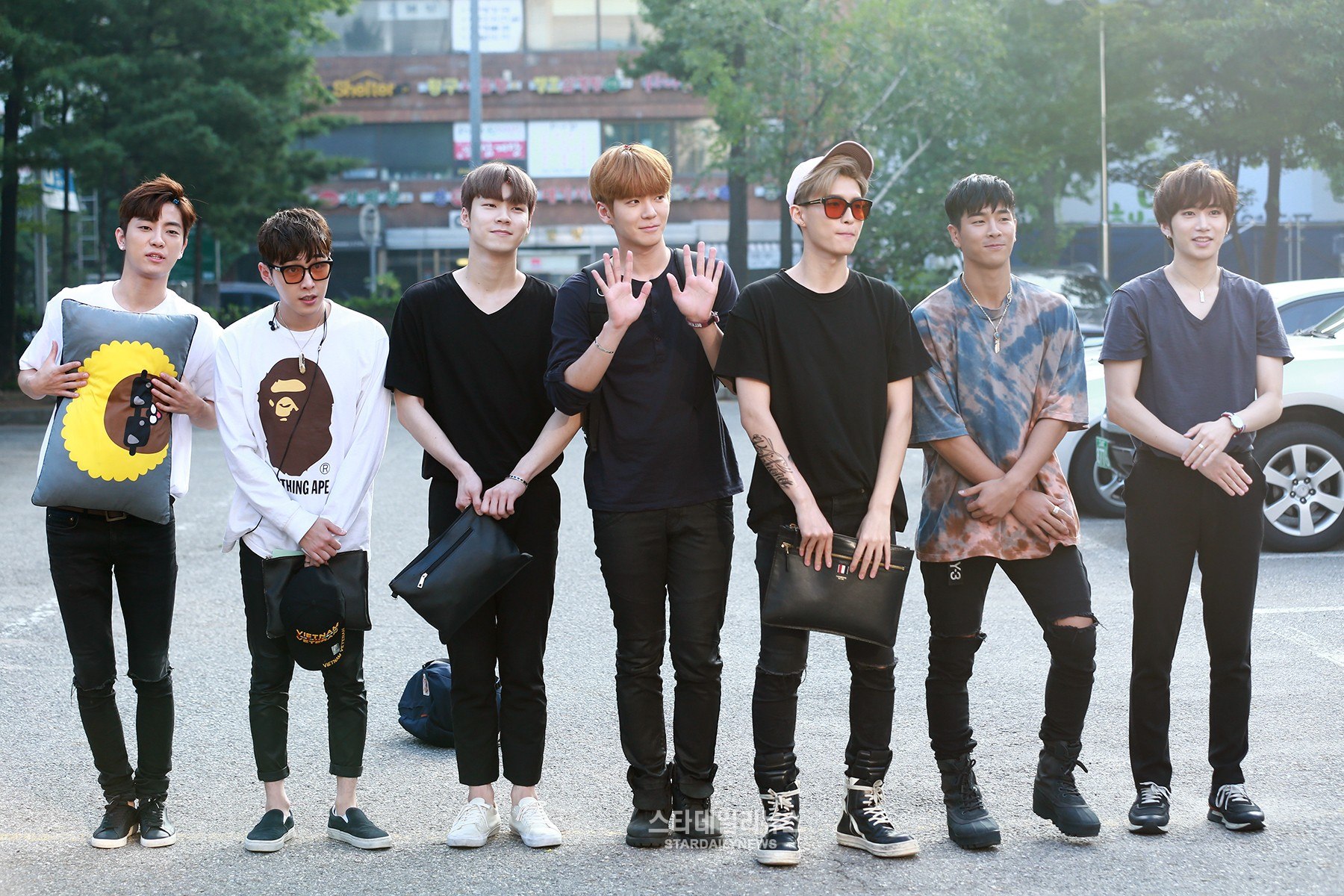 And that's when MADTOWN's misfortunes took a nose dive to rock bottom.
---
GNI Entertainment Mistreats MADTOWN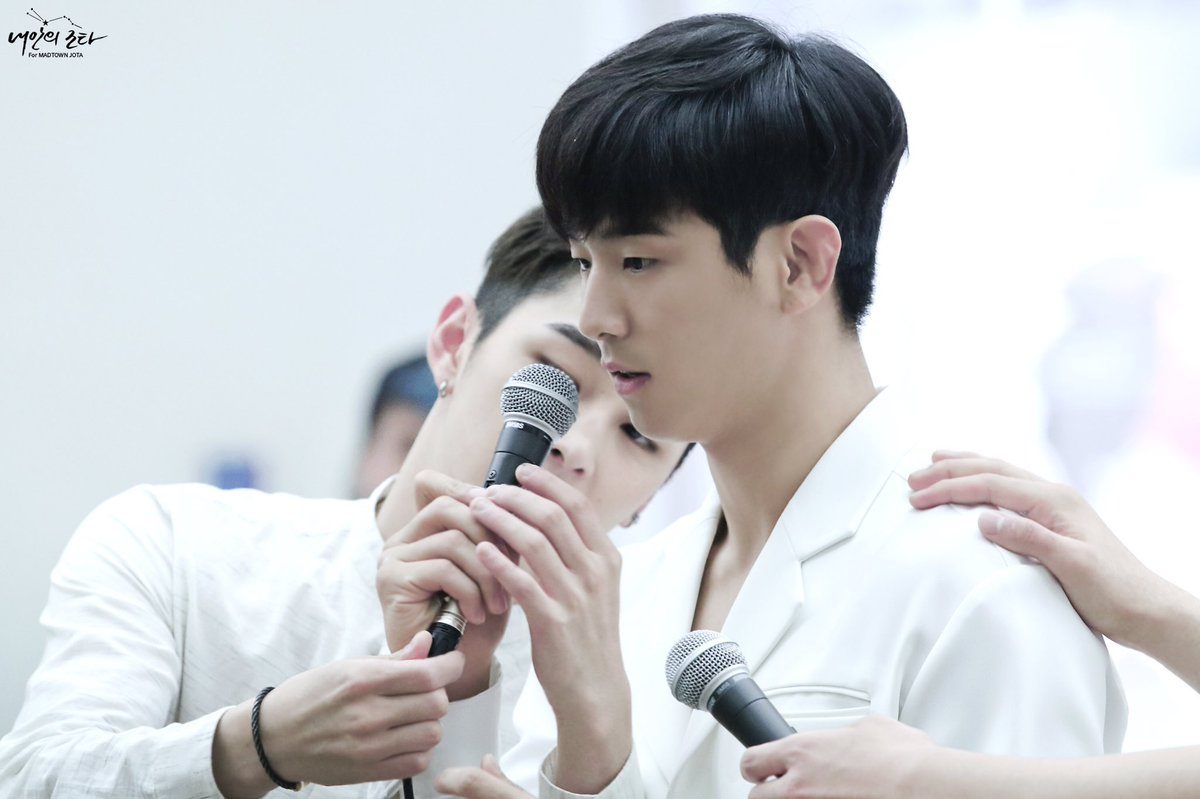 Dispatch described an average day of MADTOWN's most famous member, Jota.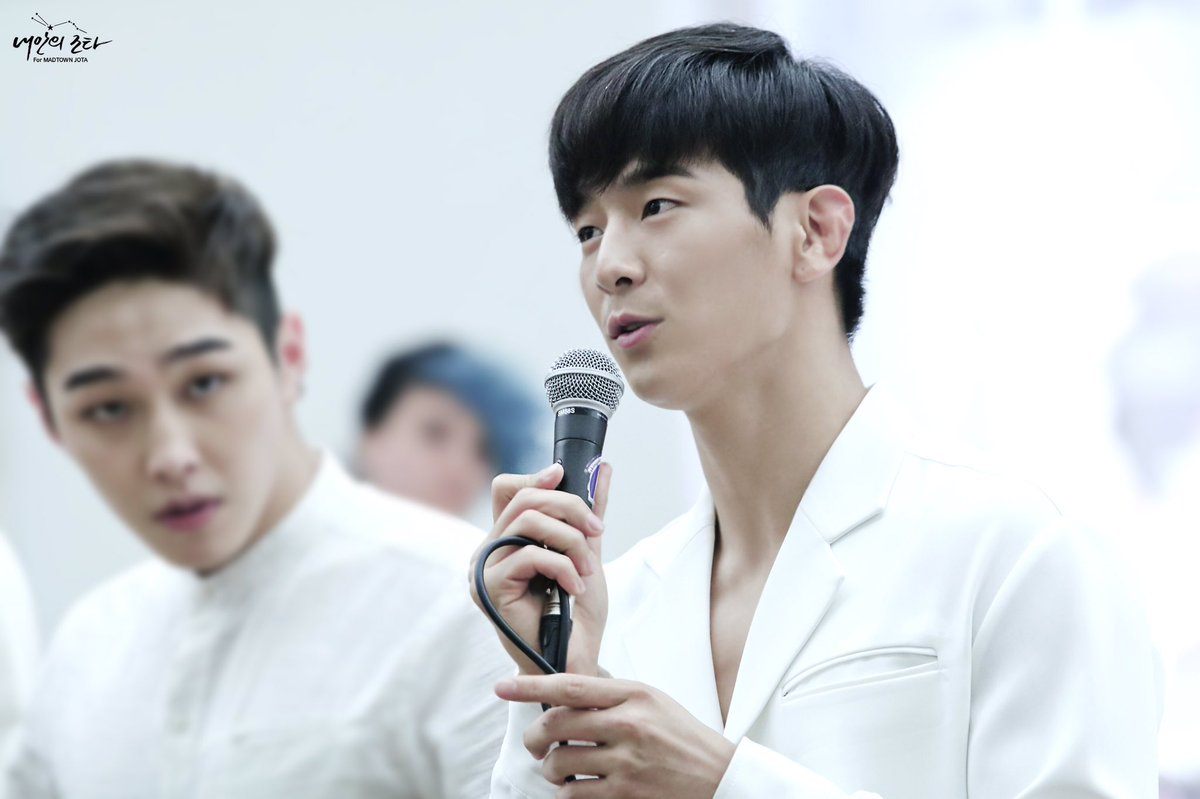 It revealed the level of mistreatment MADTOWN faced under GNI.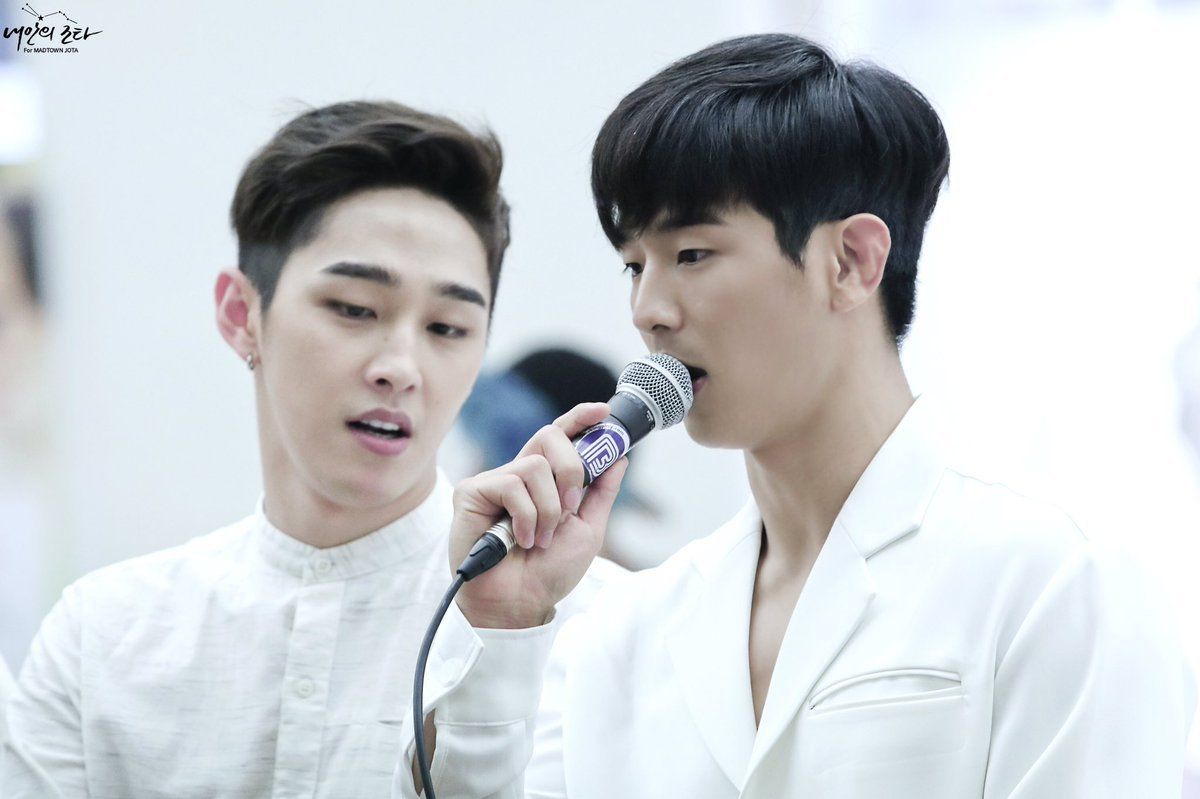 In order to sustain his small number of schedules, Jota has to wake up bright and early to personally rent a car for the day.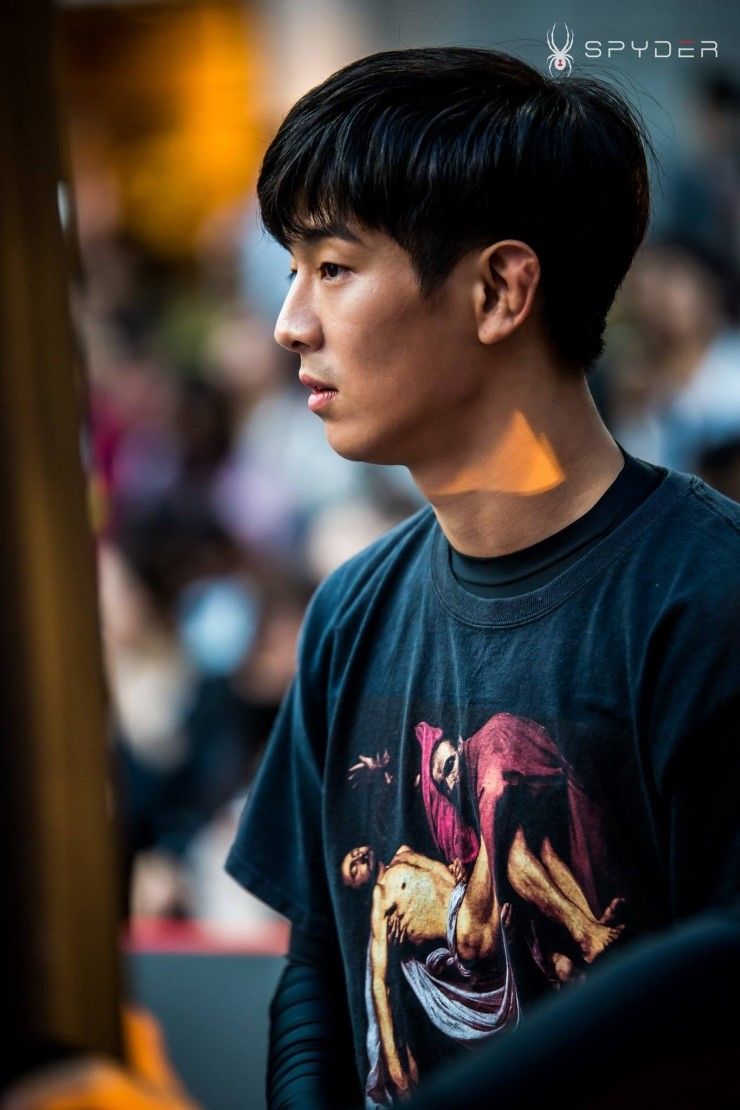 Then he sets off to pick up his stylists and staff.
He is also in charge of paying for everything: the car, the staff members, and their meals.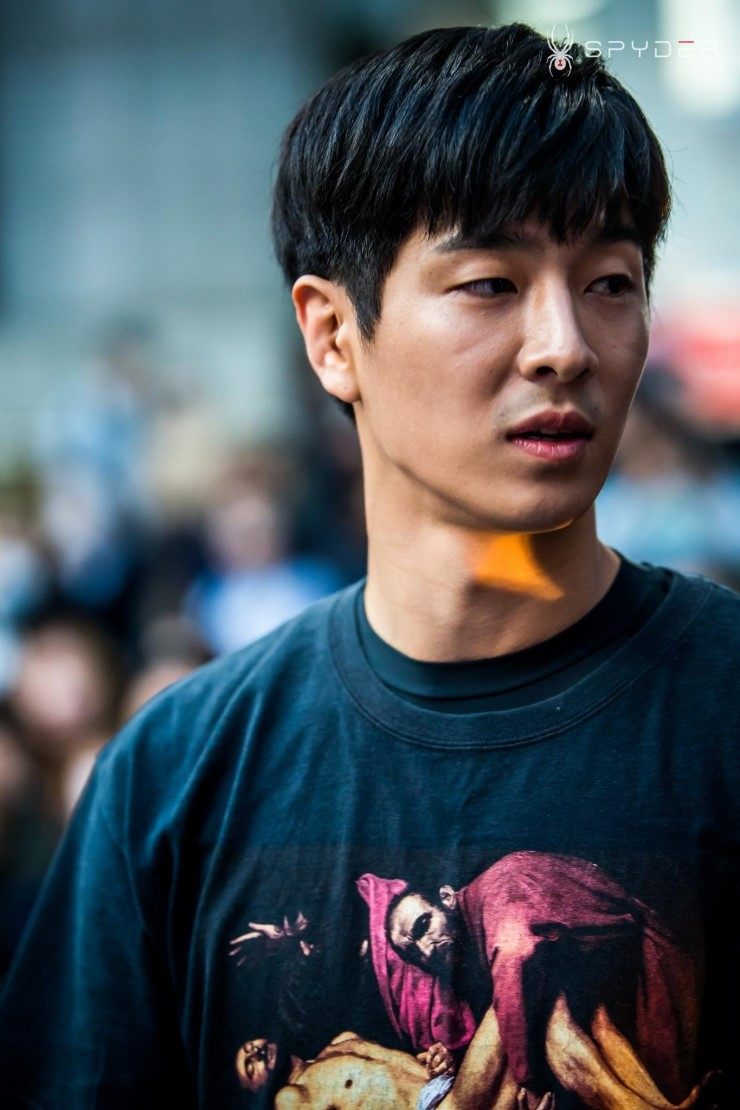 Once his schedule is finished, he drives his staff back home and returns the car he borrowed for a day.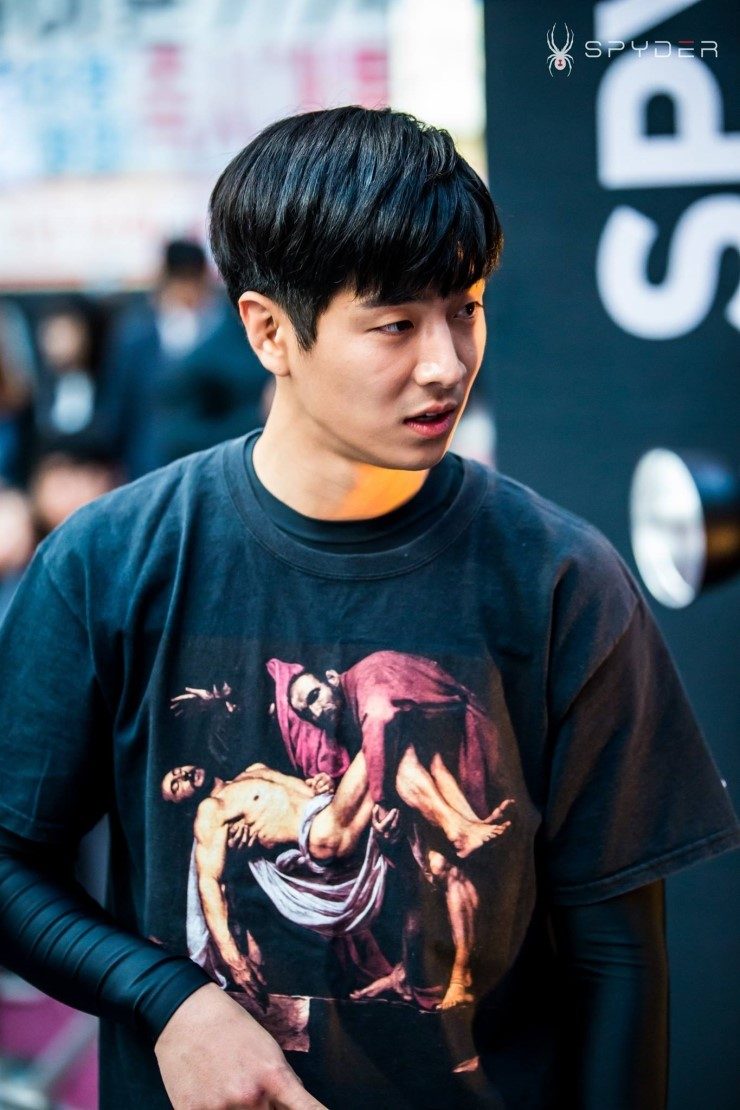 Laying on his bed, he would receive a phone call from the landlord demanding the MADTOWN members to leave because their overdue rents weren't paid.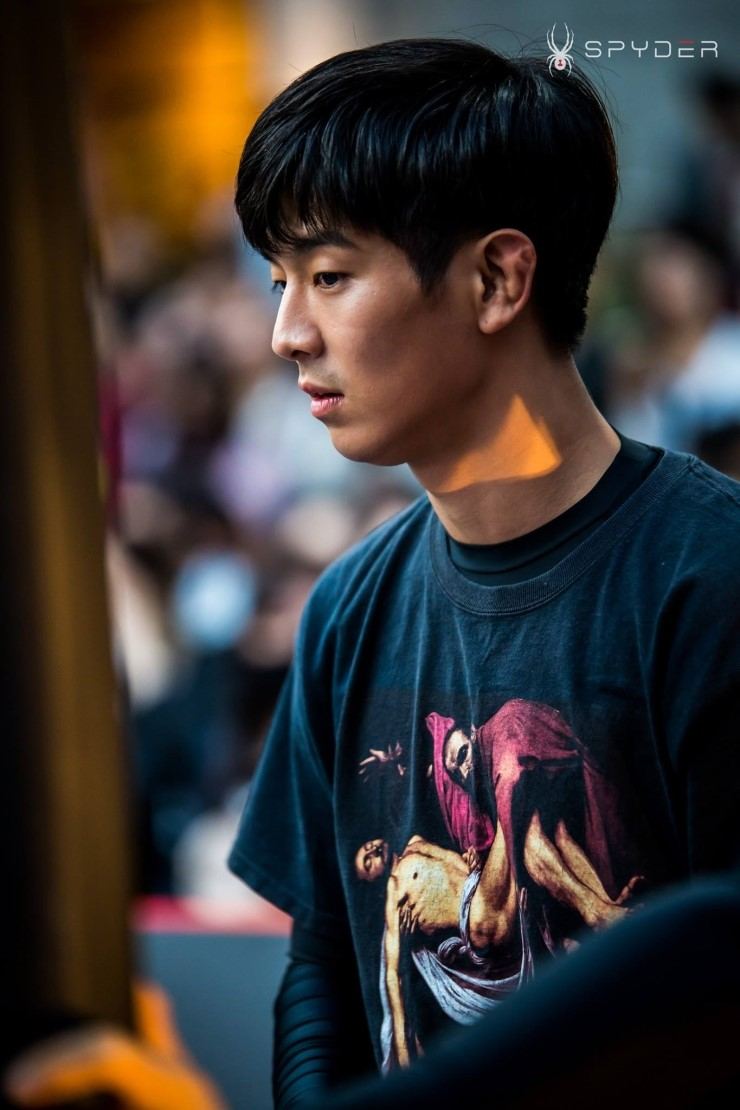 Not only does GNI fail to manage their artists' schedules and staff, they fail to even provide a roof over their heads.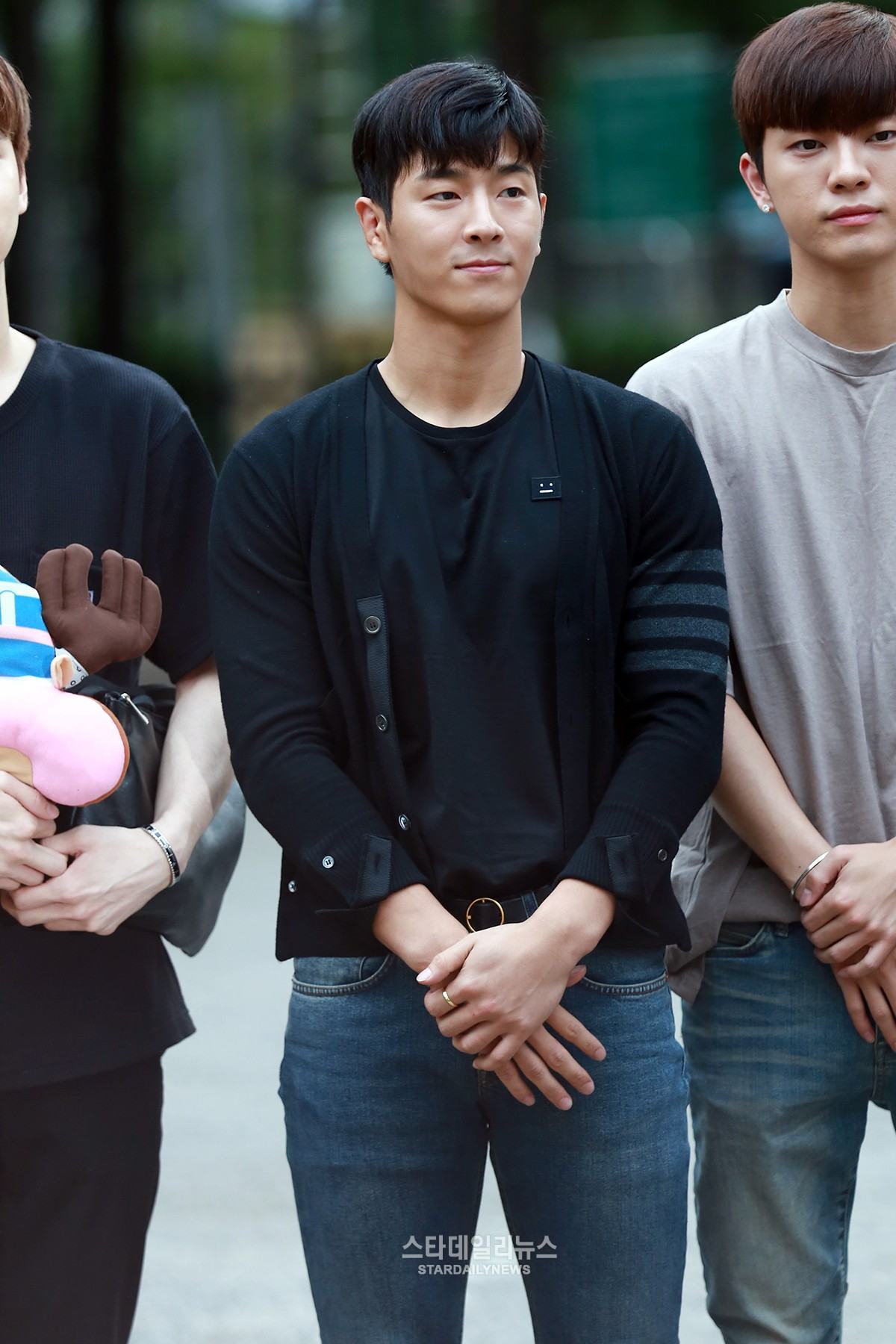 ---
GNI Entertainment Sued For Fraud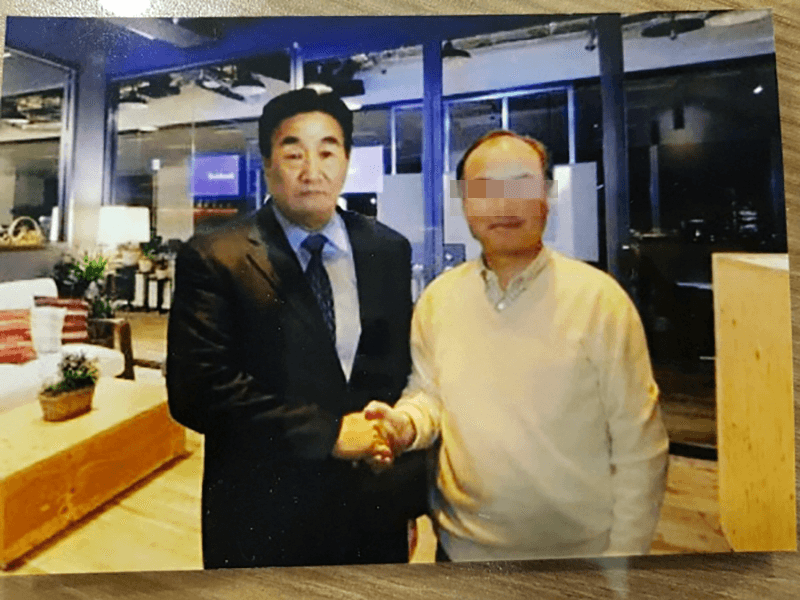 CEO of GNI Group. Source: enews today
In February 2017, GNI Entertainment's CEO was arrested on fraud and other charges.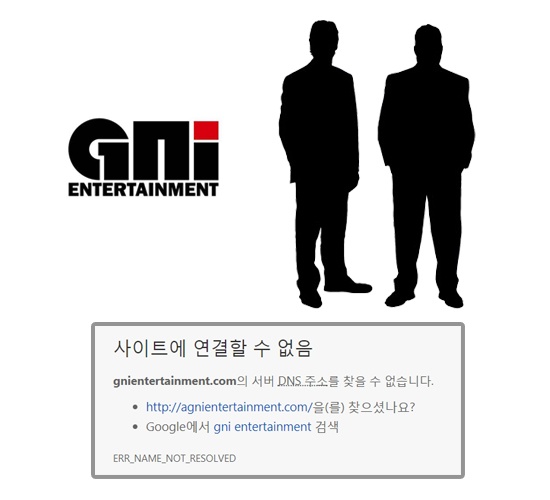 Source: Dispatch
GNI had promised investors a 50% return on investment per year.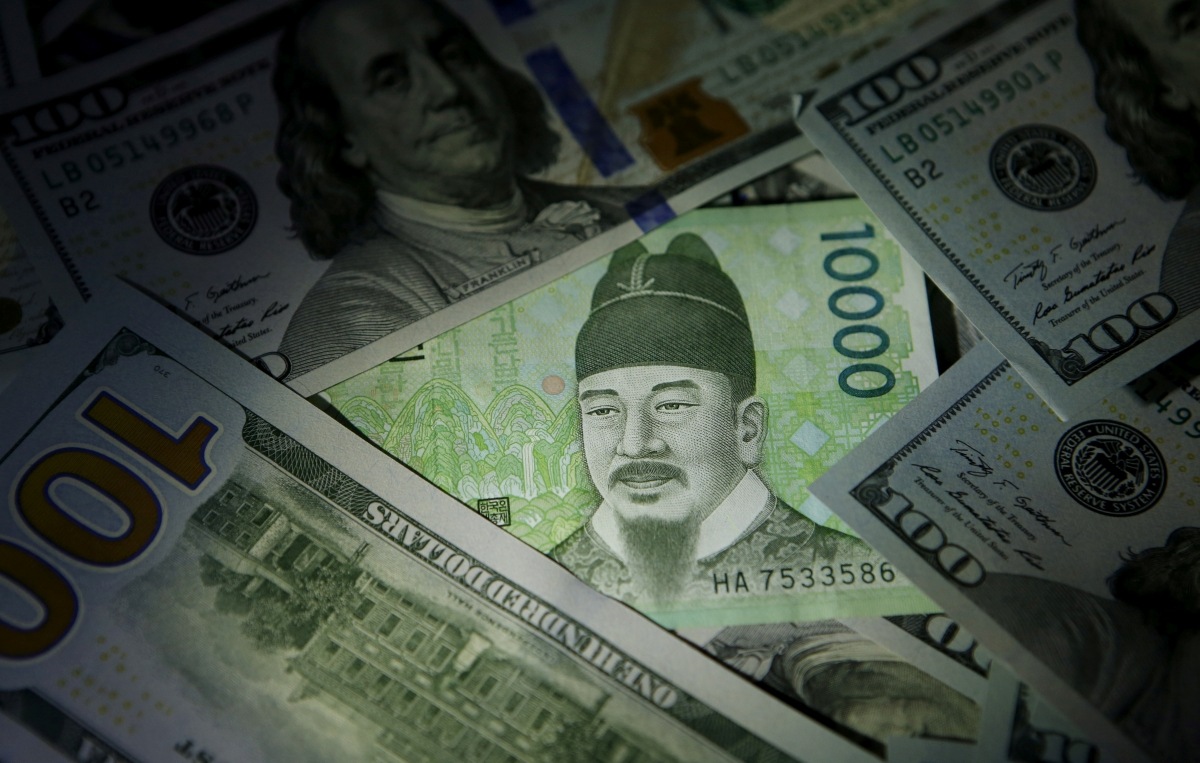 Source: xe
The total damages by fraud amounted up to 80 billion won (~$70.5 million USD).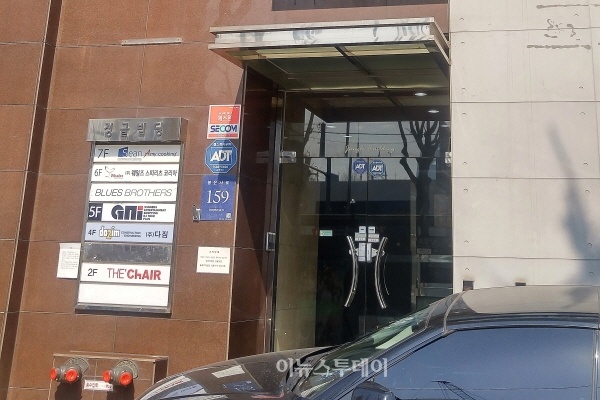 The 800 people who were tricked into investing in GNI formed a union to sell off GNI's remaining assets.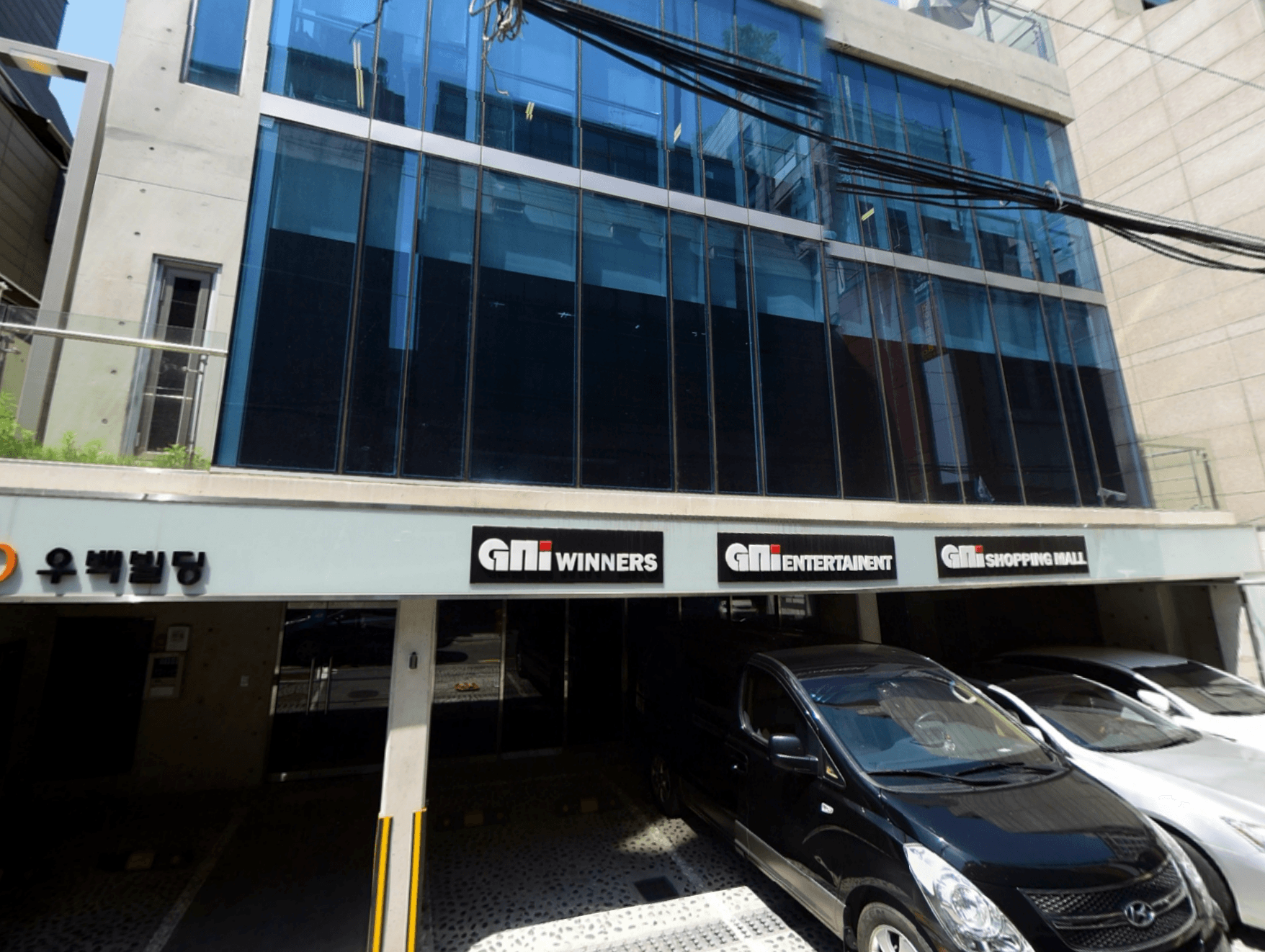 The CEO was sentenced to jail and all other staff members (including managers) left the company.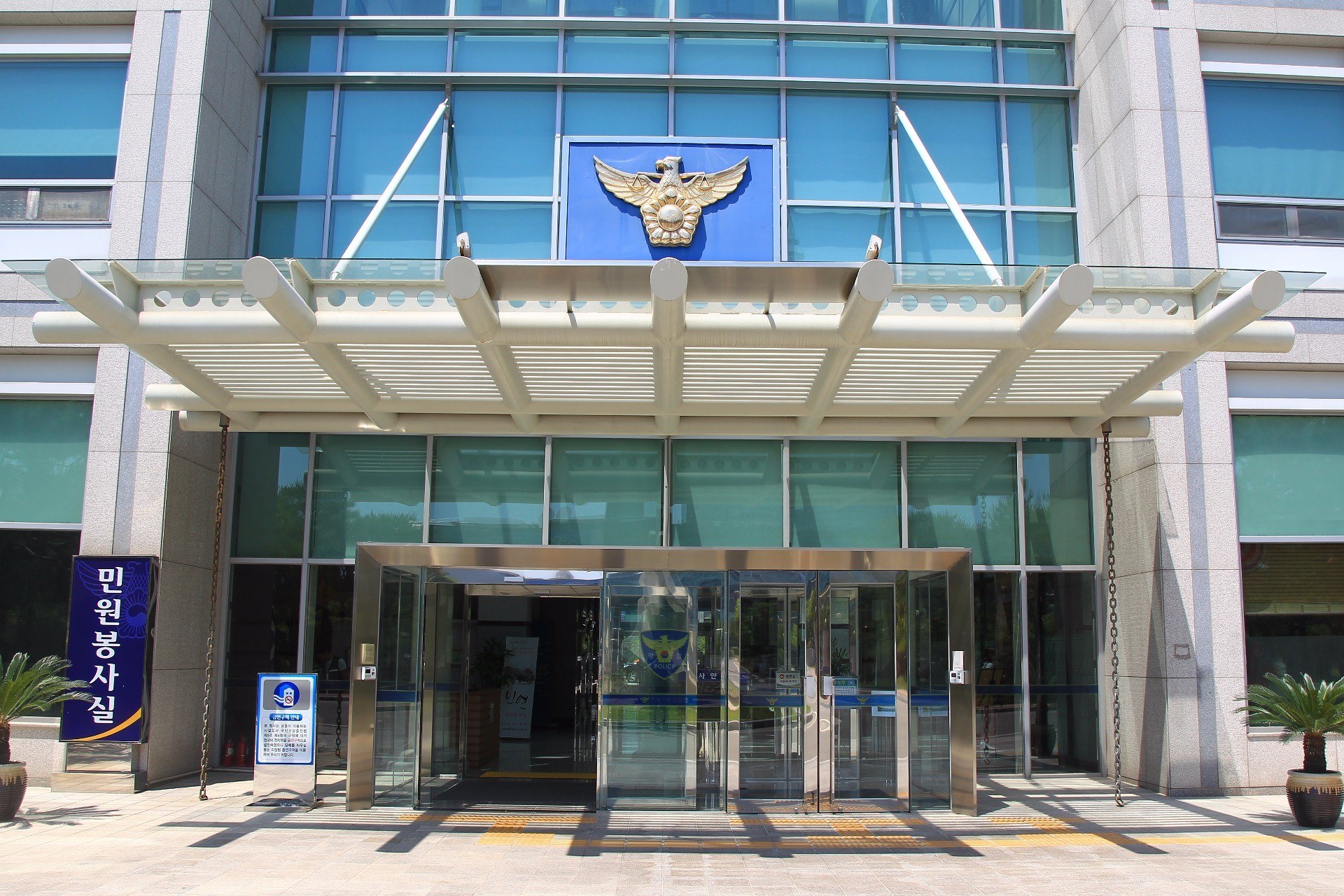 Source: doopedia
The only thing remaining in GNI is MADTOWN, valued at the 300 million won that they were originally sold for.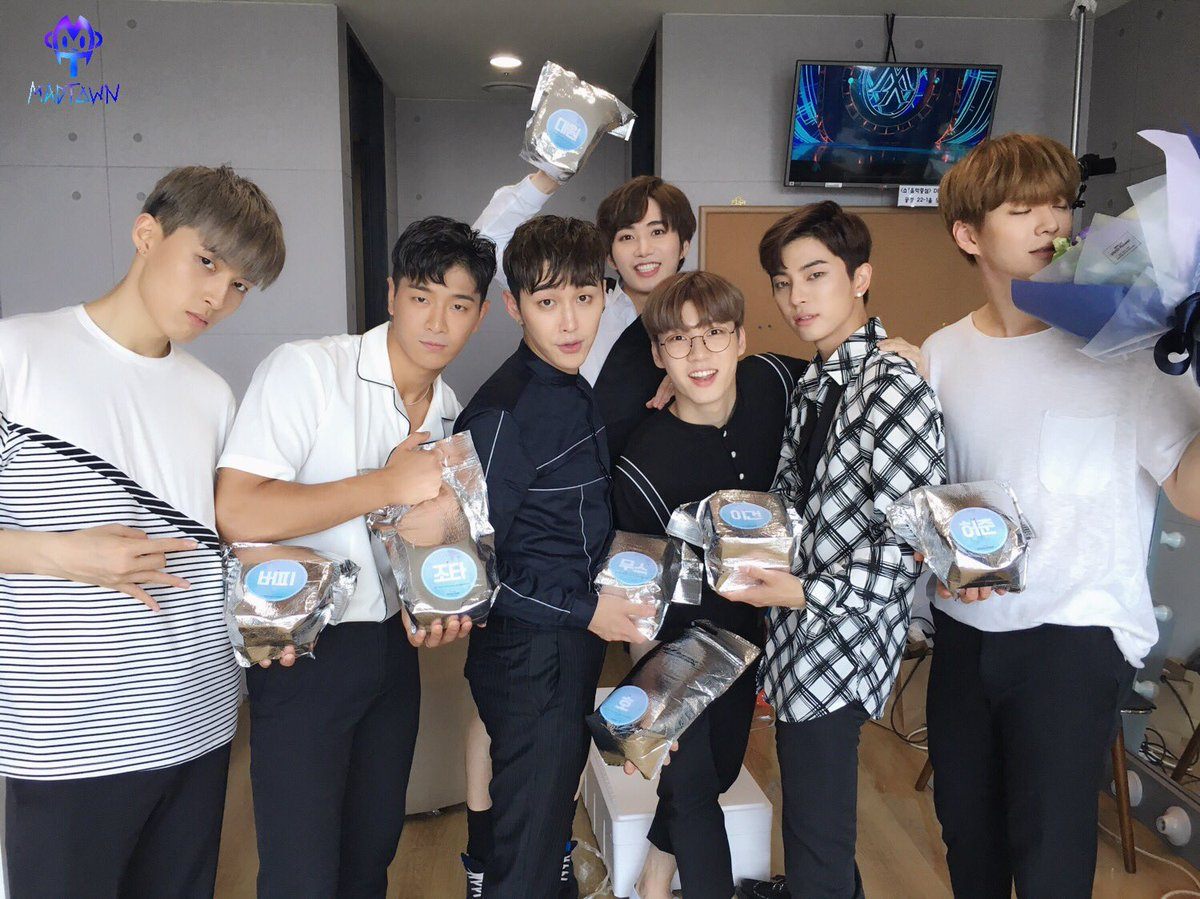 The victims of GNI's fraud tried to assist MADTOWN in their schedules but were denied by law.
"According to Article 5, Section 4 of the contract, third-parties are unable to be involved with MADTOWN's activities."

— Seon Jong Moon, Lawyer
---
MADTOWN Sues GNI Entertainment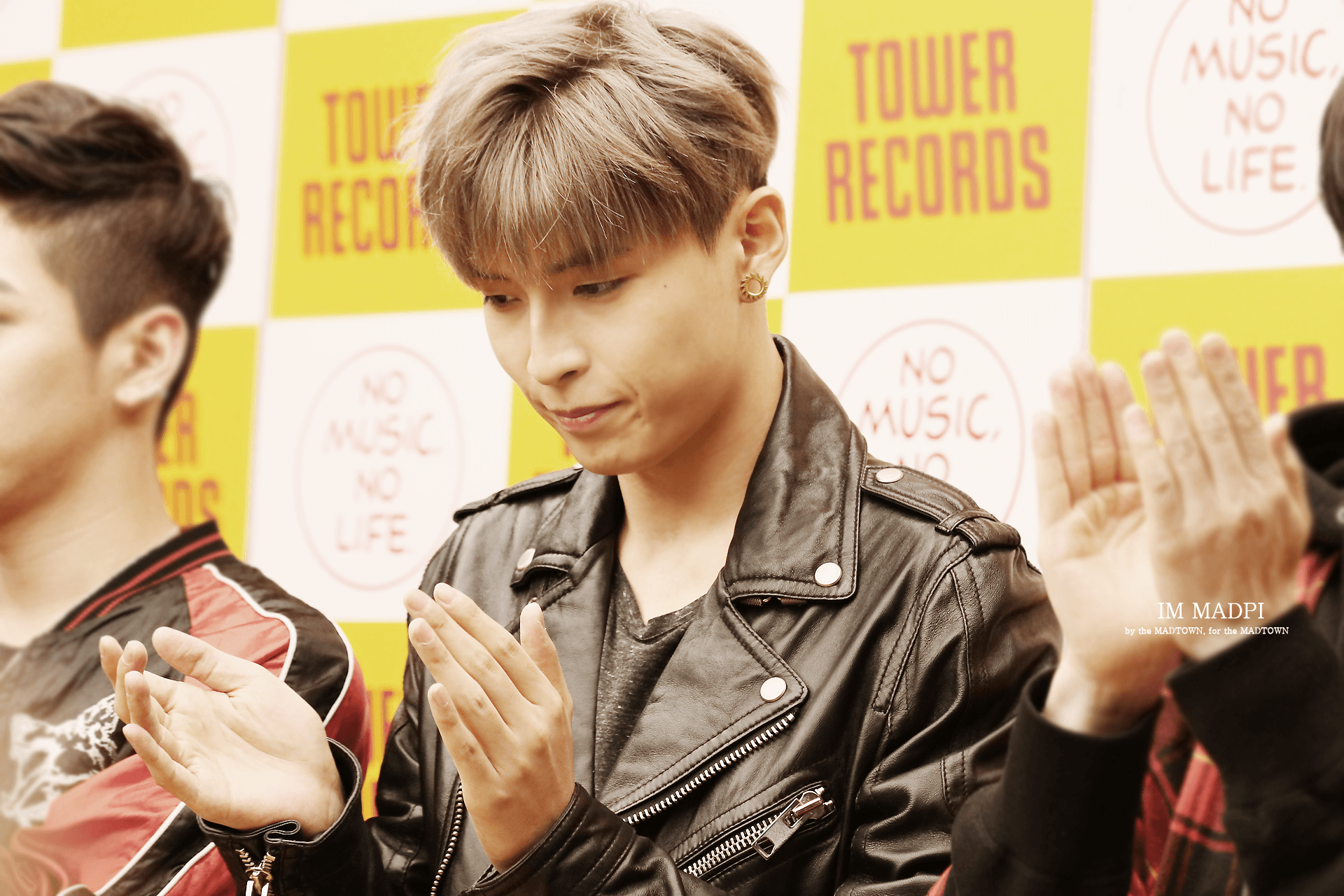 Since March 2017, MADTOWN hasn't received any sort of payment for their schedules.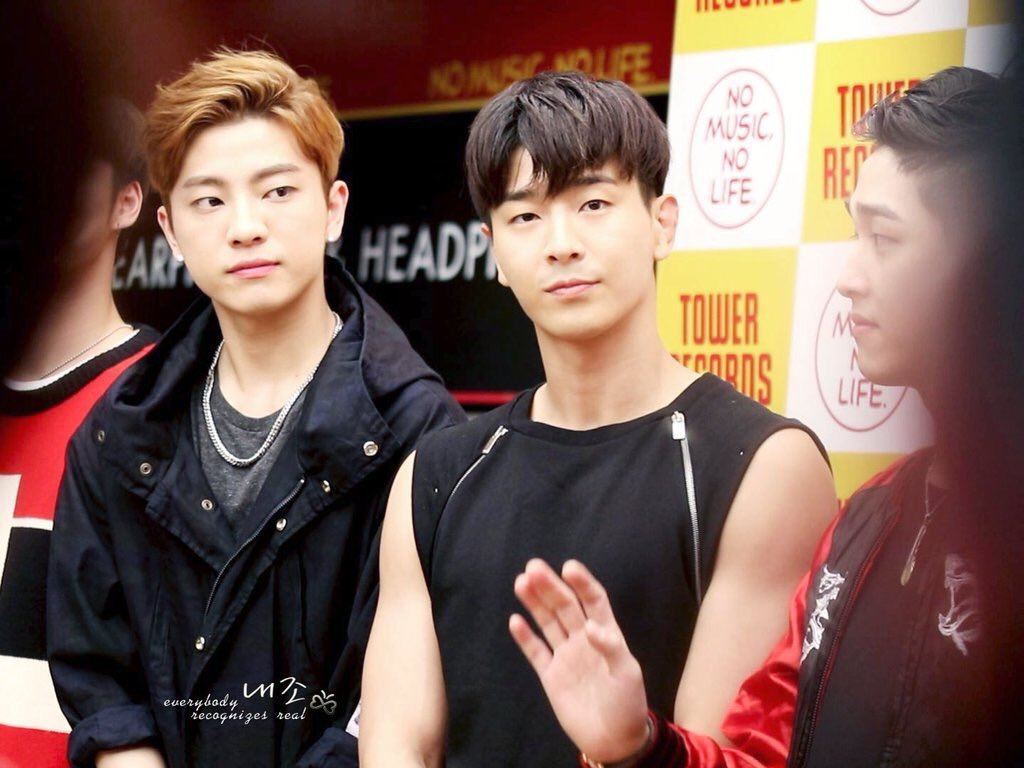 And the members are left to fulfill the little schedules that they have by themselves, as mentioned about Jota.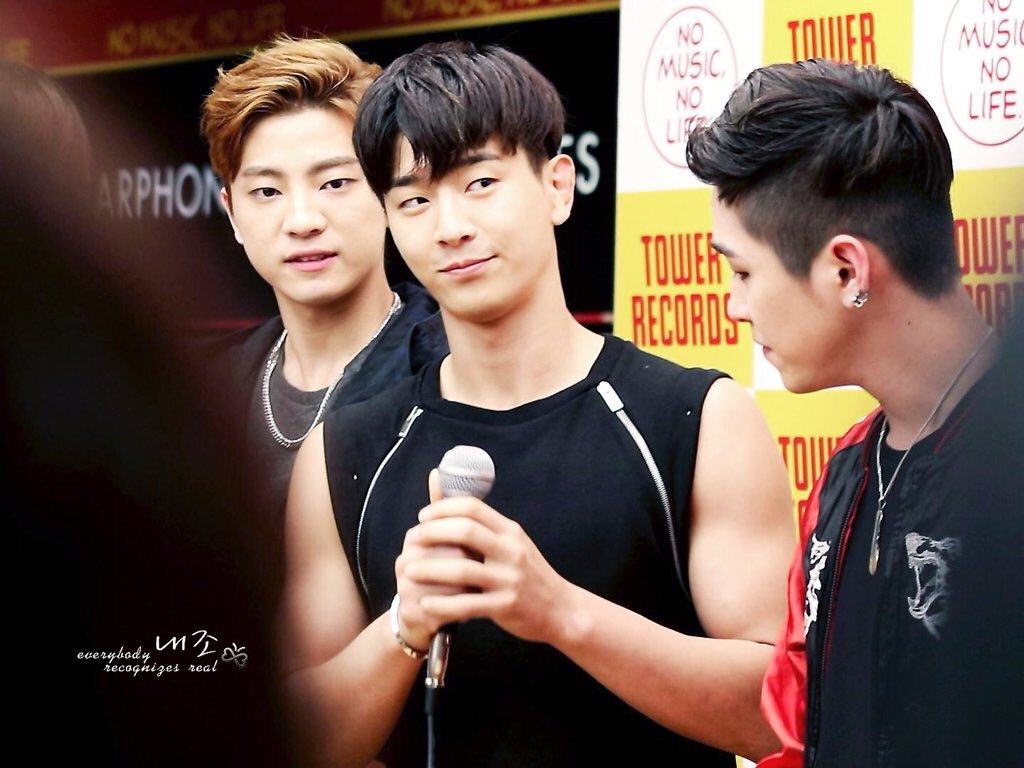 Unfortunately, MADTOWN's contract is binding until October 5, 2021.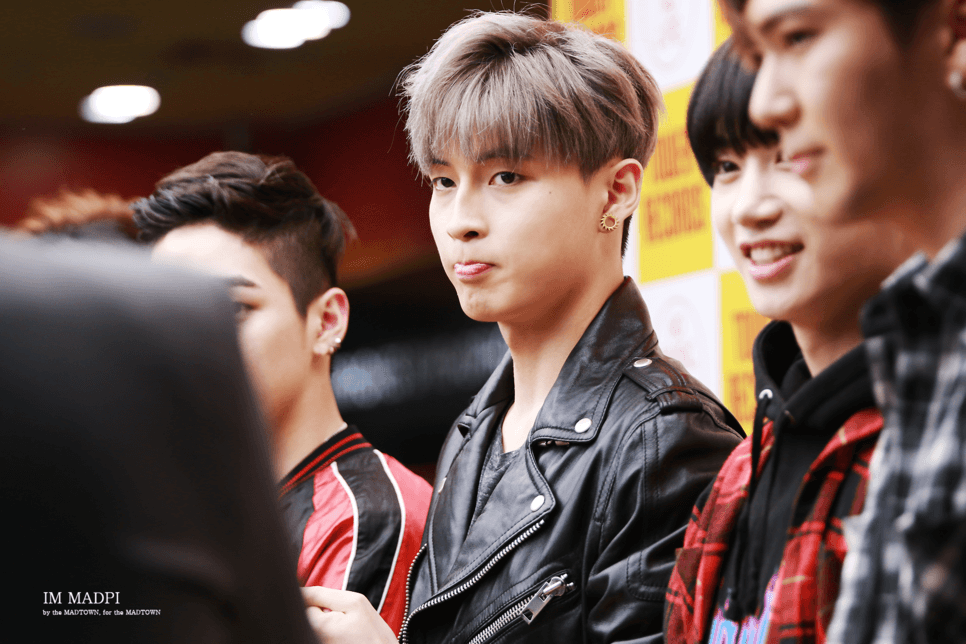 But MADTOWN plans to fight for a termination of their contract with GNI Entertainment.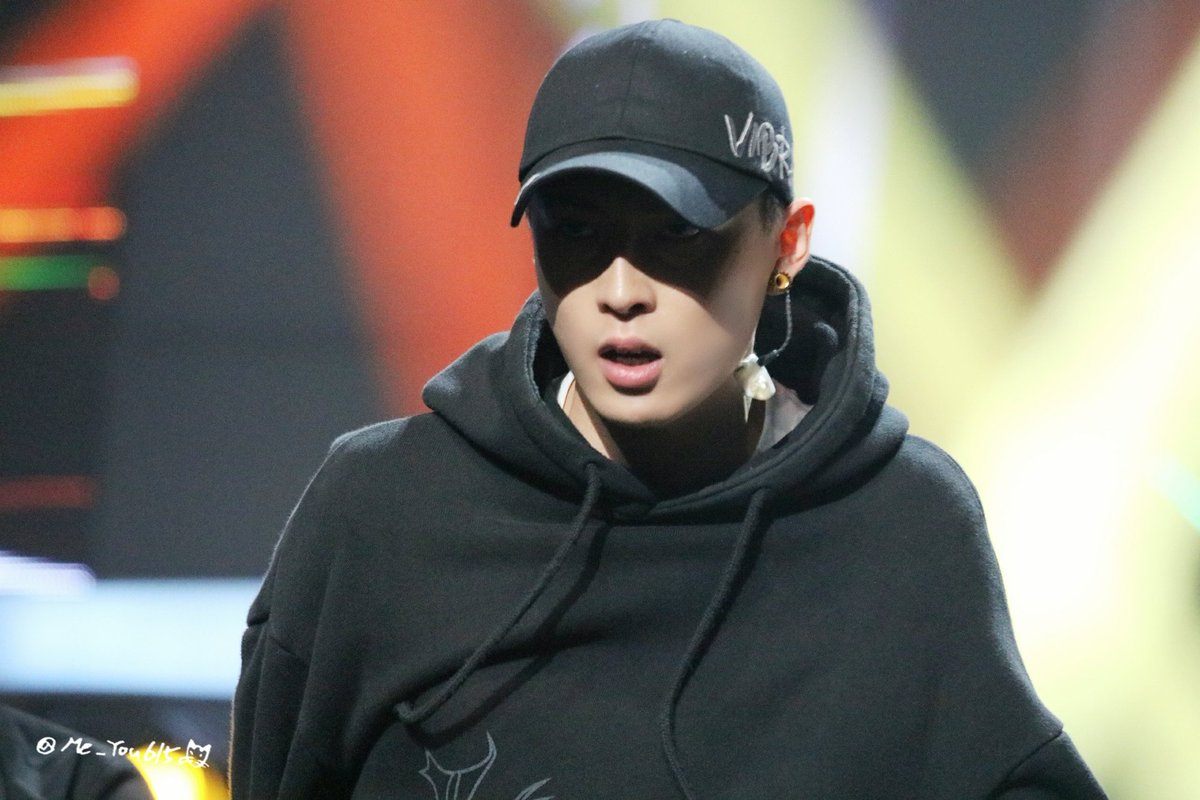 According to the contract, GNI is responsible for scheduling and planning MADTOWN's activities, supporting the necessary requirements to fulfill the said activities and more.
But GNI has failed to do any of the listed agreements.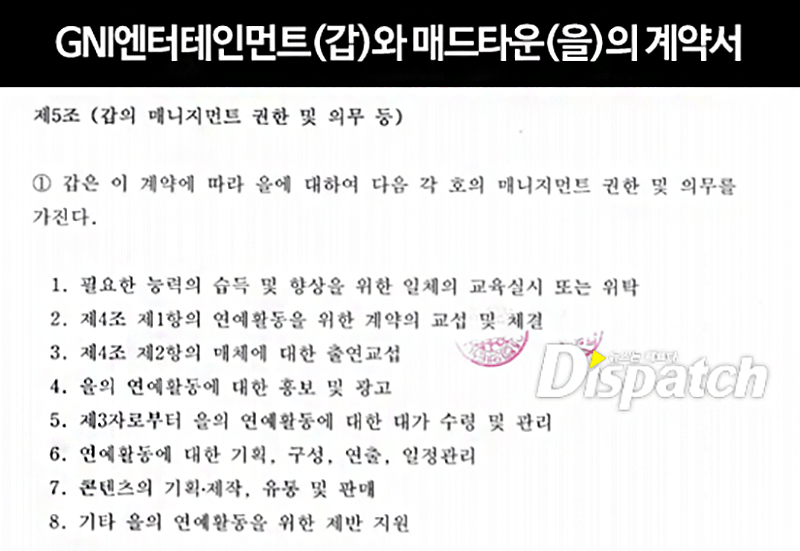 MADTOWN filed a civil action lawsuit against GNI's CEO, and hopes for the day when they can continue promoting as artists freely.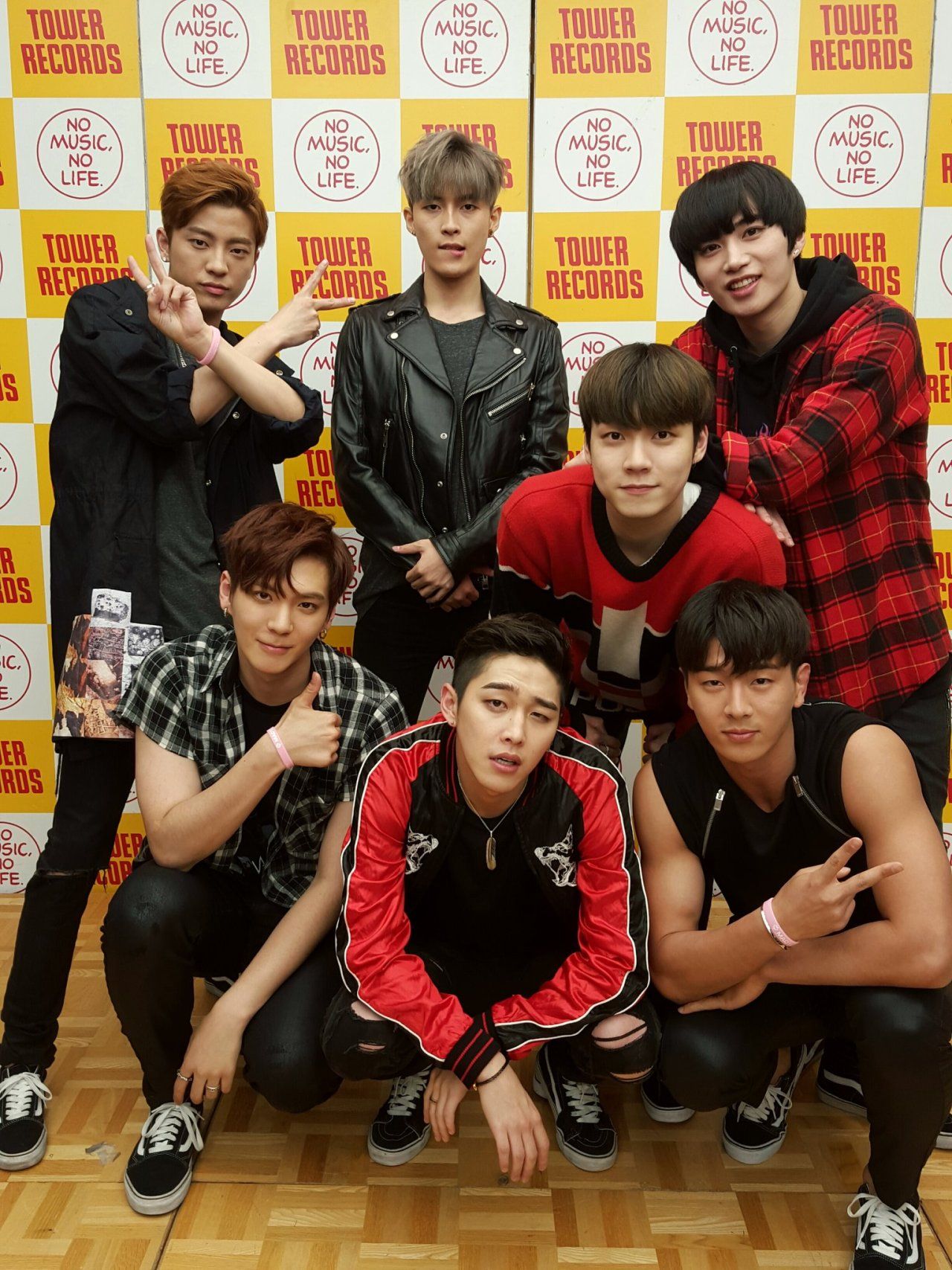 Share This Post