The full story of how Lee Min Ho and Suzy once went on a secret date in London, England (35 Photos)
Relationships may end, but photographs are forever!
Shippers of miss A's Suzy and Lee Min Ho were in for a surprise when Dispatch broke the news of their relationship in 2015 and released a series of dating photos.
These photos captured the couple during their date in London, England on March 15, 2015.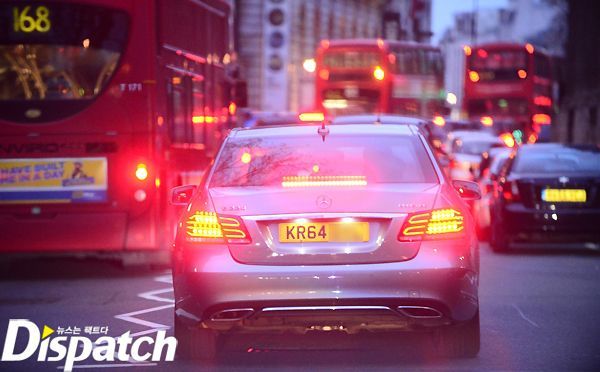 Attention, tourists! To your left, you will see Big Ben. To your right, you will see a hallyu couple riding in a Mercedes Benz!
In England, drivers sit on the right-hand side of their cars. Lee Min Ho was on this side, behind the wheel. Suzy rode as a passenger on the left.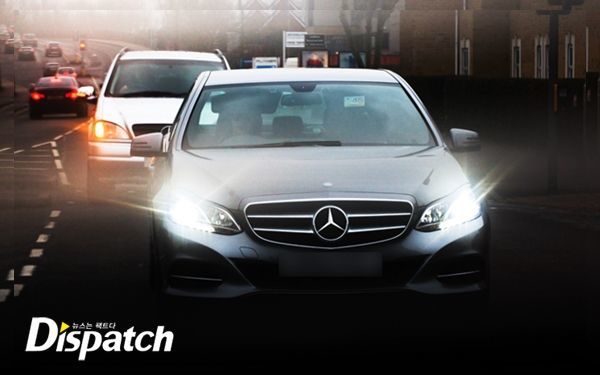 Just what were their romantic plans that day?
Preparations for this fateful date began when the couple was still in Korea, but first, let's go back in time to when the couple's secret romance began.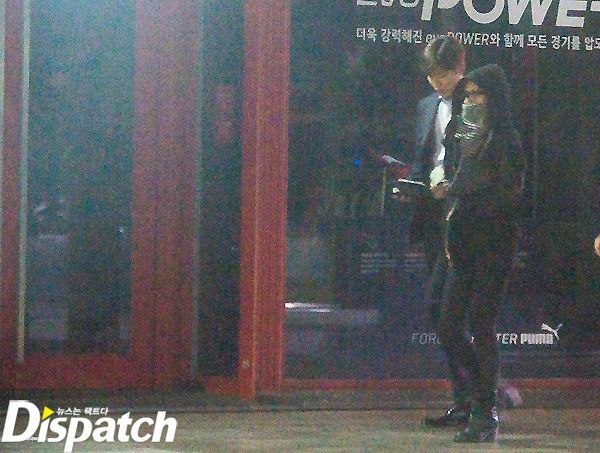 Dispatch first witnessed Lee Min Ho and Suzy on a date in February, when they were seen exiting a bar in Shinsadong.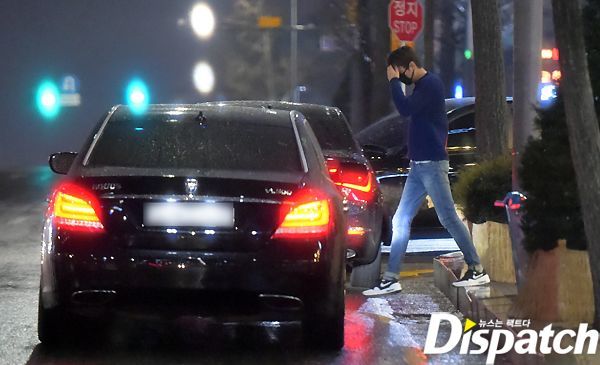 Lee Min Ho did not disguise himself aside from a mask. Suzy hid her face, but she still shone!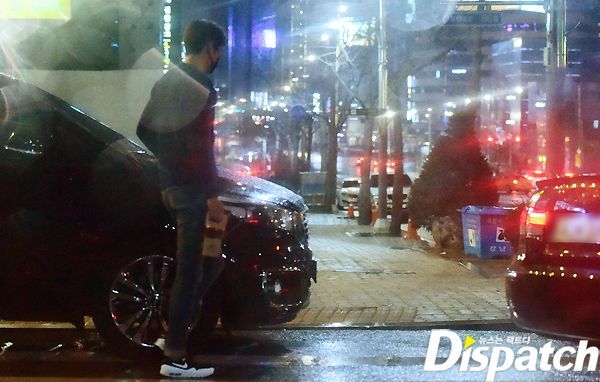 On February 25, Lee Min Ho picked Suzy up at Samsung-dong after his schedule was done. The lovebirds drove around Itaewon and Namsan and went out for coffee.
Now, fast forward to March! Prior to meeting Suzy in London, Lee Min Ho was snapped at an airport as he headed out for a Dior photoshoot in France.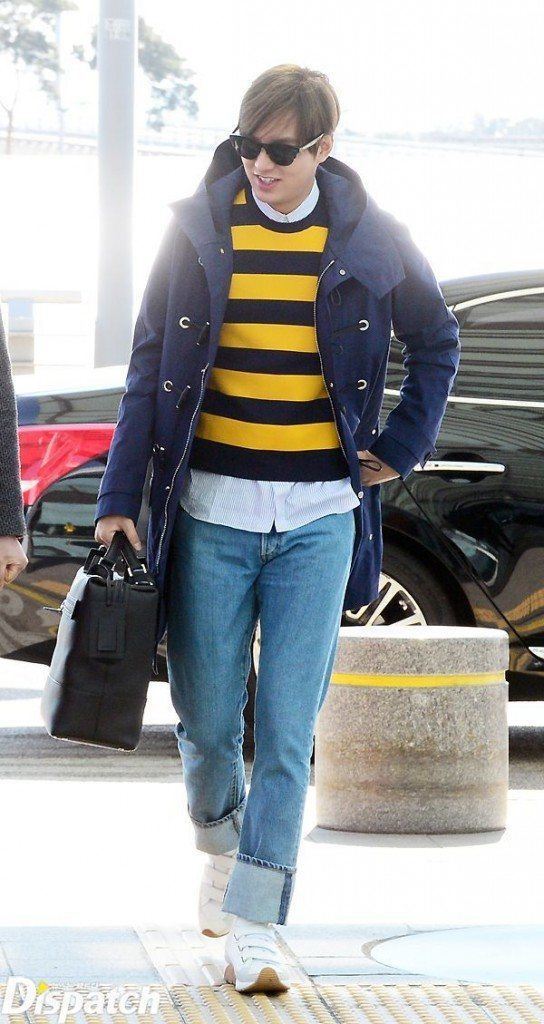 On the same day, Suzy left for England for a photo shoot.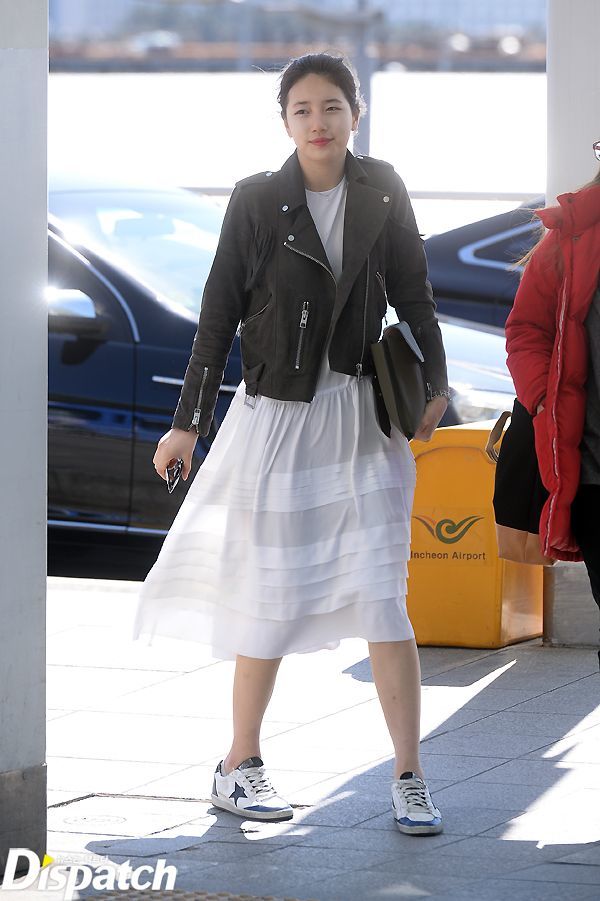 During this time, the couple focused on their schedules in separate locations. Lee Min Ho is pictured here at his photoshoot in Paris.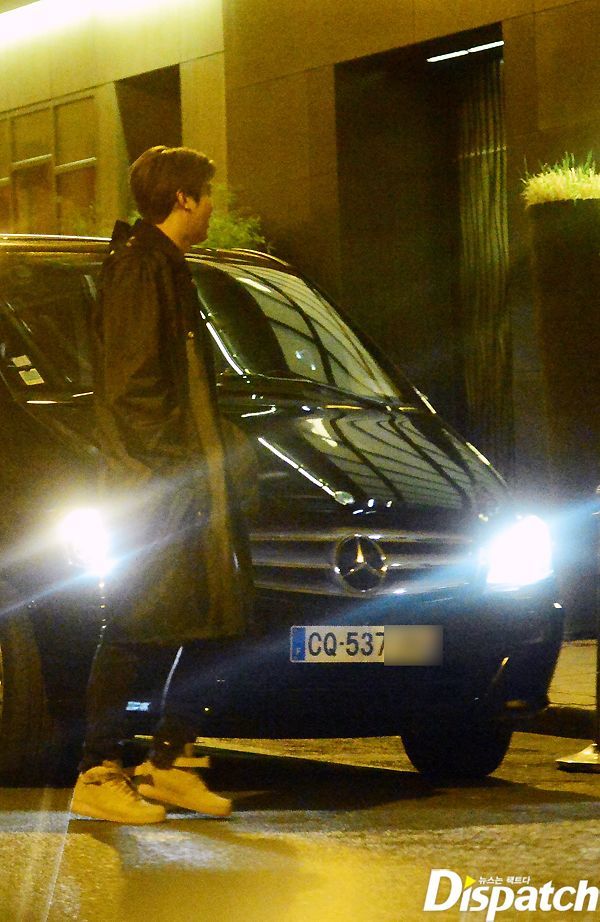 Meanwhile, Suzy was busy shooting in London.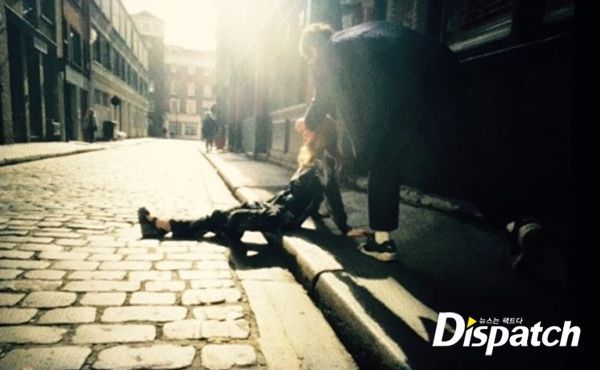 Lee Min Ho took some time to enjoy Paris' sights…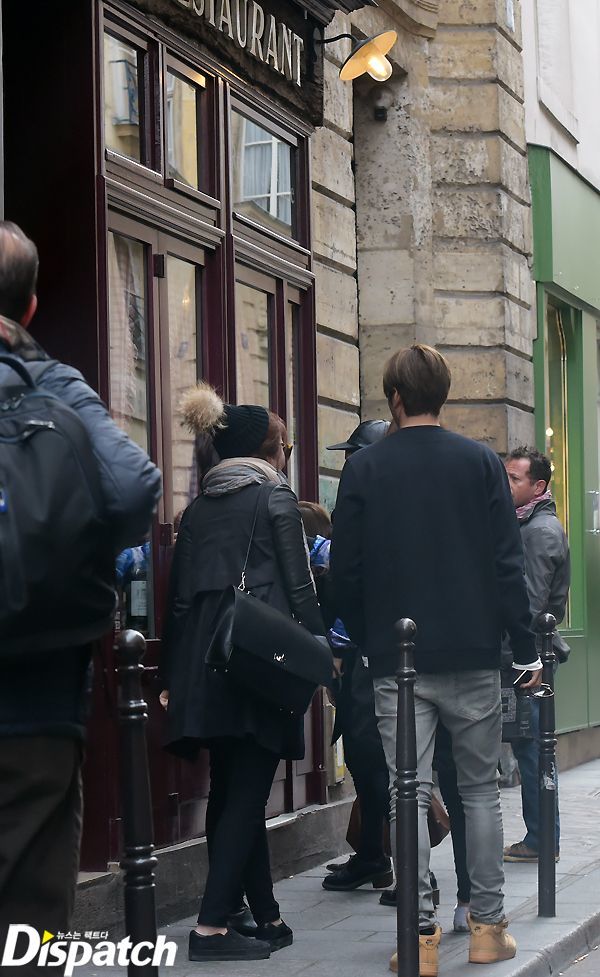 …while Suzy explored the streets of London.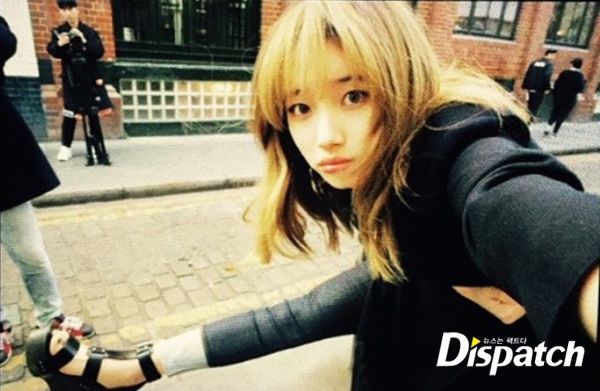 During this time, both Lee Min Ho and Suzy looked very happy about something: probably their upcoming London date?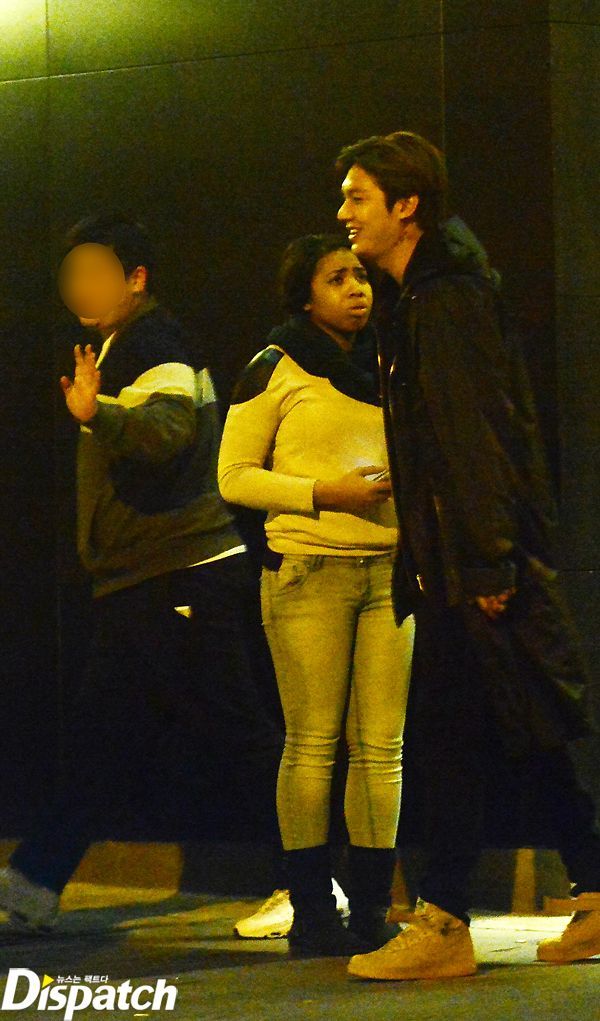 On the day of their date, Lee Min Ho left his hotel and said his goodbyes to local fans.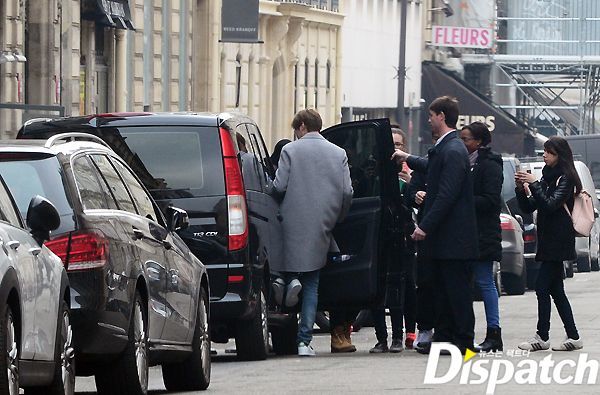 He headed to the  Northern Paris station to hop onboard the Eurostar.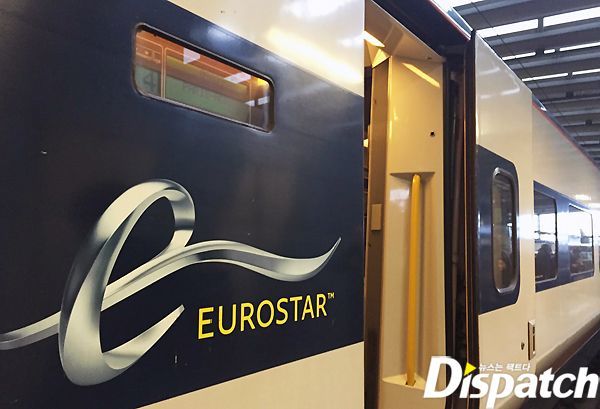 His destination? London, England!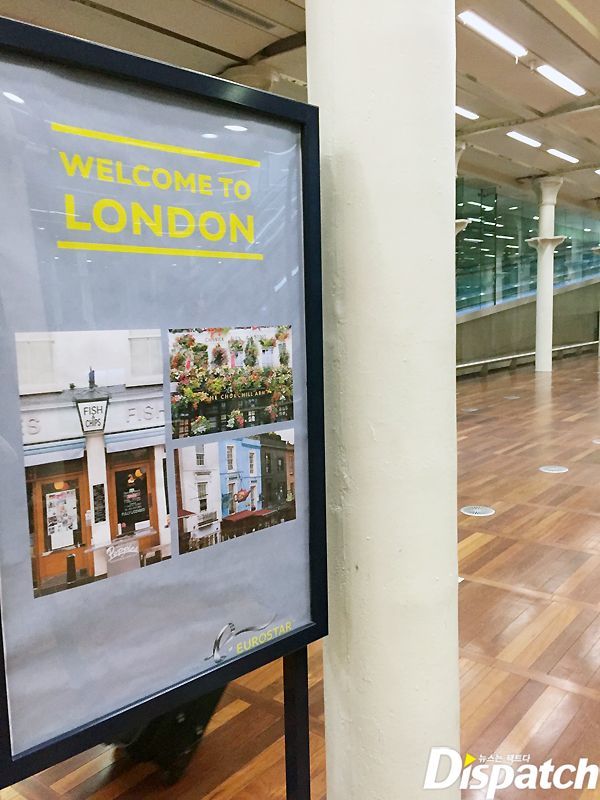 When he arrived, he headed to the Waldorf Hotel, where Suzy was staying.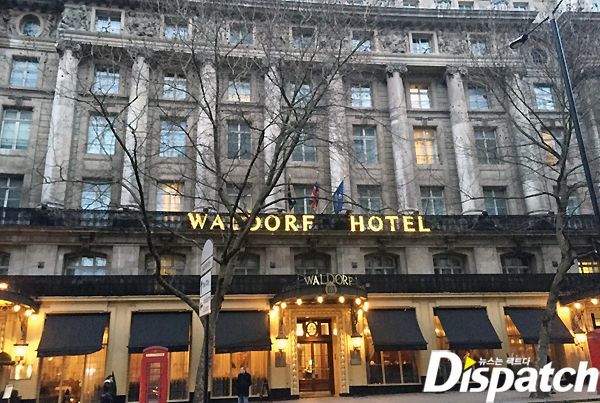 He picked Suzy up from the hotel's lobby…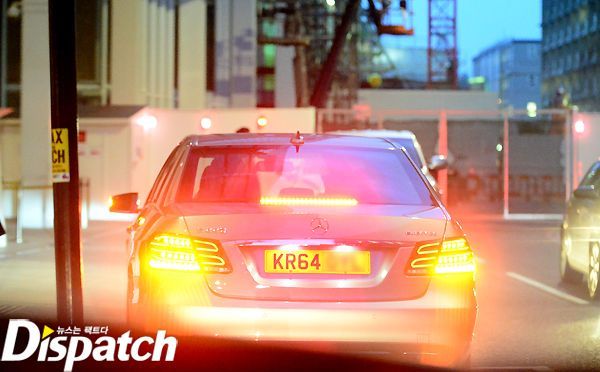 …and then headed to Shangrila Hotel, at The Shard.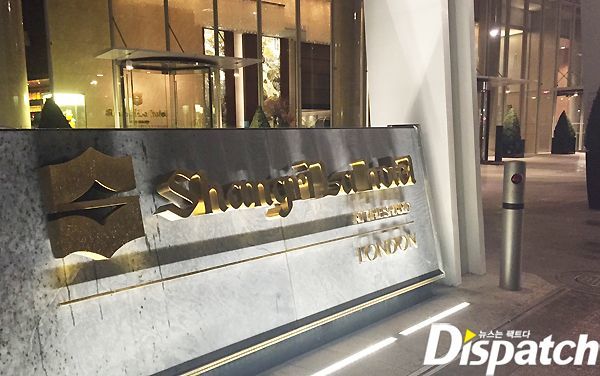 The Shard is the tallest building in the United Kingdom, standing at 95 stories tall.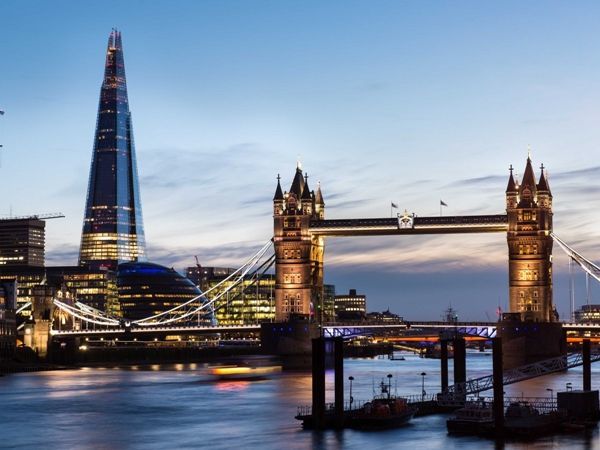 Suzy was the first to emerge from the car, holding a purse in her arms and a hood on her head.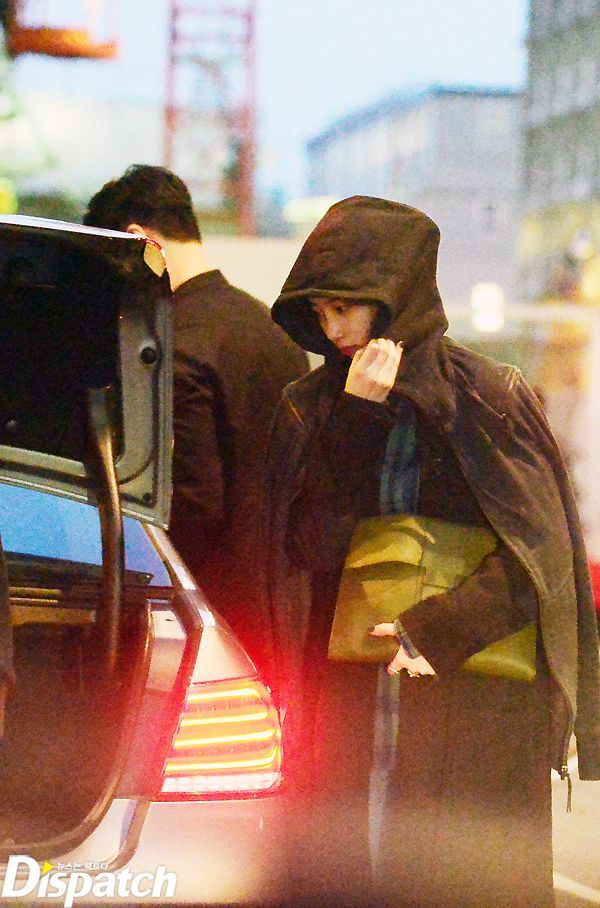 Lee Min Ho's manager carried her luggage for her.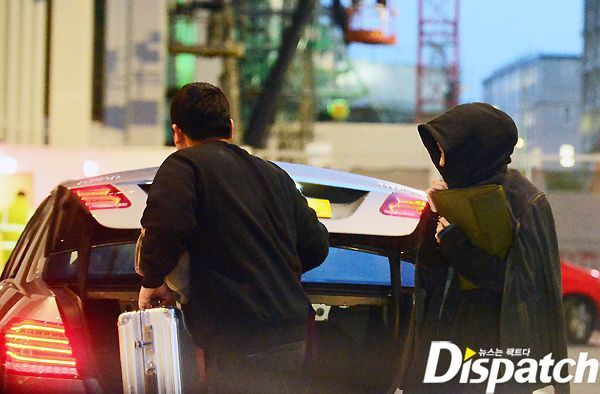 Suzy held her hood close to her face…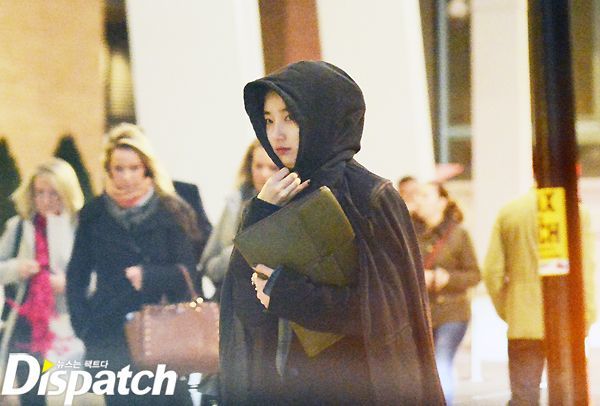 …but it wasn't enough to hide her identity!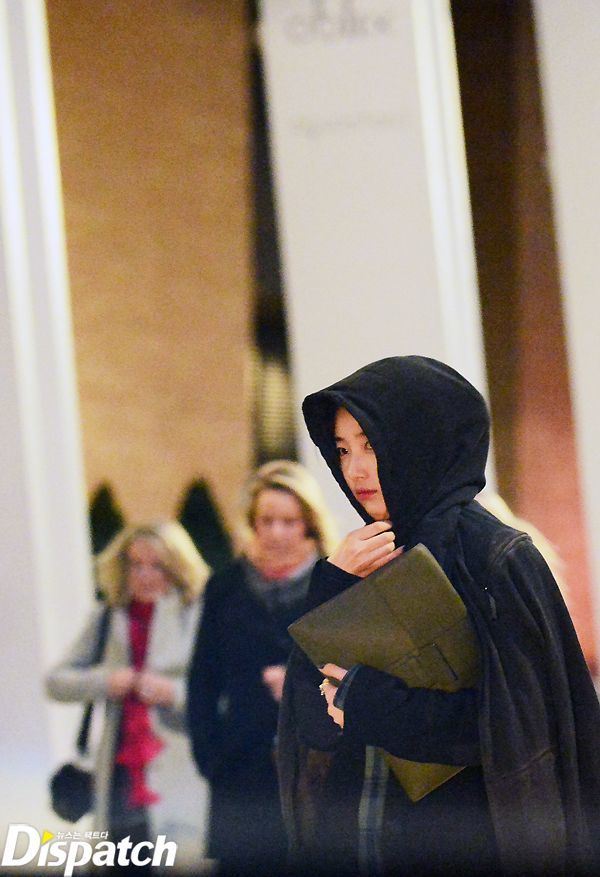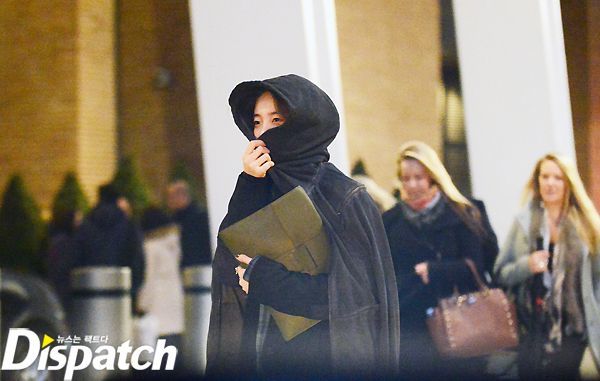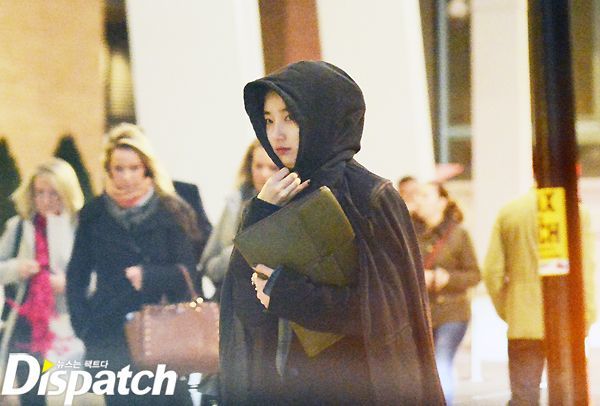 After Suzy was out of view, Lee Min Ho got out of the car.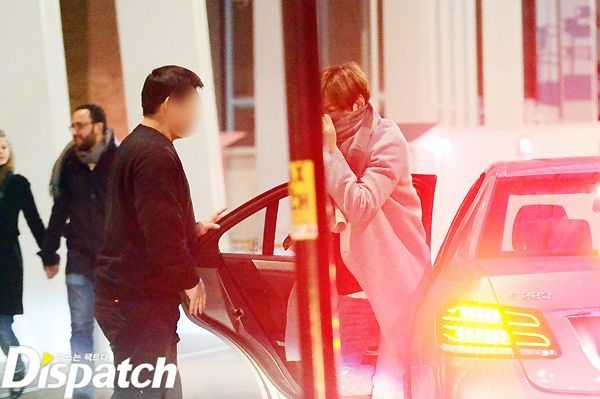 He did a better job than his girlfriend did of covering his face, but he was still obviously Lee Min Ho.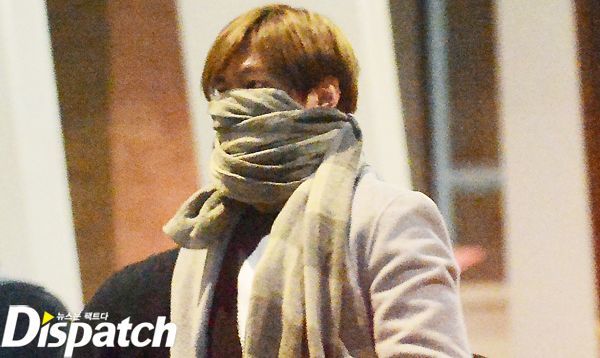 Keen observers, like Dispatch, would have been able to identify the star, even from the back…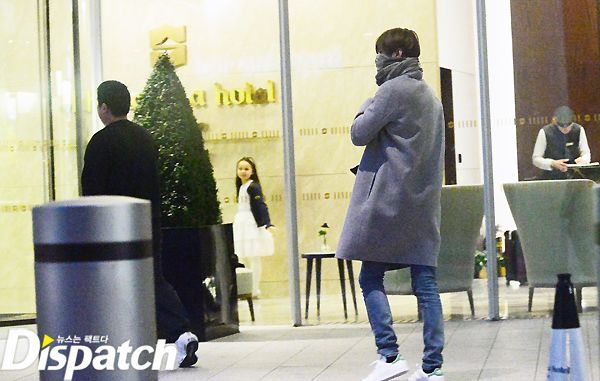 …or by the way he walked!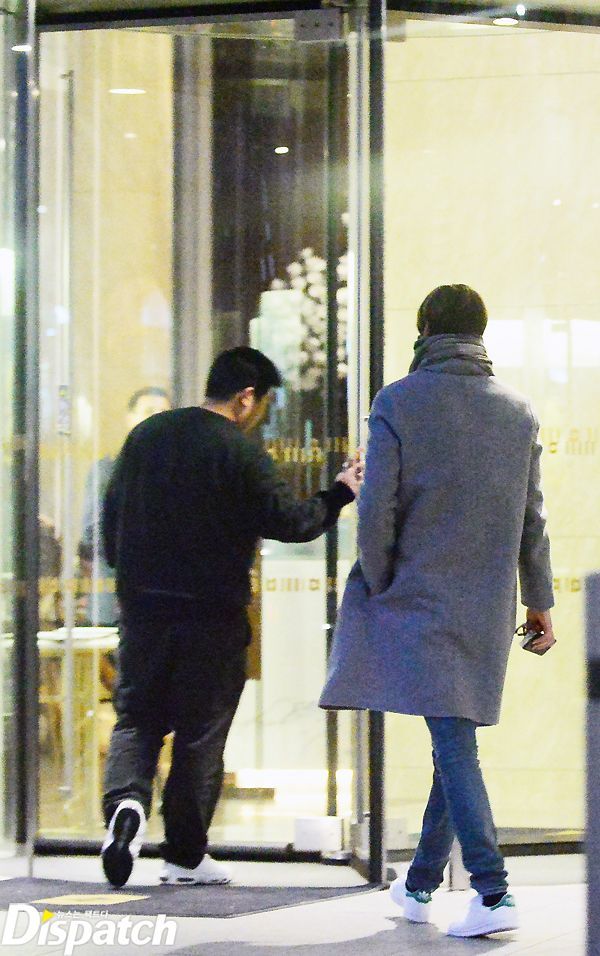 The couple spent 2 nights and 3 days in London.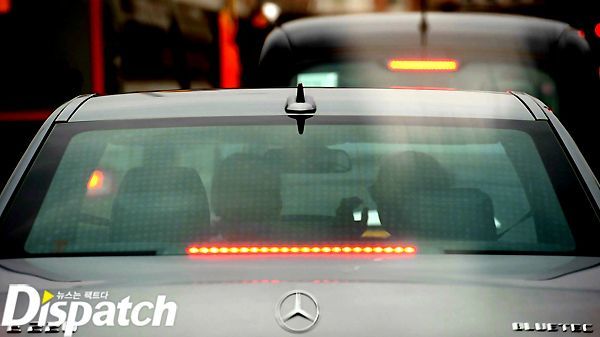 On March 18, Suzy returned first, looking very happy. She must have had fun on her date!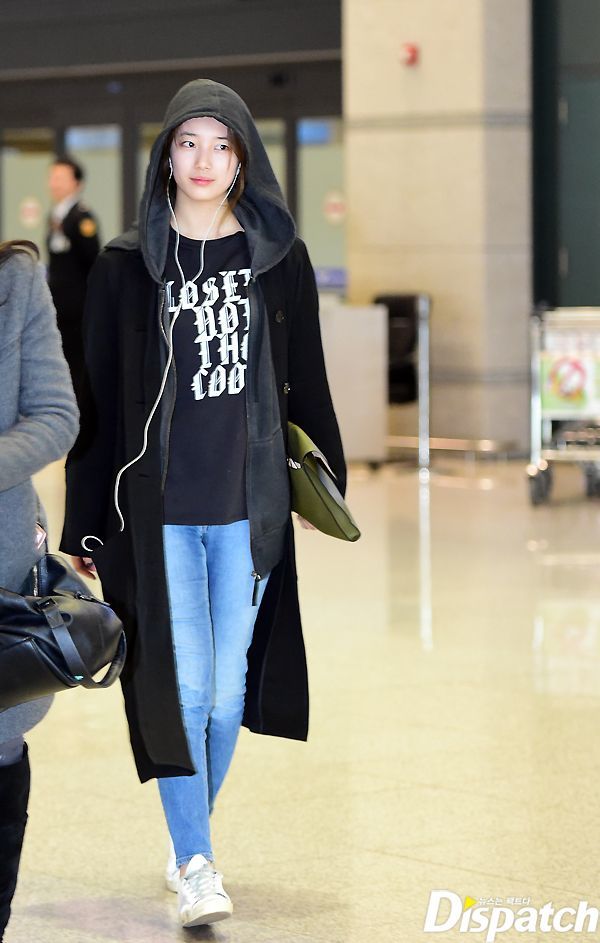 Lee Min Ho returned a day after Suzy, on March 19. He flew from London to Paris, then hopped on a plane to Incheon.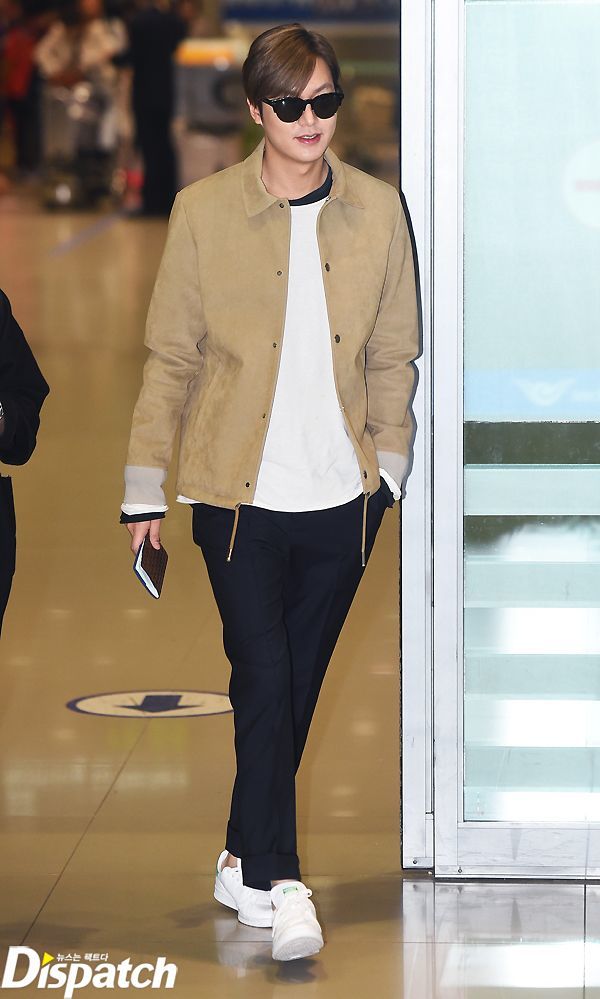 From arrival to departure, the couple's date was meticulously planned out. Even so, news of their relationship soon went public, thanks to Dispatch's eagle-eyed photographers.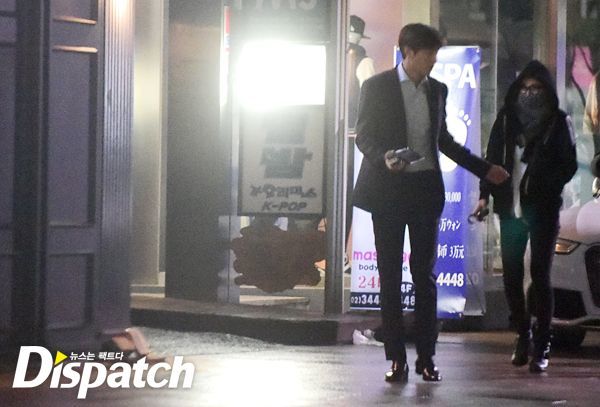 Lee Min Ho and Suzy shippers were heartbroken when the power couple broke up in 2017, but they will always have these photos to help them remember the romance!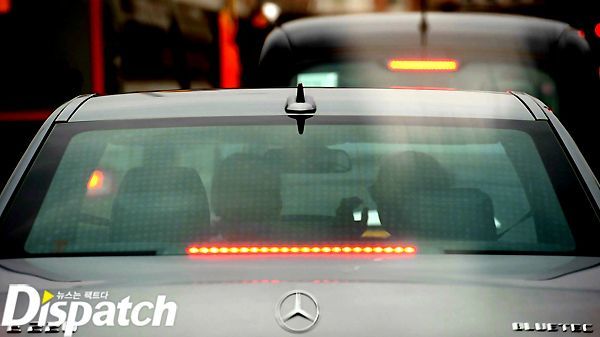 Share This Post