[★BREAKING] Dispatch Catches Yoochun On Date With Fiancée
Dispatch has released photos showing JYJ's Yoochun on a date night out with his fiancée, Hwang Hana.
Yoochun's marriage announcement was first leaked by the media on April 2017, shocking his fans.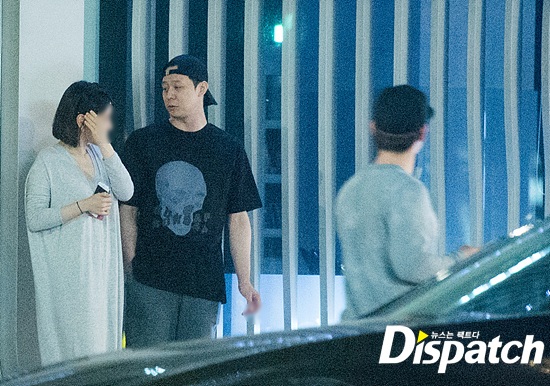 The two met in September 2016 and will be getting married one month after Yoochun finishes his military service in September 2017.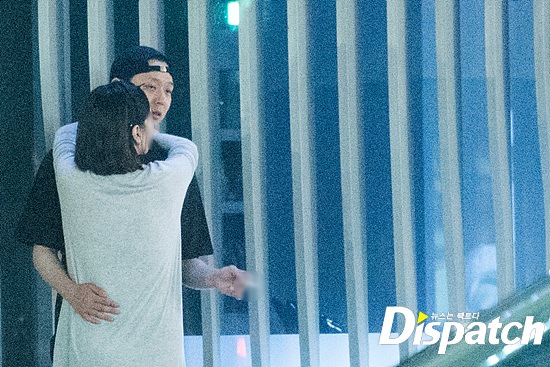 They will be having a closed wedding ceremony with only close friends and family.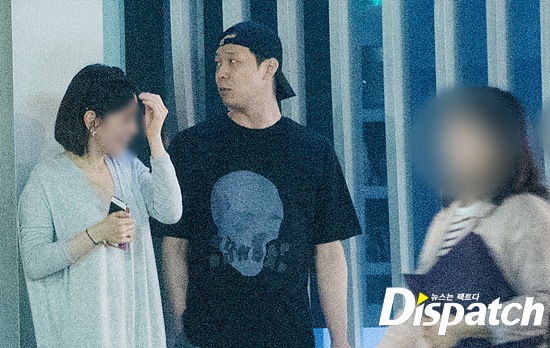 They were close friends at first but their relationship progressed around the start of 2017.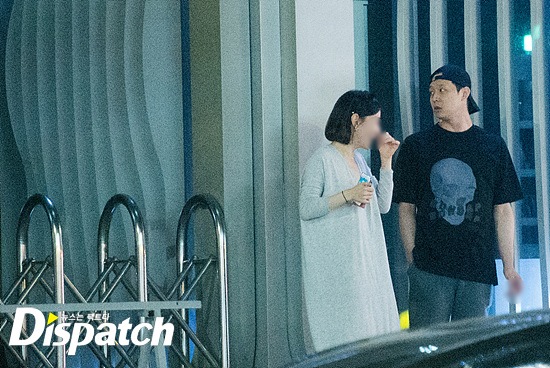 Hwang Hana is 27 years old while Yoochun is 30 years old.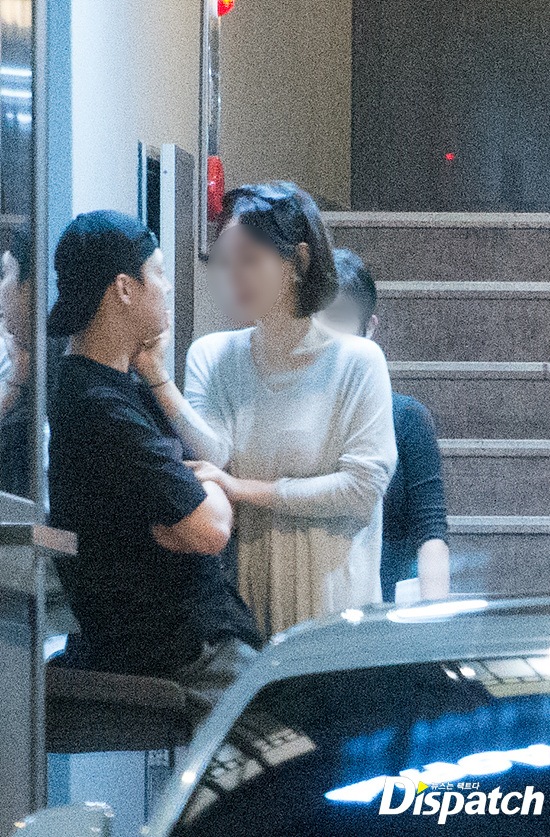 Yoochun confirmed the marriage announcement and that he would be marrying Hwang Hana. However, Hana confusingly denied the relationship on her Instagram.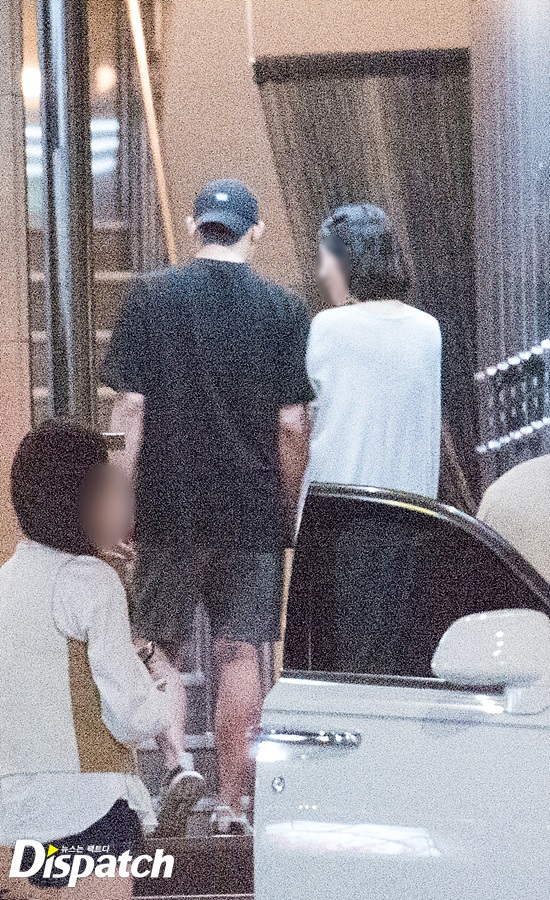 These photos are now being released by Dispatch and seem to confirm Yoochun's original statement that the two are in a relationship.
Whatever the case may be, we hope the couple happiness and a great future together!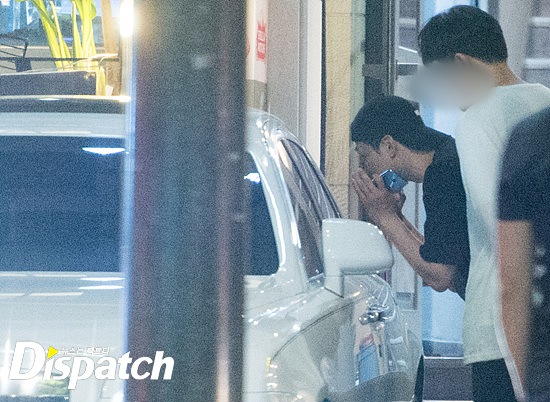 Yoochun's Surprise Wedding Announcement
Share This Post