Dispatch Releases Predebut Photos Of Wanna One Ong Seongwoo's High School Days
Wanna One's Ong Seongwoo's high school photos recently resurfaced online and he hasn't changed a bit.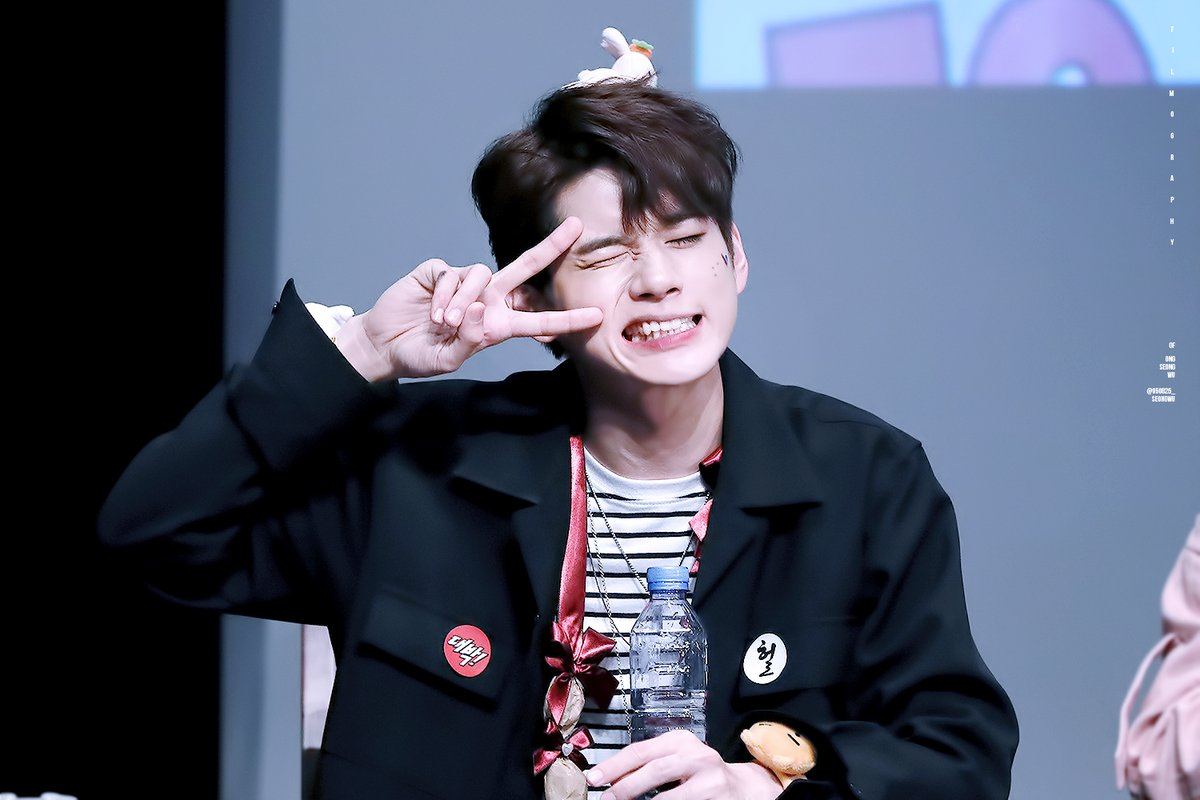 Several years ago, he attended and graduated from Hanlim Multi Art School.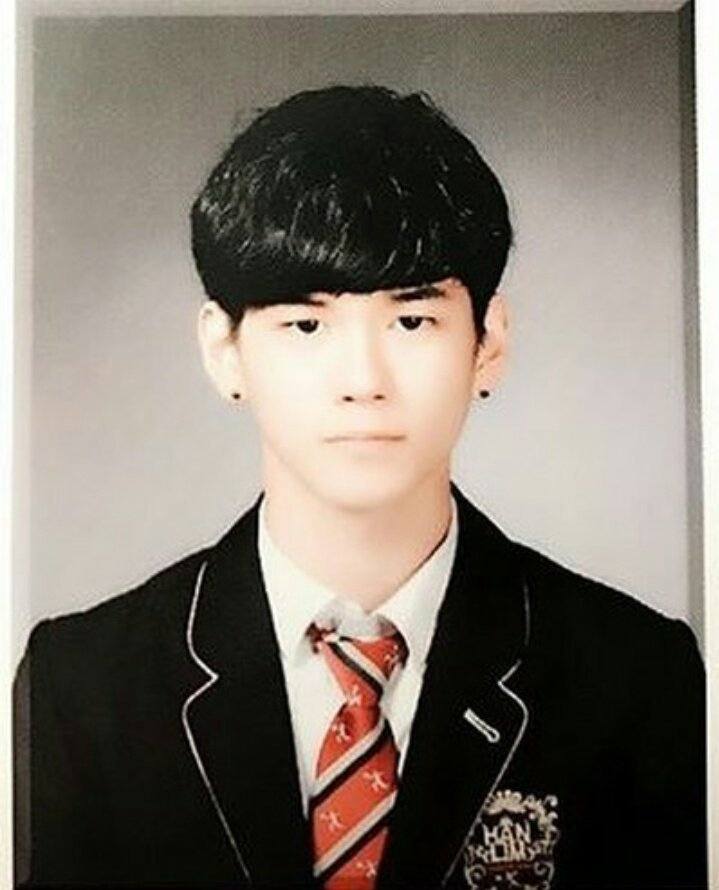 Ong Seongwoo looked like a friendly and playful guy from this photo of him wearing glasses with his hair split down in the middle.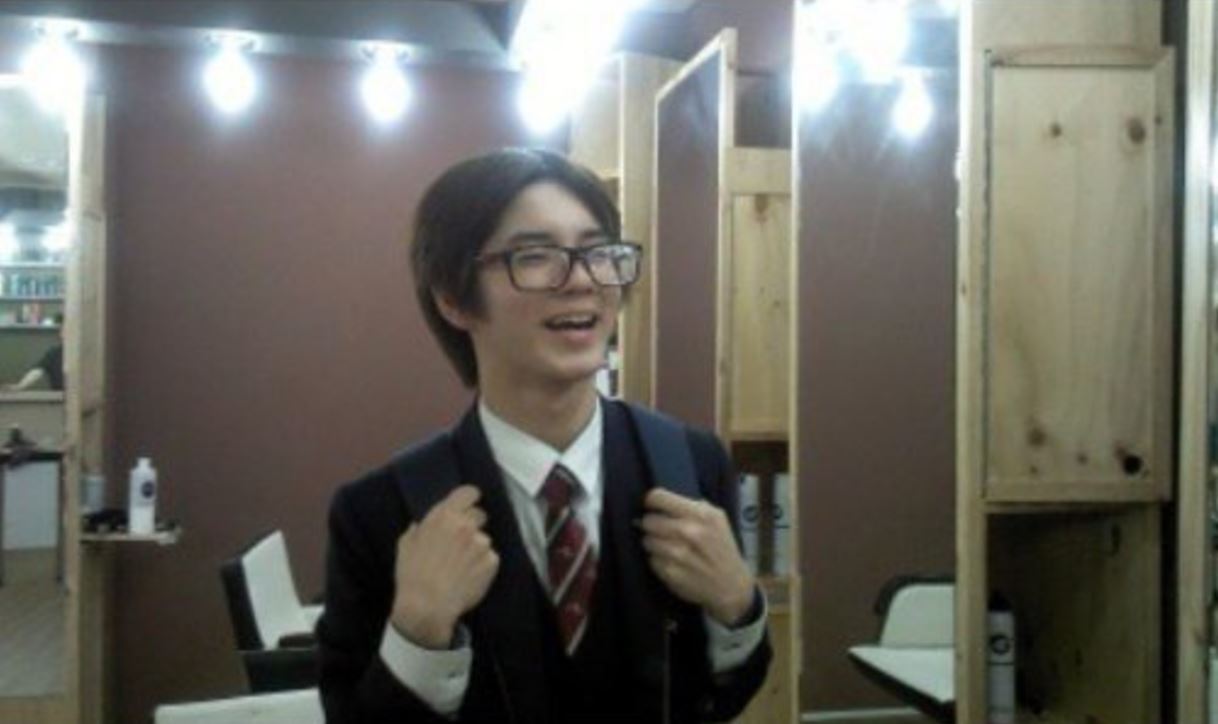 There's no doubt that he was probably a class clown back then! So cute!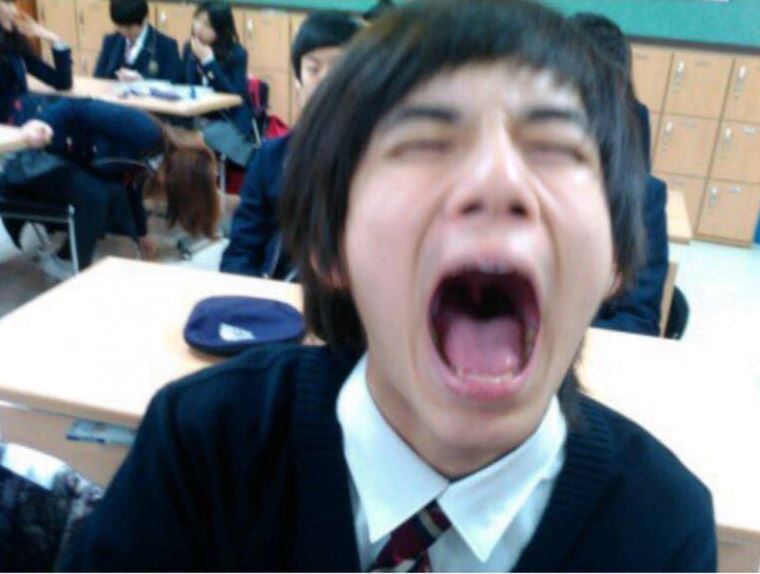 Even his graduation photo was both cool and subtly funny at the same time!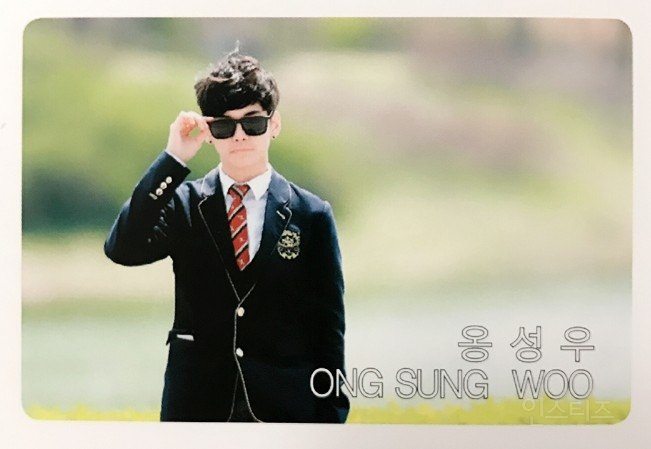 Even to this day, Ong Seongwoo would do anything to make others smile with his gags.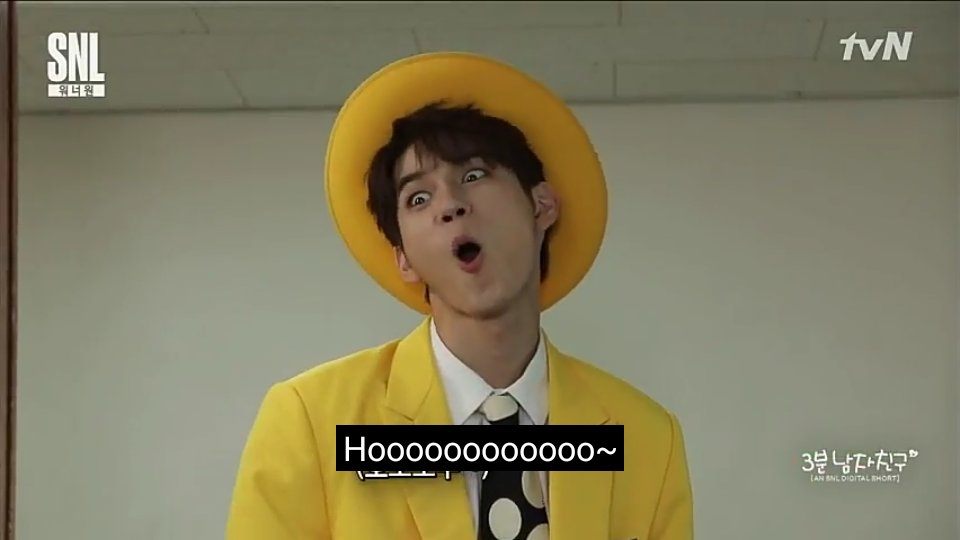 He's never minded ruining his handsome image by making the goofiest facial expressions.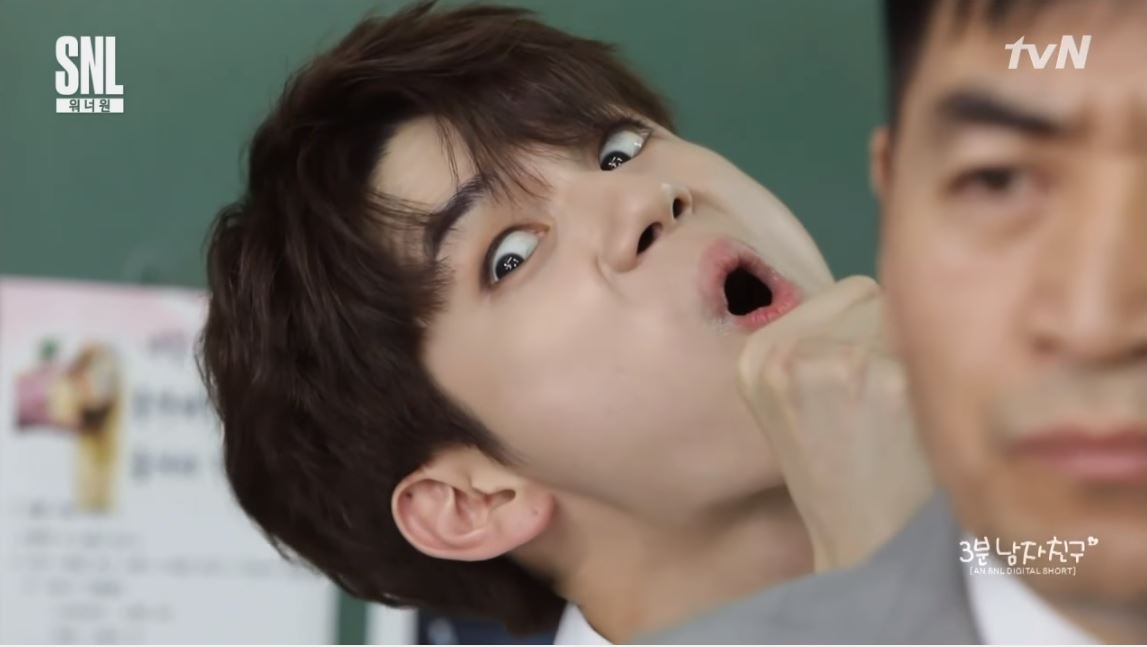 Some things just don't ever change.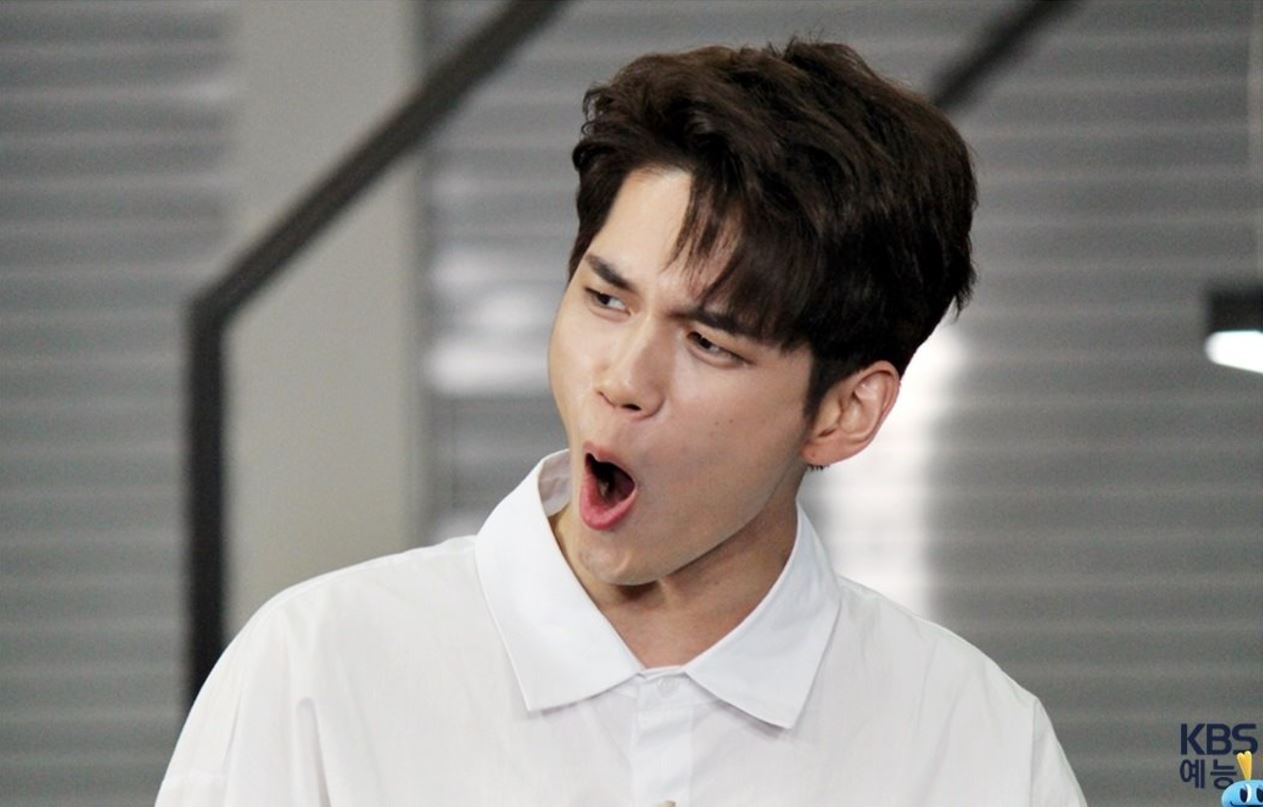 Source: Dispatch
Share This Post