Dispatch reveals which BIGBANG member has the most luxurious lifestyle
While every member of BIGBANG has achieved massive success, and all of them live in absolute luxury, one member takes luxury to the next level.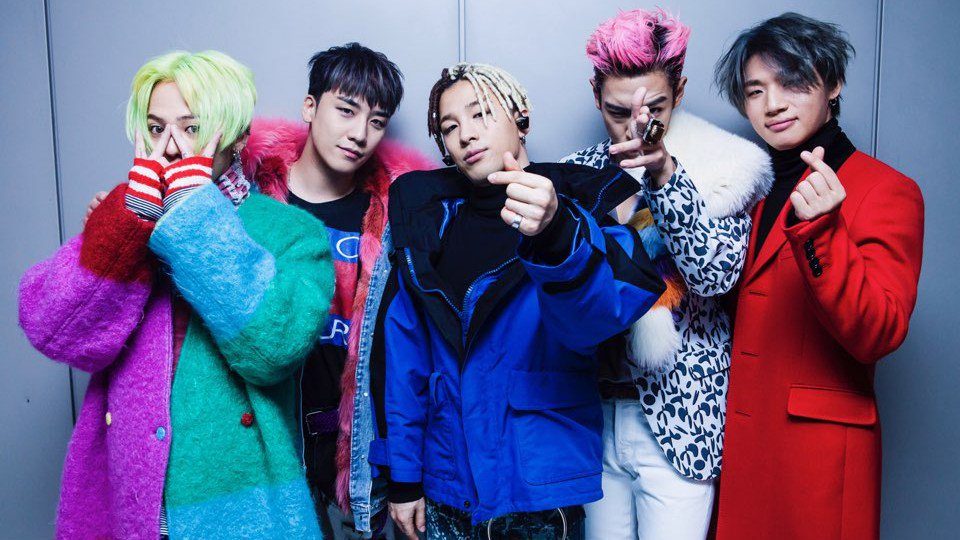 Dispatch revealed that thanks to his impressive collection of artwork, G-Dragon lives the most lavish lifestyle.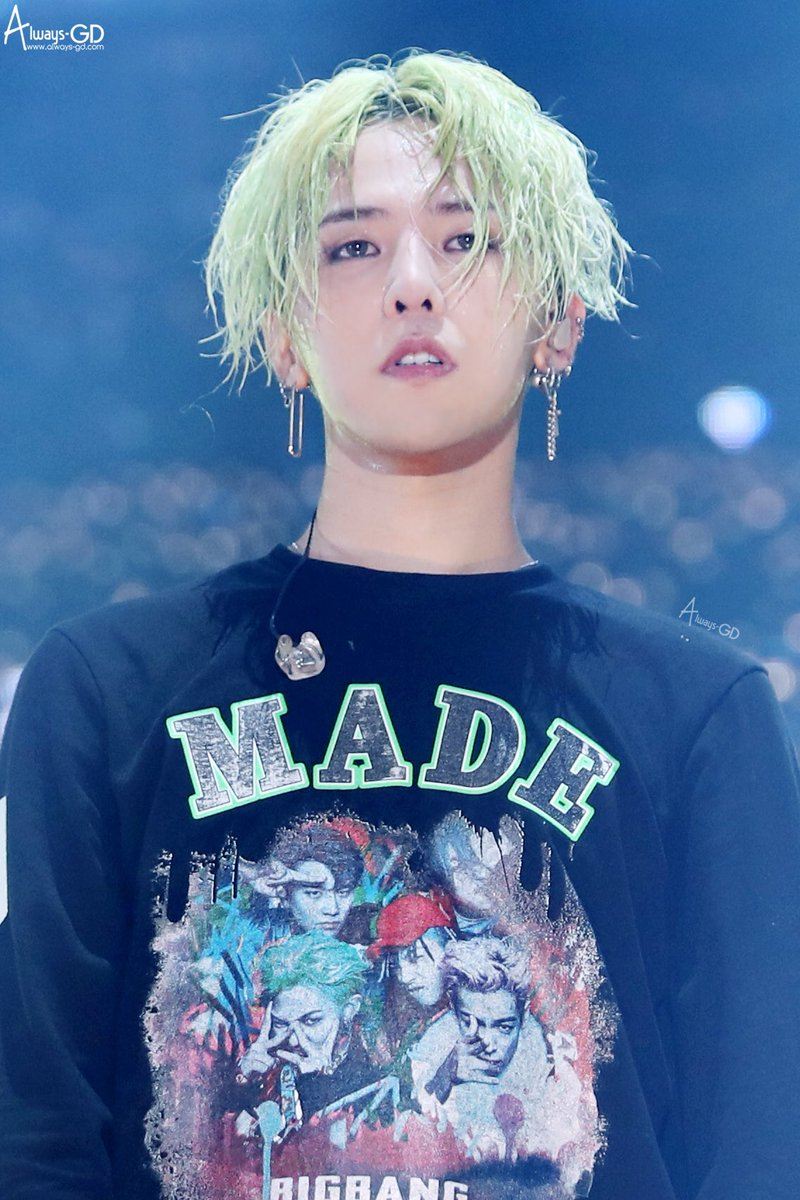 G-Dragon has artwork all around his house and the pieces are insanely expensive!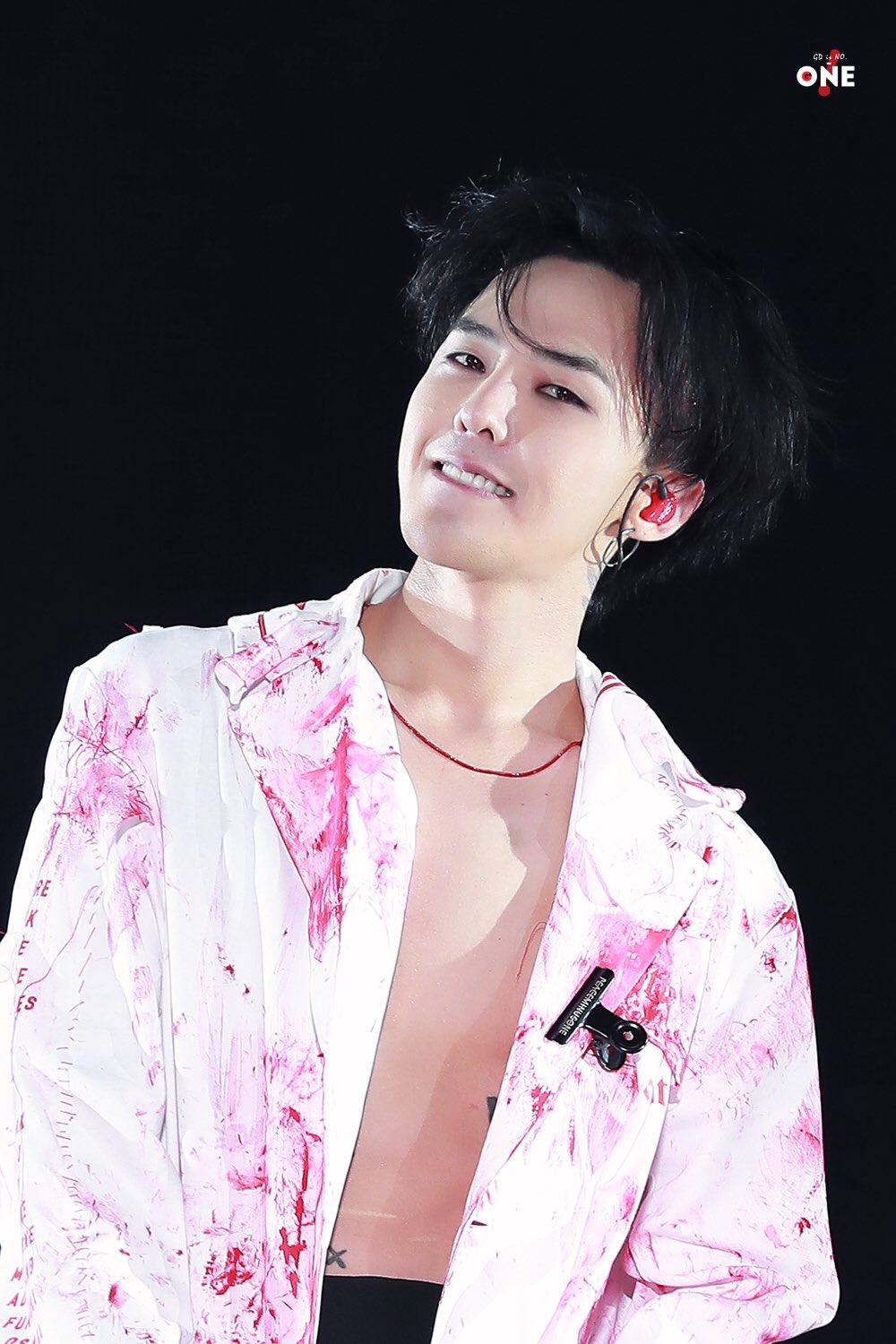 Big John by George Condo, for example, is estimated at $250 000 – $350 000 (USD)!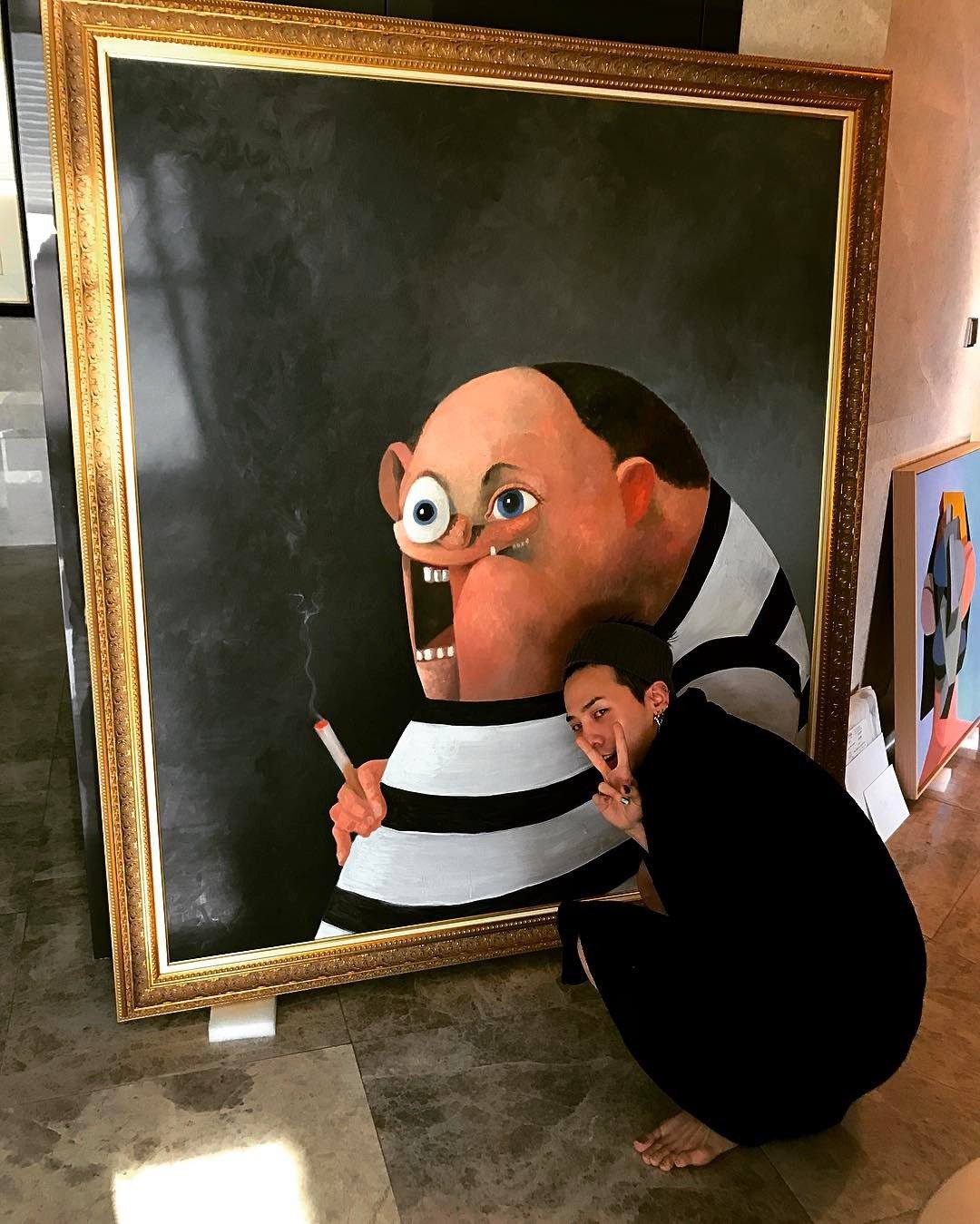 But that is just peanuts compared to The Millionaire Nurse by Richard Prince, which is valued at between $3-4 million (USD)!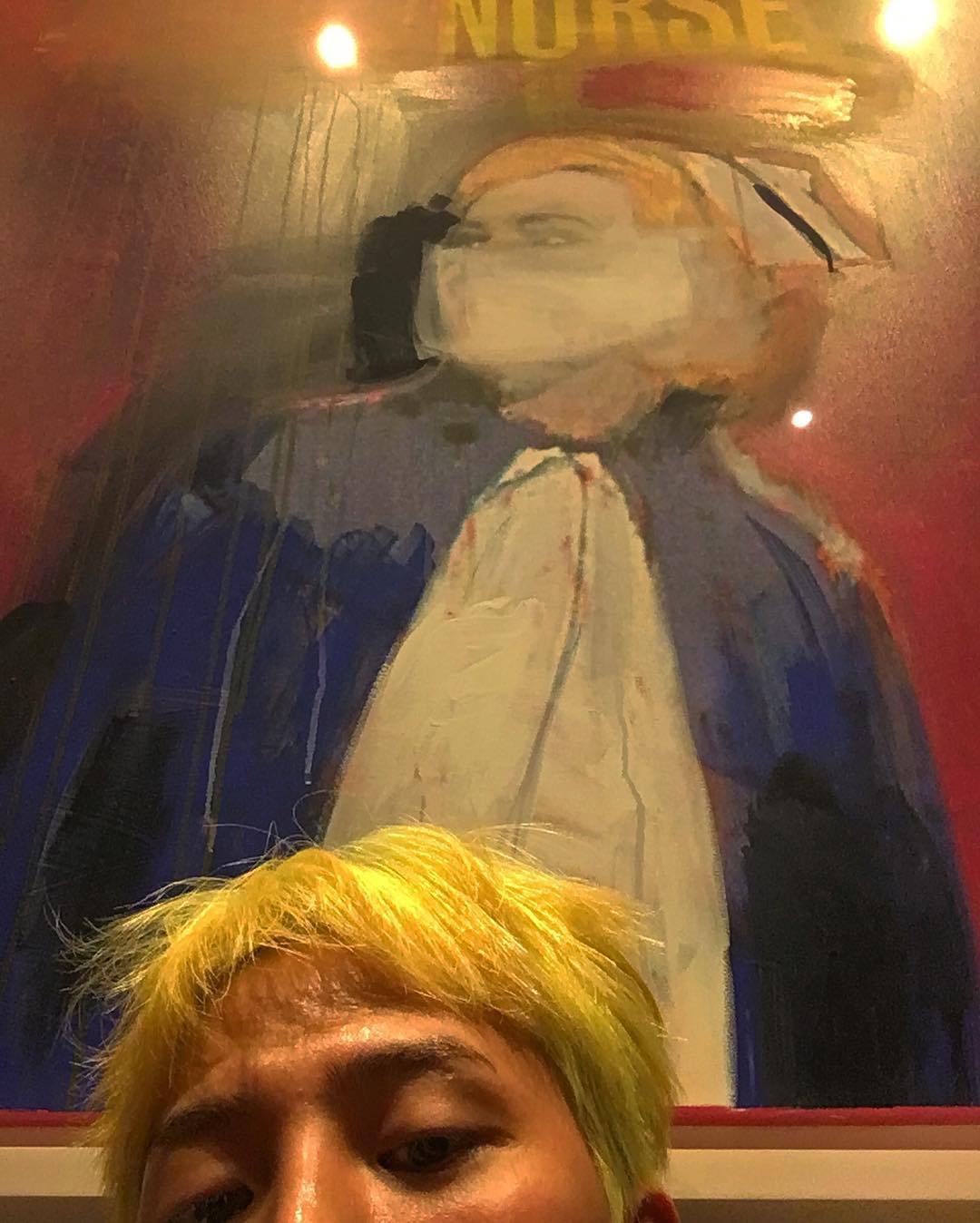 And with artwork like this all over his house, the total price is certainly mind-boggling!
This Is How Much The Paintings In G-Dragon's Living Room Are Worth
Source: Dispatch
Share This Post