Dispatch Snaps Photos Of T-ara Jiyeon's Sexy New Hobby
Dispatch recently visited T-ara's Jiyeon where she showed off her sexy hobby.
It was recently revealed that Jiyeon has been practicing pole dancing, and she certainly looks glamorous as she does it.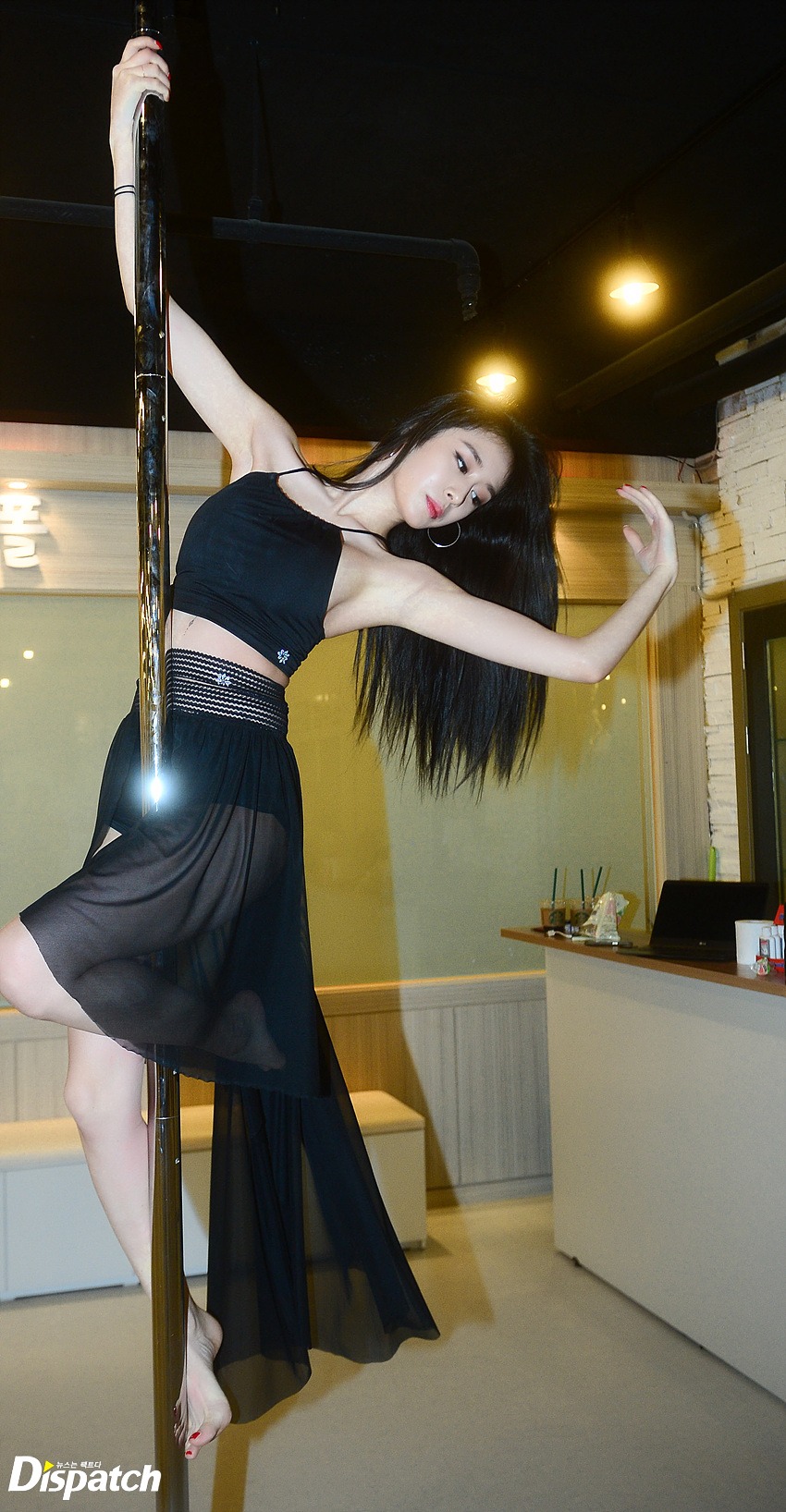 Naturally, Jiyeon's pole dancing would make a perfect set of photographs, and the results stand for themselves.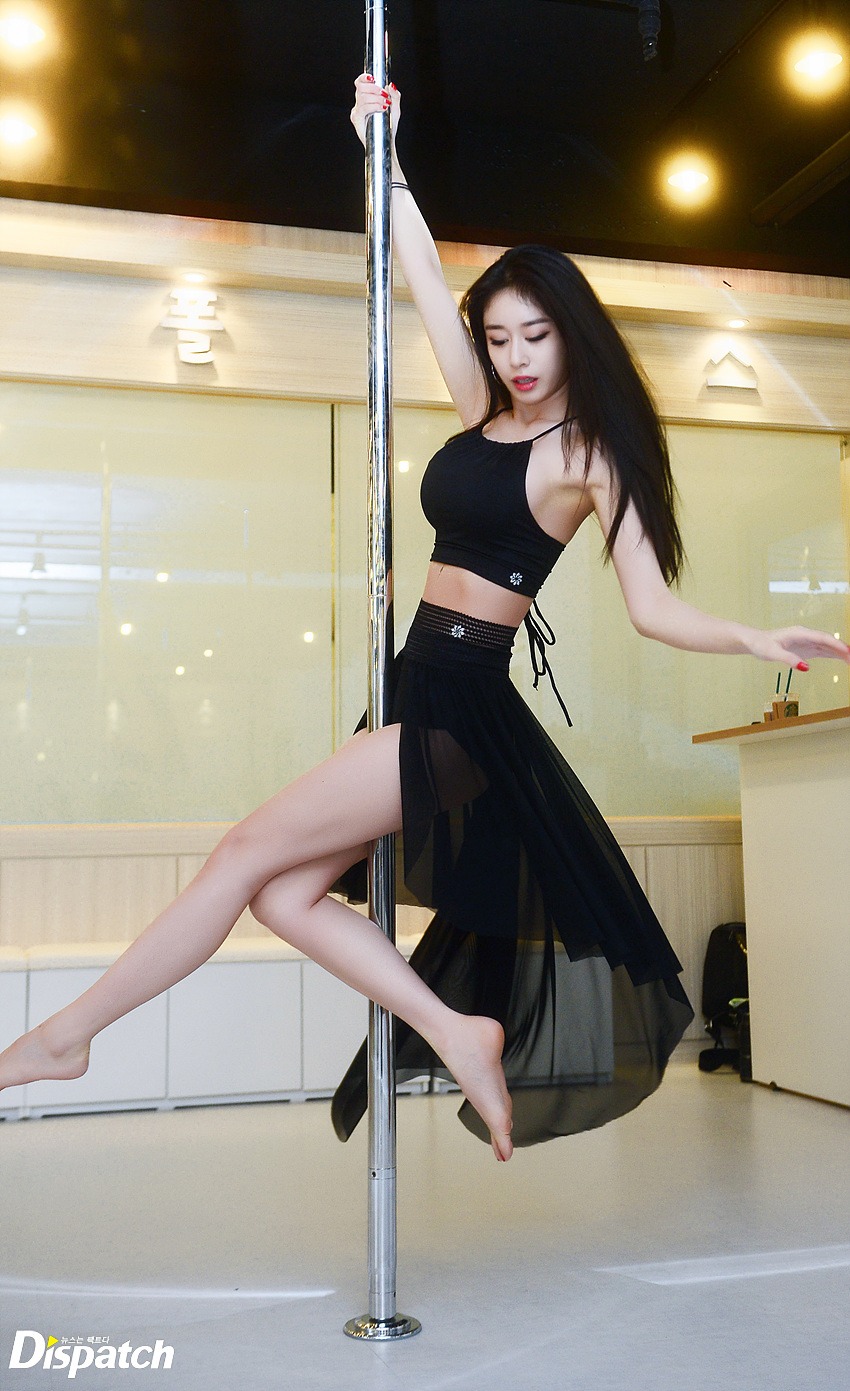 Jiyeon looks breathtaking as she gracefully floats through the air.
Pole dancing is known to take serious upper body strength, so Jiyeon has clearly put in a lot of work to be able to do this.
Share This Post