Dispatch Takes Photos Of Jaekyung At The Beach
It's almost summer in Korea and that means sunshine, bikinis and sexy beach photo shoots by both female and male idols! Rainbow's Jaekyung is one of the first to throw down this year.
While Hyuna, G.Na, NS Yoon G and Hyosung may be better known for having a sexy and glamorous body, with this photoshoot, Jaekyung is proving that she's a serious challenger for the title.
Check out these 15 photos of Rainbow Jaekyung that just might prove that she has one of the hottest bodies amongst female idols!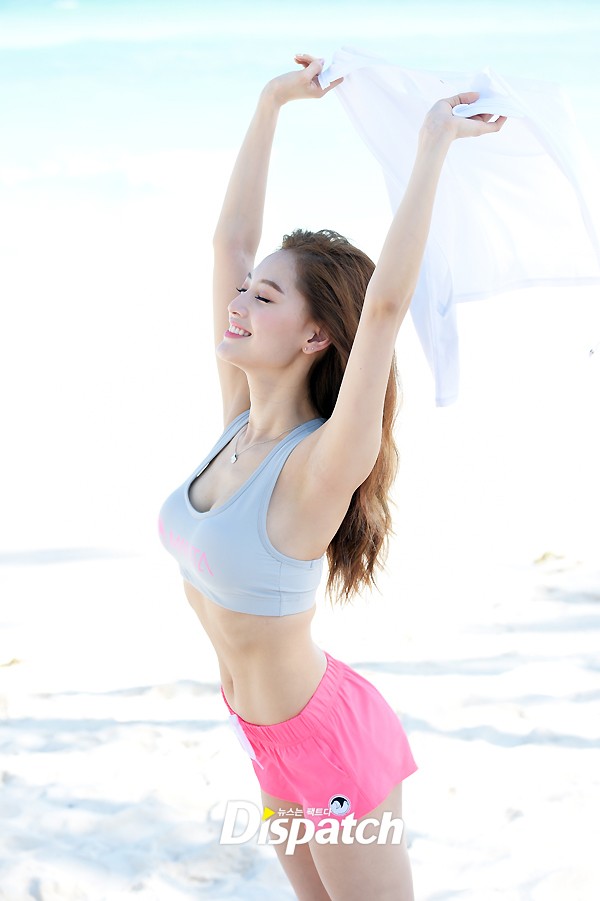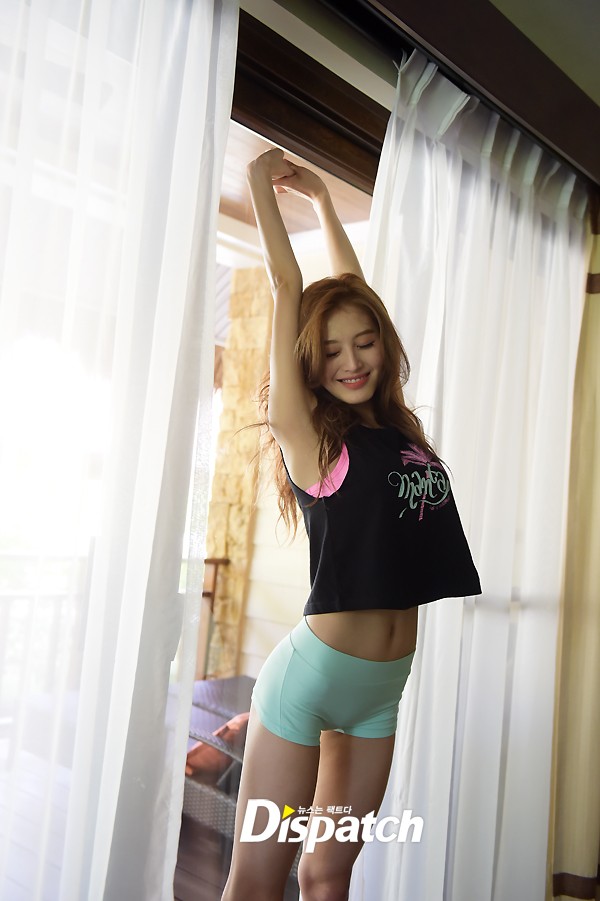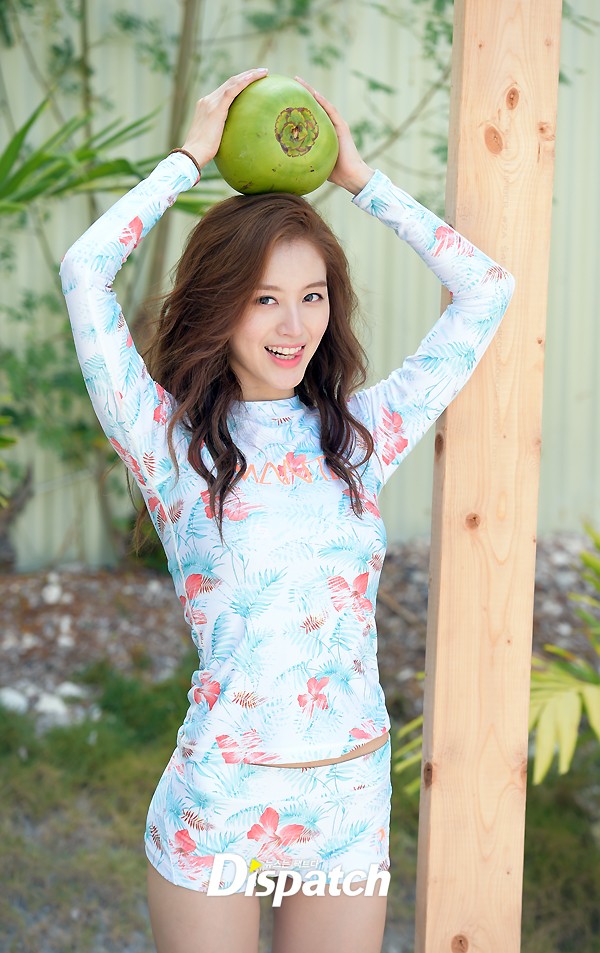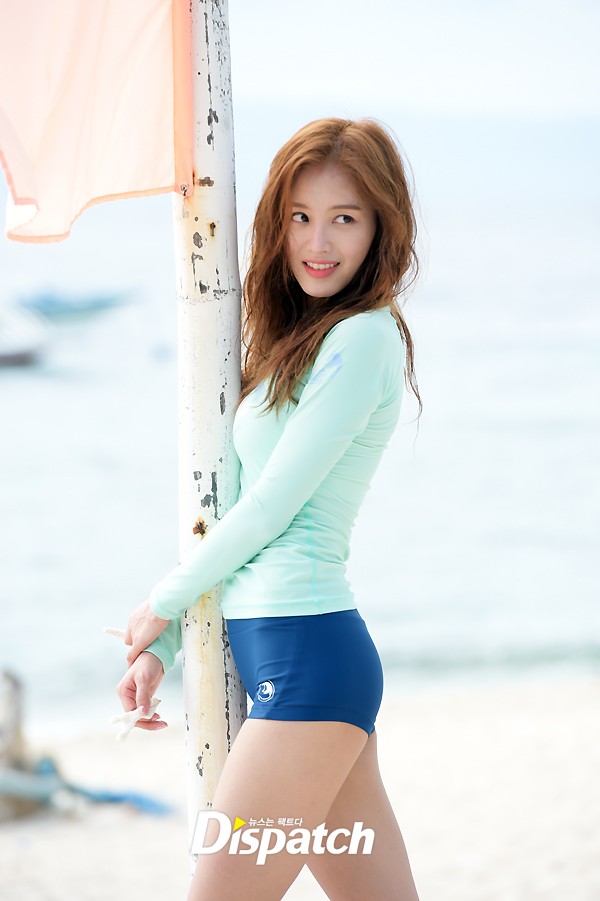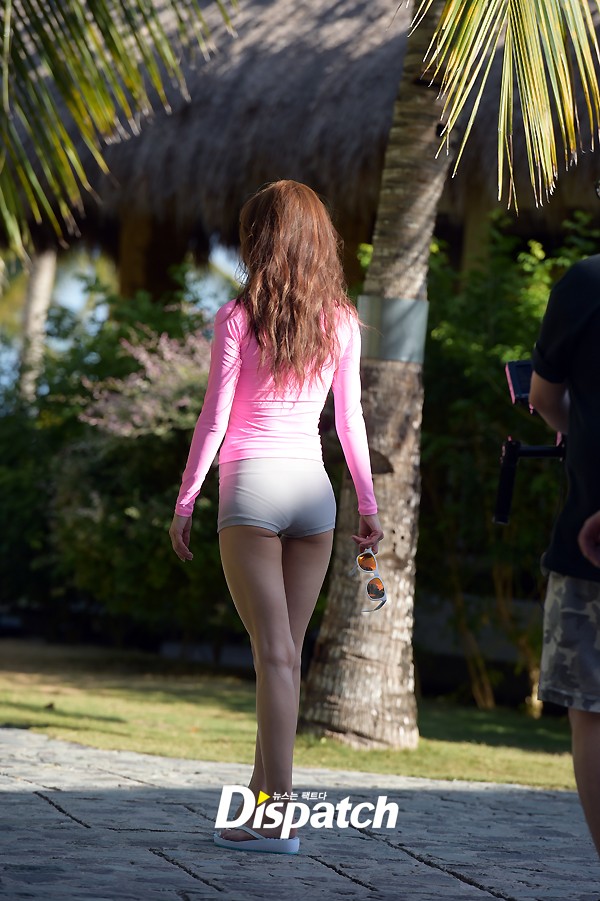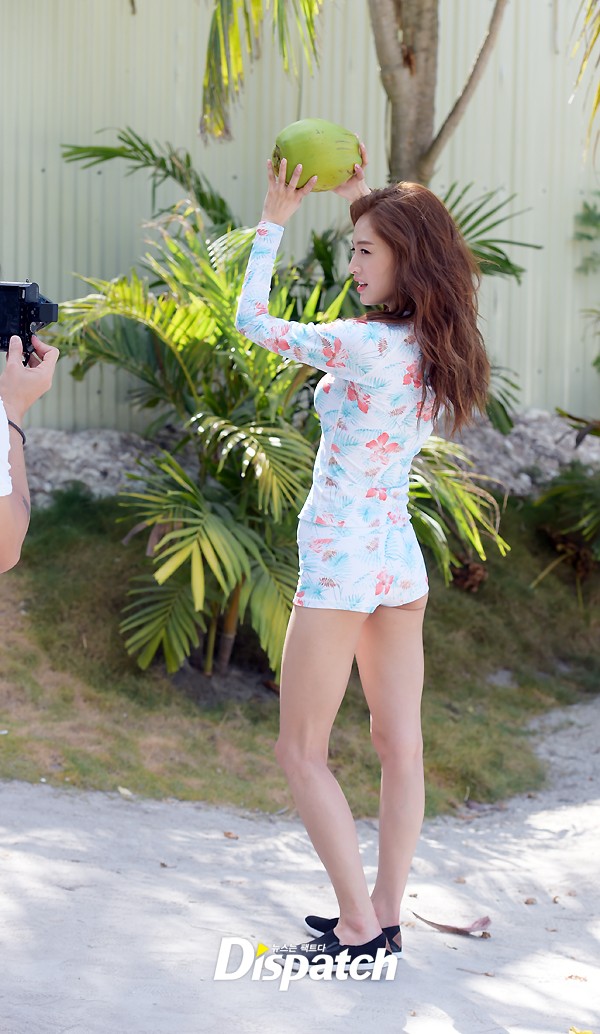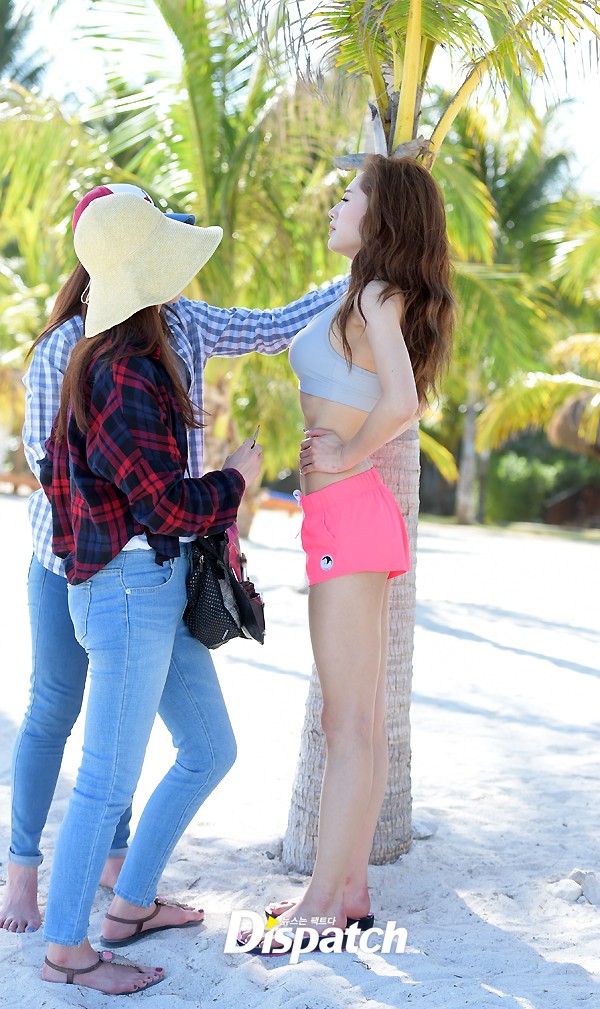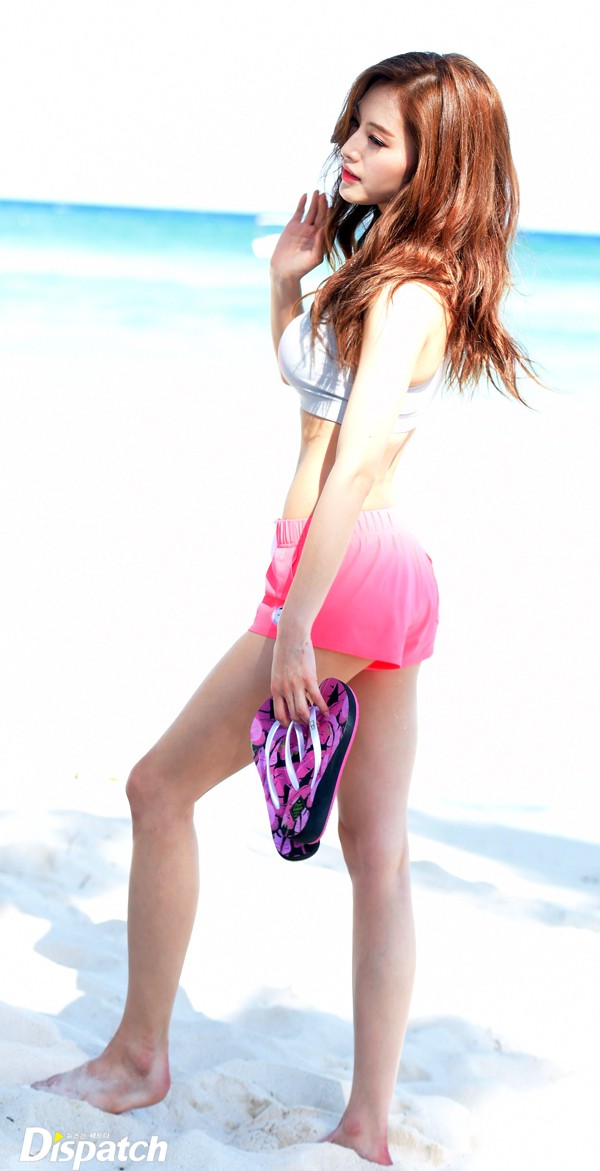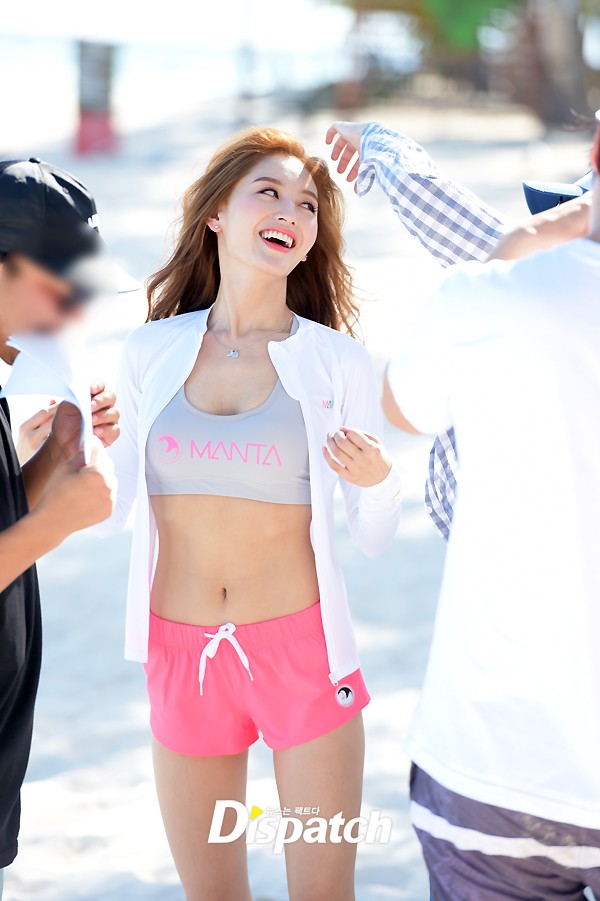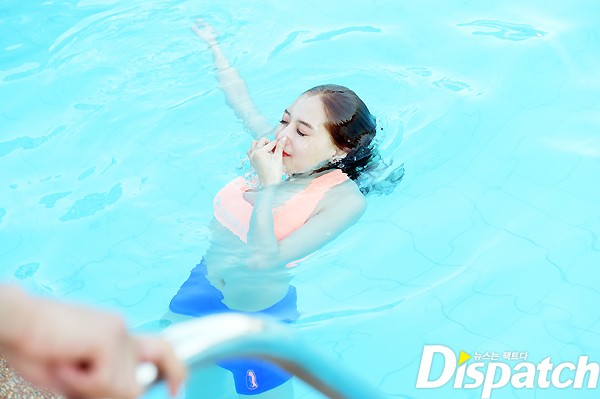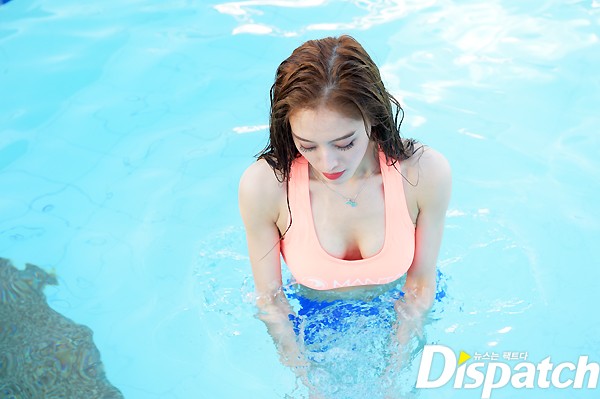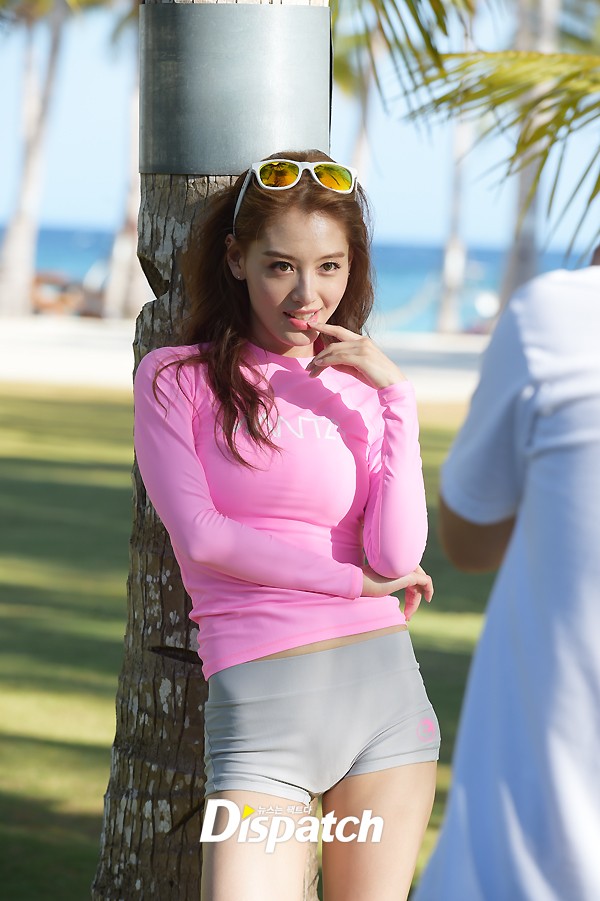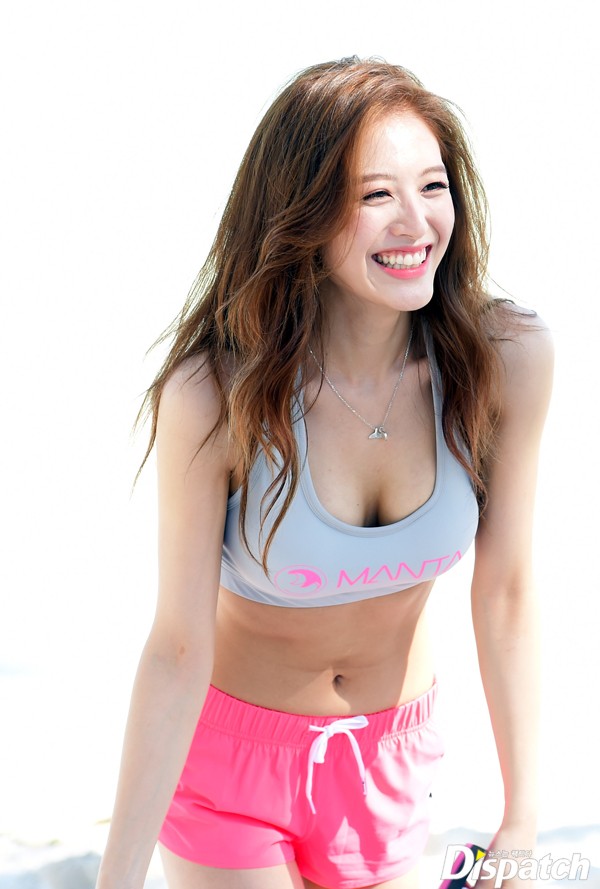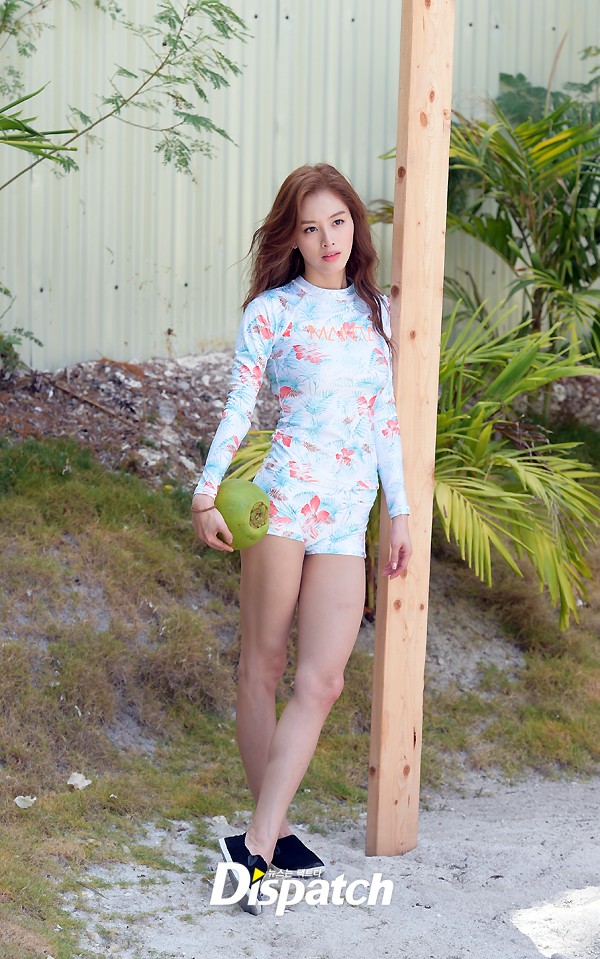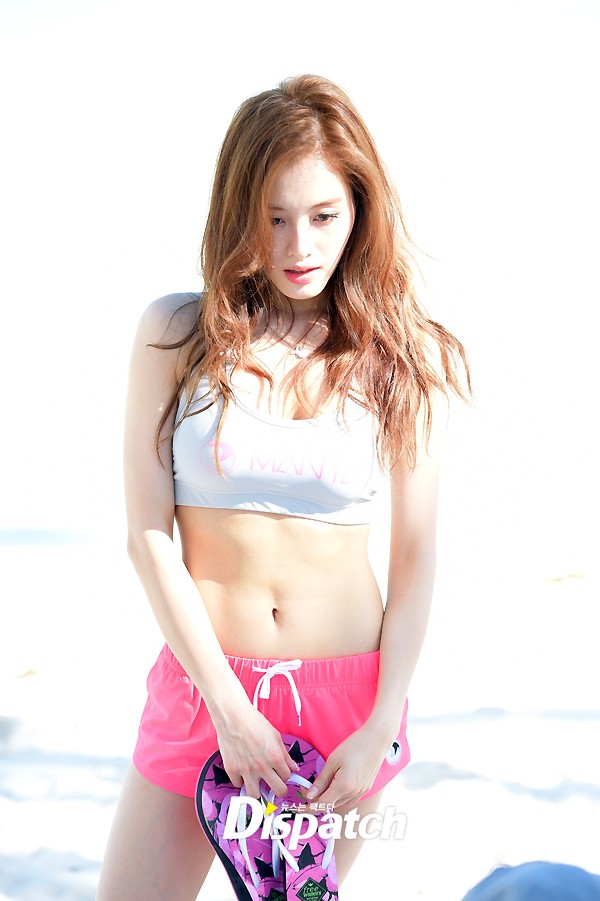 Source: Dispatch
Share This Post