Dispatch's comparison between AOA Choa & SECRET Hyosung finally proves who has the sexiest body
In a new Dispatch 'VS Battle,' SECRET member Hyosung and AOA member Choa go head-to-head as fans determine who has the curviest body between the two.
The two female idols are well-known for their sexy auras, unveiling their curvy bodies to all as they attract eyes with their body waves during performances.
Both of the artists have been active this year with promotions with Hyosung making a comeback as a solo artist with her second mini-album Colored, promoting the title track "Find Me," while Choa recently completed promotions with her group AOA for "Good Luck."
☞ First up is 'AOA Choa.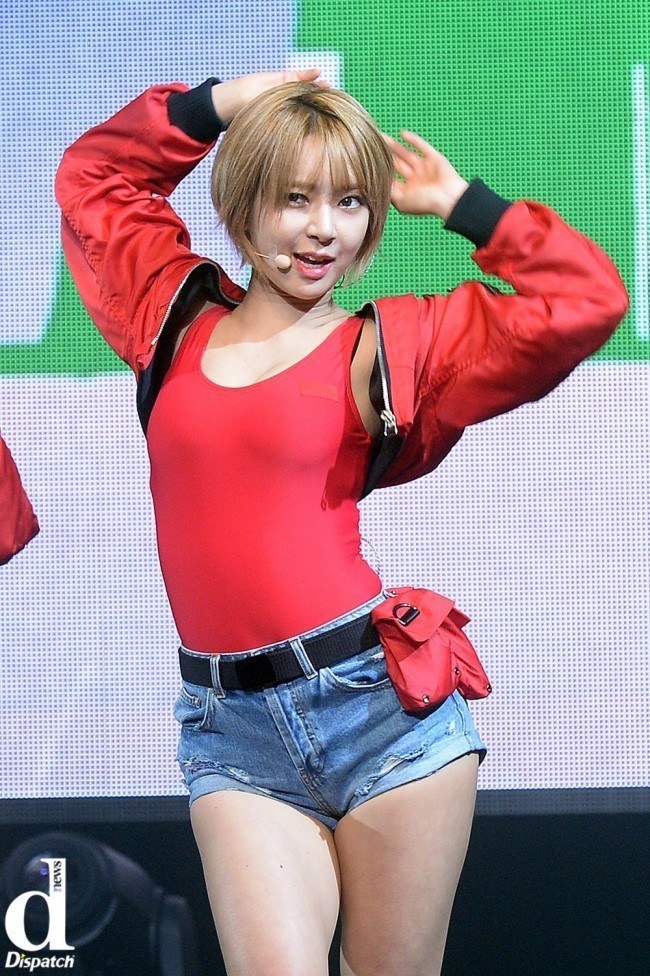 'Dizzying S-Line'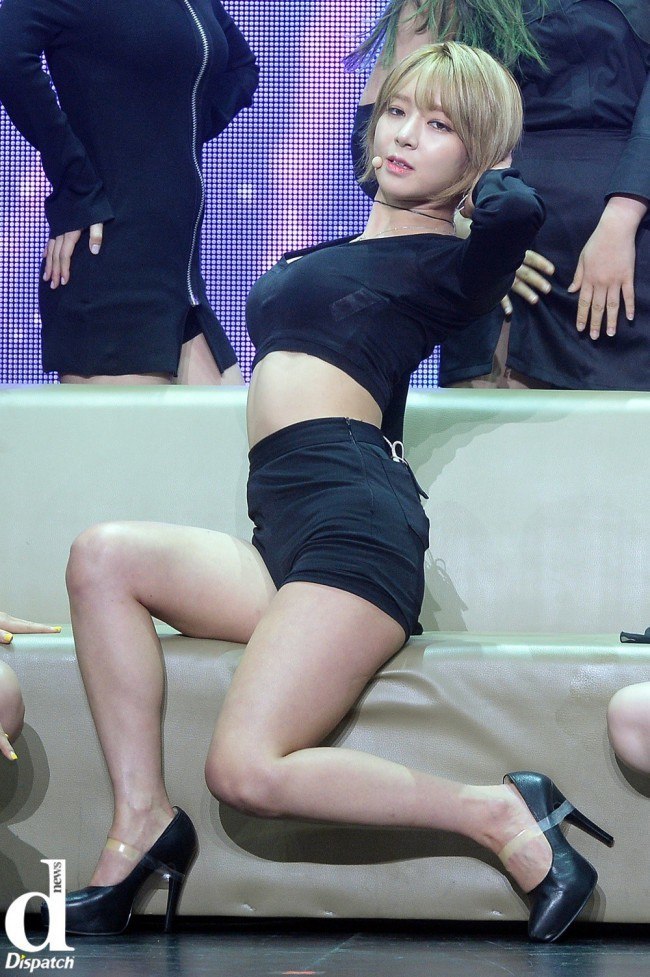 'Followed by a difficult wave'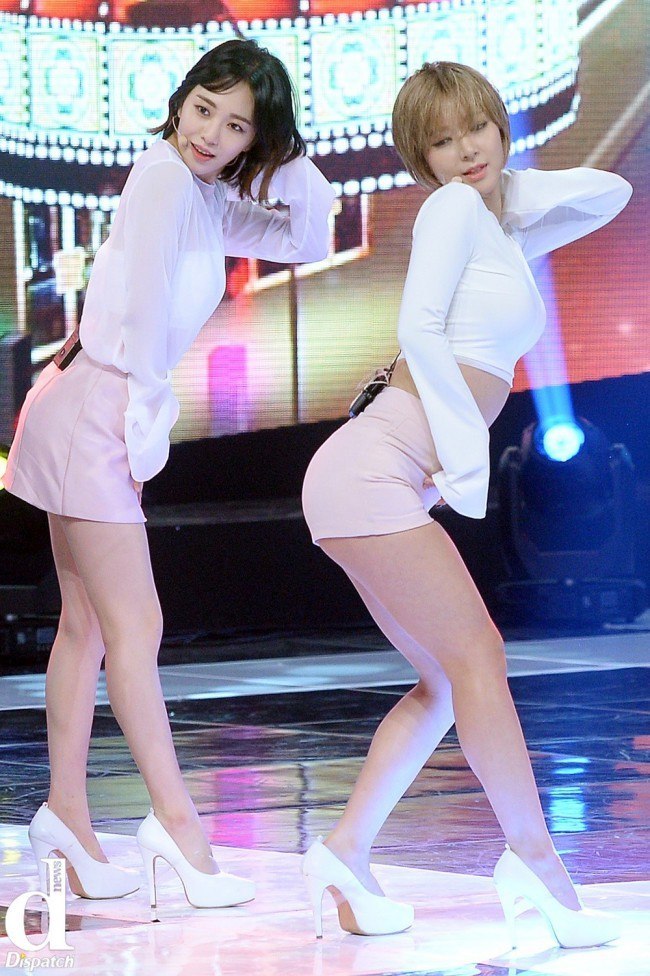 'Unrivaled wave'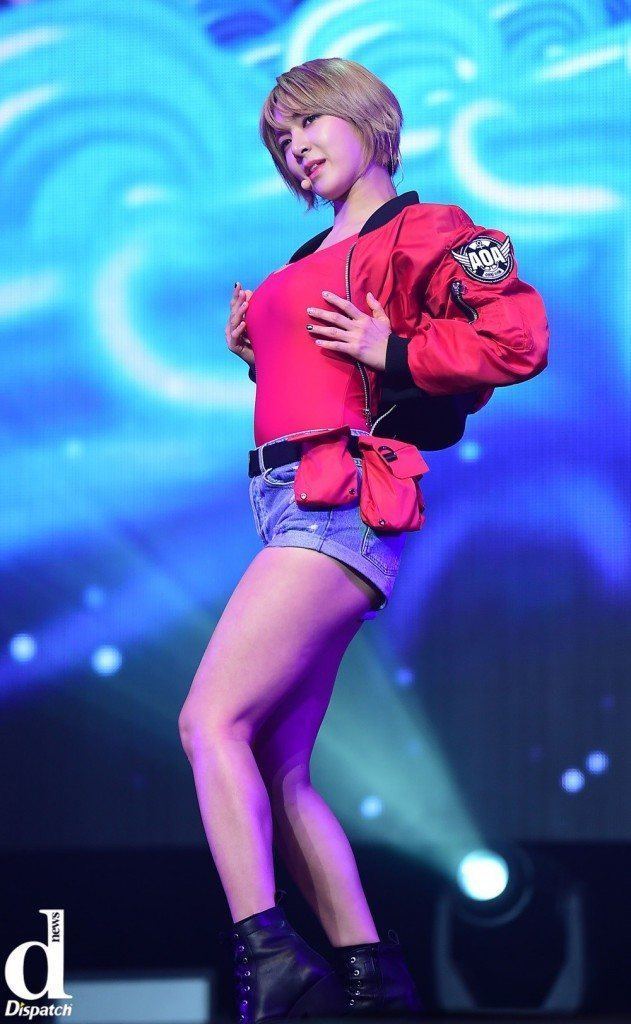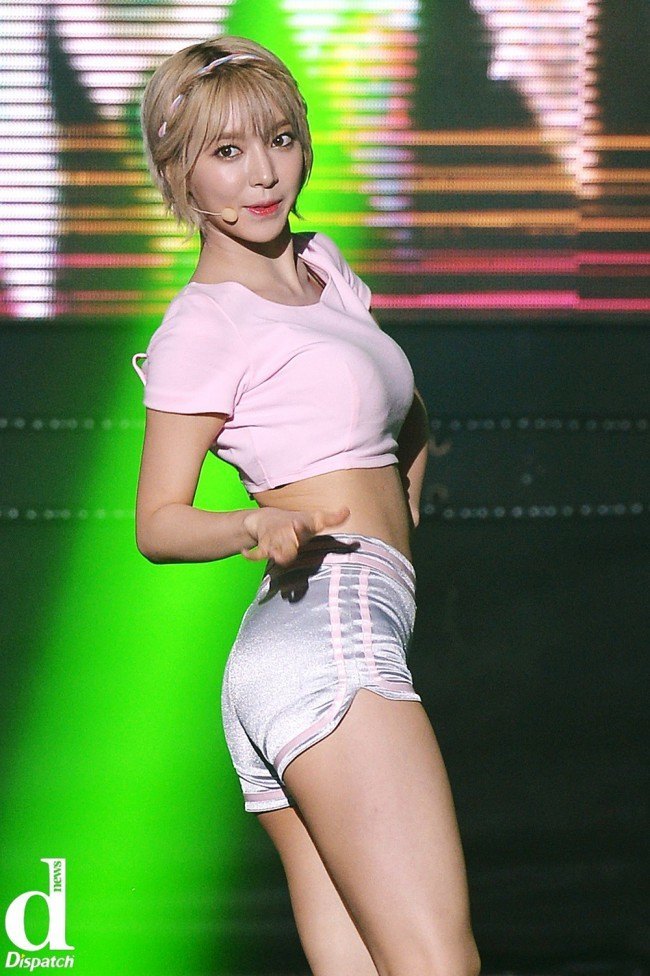 ☞ Next is 'SECRET' Jun Hyosung.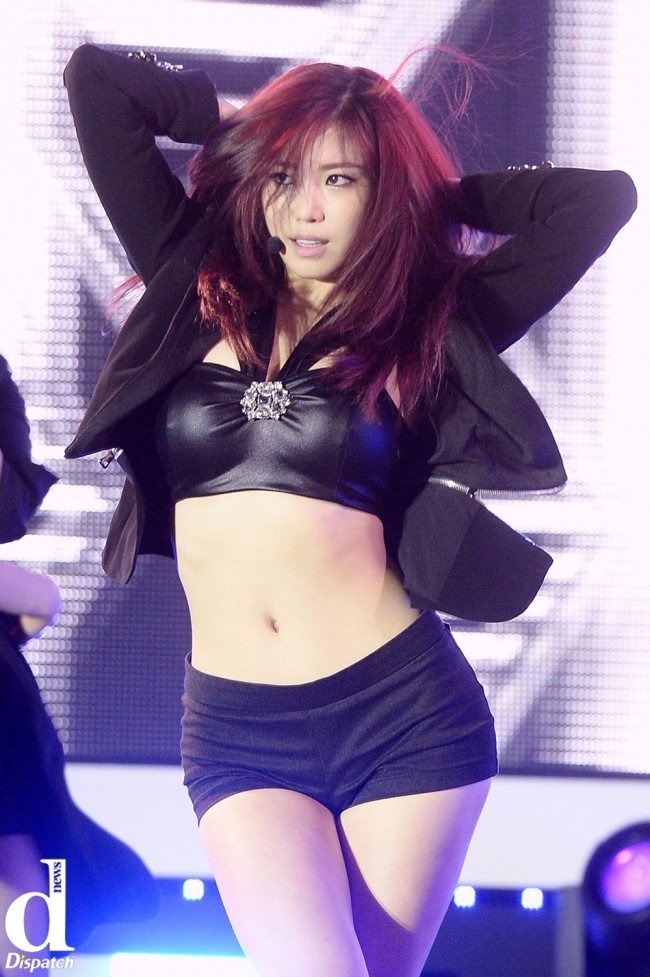 'A wave that will capture your eye'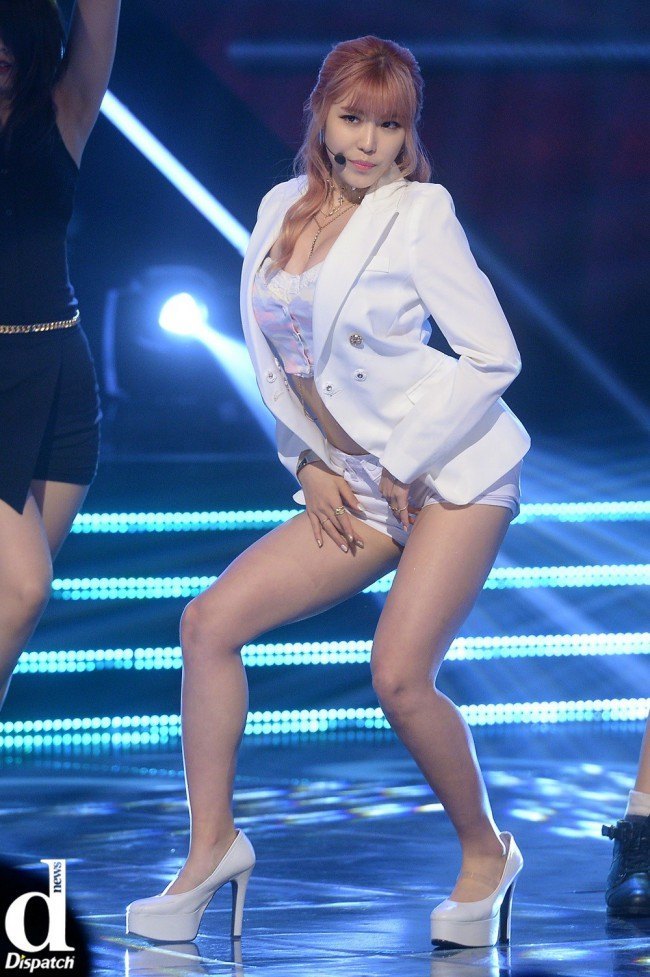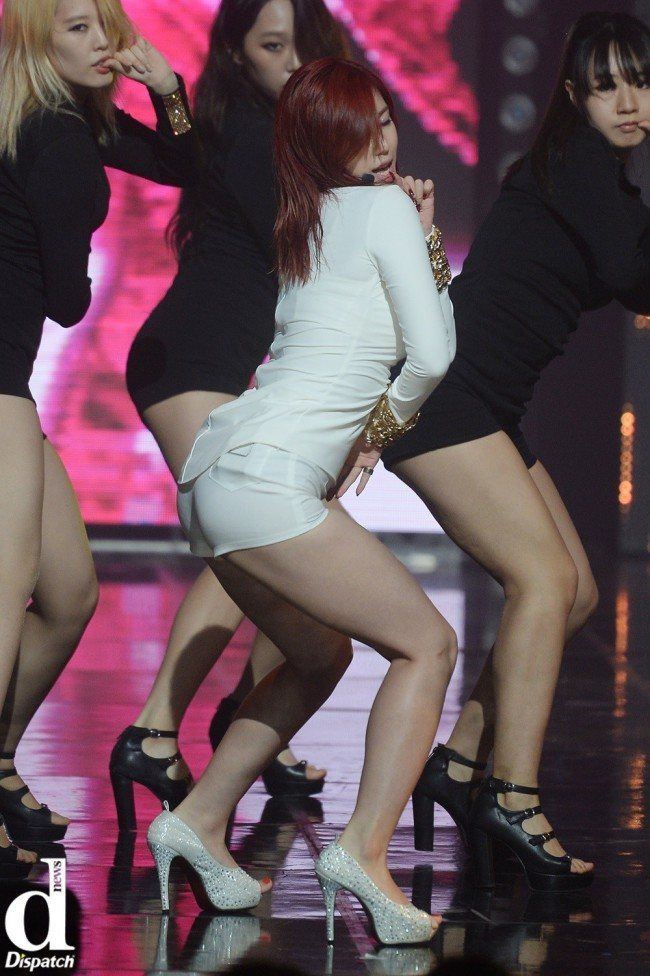 'The perfect body wave'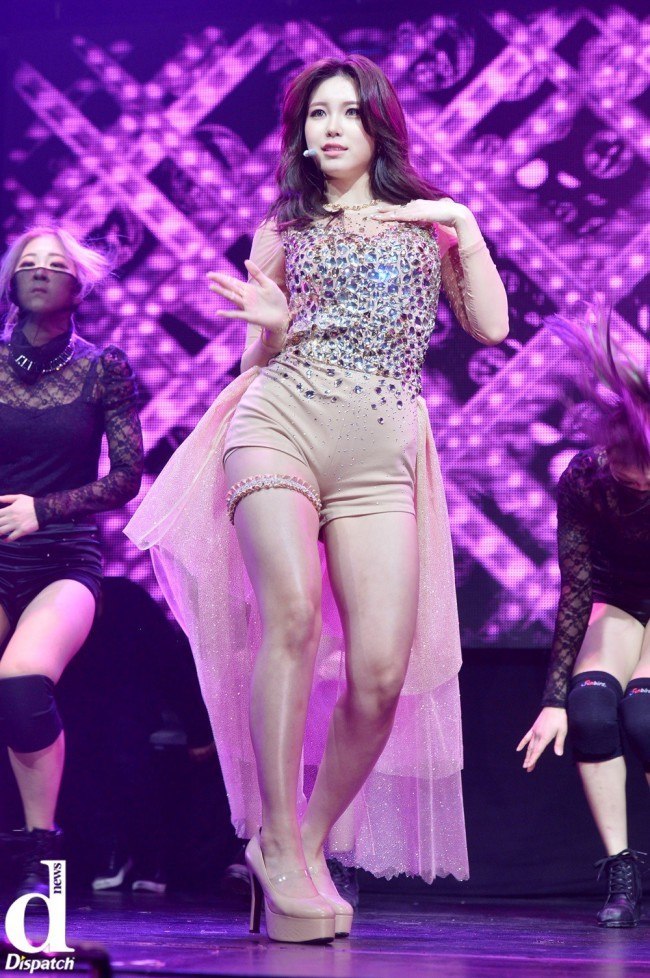 'S-Line goddess'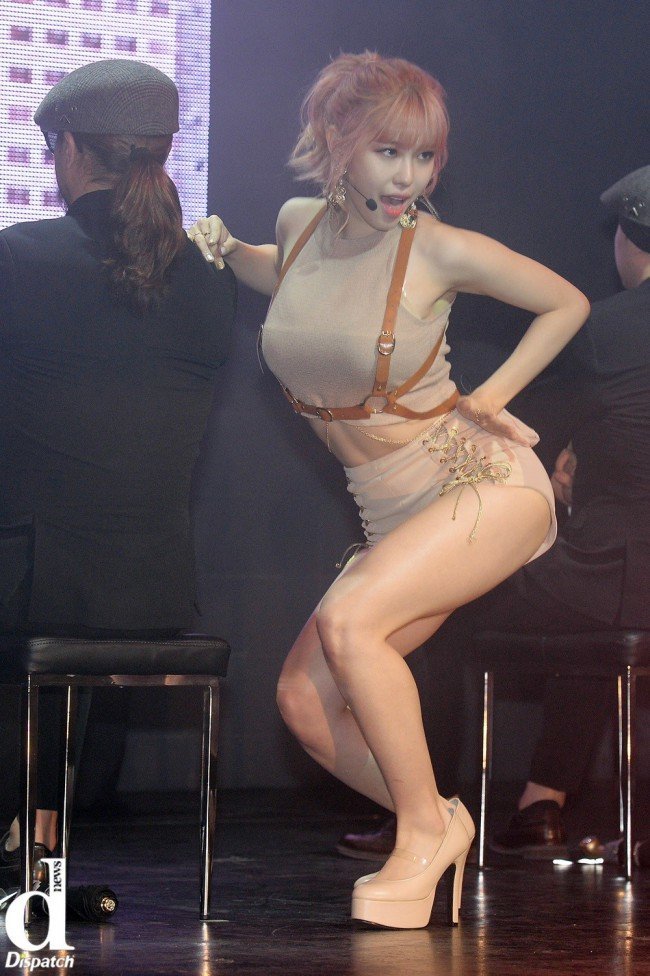 'Unique sexy star'
Source: Dispatch
Create, Discover and Share GIFs on Gfycat

Create, Discover and Share GIFs on Gfycat

Share This Post